This could be a very boring PowerPoint presentation, as we've seen a million times.
Instead, we made a fun animated video that would keep the viewer glued to the screen.
We had to identify and explain the 4 "stereotypical clients" of this company, giving them a character, a look and… an attitude.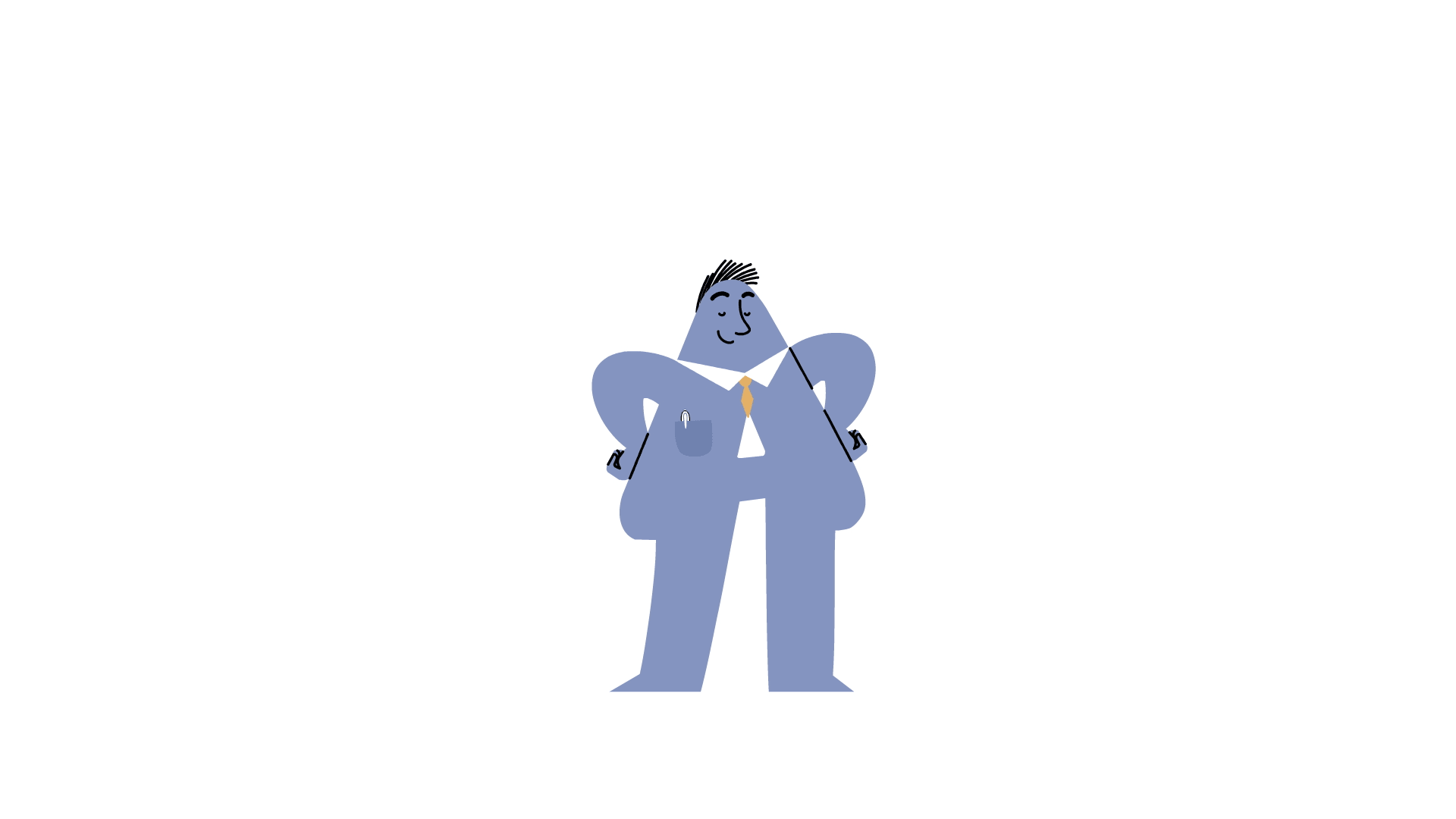 But the real funny thing is that the reference given by the Agency to develop this project was the InGen presentation video of John Hammond in Jurassick Park… Nerds rule the world!