It is the second spot we made for Genertel!
This is a project we love and we hope that this collaboration will go on as much as possible, with lots of different stories of Giante and his friends.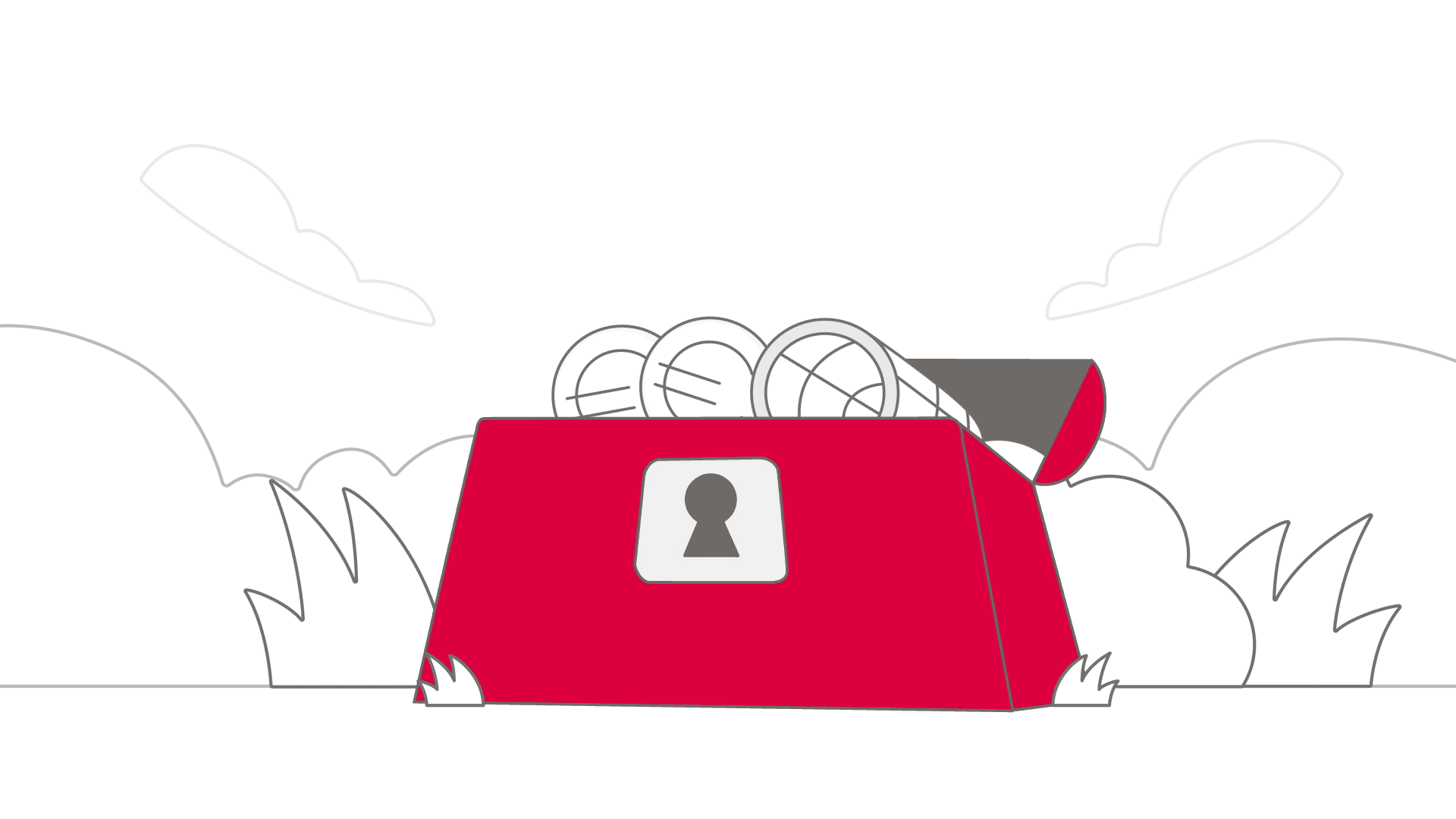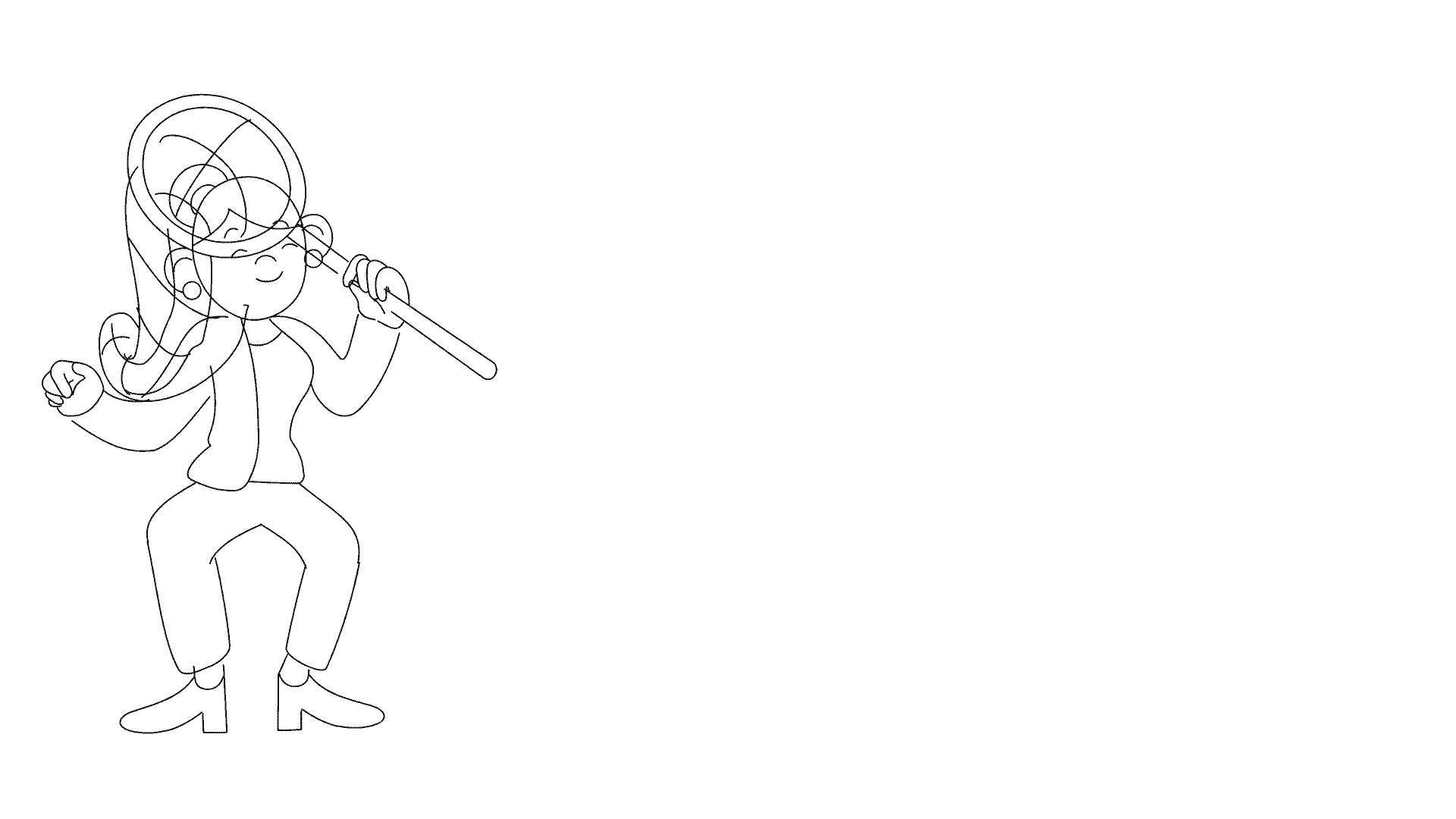 We had so much fun animating those characters, especially these cute winged coins!