For this project we collaborated with Bonsaininja, together we told the world of Haier.
A single video, which can be divided into 5 chapters, illustrating the operation of the HON app in all its functions. These are the premises. Starting from these and from the characters provided by the customer, the Haier, Candy and Hoover families, we have developed a video in which we see the characters in various situations interacting with their appliances, app functions and assistance service.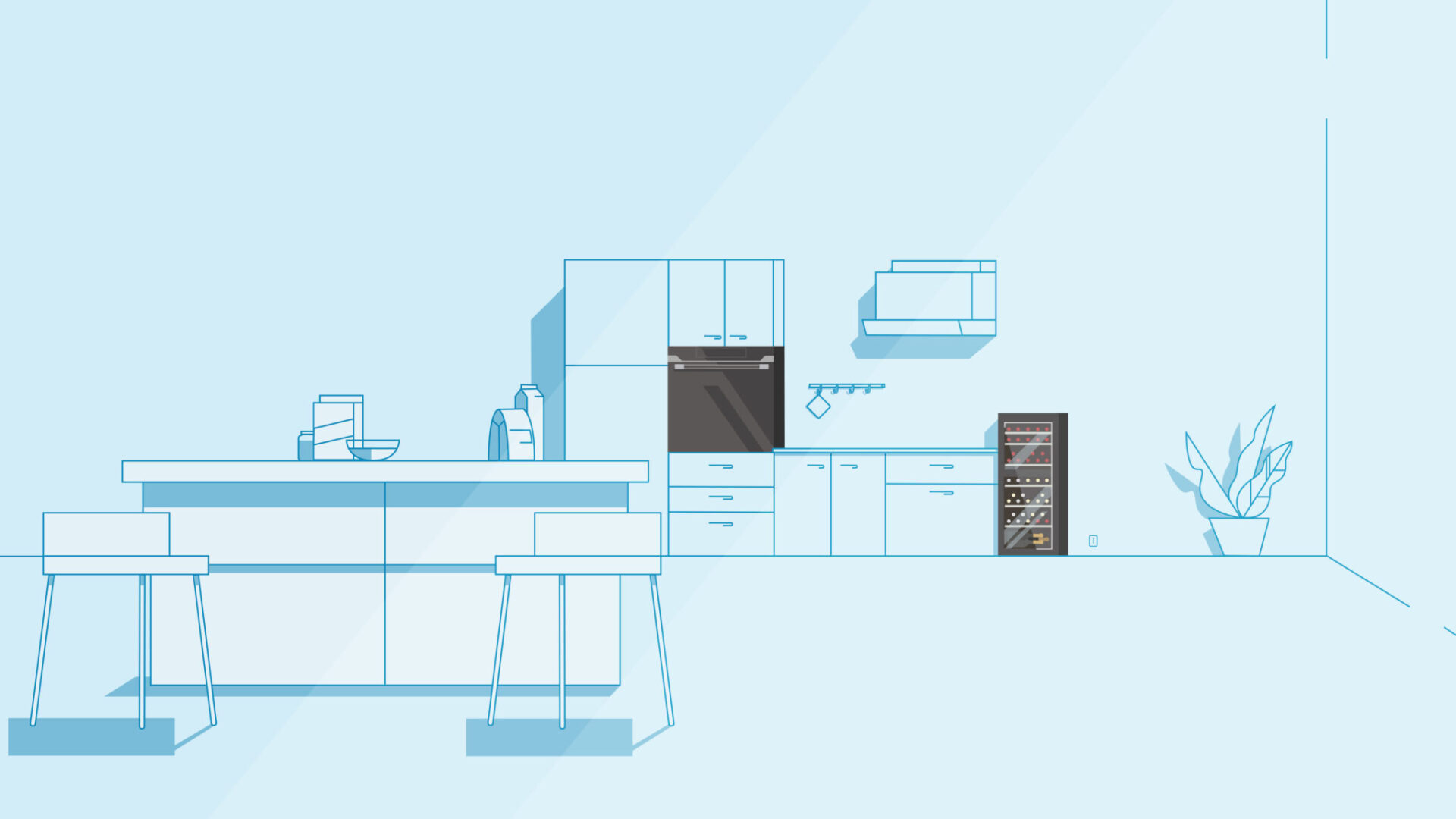 We then developed the settings, and then moved on to the creation of the animatic first and then the character animation.
We enjoyed bringing the various Haier families to life, and approached the project with the longest animation scenes ever made by the studio.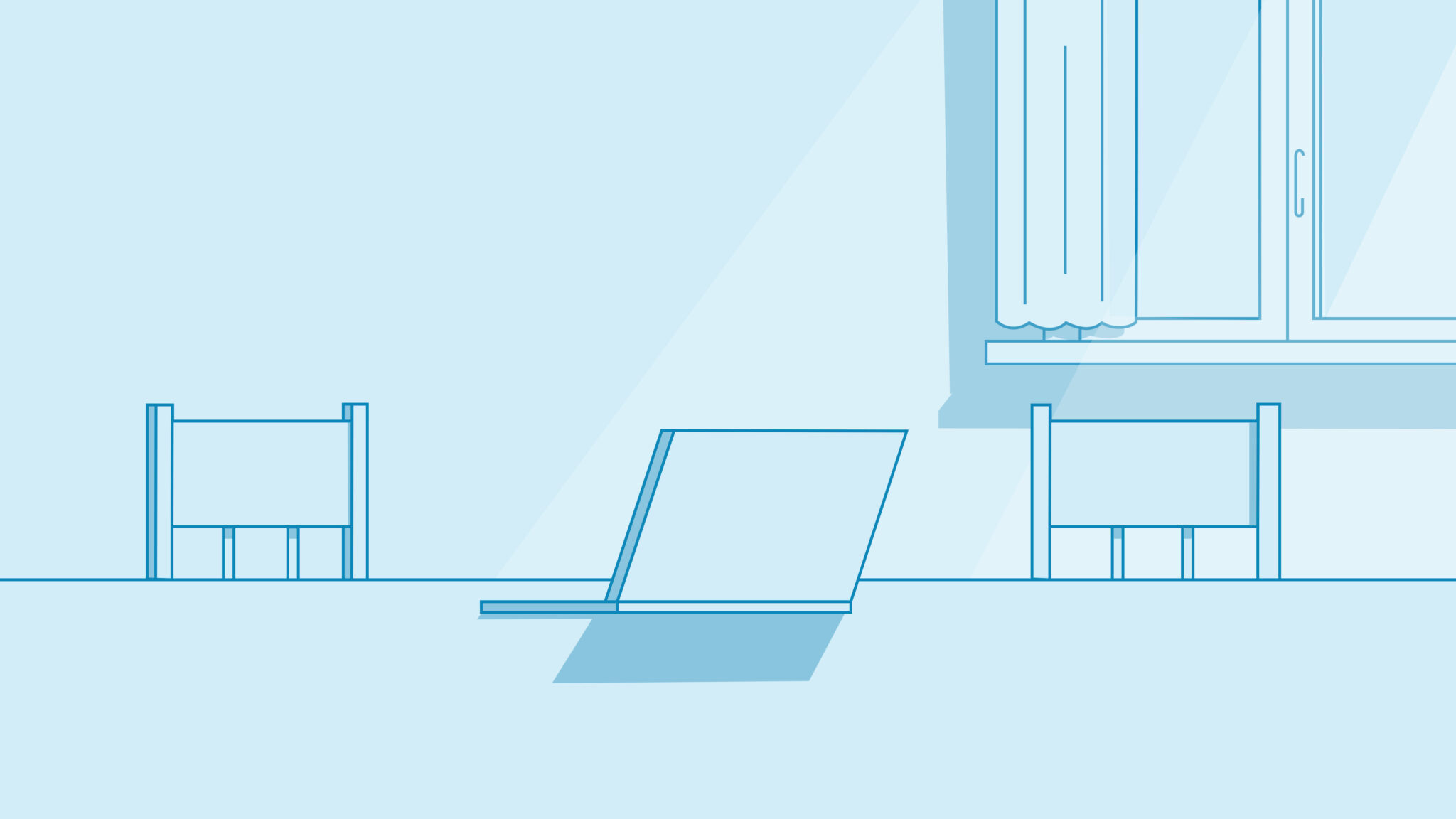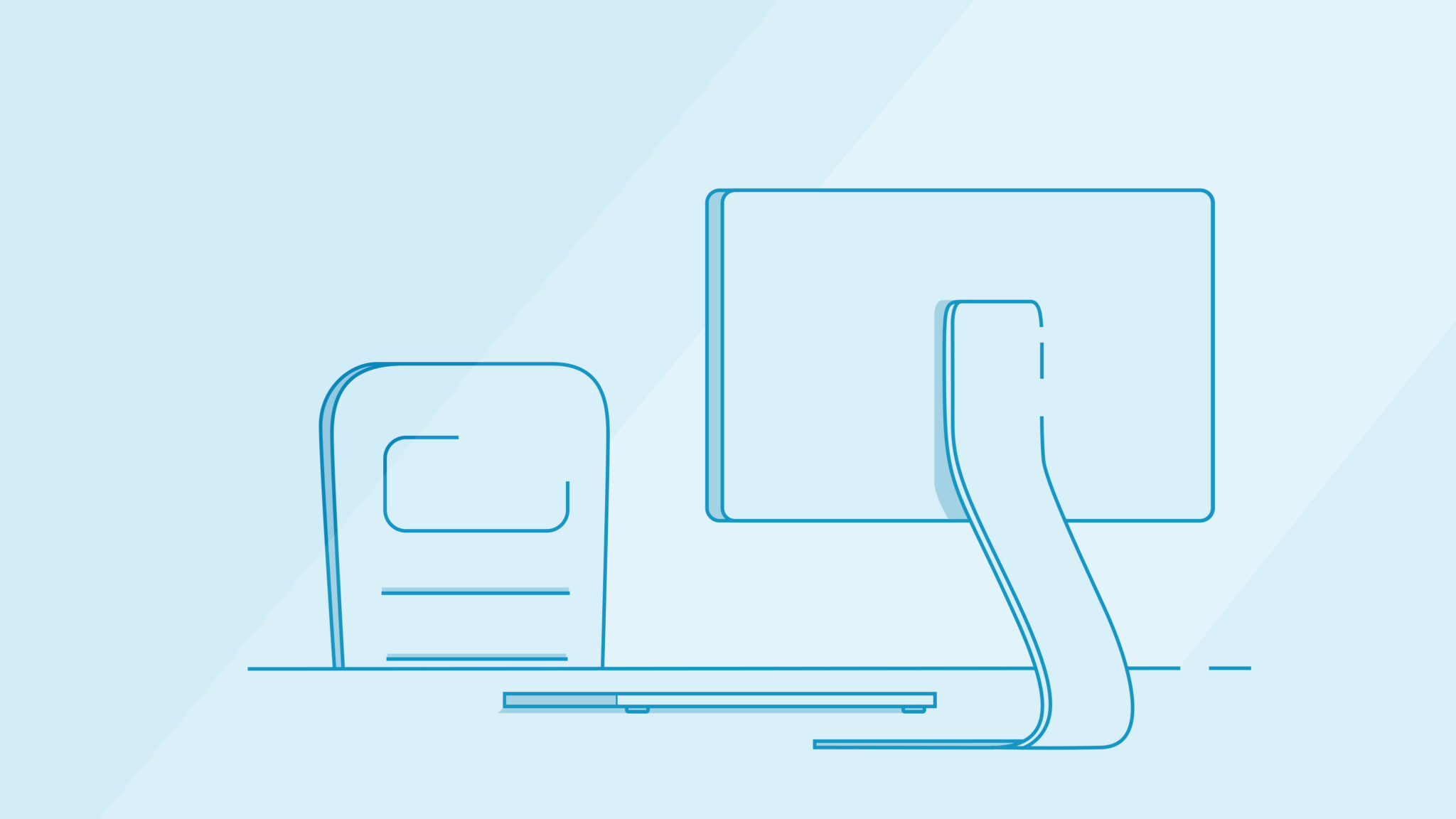 Finally we took care of the compositing and motion graphics part, integrating the traditional animations with the application screens.