Inter is one of the most important representatives of the city of Milan, where Racoon Studio was born and raised. For this reason, the collaboration with this brand so important for our beautiful city has been a really unique opportunity.
For the 115th anniversary of Inter foundation, we made a video that celebrates this important club telling their history through the iconic jerseys that made their path along with the city of Milan and its changes through the years.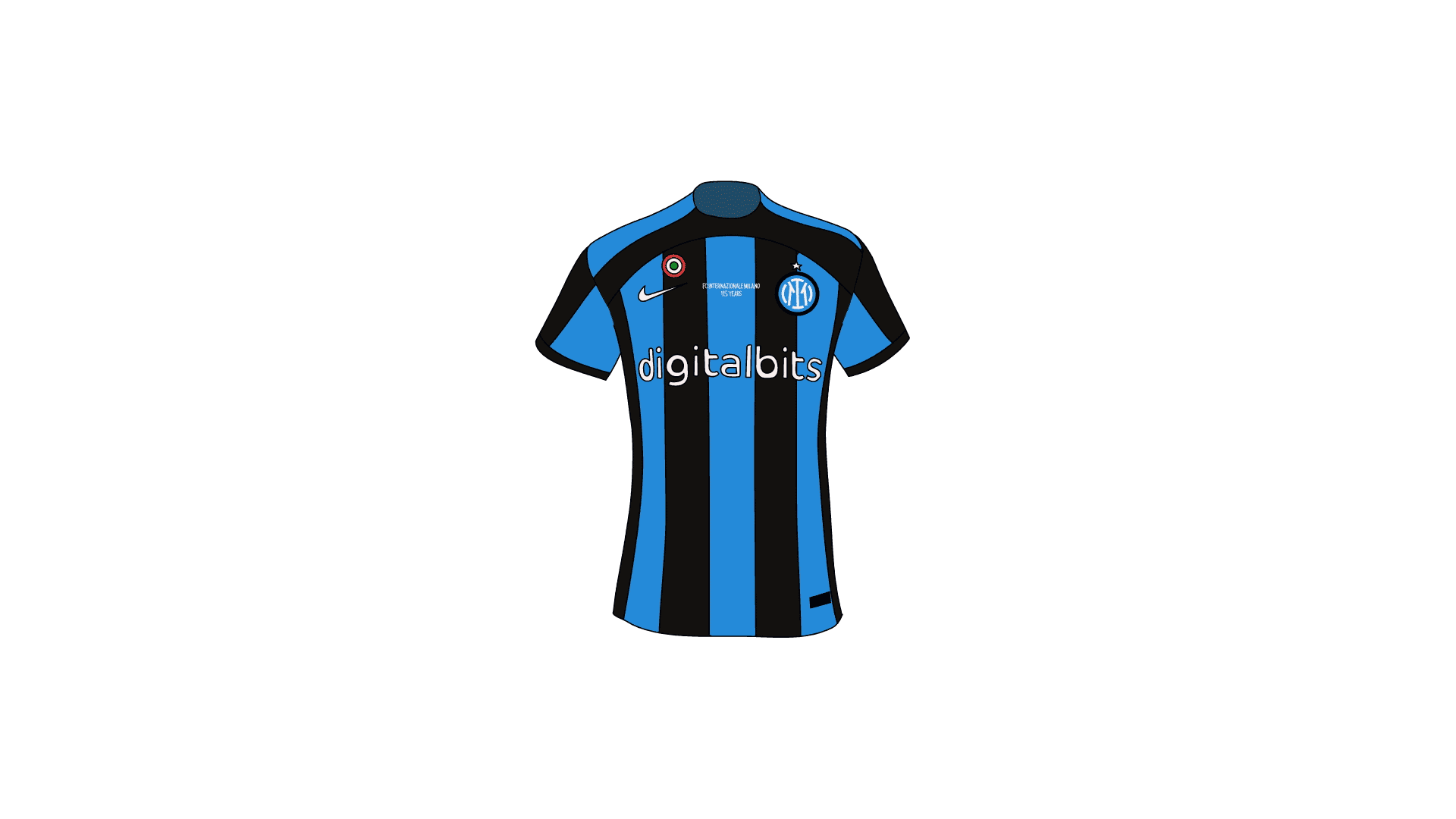 Being able to animate Inter's Snake was incredibly fun, as well as thinking about our city in the 80s, with its neon lights in Duomo Square, the Ciaos that rear up and Burgy's hamburgers.