In this case we are talking about children, so... animating Ale and Martino was a joy!
But we must admit that even the opera singer and the postman gave us a lot of satisfaction!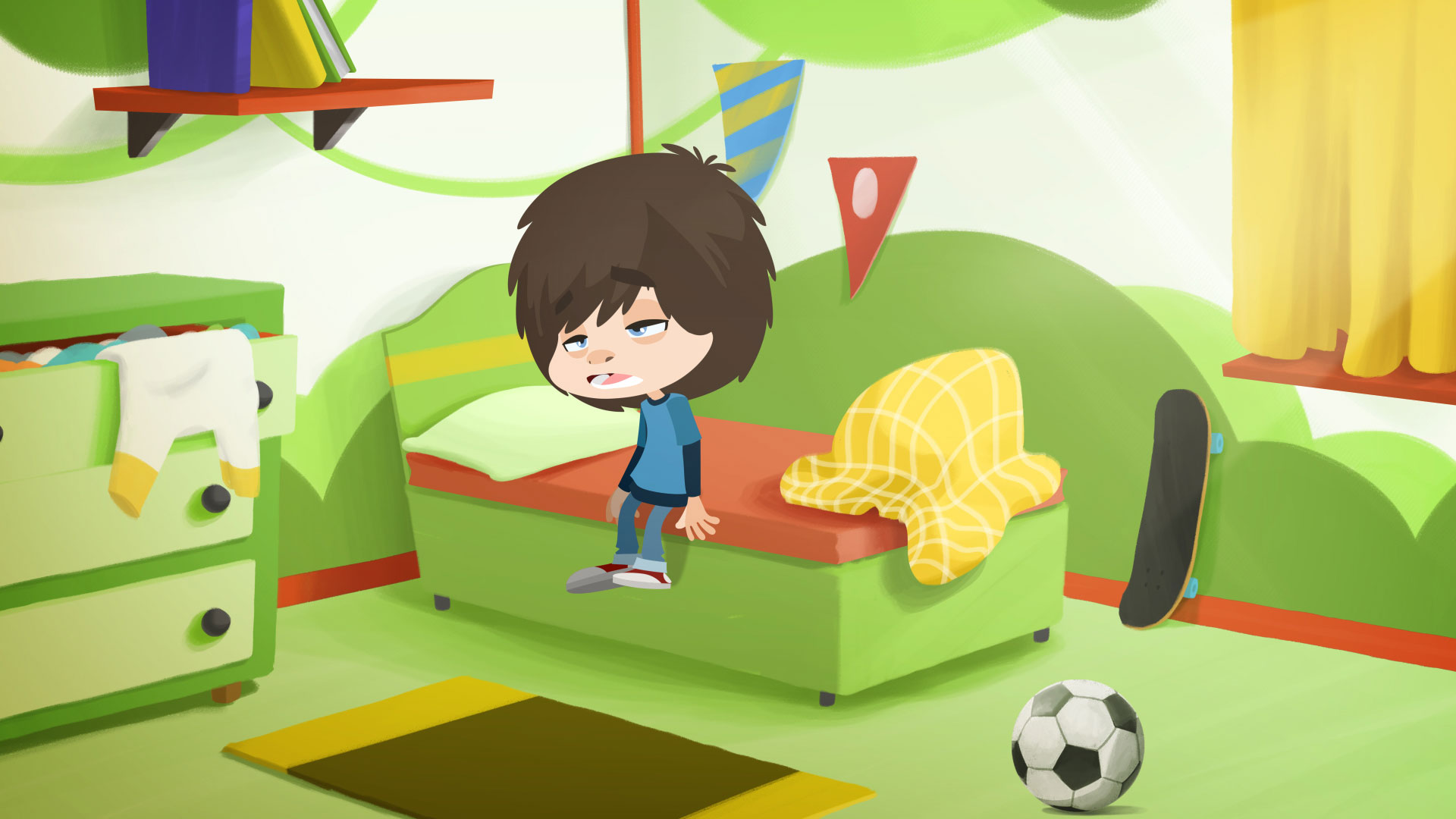 This animation is part of a larger project made for LIFC (Italian cystic fibrosis league), which also includes 3 illustrated fairy tales that we made with the same design as the cartoon.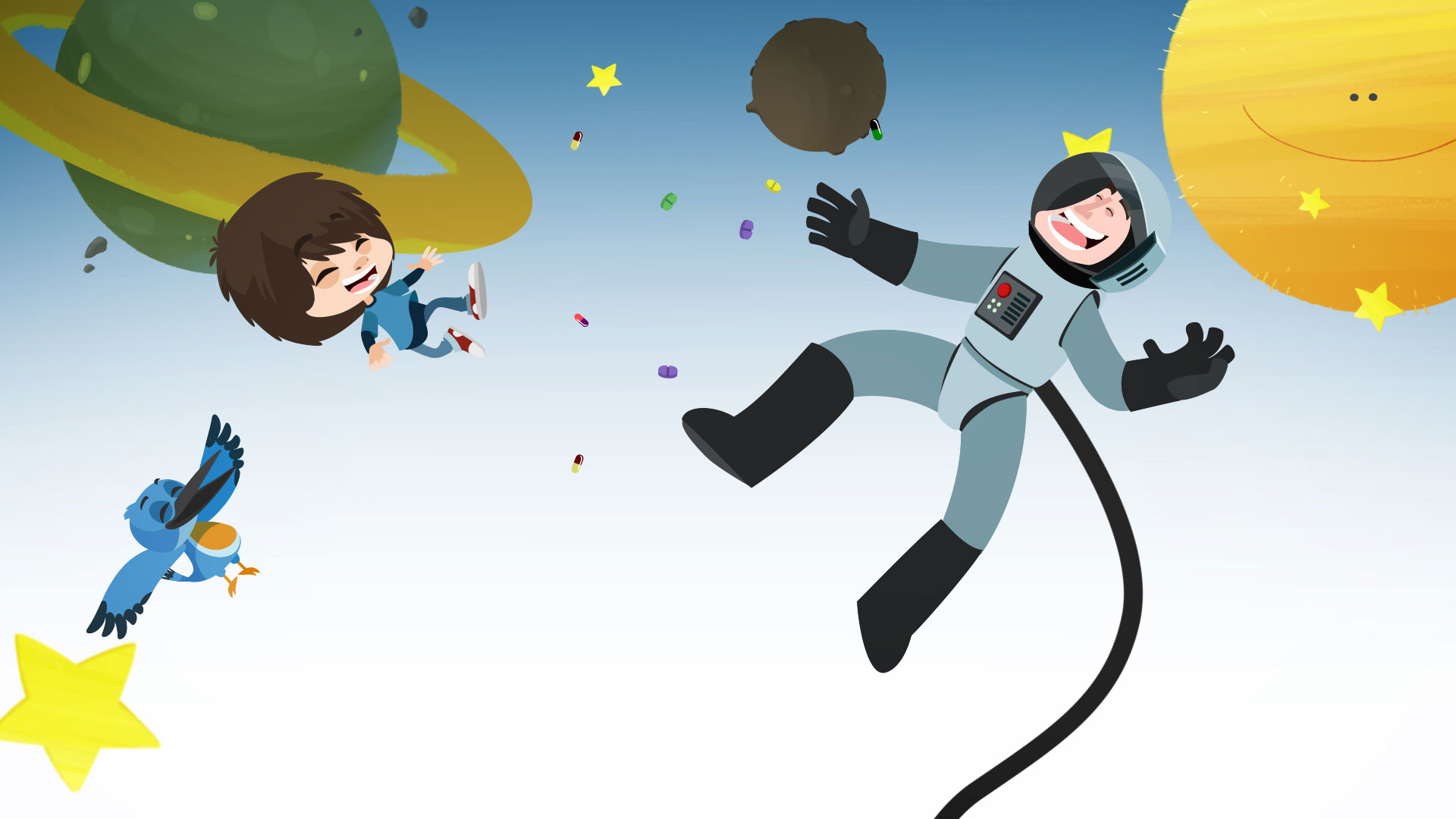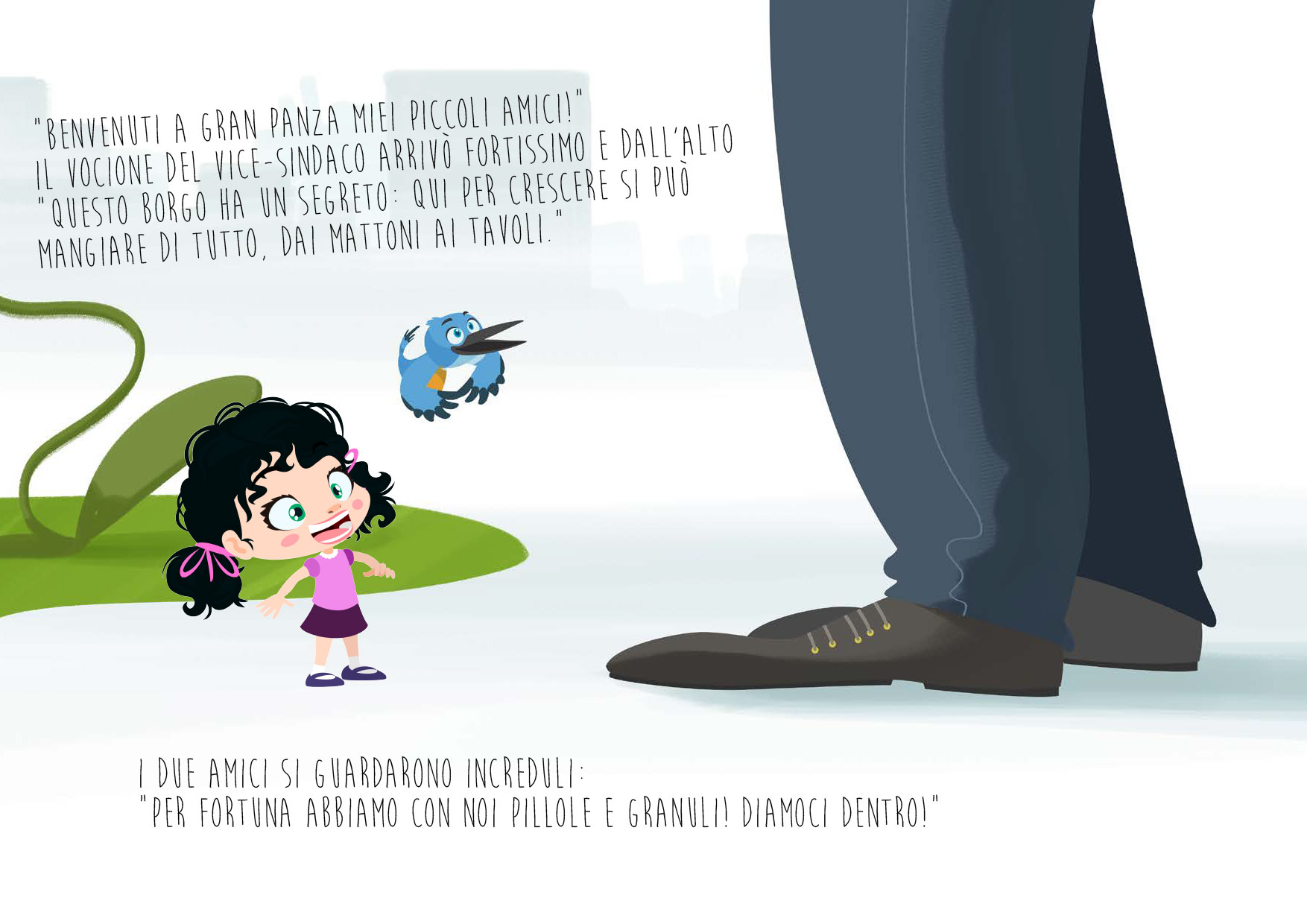 We made many different versions of the protagonists so that each child could modify the illustrations so as to identify with the story.