We always try to include comedy in our works, and when the client himself asks for it we can only jump for joy!
These episodes, with a slightly retro flavor, have a very particular protagonist: Franco the bear, a gentleman from other times who cares a lot about his hangers!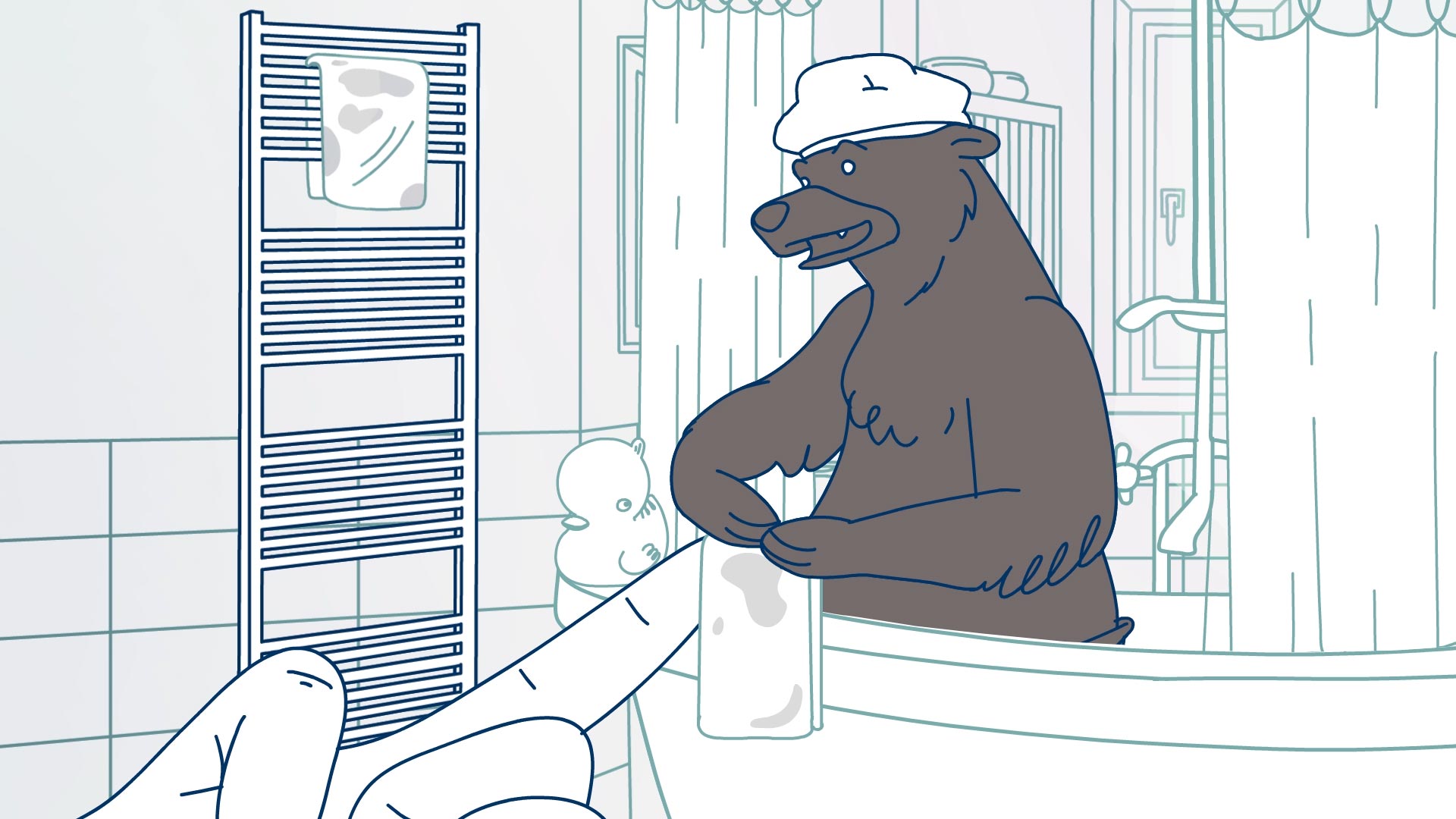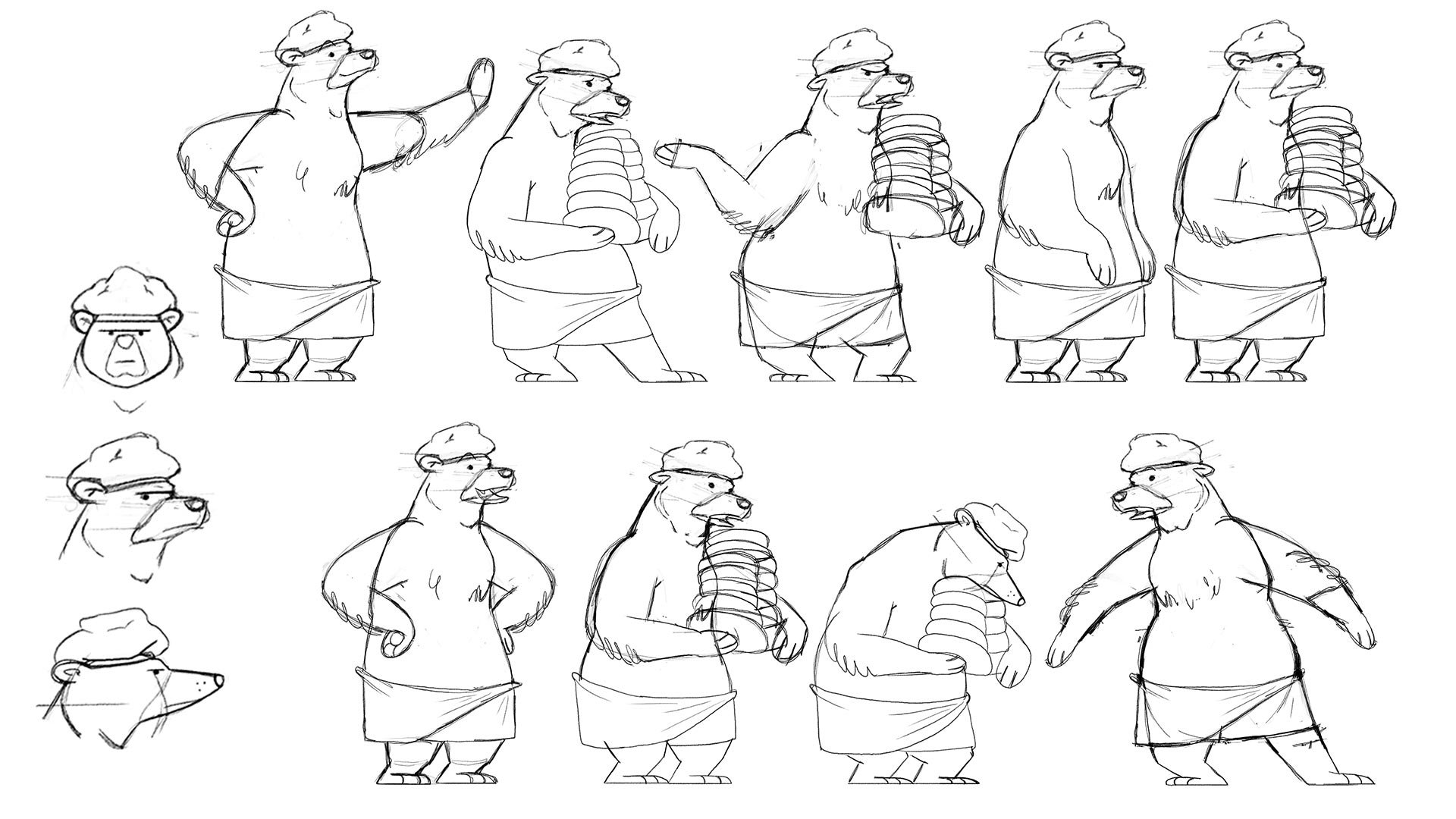 The whole project was done in 2D digital cel animation, and we also enjoyed donating the voice to Franco, which was recorded by one of the studio members… can you guess who?