When a young horse and a girl fascinated by the stars are reunited by fate and a shooting star, nothing can keep them apart.
Cheryl Olsten has written a fantastic children's book enriched by the beautiful illustrations of our friend Paolo D'Altan … We had the goal of turning a book into an animated video, and here we are!
To create it, we started with Paolo's original illustrations, which have been partially reconstructed in order to create functional animation set-ups in each part.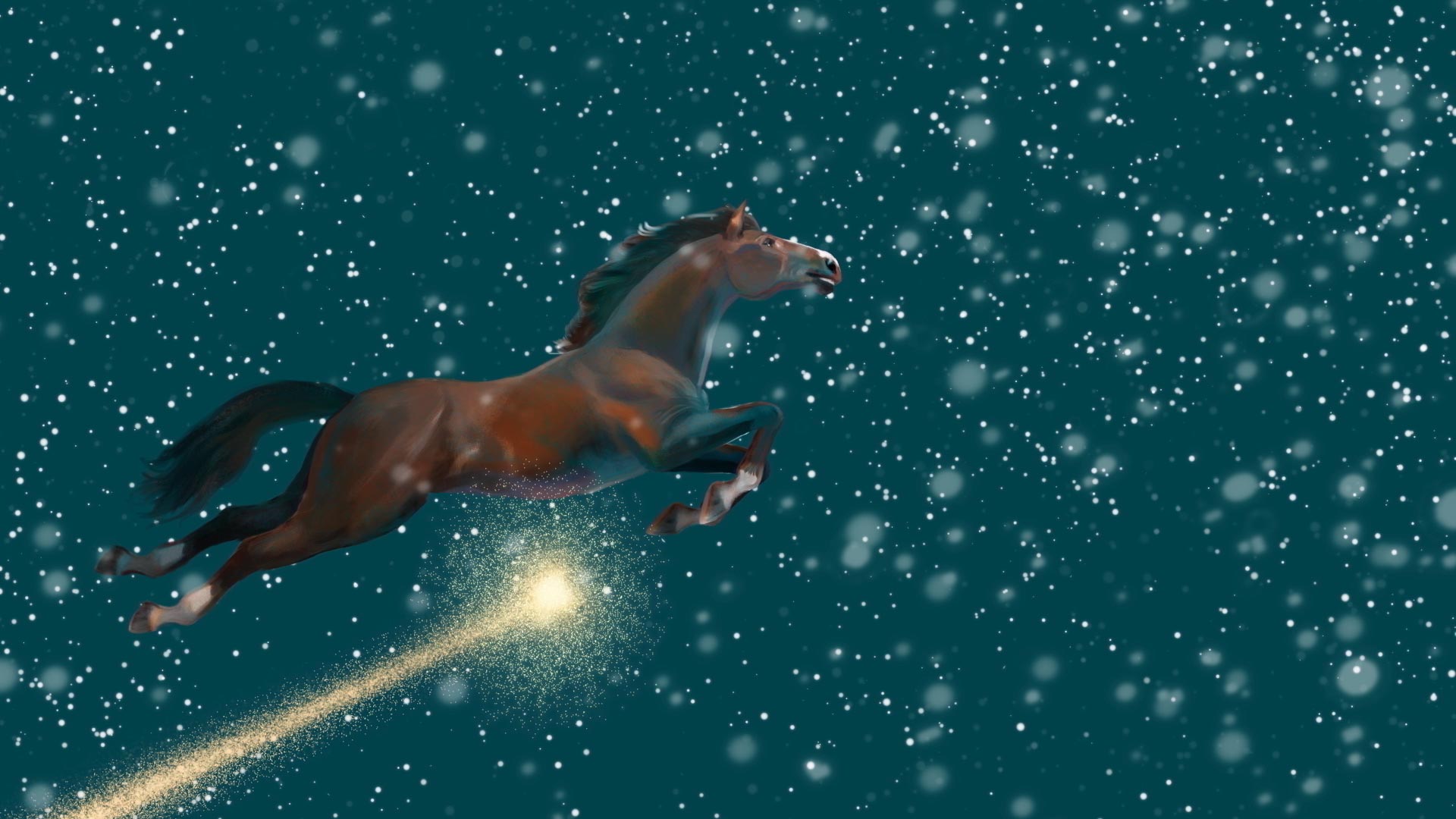 …Without, however, going to modify in any way the stroke and the characteristic brushstrokes of these magnificent illustrations.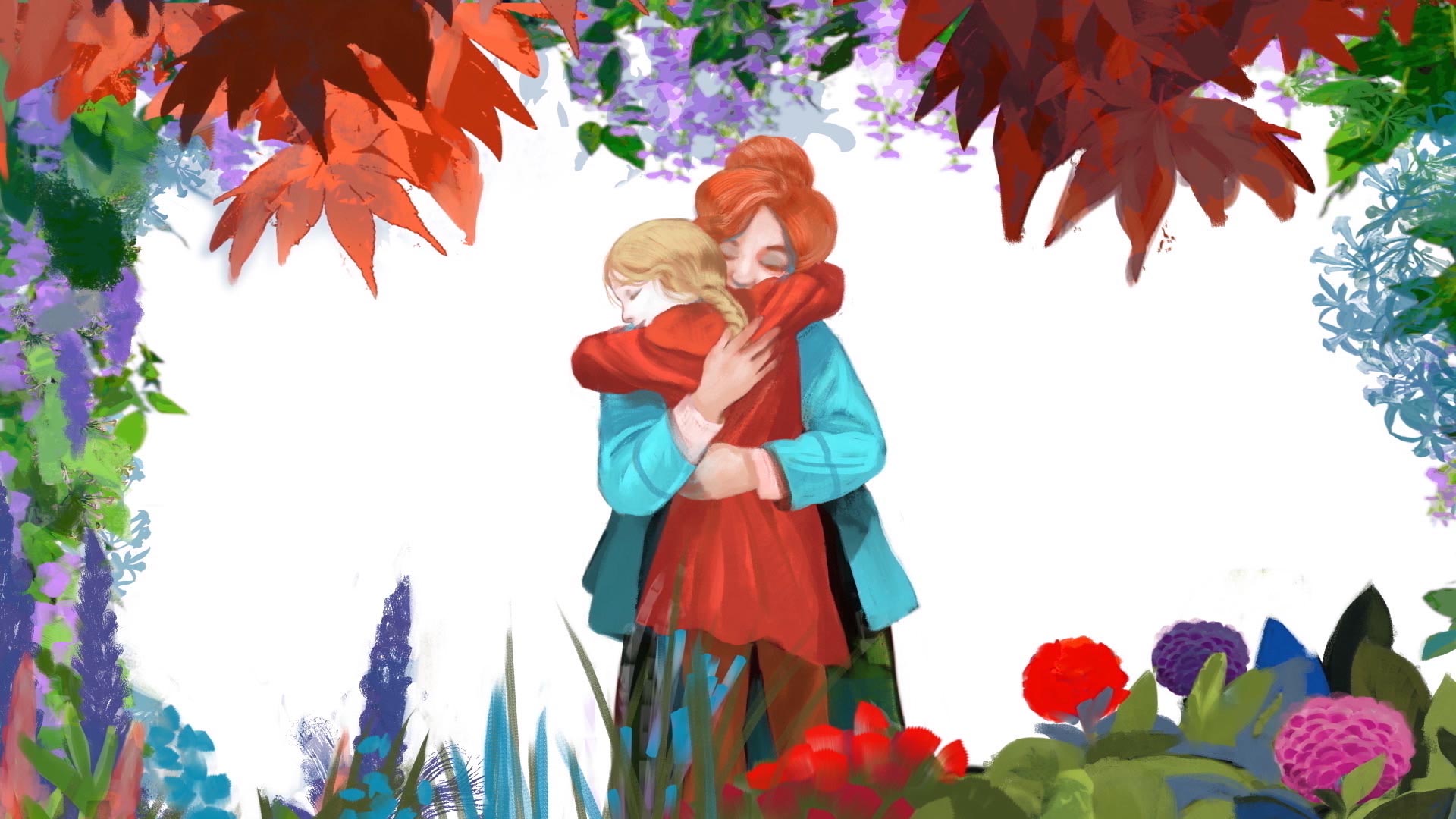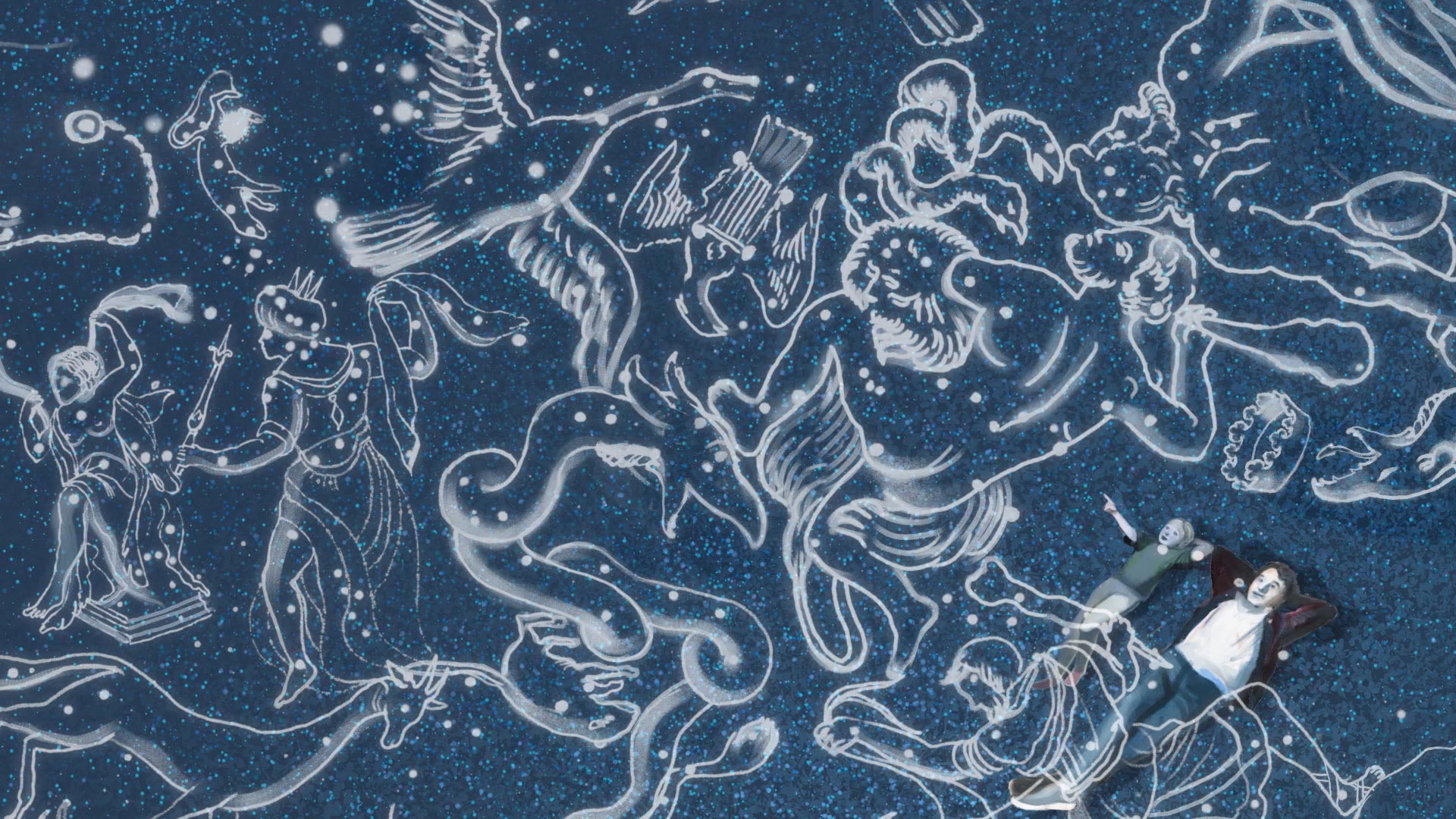 The illustrations set up were then inserted into Adobe AE in which the layers were inserted into a 3D space and thanks to the use of 3D cameras we gave three-dimensionality and depth to the scenes.