After years and years of "customer needs" we decided to think about "our" needs ... We wanted to feel free to say what we wanted and how we wanted it and why not, even to put together in a single video Emmet Brown, Chuck Norris, Iron man and Star Wars ... Need more ?! A pinch of self-promotion and here it is !! Our baby Mo Te Lo Spiego !!!
Every day we witness many events around the world and we all see and hear about them, but … do we really know what we are talking about?
During the election of the Pope all the media talked about this great event and focused on who the new Pope would be. But what we really wanted to know was … "How?".
We are curious behind the scenes of these big events and thought it would be fun to be able to explain them to people. Here's what Mo Te Lo Spiego is: let you know things you won't read in the news and make you smile!
Project details
Riccardo Galimberti Pietro Polentes Elisabetta Milanesi Vittorio Ascolani Emanuele Motti
Riccardo Galimberti Elisabetta Milanesi Vittorio Ascolani Emanuele Motti
The project was born a long time ago and over the years it has evolved, changed and adapted to the passage of time.
We made three seasons of "Non lo sapevi? Mo Te Lo Spiego", each with different graphics and additional elements, but always with the same type of "Racoon" storytelling.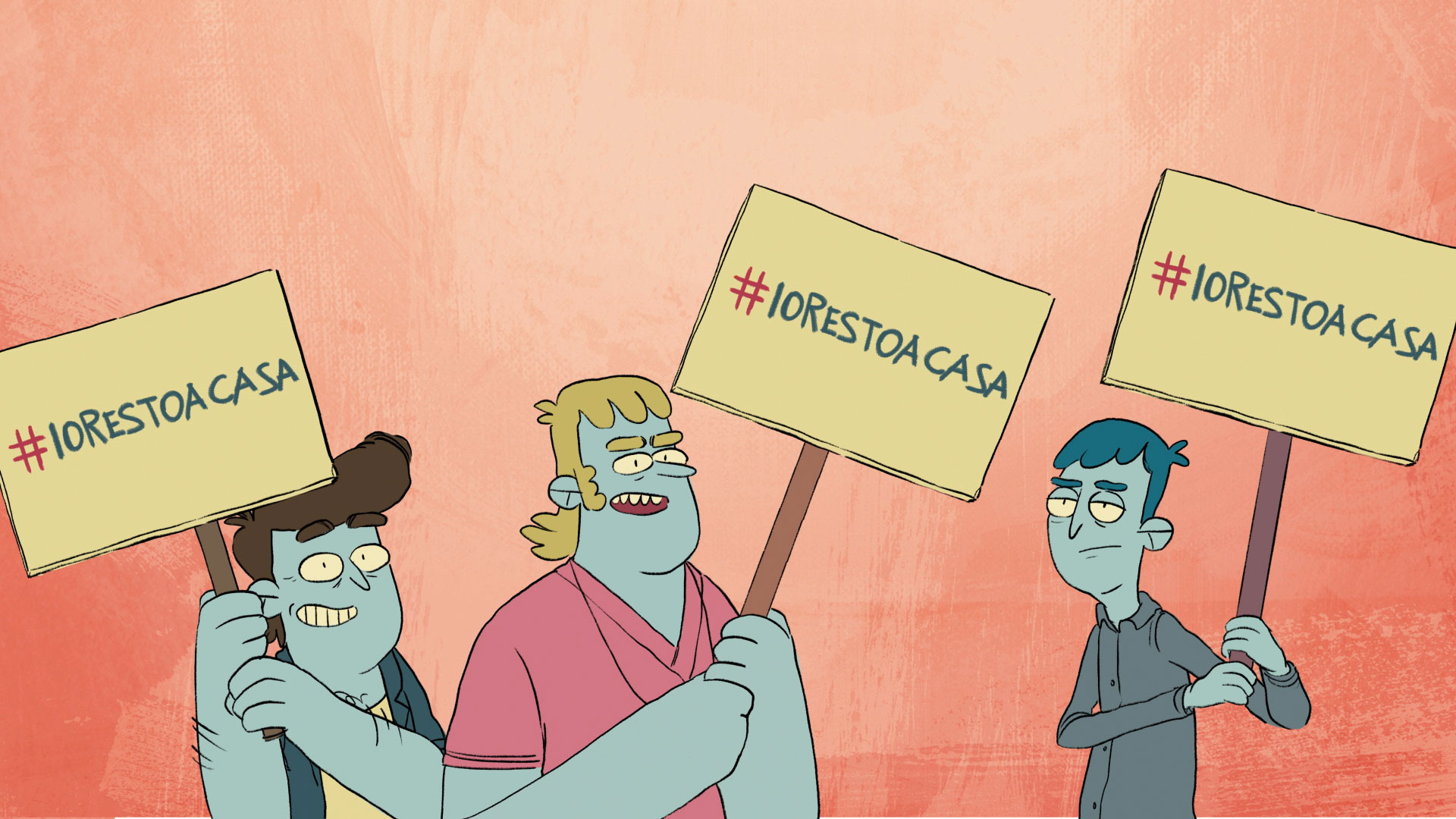 In season 3, three unlikely characters came to accompany the explanations in the infographics: Leo, Vince and Olmo .. doubled by Riccardo, Pietro and the legendary Stefano Goitre, the author of the stories of the format.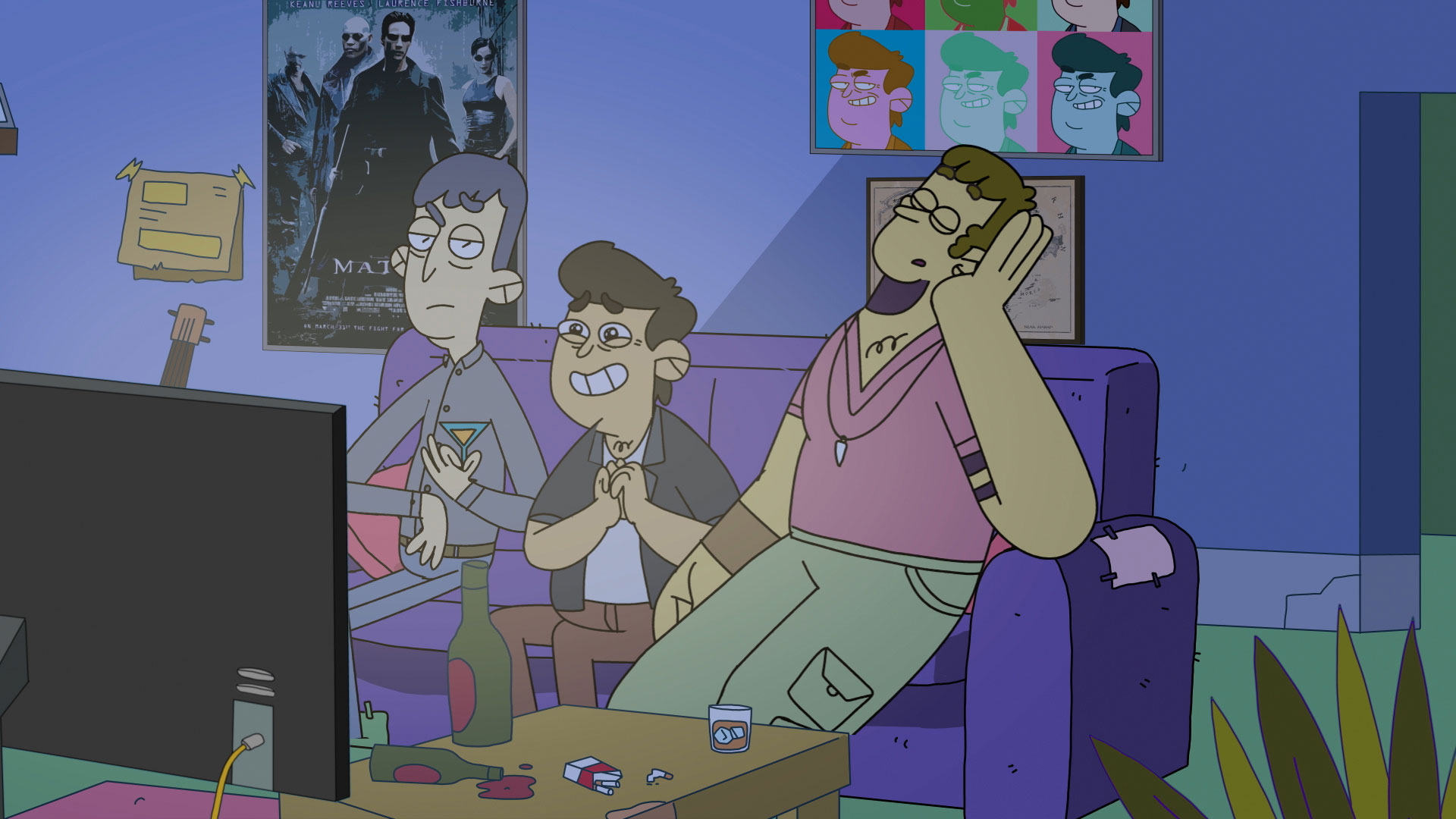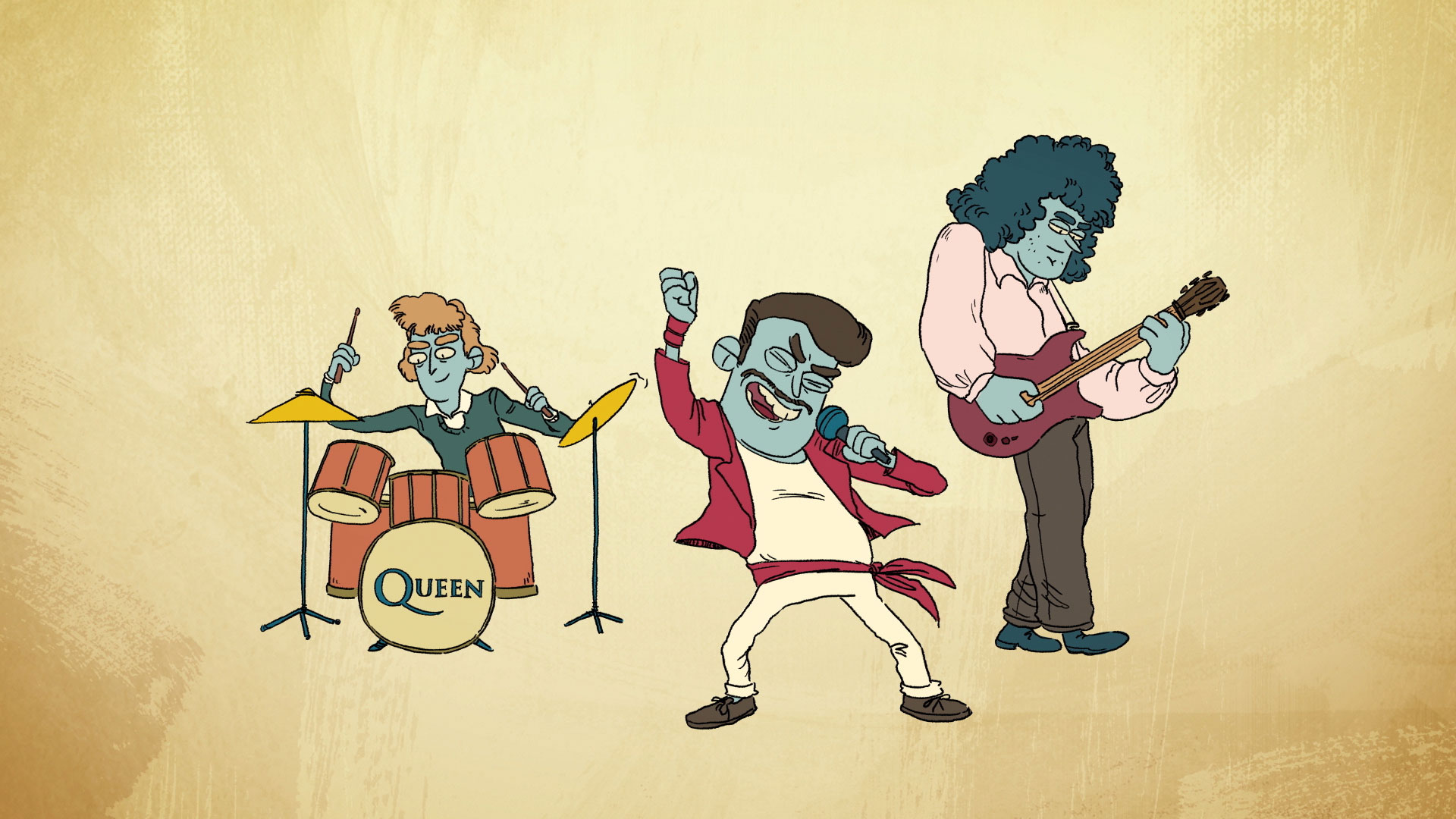 In season 2 we opted for a more synthetic and graphic style and made up of very few colors.
Season 1 very clearly defined the type of tone and storytelling style of the project, but in a broader sense also of Racoon Studio in general. The use of a "clean" and never offensive comedy and the great help of the sounds have forged the story dynamics of the episodes.