The video aims to briefly explain what the Youth In Action competition promoted by the Accenture Foundation consists of and how it takes place.
We imagined that the "O" of the competition logo was transformed into a sort of marble.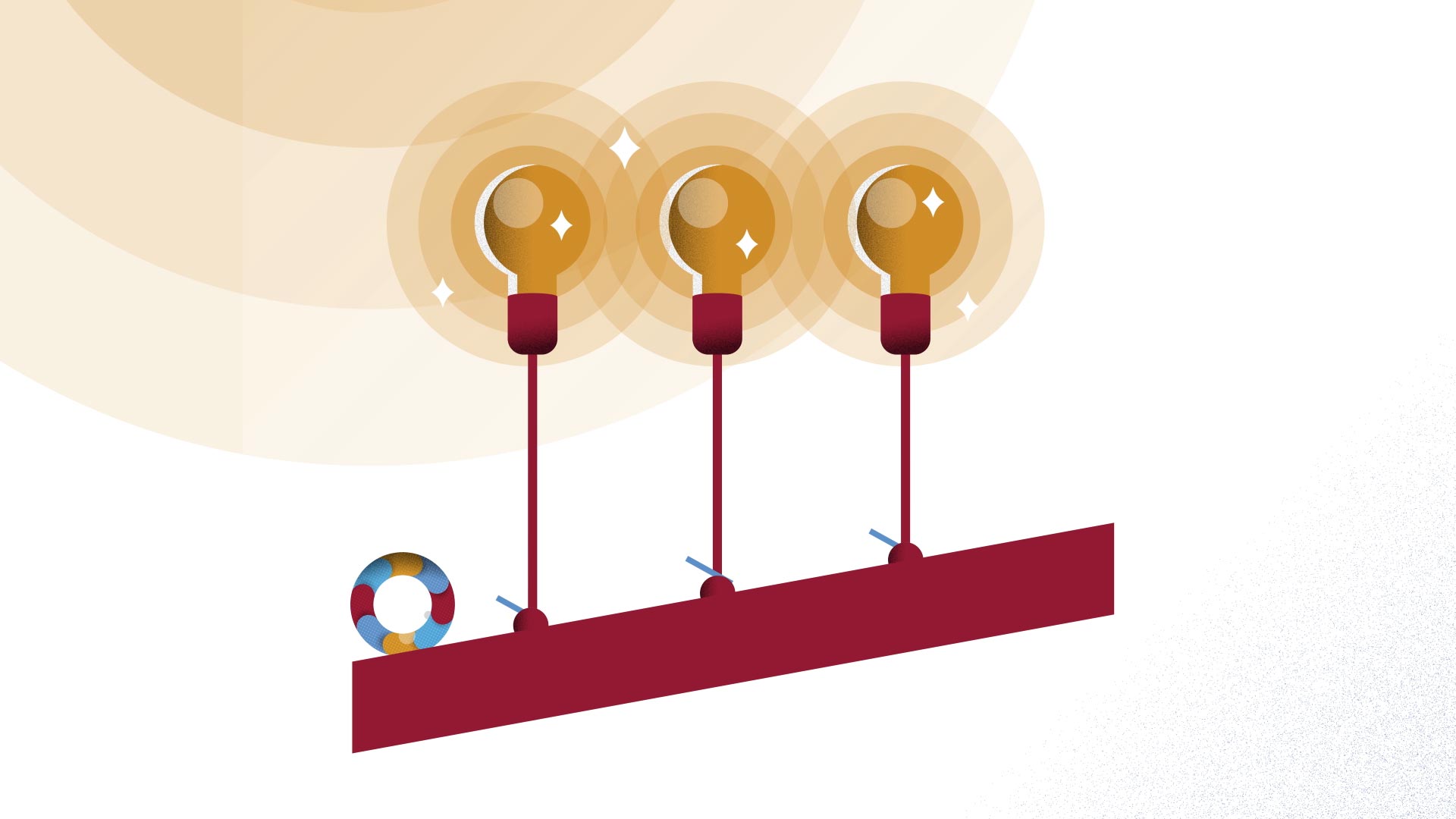 This marble represents the participant in the competition who finds himself channeled into a path made up of stages and mechanisms based on the "action / reaction" relationship that guide him and lead him to the end of his path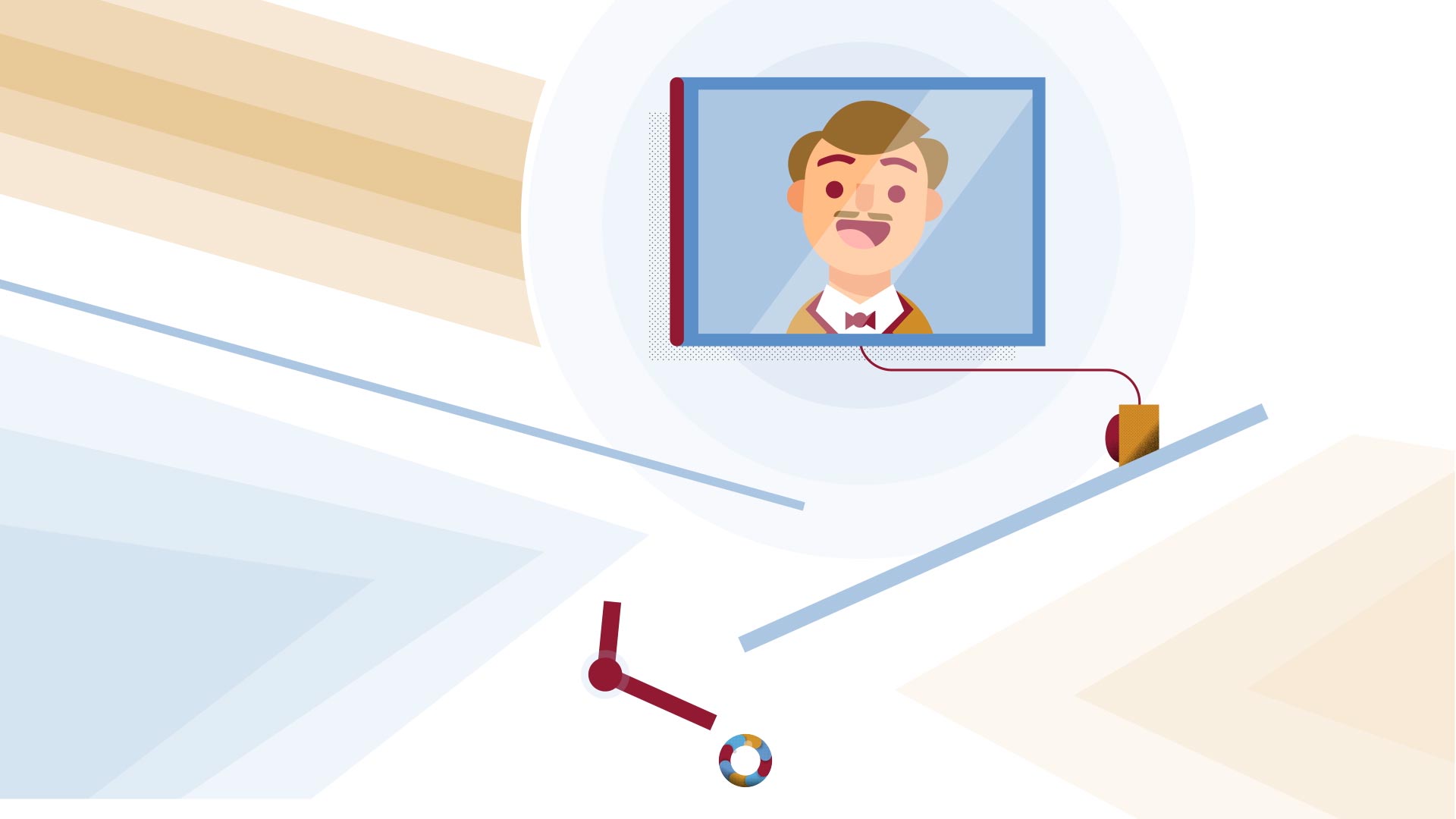 A bit like those paths in which a ball makes you discover mechanisms that in turn trigger others in a succession of mechanical events with a domino effect…
the domino effect that creates cause and effect.
-Riccardo Galimberti – Director.