Finally Live events are back and here it is an opening video for one about EPN.
This video is based on music: everything started from a violin player that found inspirations in the sounds of her city.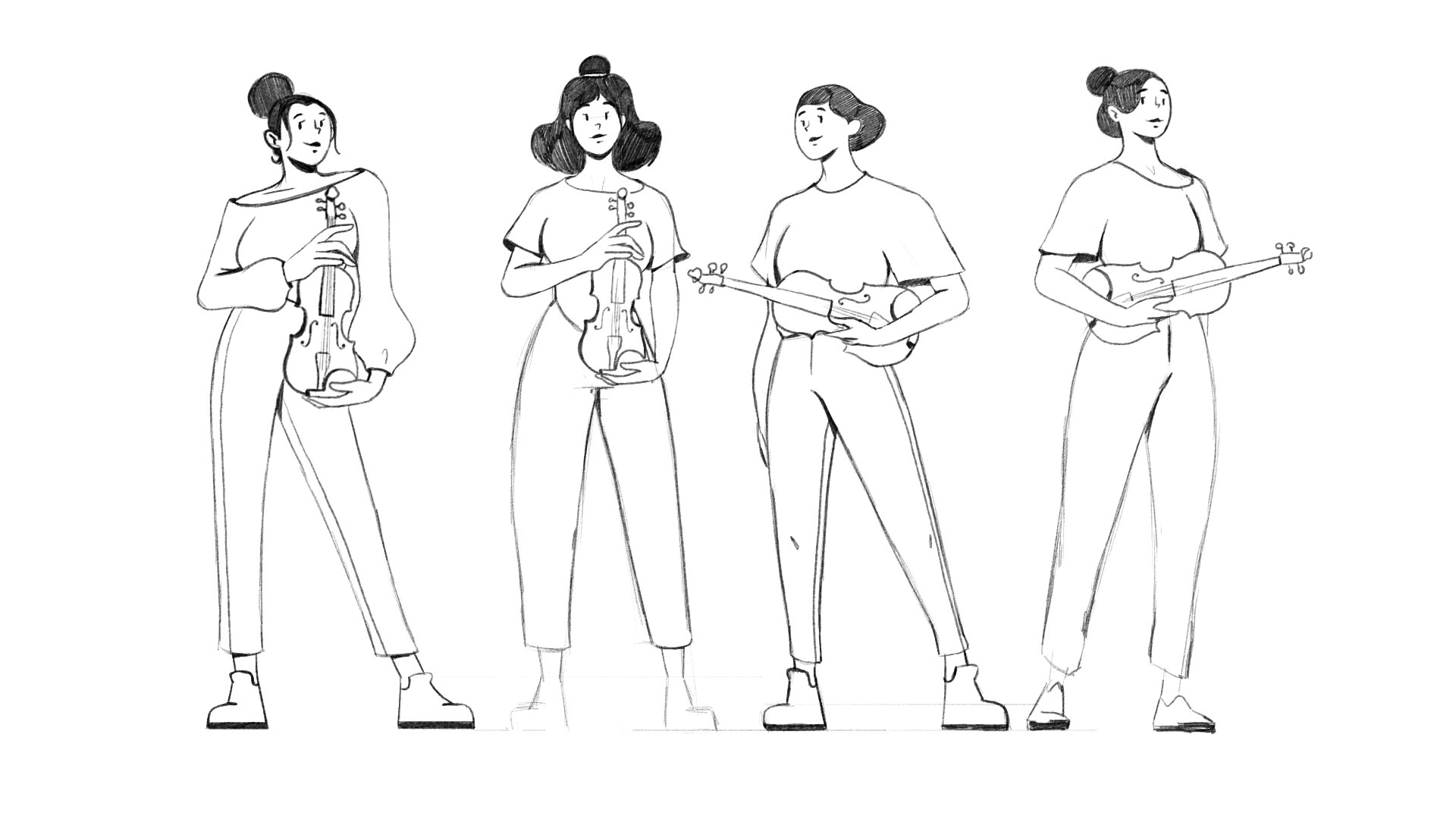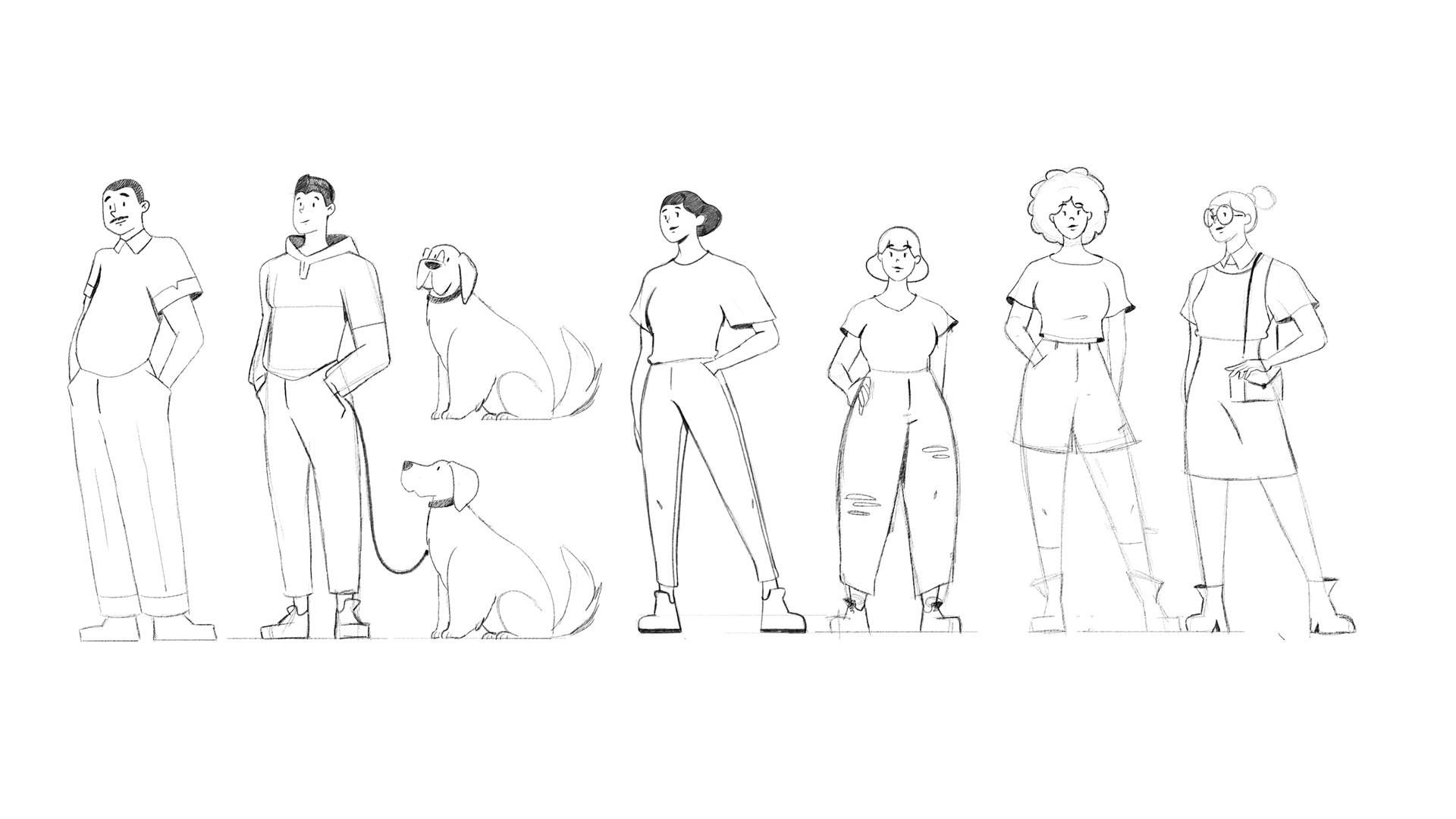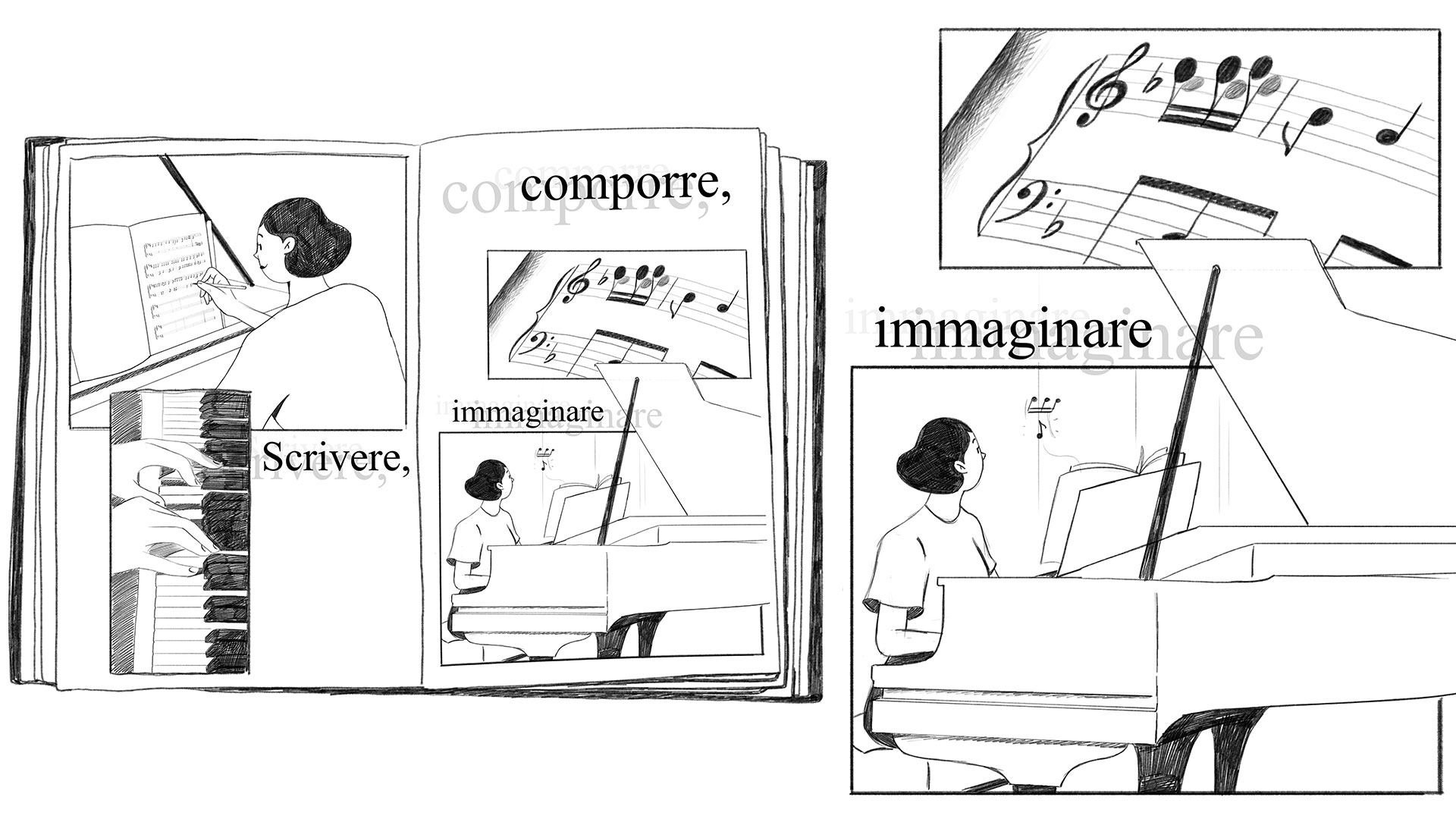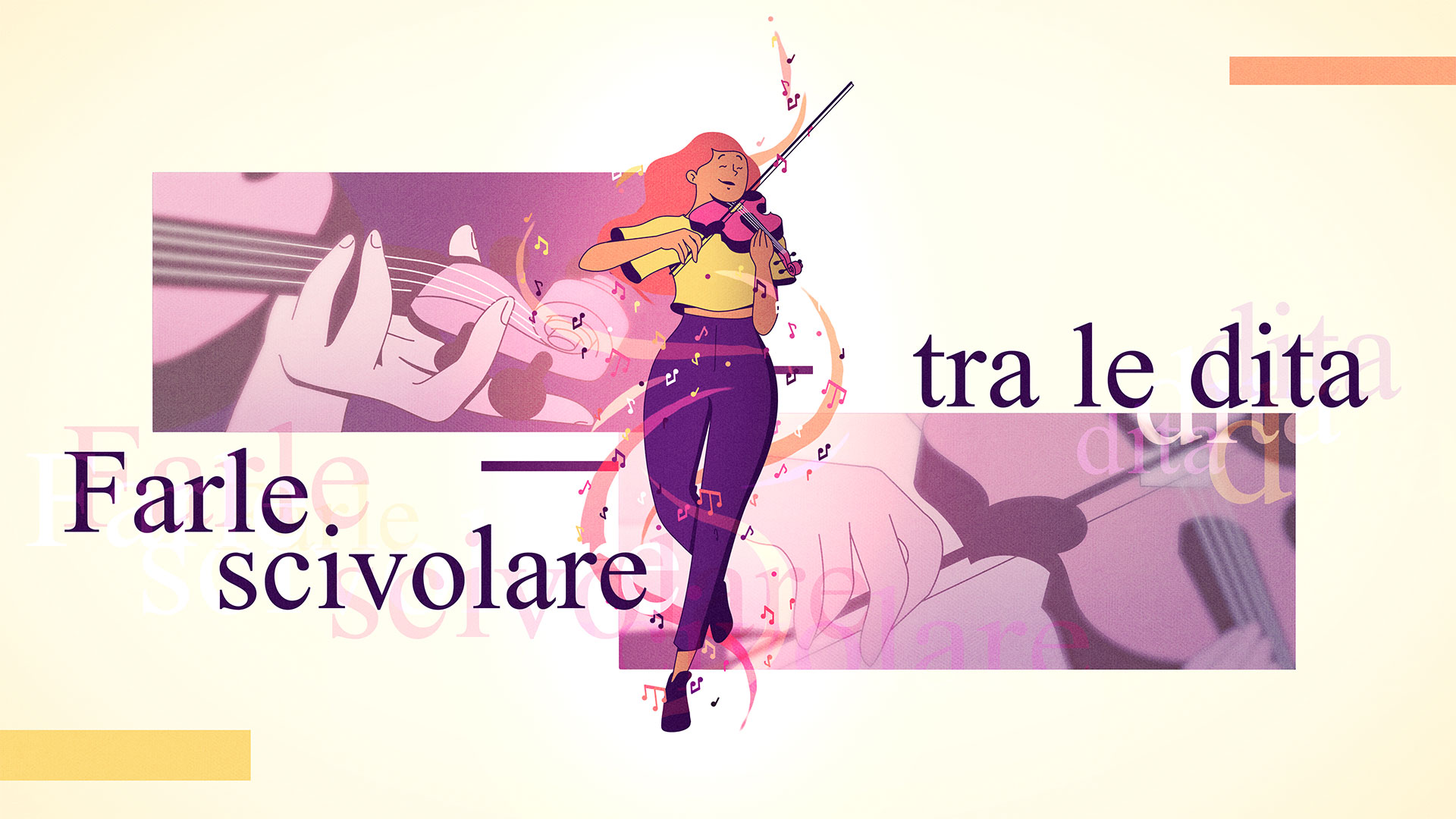 The first step was to think about the design, everything had to start from a book and for this reason we started thinking about a composition inspired by the world of comic books and graphic novels.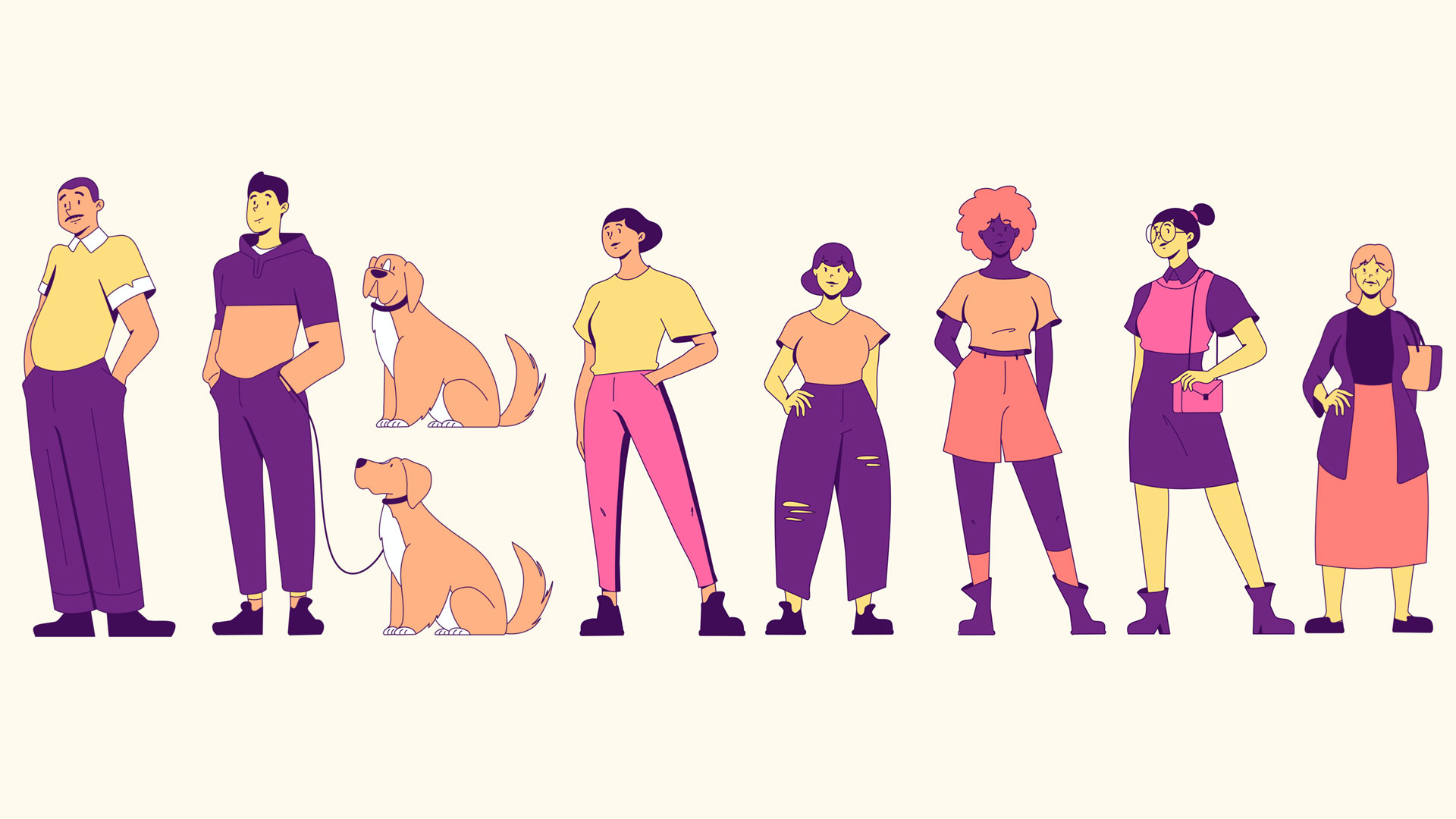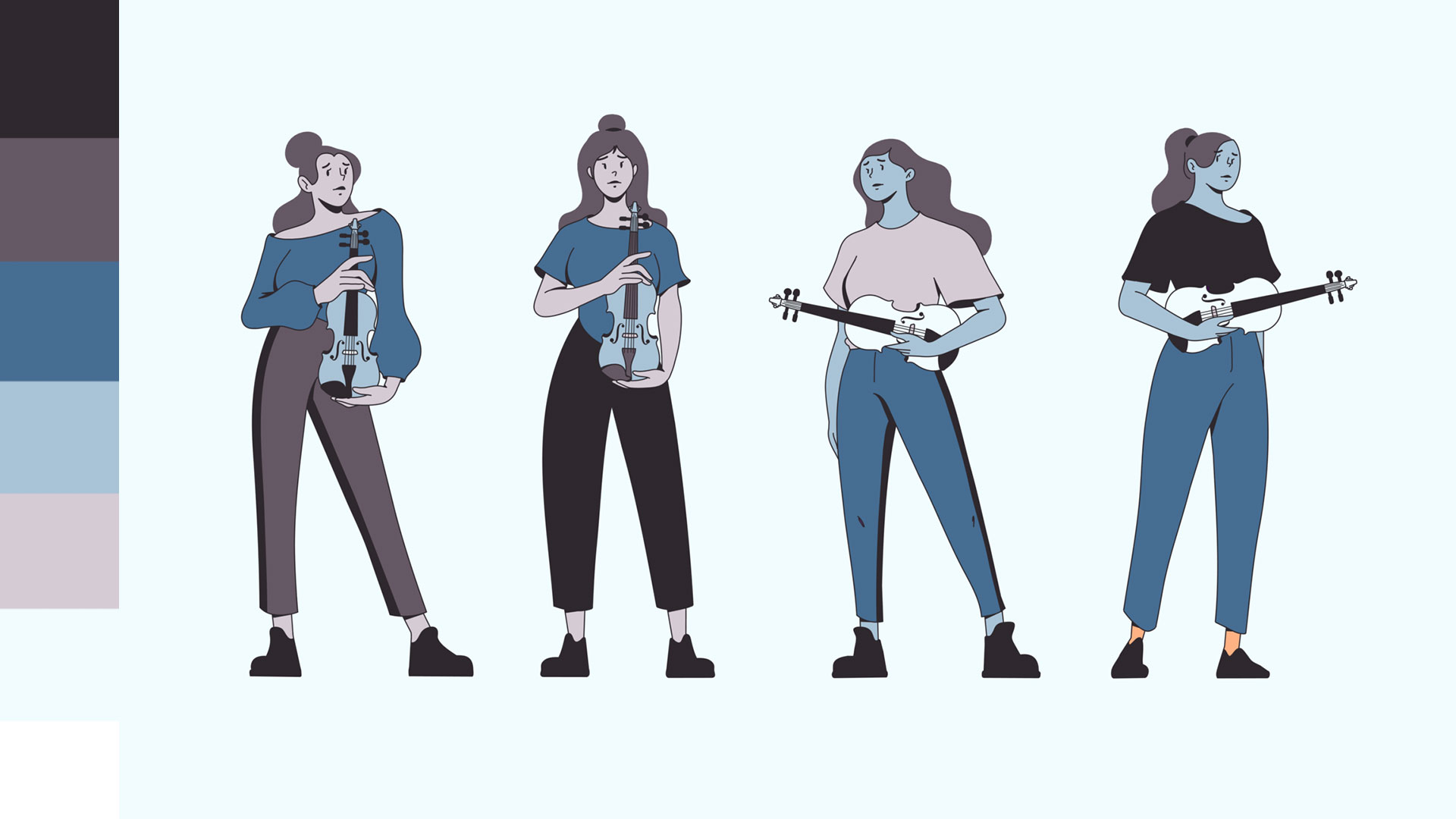 The video needed also two very distinct moods: a positive and a negative one. For this reason we developed two different color palettes and everything from characters, to props to background was made in both versions.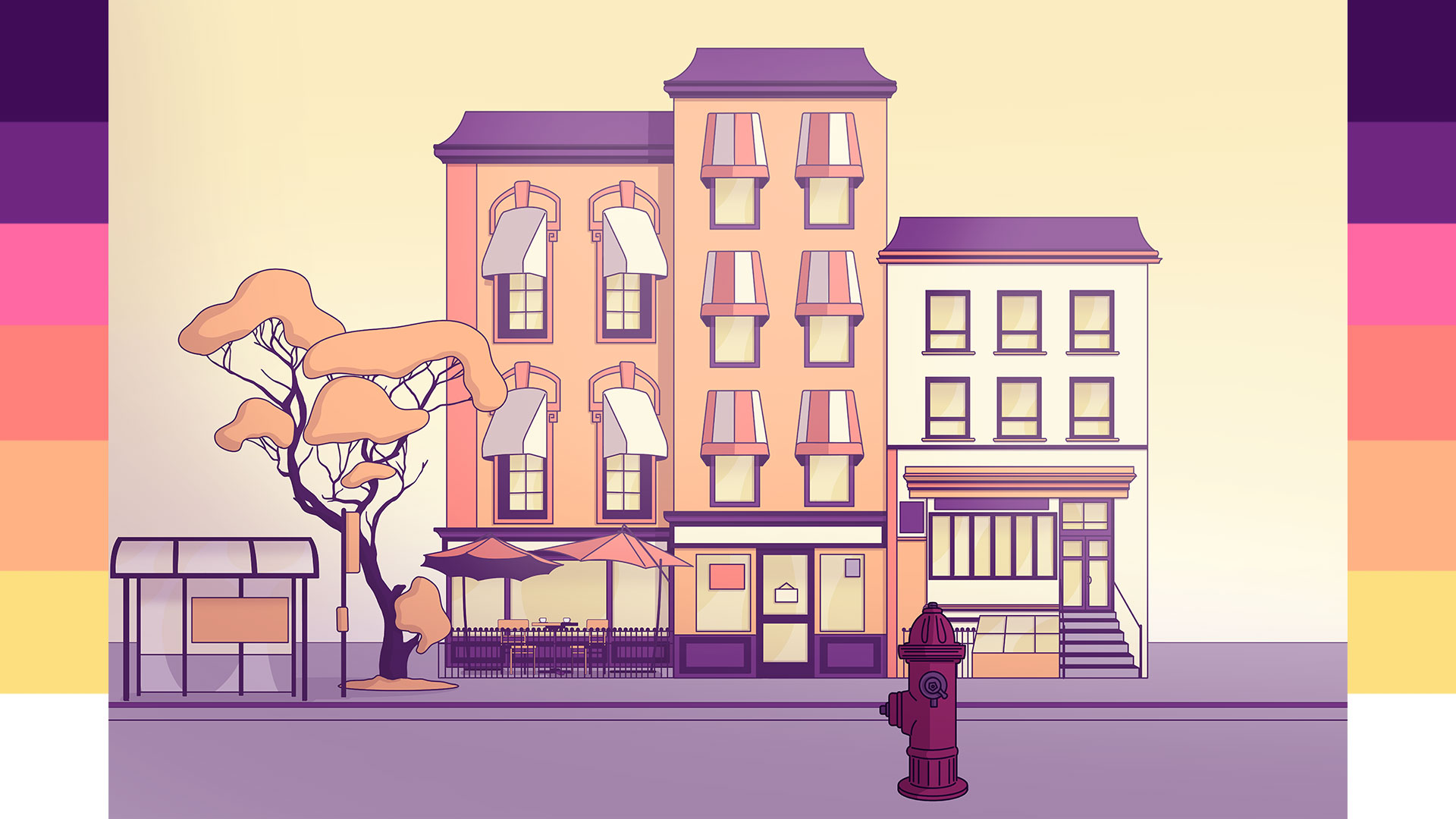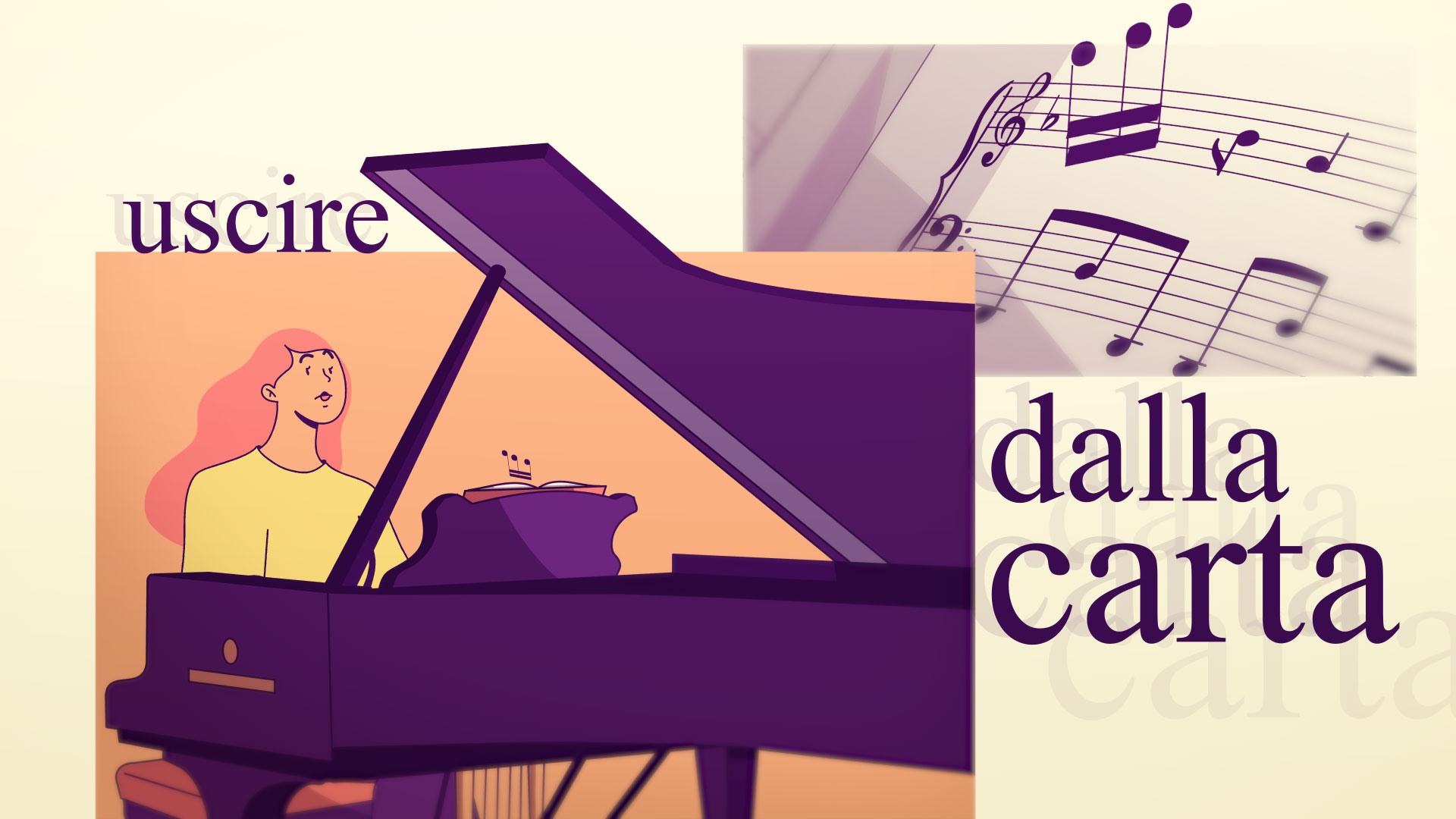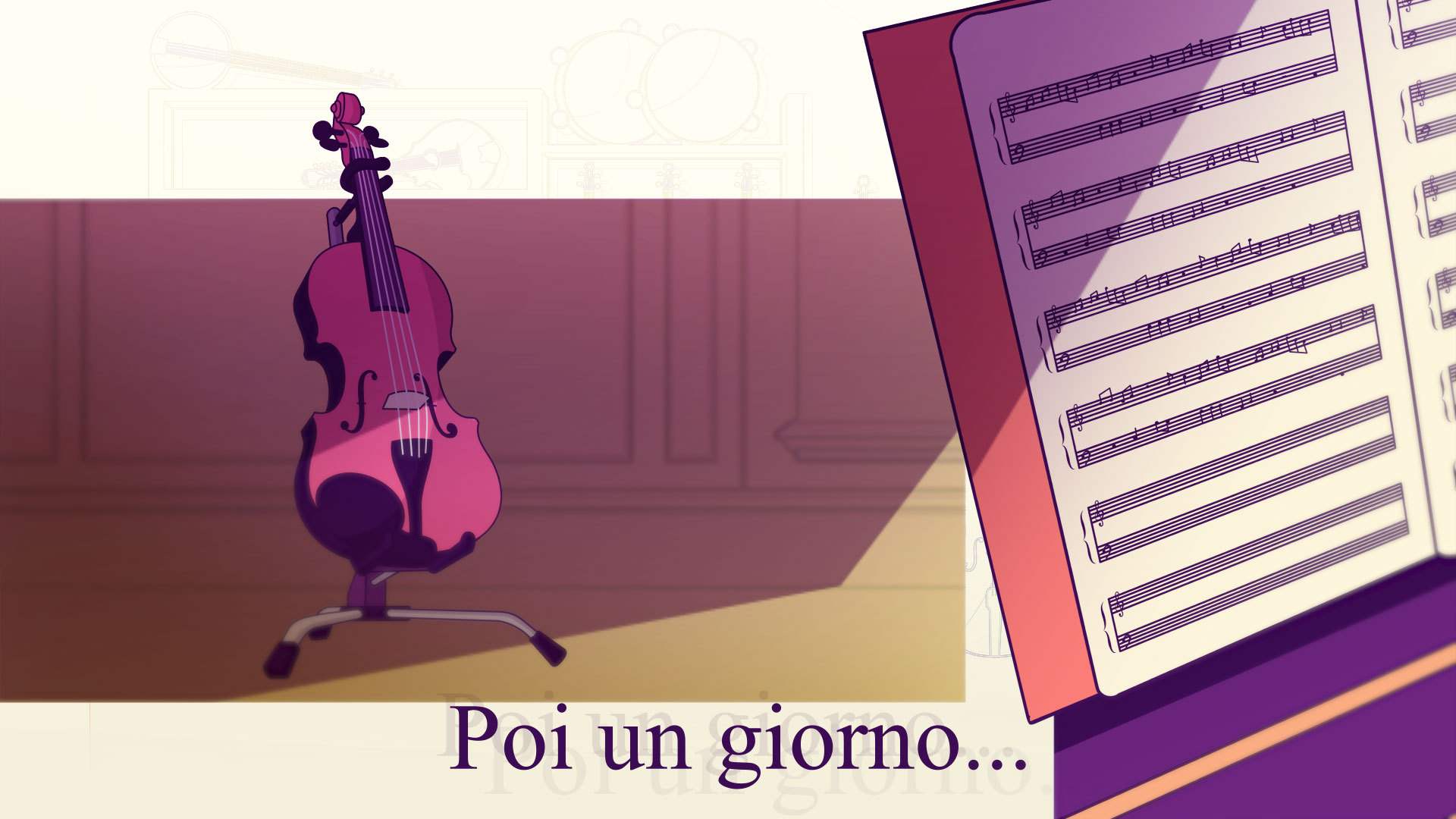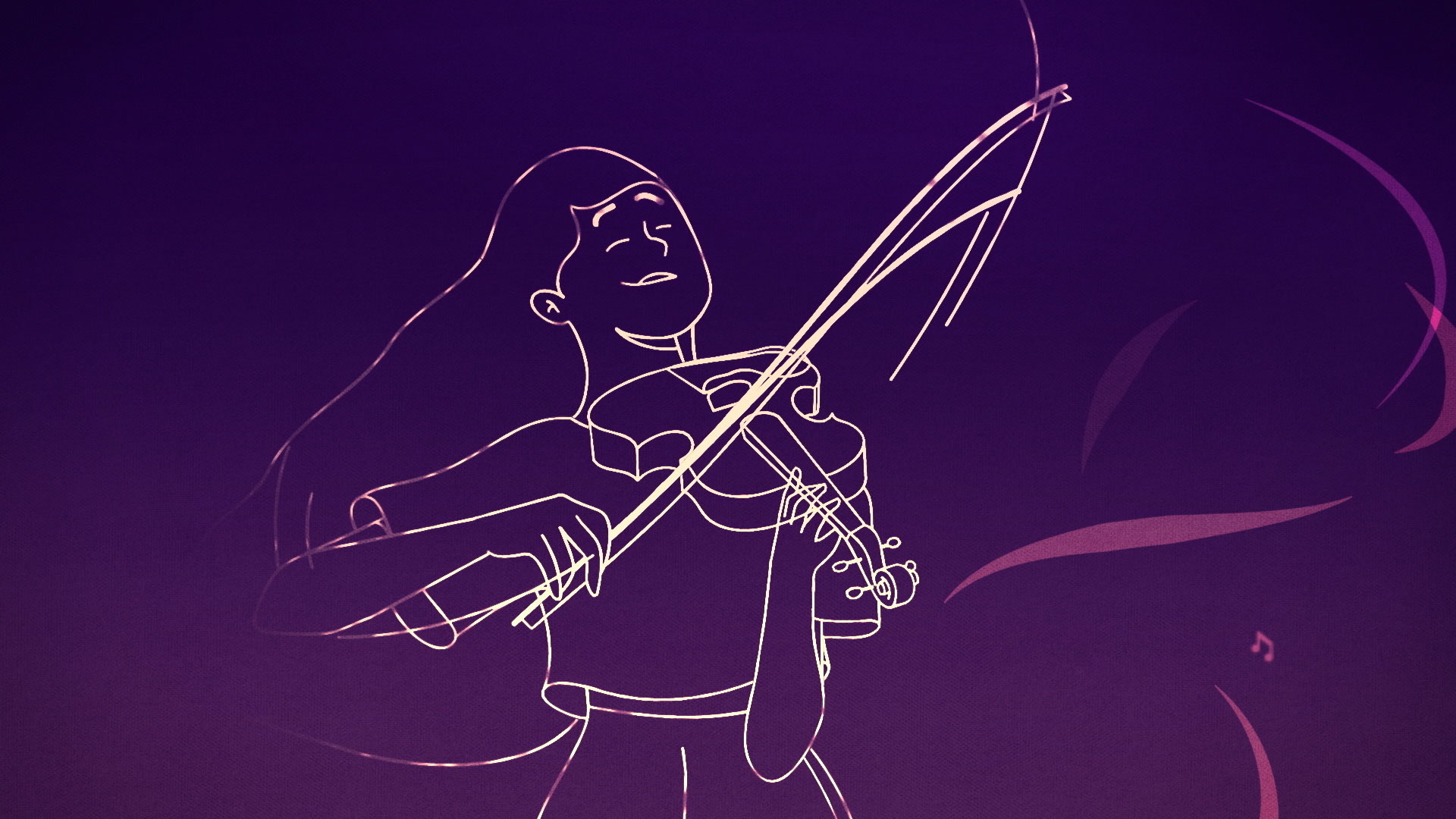 During the event there was also a live violin performance that needed visual support, so we also realized another video, using the same elements and animations but with a different outcome: more abstract and evocative.