Have you heard the exciting news? Polaroid Eyewear, the iconic brand we all know, has decided to give its logo a fresh new look.
We were the ones who were entrusted with the task of telling this story, of giving life to this new logo and its forms.
M&C Saatchi asked us to create a video representing its genesis.
We had an absolute blast playing with its simple shapes, creating attention-grabbing rhythms, and refining every single movement.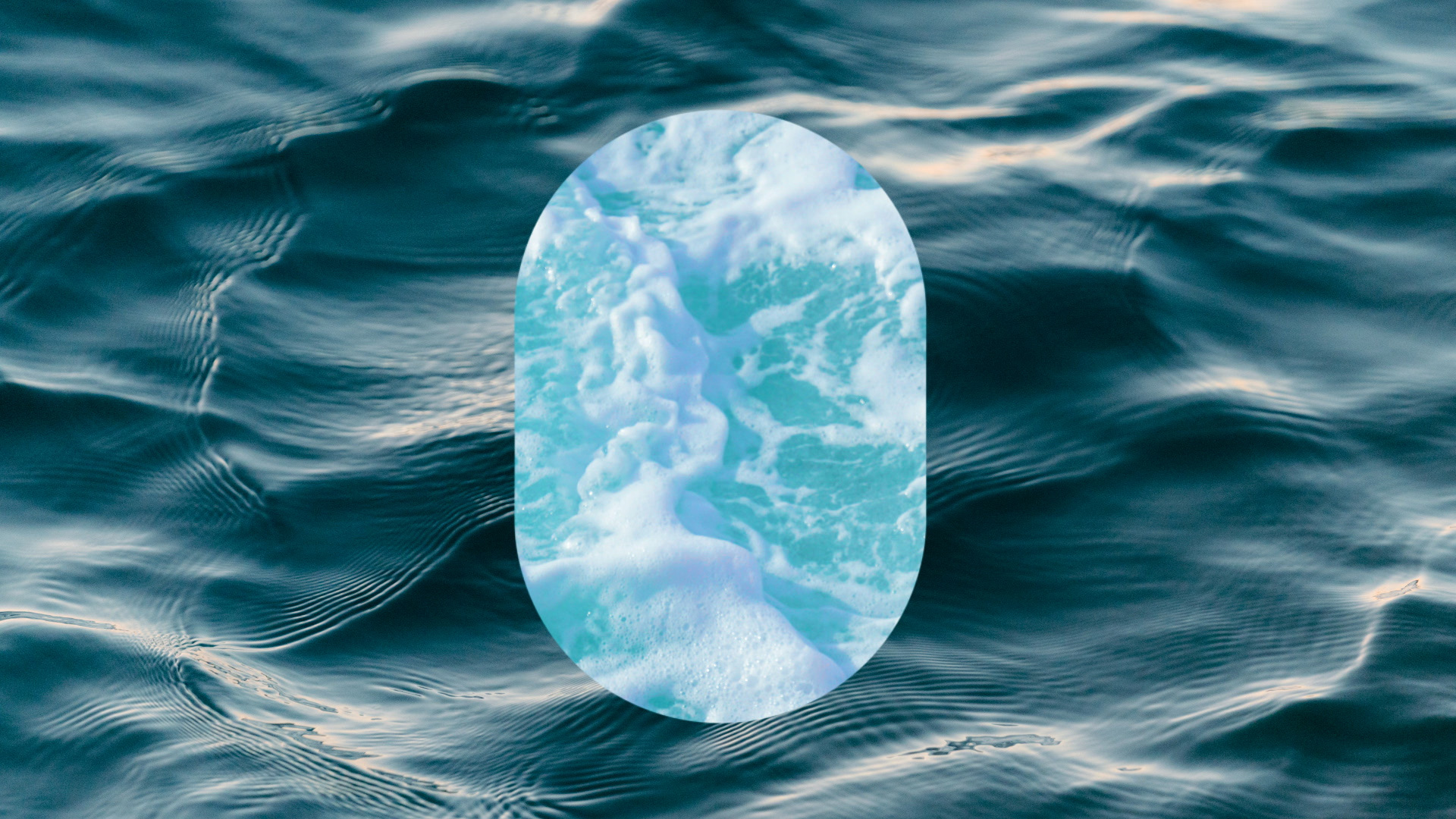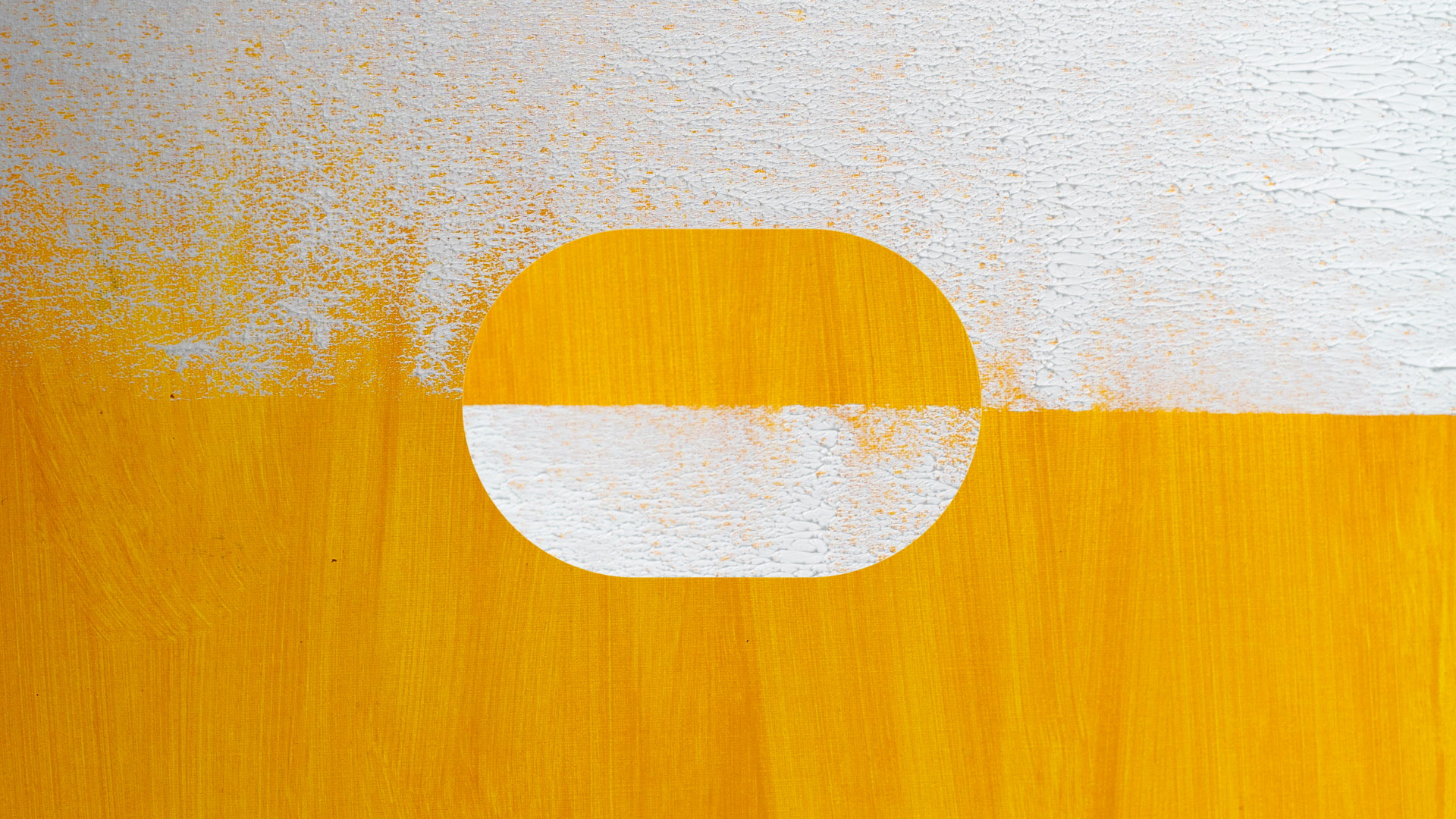 We were so thrilled about the project and poured so much passion into its realization that the exten-ded video garnered unprecedented success. Polaroid has decided to use it everywhere!
Get ready to see it soon in squares around the world. We can't wait to share our work with all of you!