"Vitec is a brand that brings together all those professional brands we know in video and photo production."
This is a series of videos made for the Vitec brand, leader in the sector of photo accessories, which for the Fotokina fair in Germany wanted to create a series of animated videos for the stands of its brands.
The Vitec group includes brands such as: Gitzo, Manfrotto, Lowerpro, CTA, Joby and Ambass. The difficulty of this project was to unify the promo videos of the different brands through a graphic imprint that could represent them all.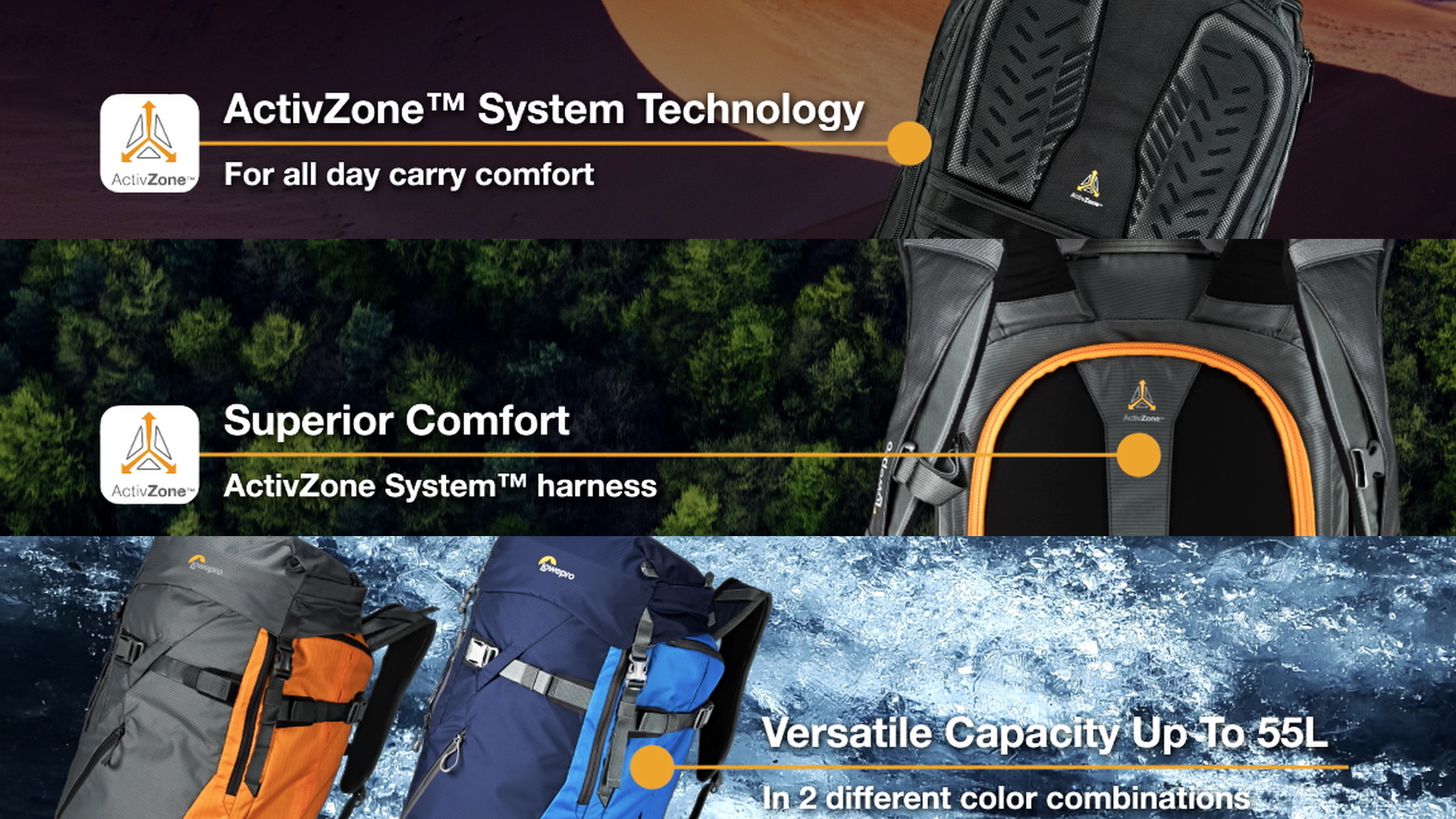 A particular job was tackled for the Joby brand in which the videos created were then projected onto all the walls of the stand exhibited at the fair.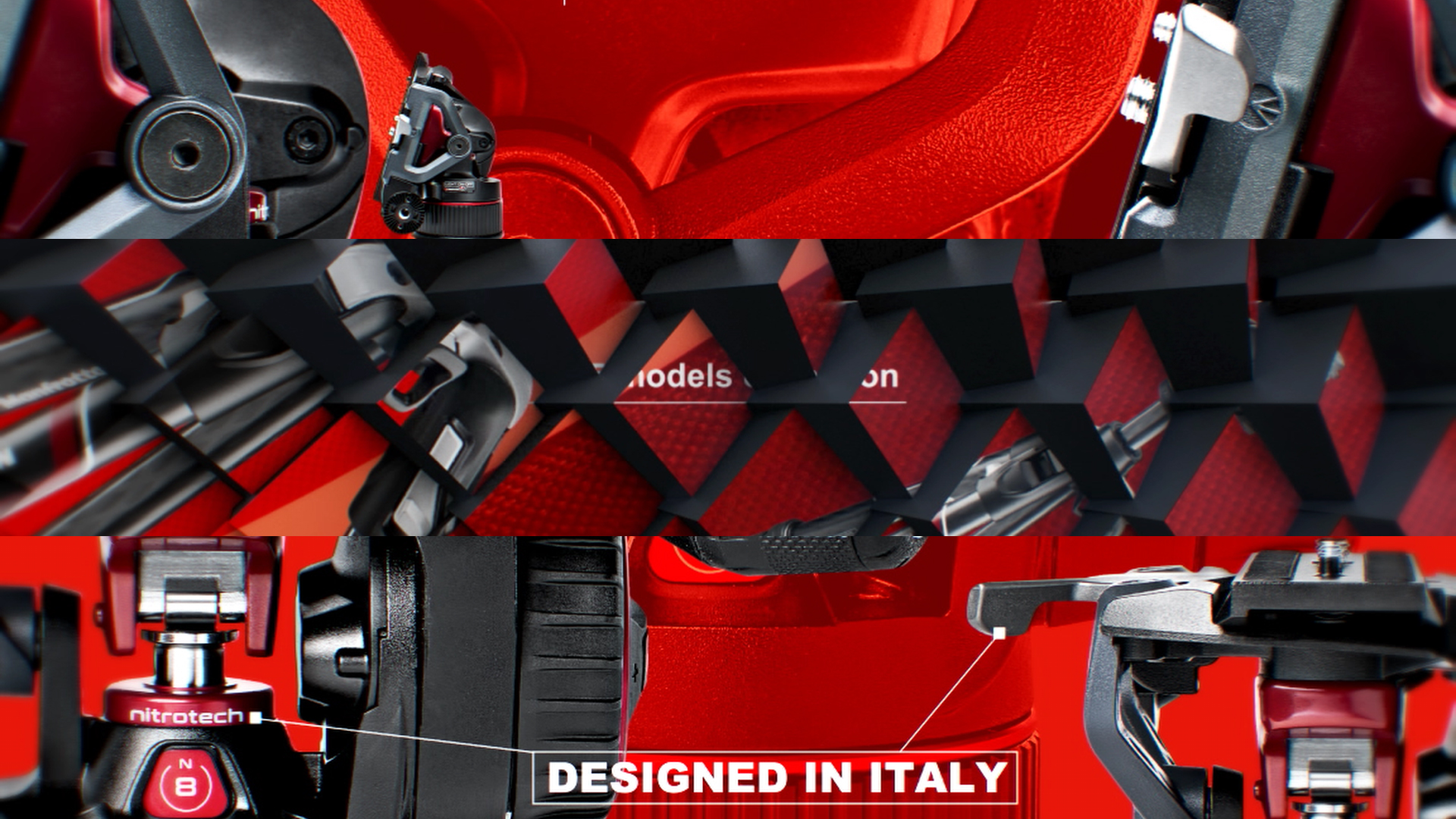 The whole project was produced through the use of motion graphics with photographic support to represent the products.