Woolrich asked us to visualize their new and first flagship store.
The shop was not finished yet while we were making the video, and what wanted to show was the actual construction and birth of this shop. So we decided to focus the concept of the promo precisely on the process of building the shop, making this concept the protagonist of the video.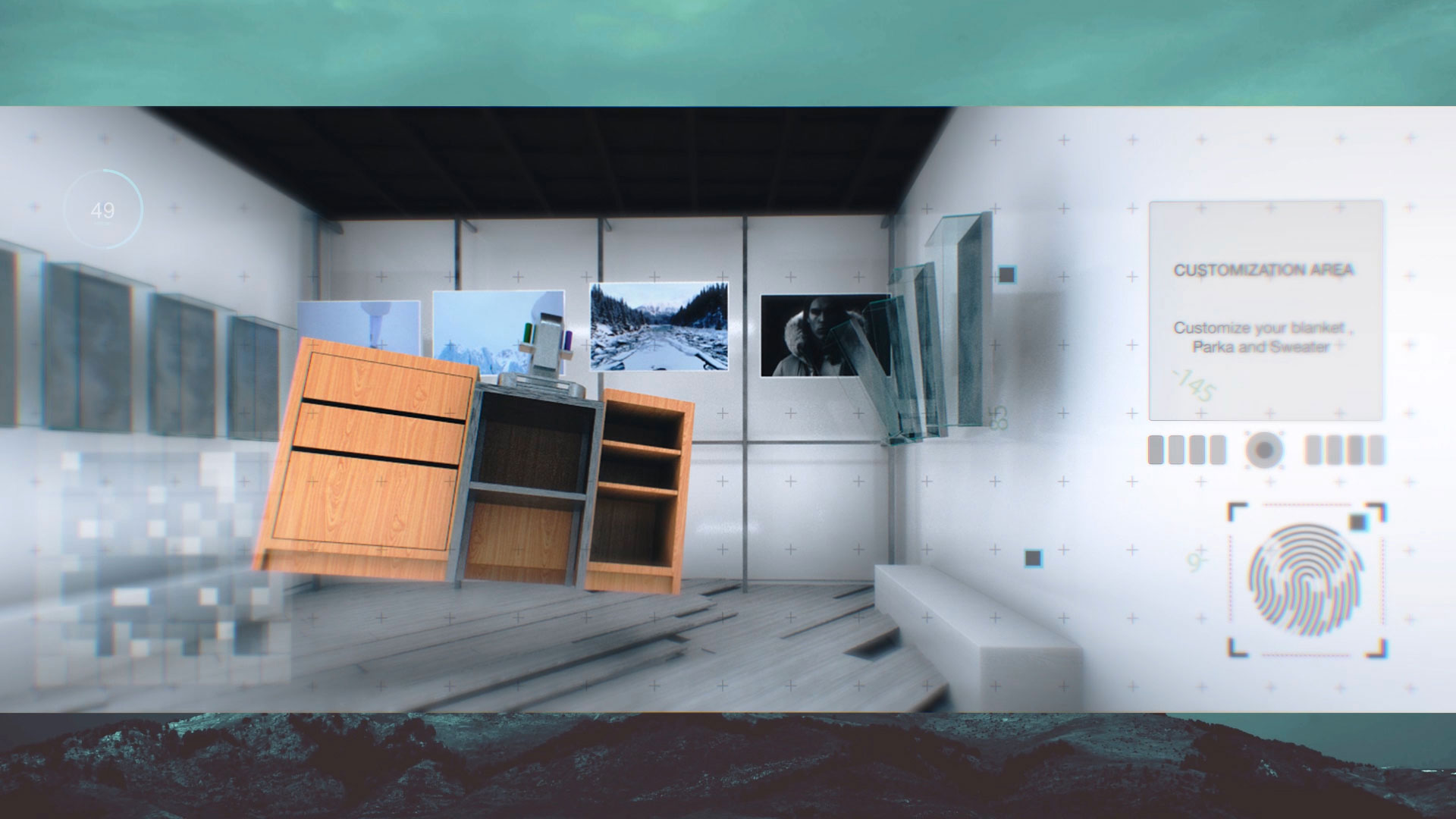 So we developed a journey through the specific areas of this special shop full of different experiences and environments, animating the various elements as if they were rushing to a call and materializing to give life to something bigger.