La House of Vans di Londra è un posto super figo dove vengono organizzate tanti eventi interessanti, come concerti, contest di skate e mostre.
Quindi non potevamo che fare delle grafiche altrettanto fighe per questo luogo unico!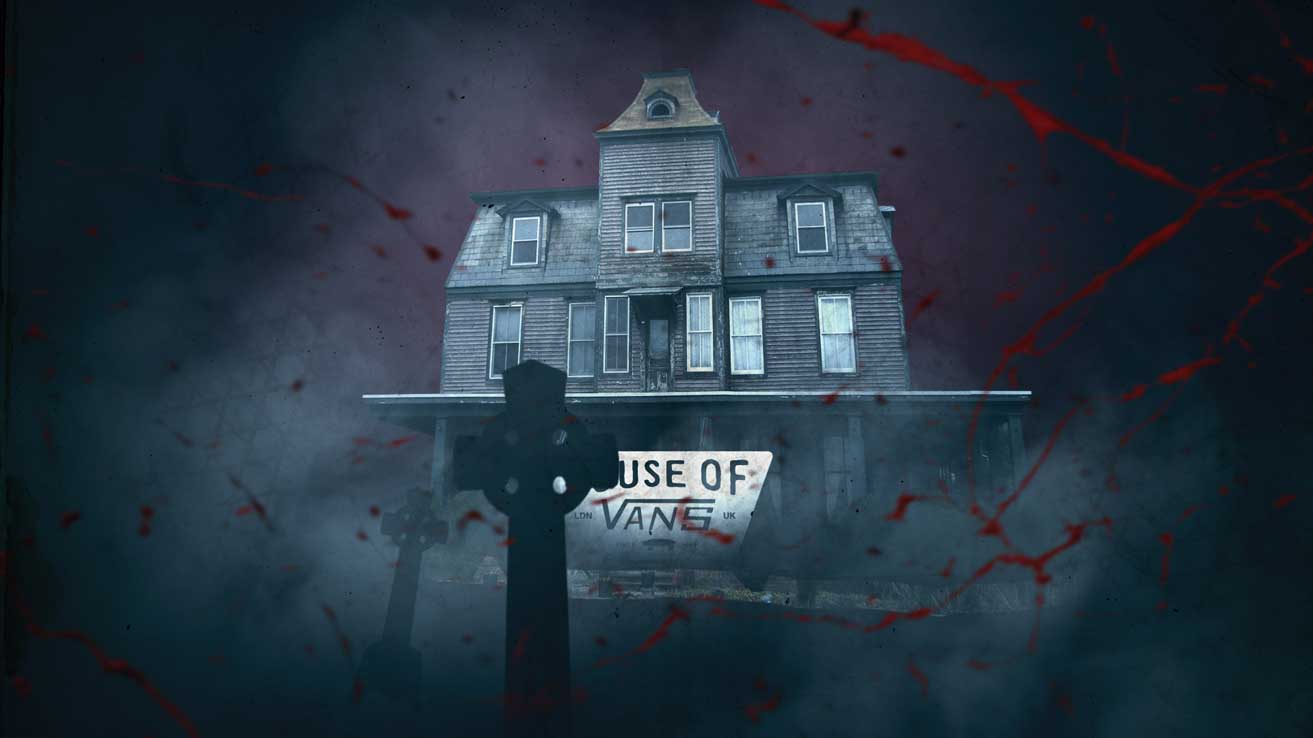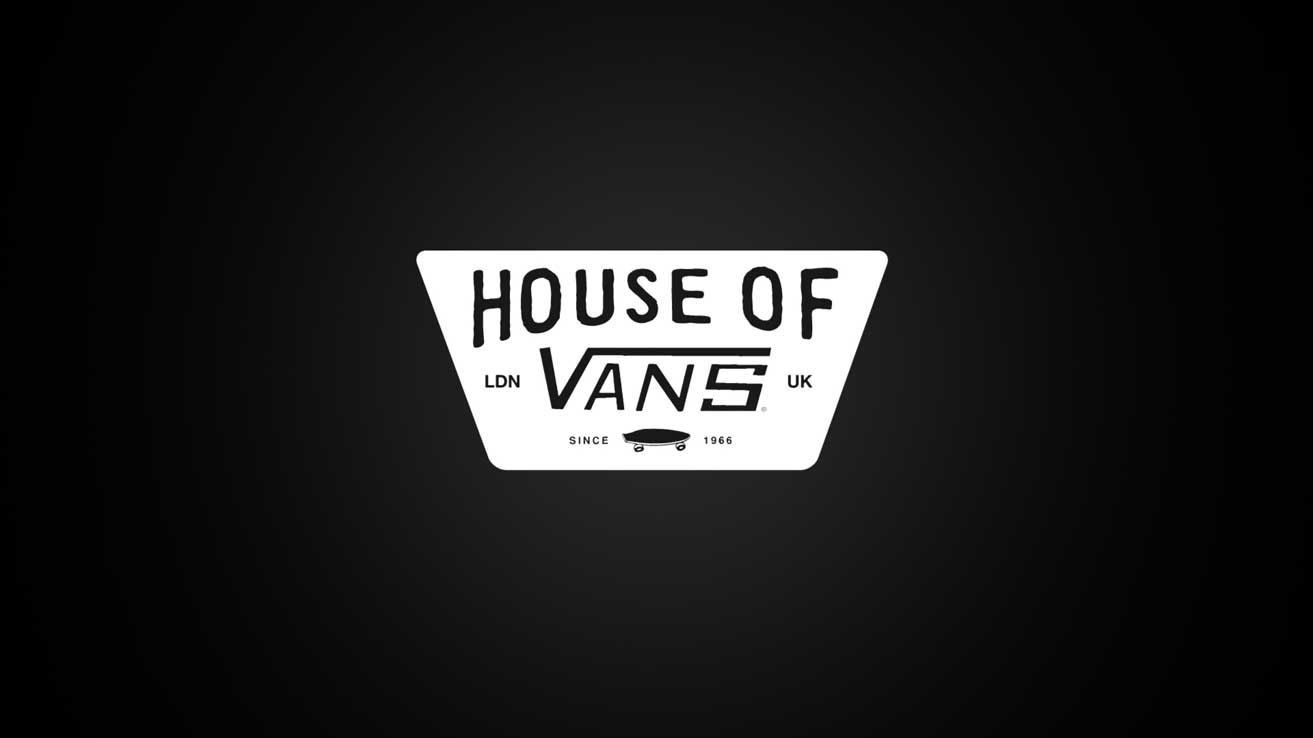 I vari cicli di grafiche ed animazioni che abbiamo creato, andavano a raccontare momenti ed eventi specifici nell'arco di numerosi mesi e stagioni della House of Vans.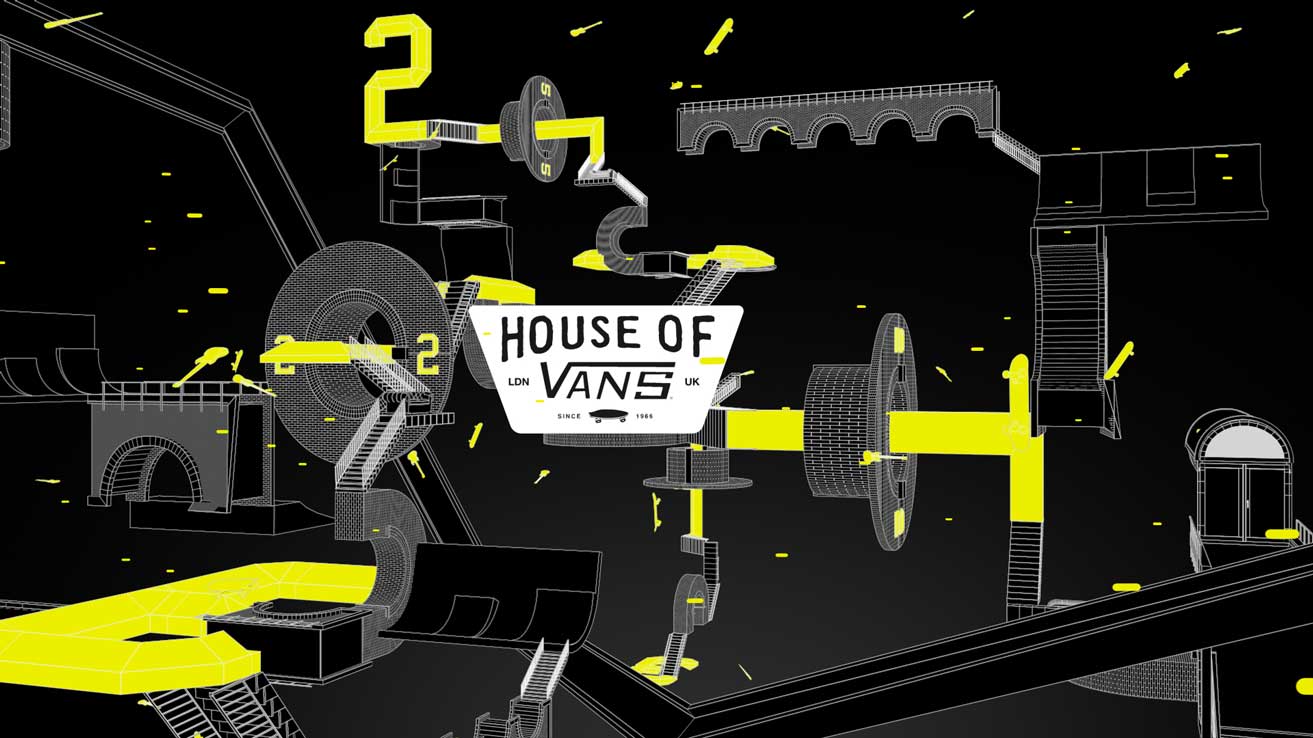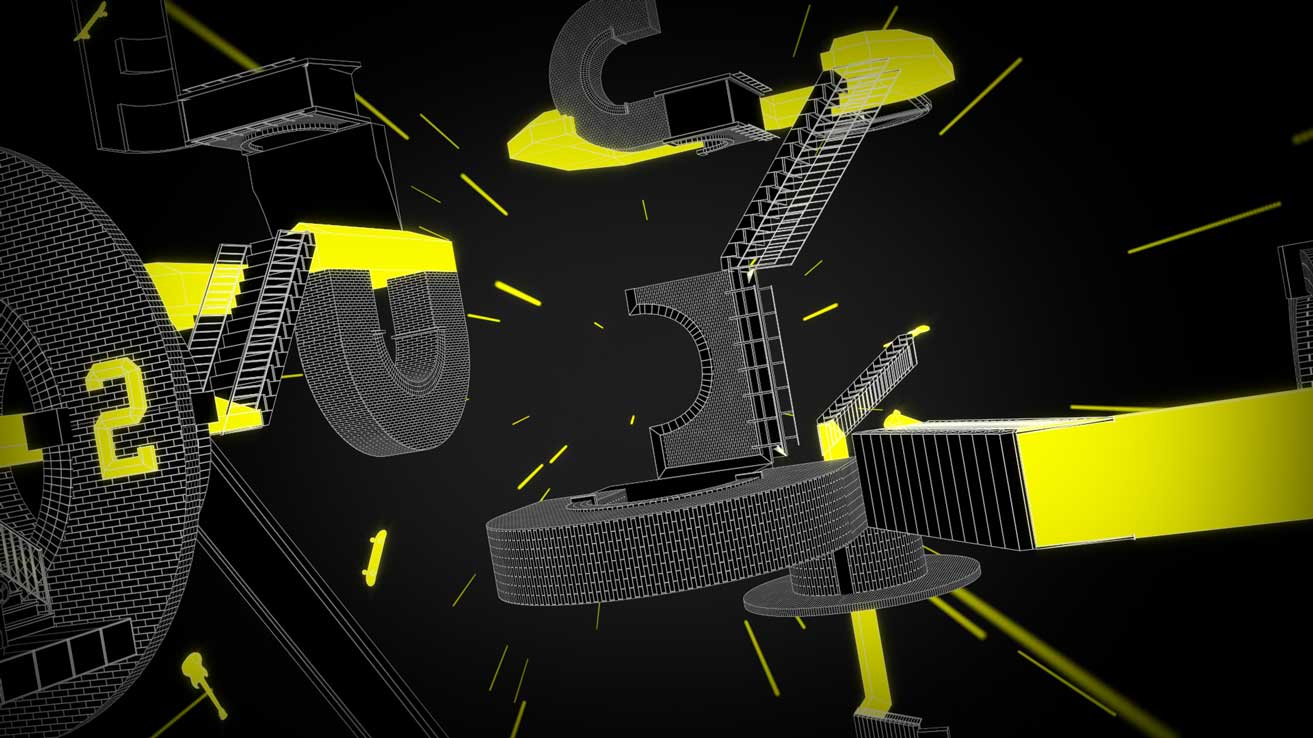 A seconda del tema o dell'occasione, abbiamo sviluppato un mood visivo coerente.