House of Vans London is a super cool place where a lot of interesting events are organized, such as concerts, skate contests and exhibitions.
So we couldn't not make graphics and animation as cool as this unique place!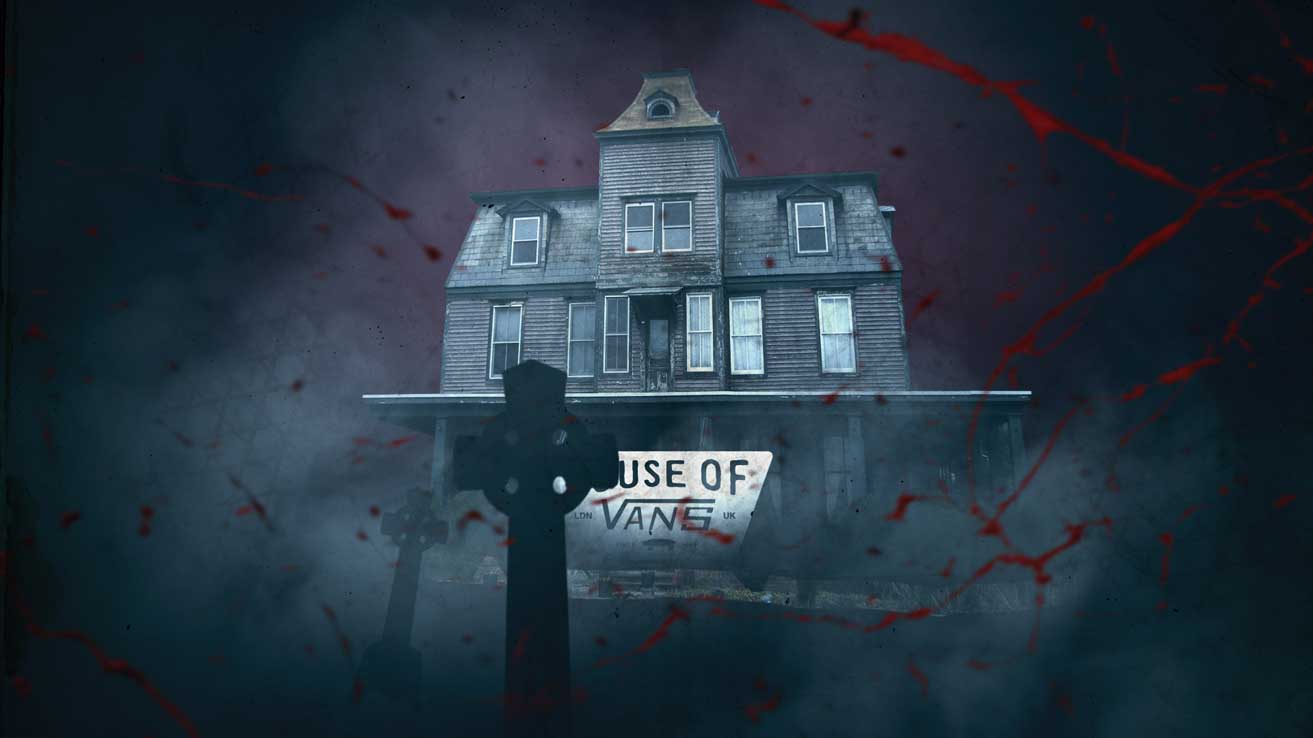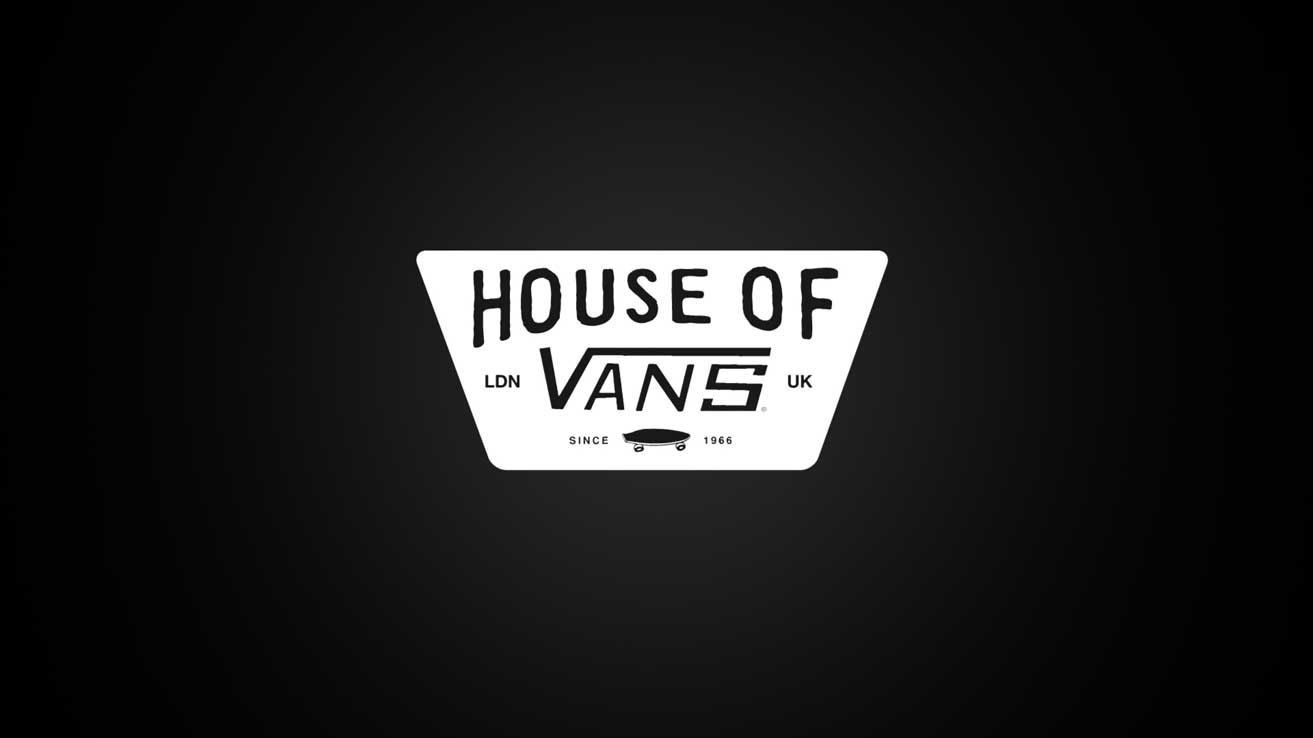 The various cycles of graphic and animations that we created went on to show specific moments and events in the arc of numerous months and seasons of House of Vans.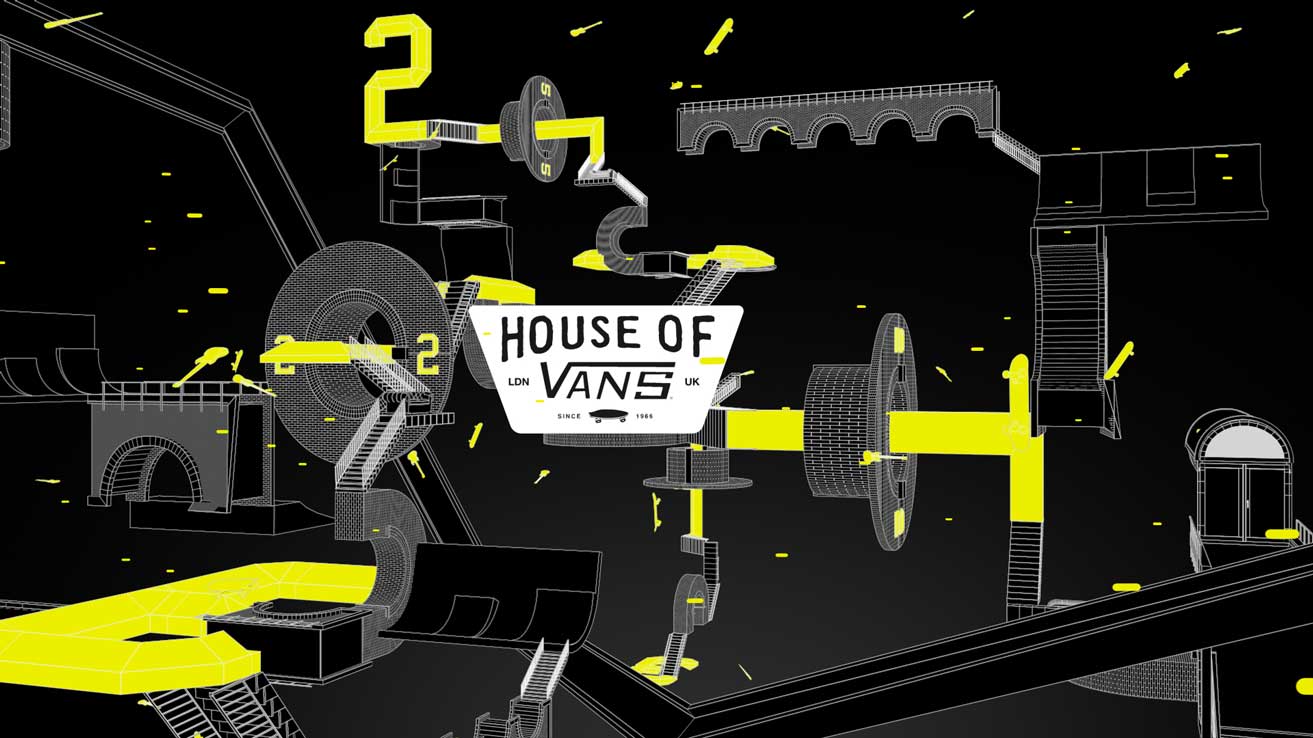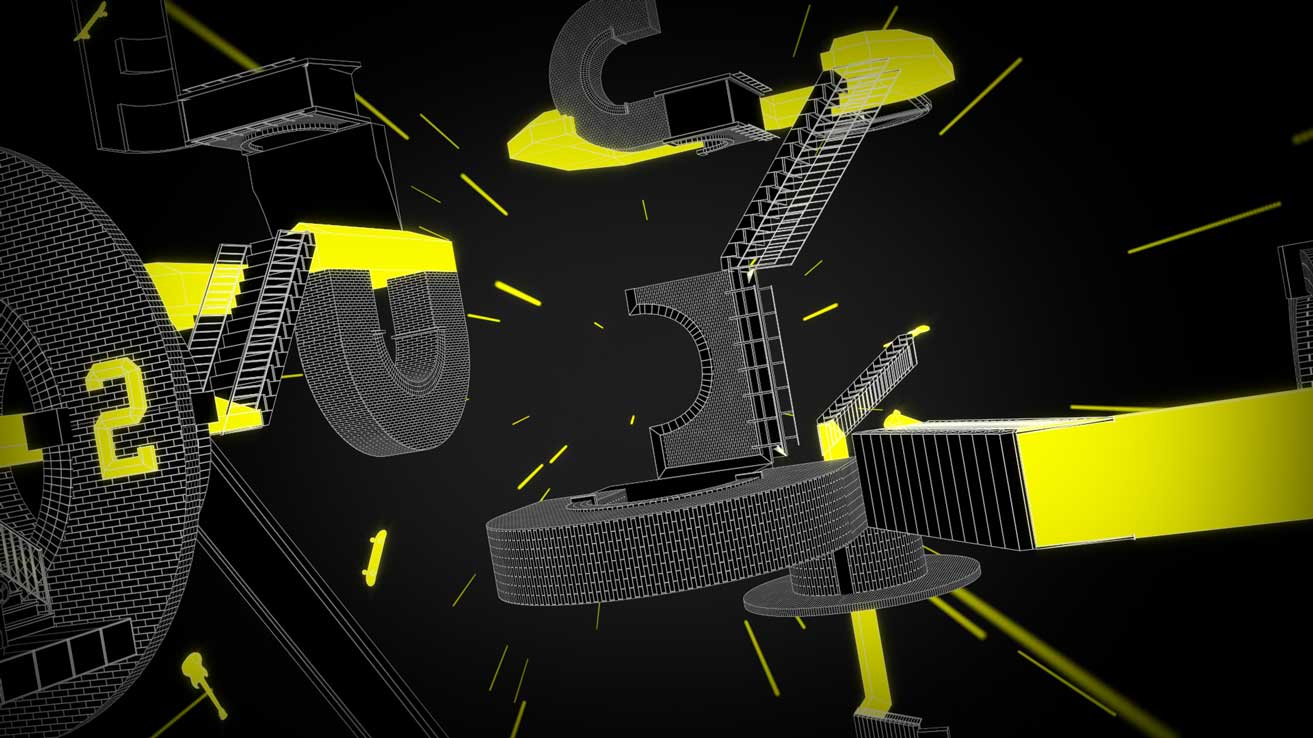 According to the theme or the occasion, we developed a coherent visual mood.