Some time ago we collaborated with the AIBWS Association to create a video that explained to children what blood sampling is and how it works.
This year the Italian Macrodactyly and PROS Association joined AIBWS to create with us a new video starring Biwy the butterfly .
We are very happy and proud to present the second episode of the format created to help children face medical examinations with awareness and explain to them who the doctors are and how they help us get better!
Project details
AIBWS e Associazione Italiana Macrodattilia e PROS
Chiara Loiacono, Fabrizio Paludetto, Walter Dessì, Sara Brienza, Dario Livietti, Marta Sofia Marzullo
Pietro Polentes, Chiara Loiacono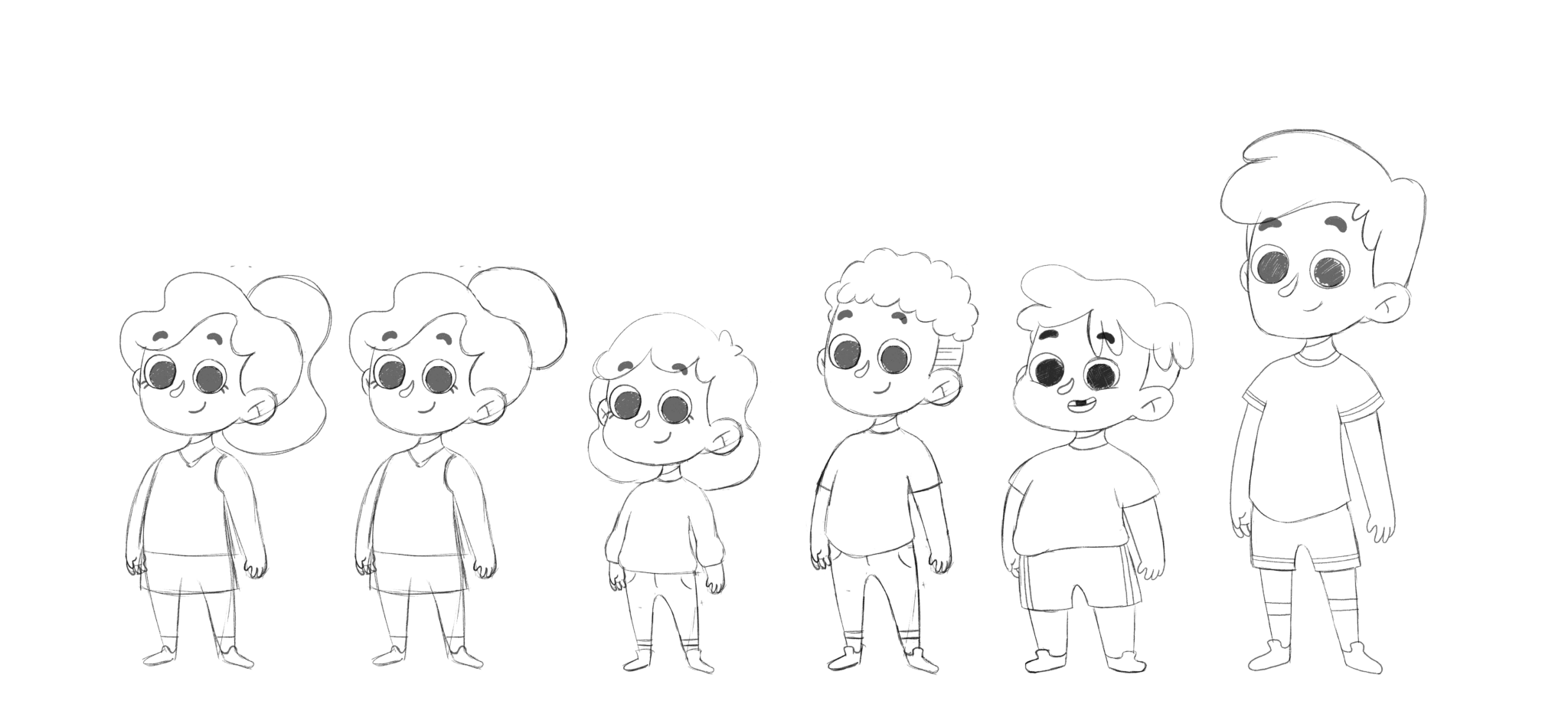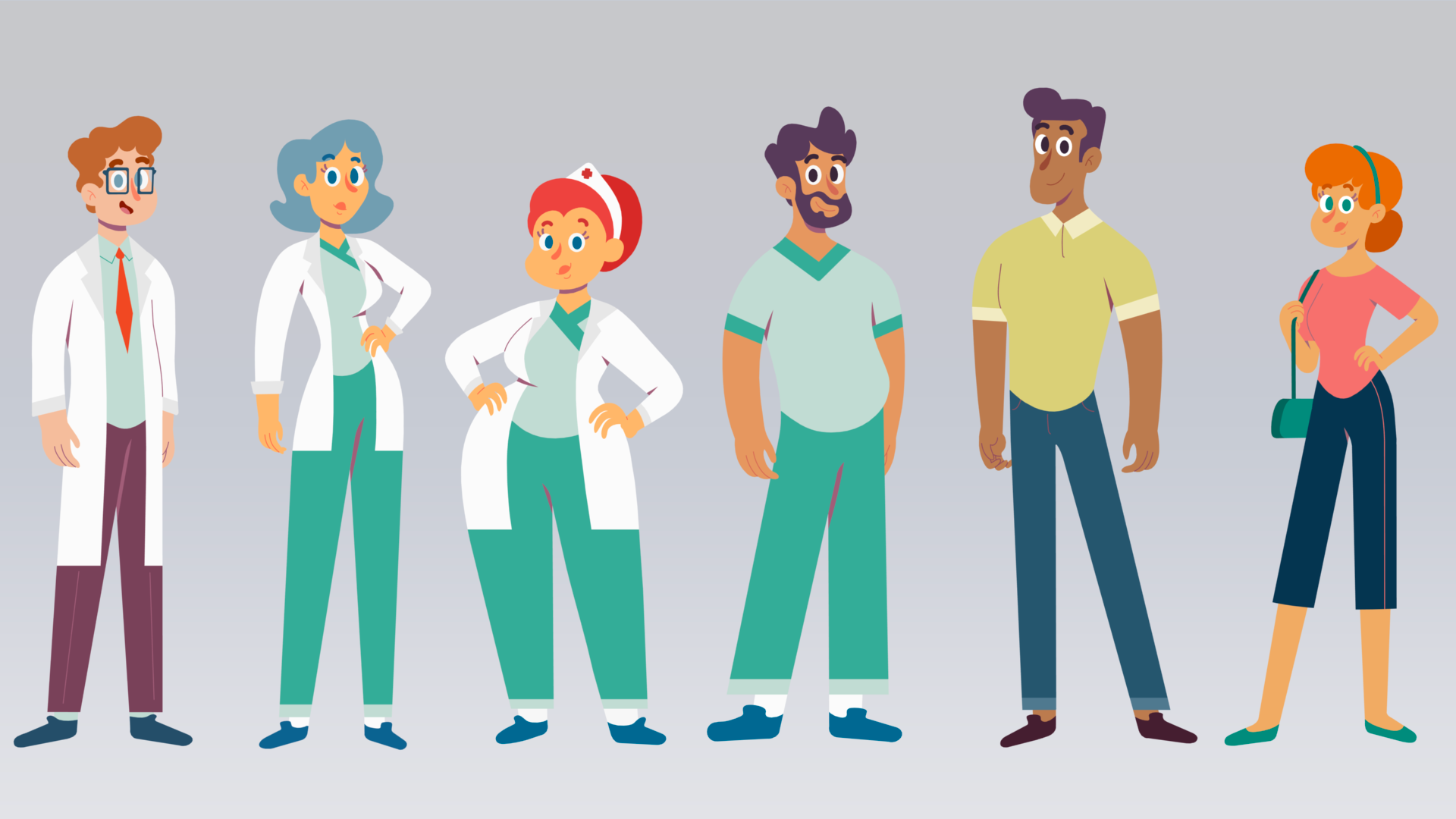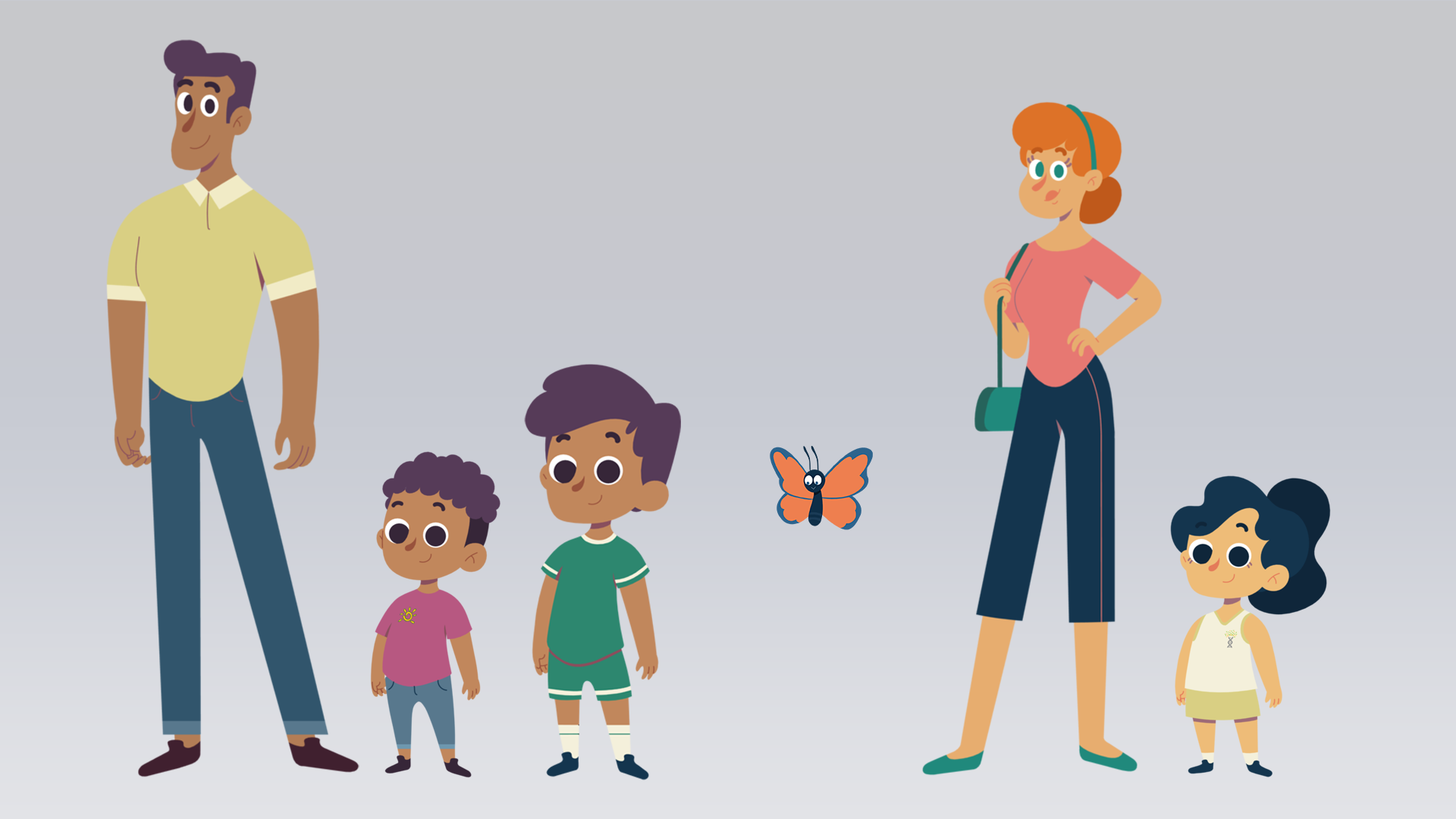 The first phase was to resume the character design of the first video and modernize it. We then took some of the main characters and added new ones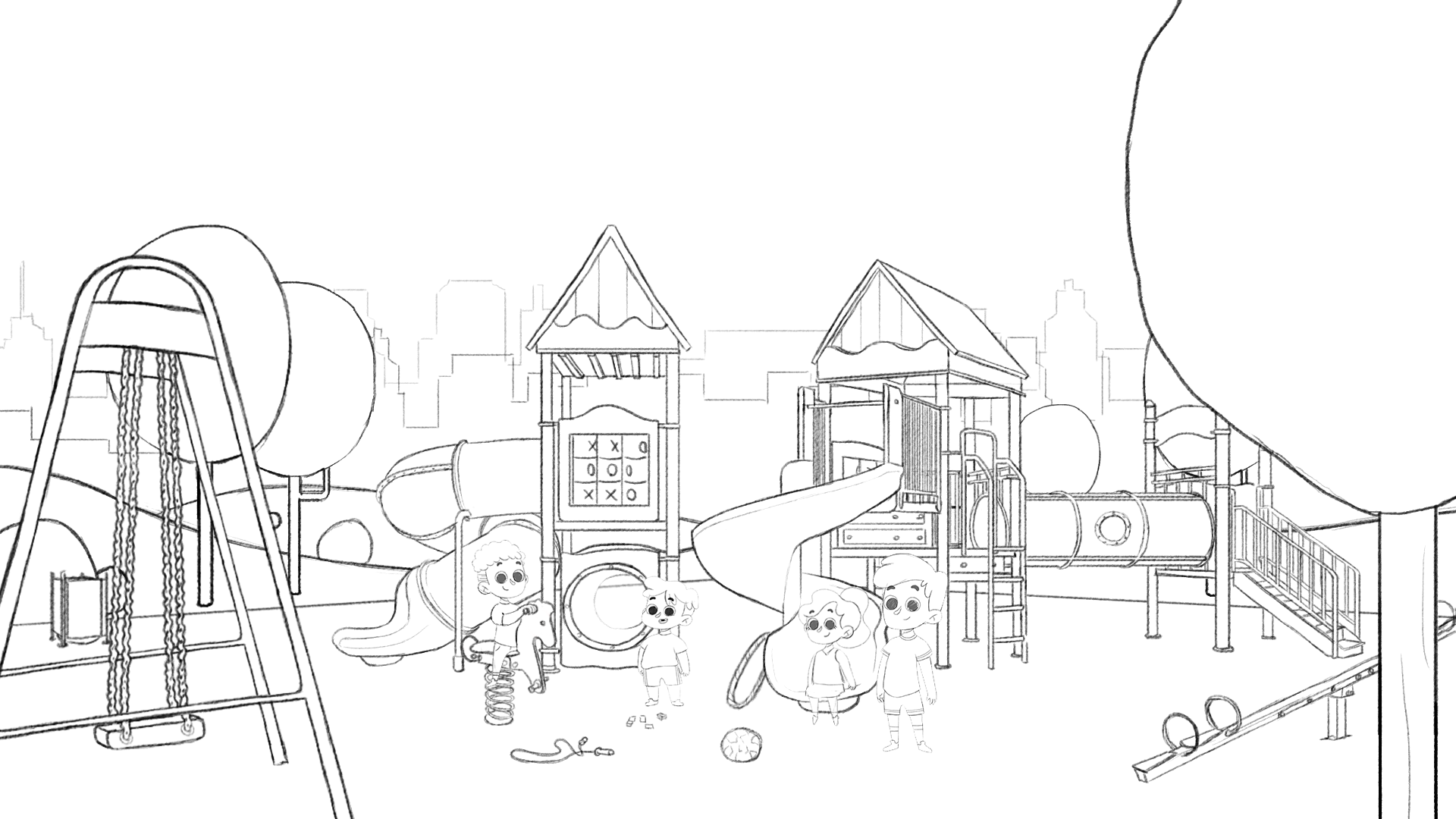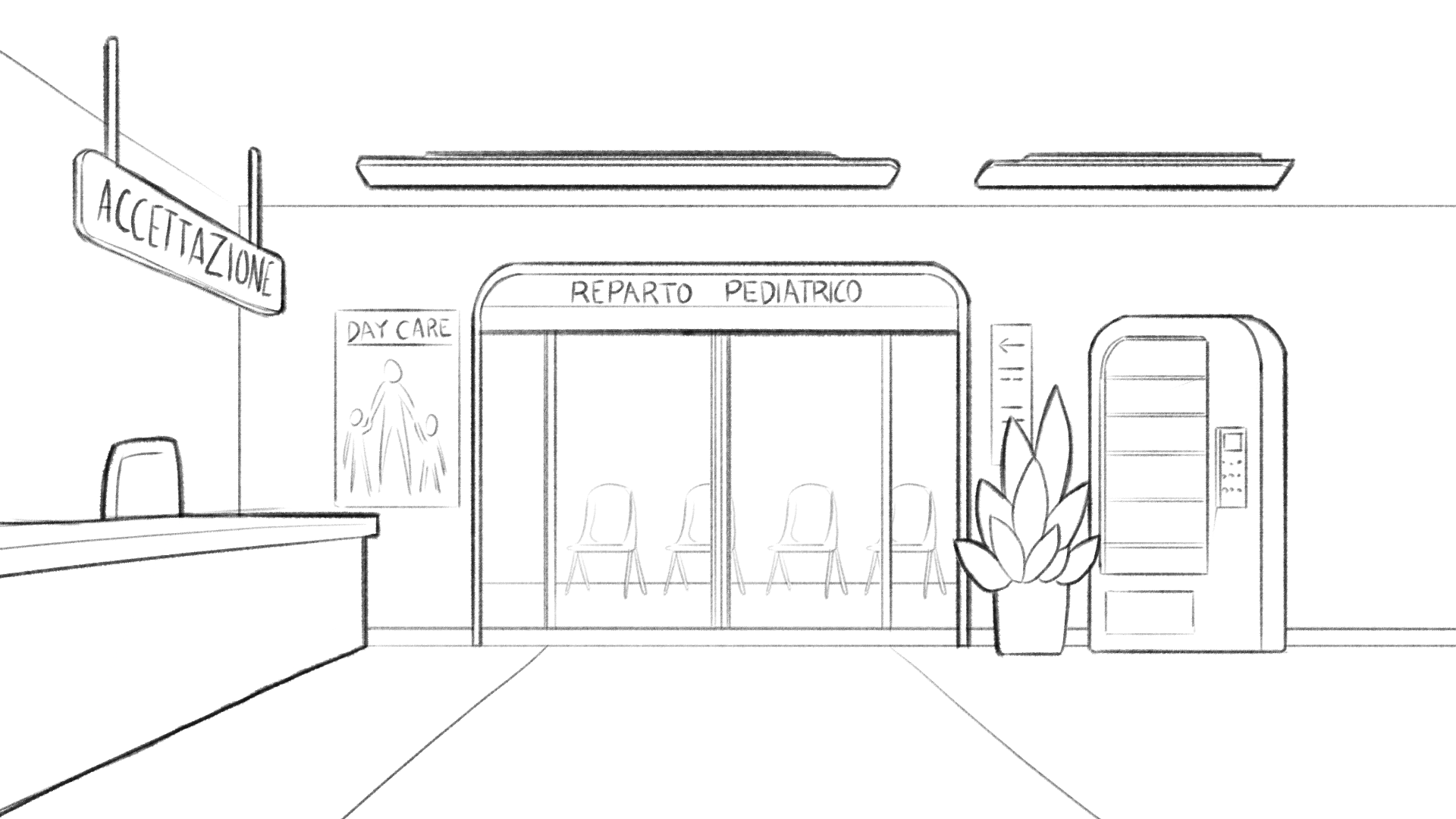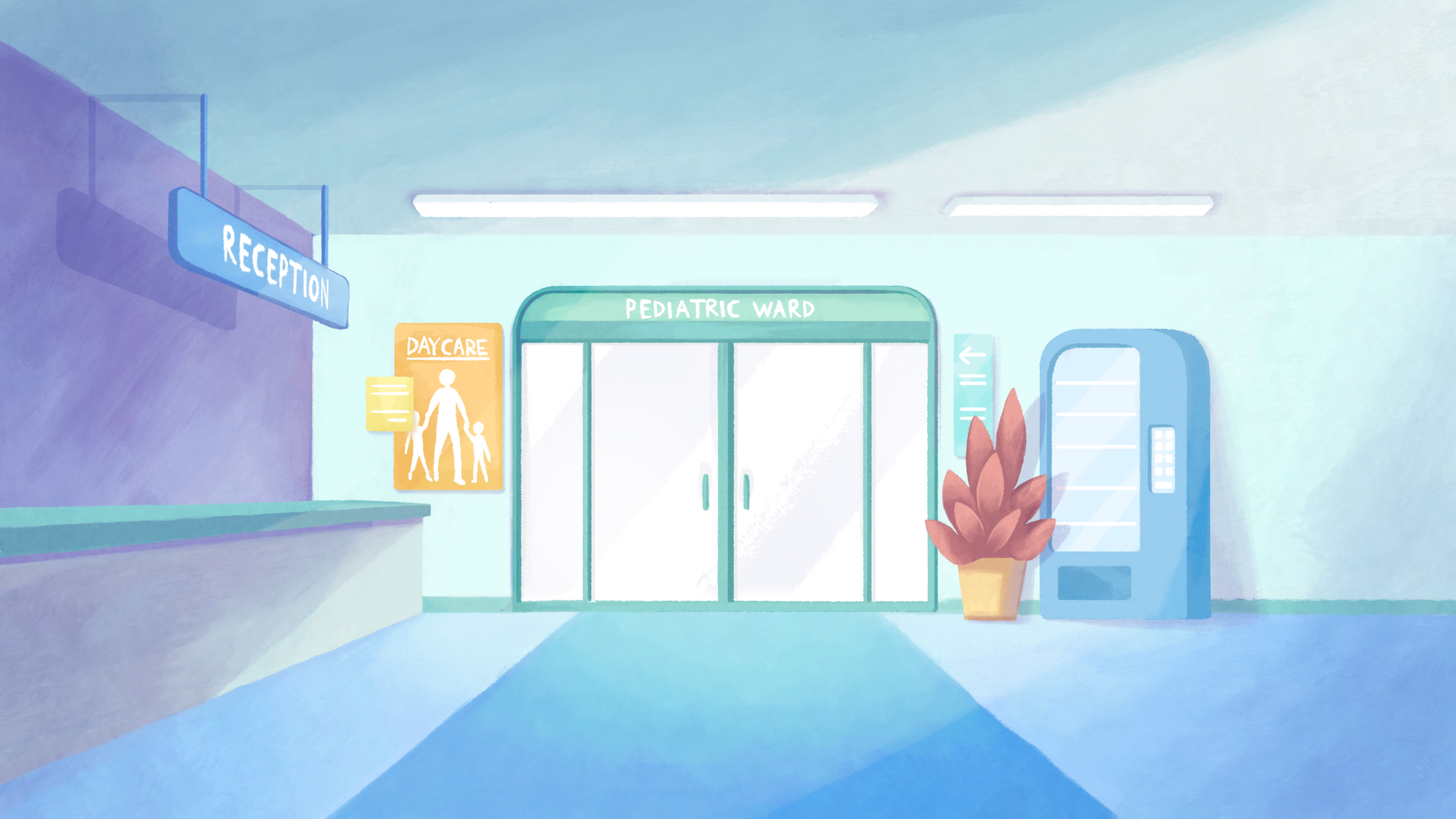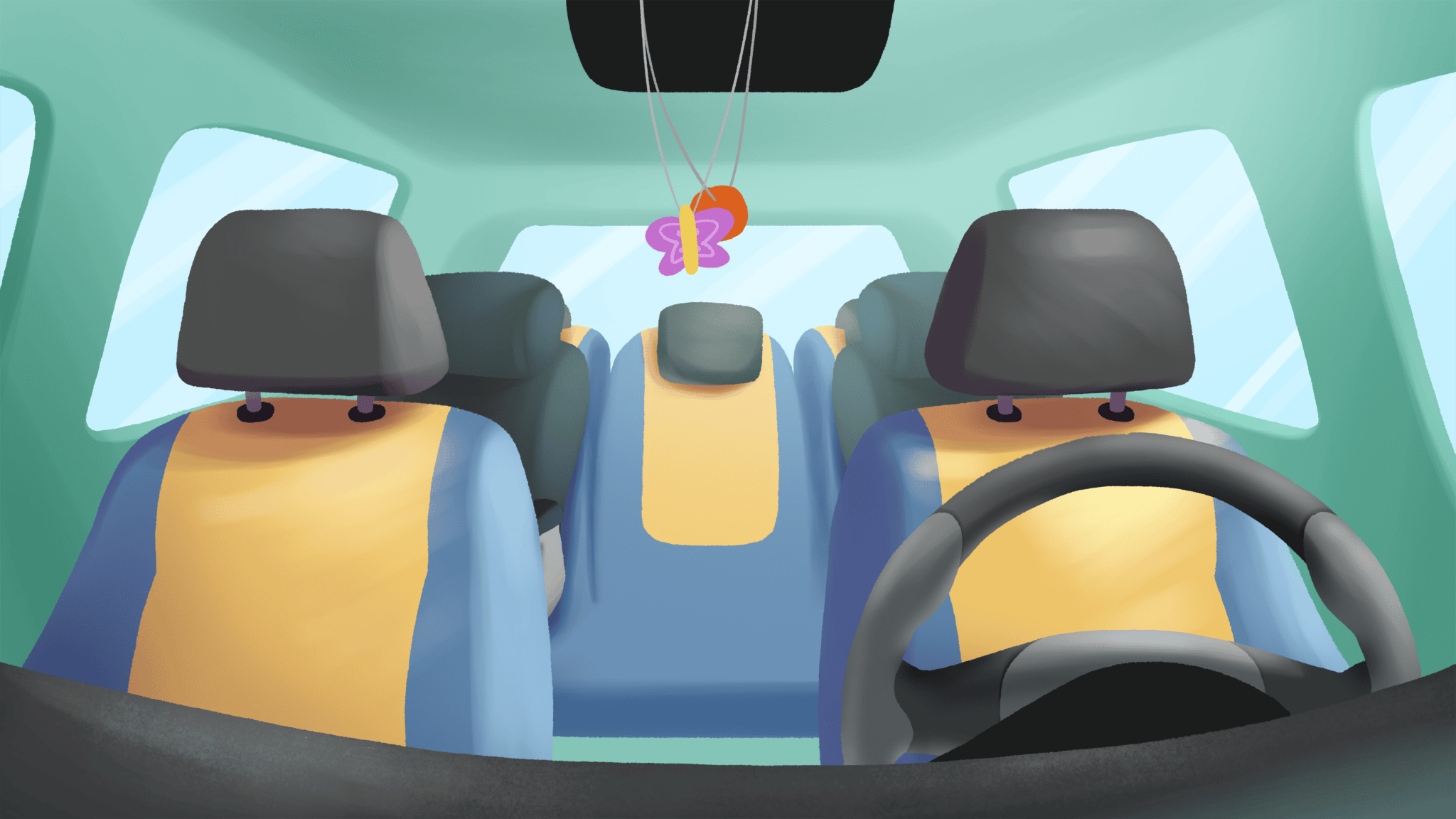 After the design phase we moved on to the creation of an animatic, which laid the foundations of the entire video and allowed the creation of the first layouts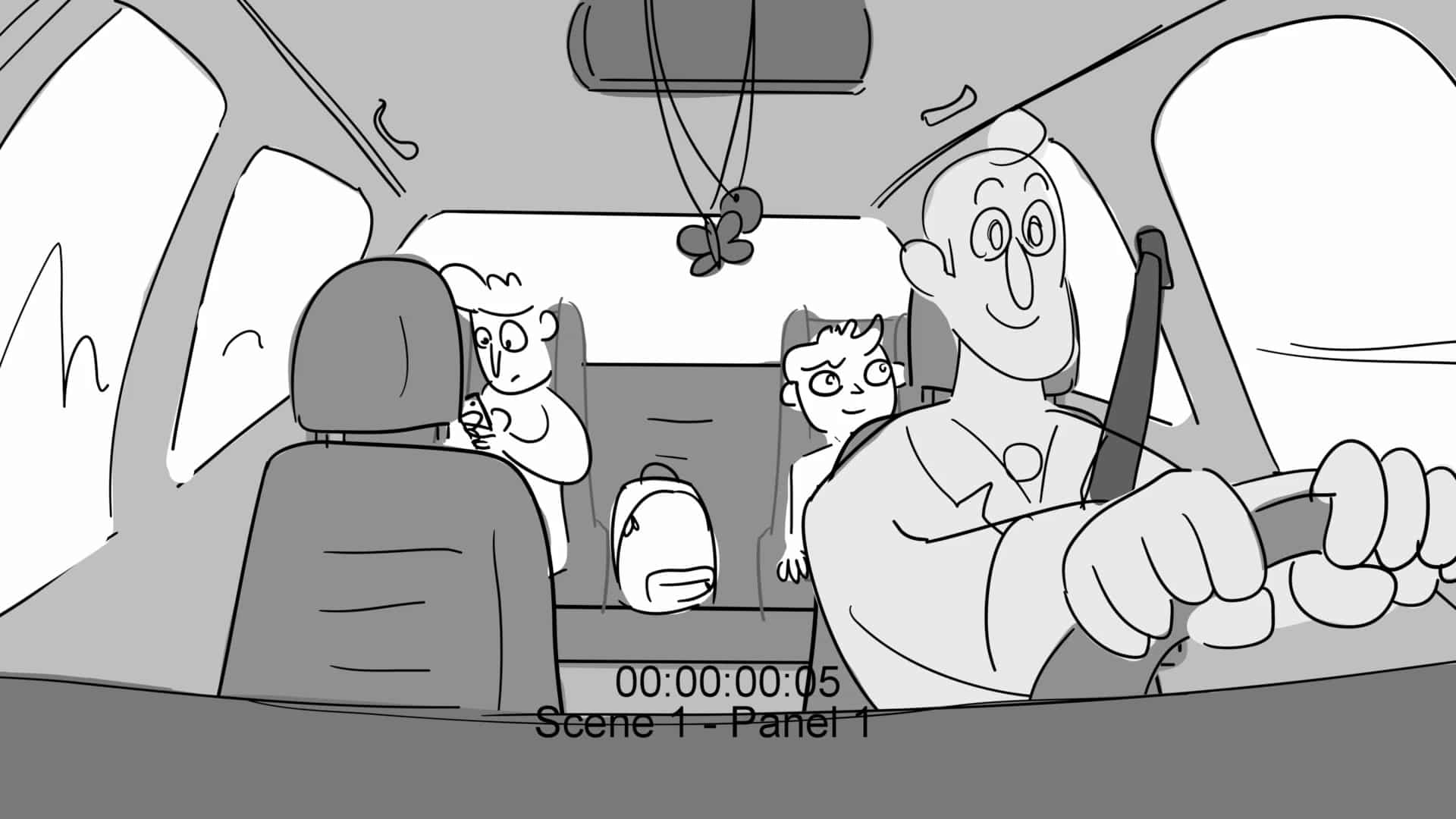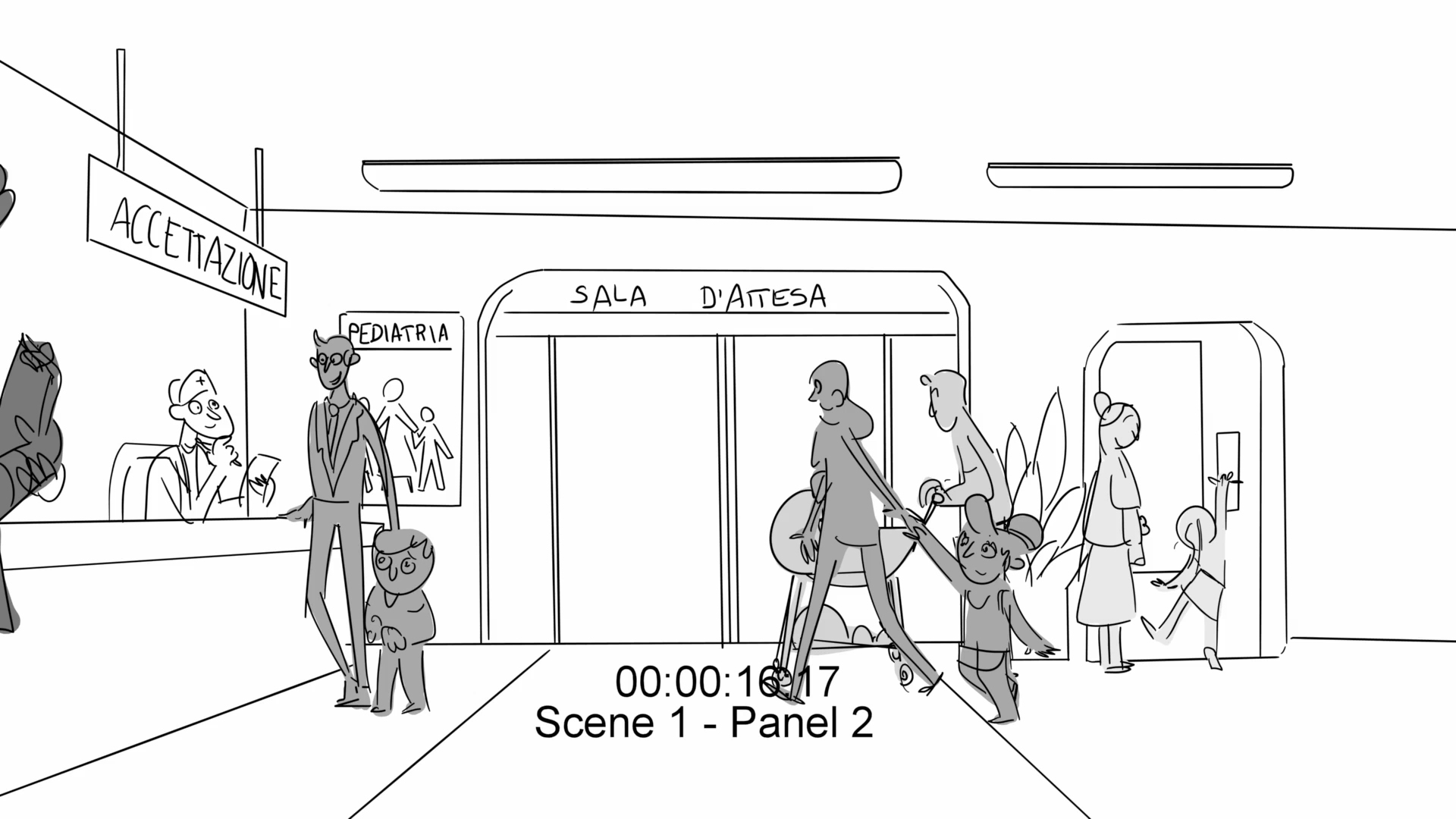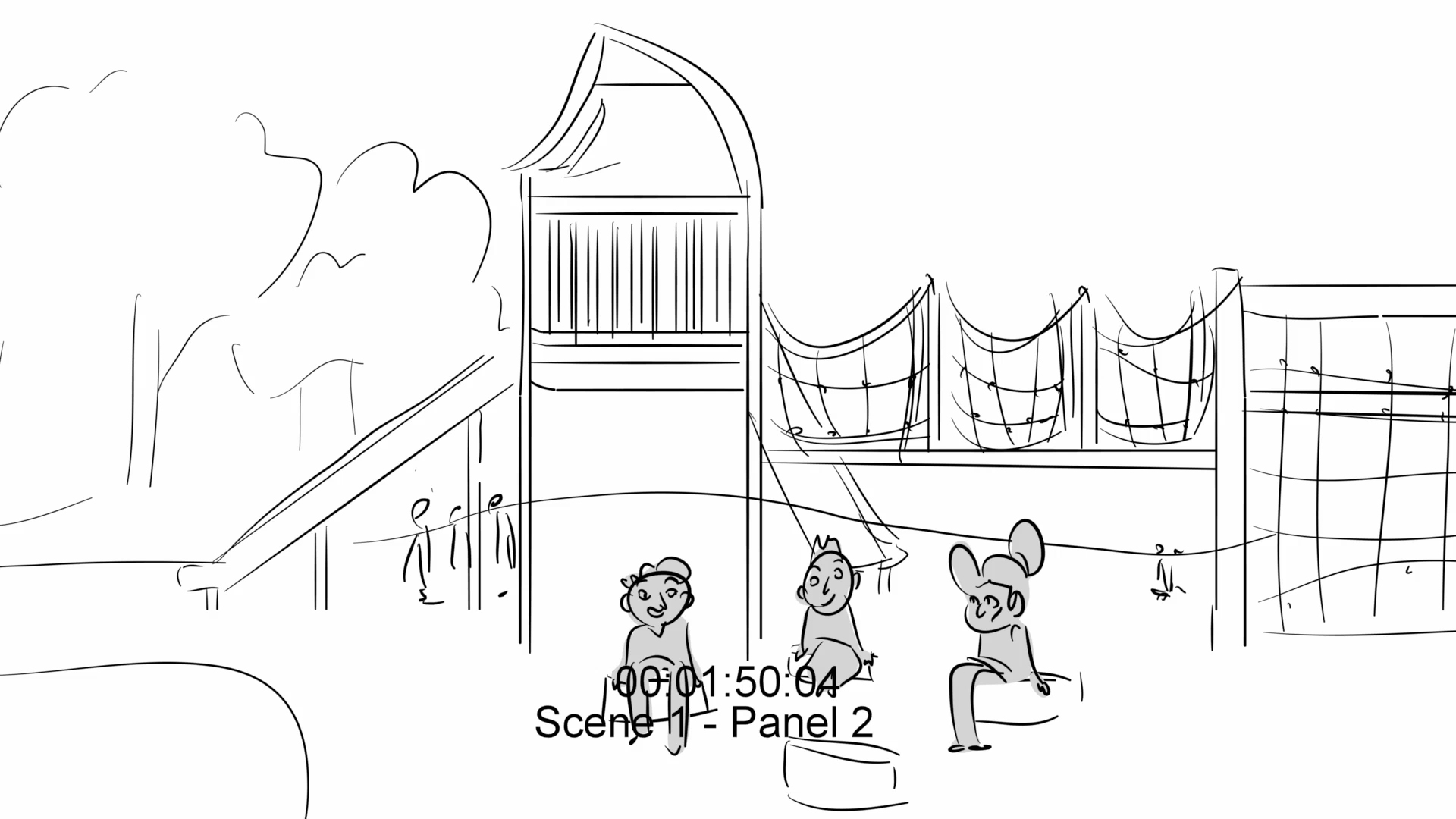 Finally we started the production, moving on to traditional animation and compositing of all the scenes!