Manfrotto needs no introduction, it has always been a point of reference for the world of photography and video, so we are always very happy to collaborate with the Vitec team.
It was very interesting to manage a creative project completely built by us, with a classic hi-tech approach, which we always like to rework for this brand which represents a real Italian excellence.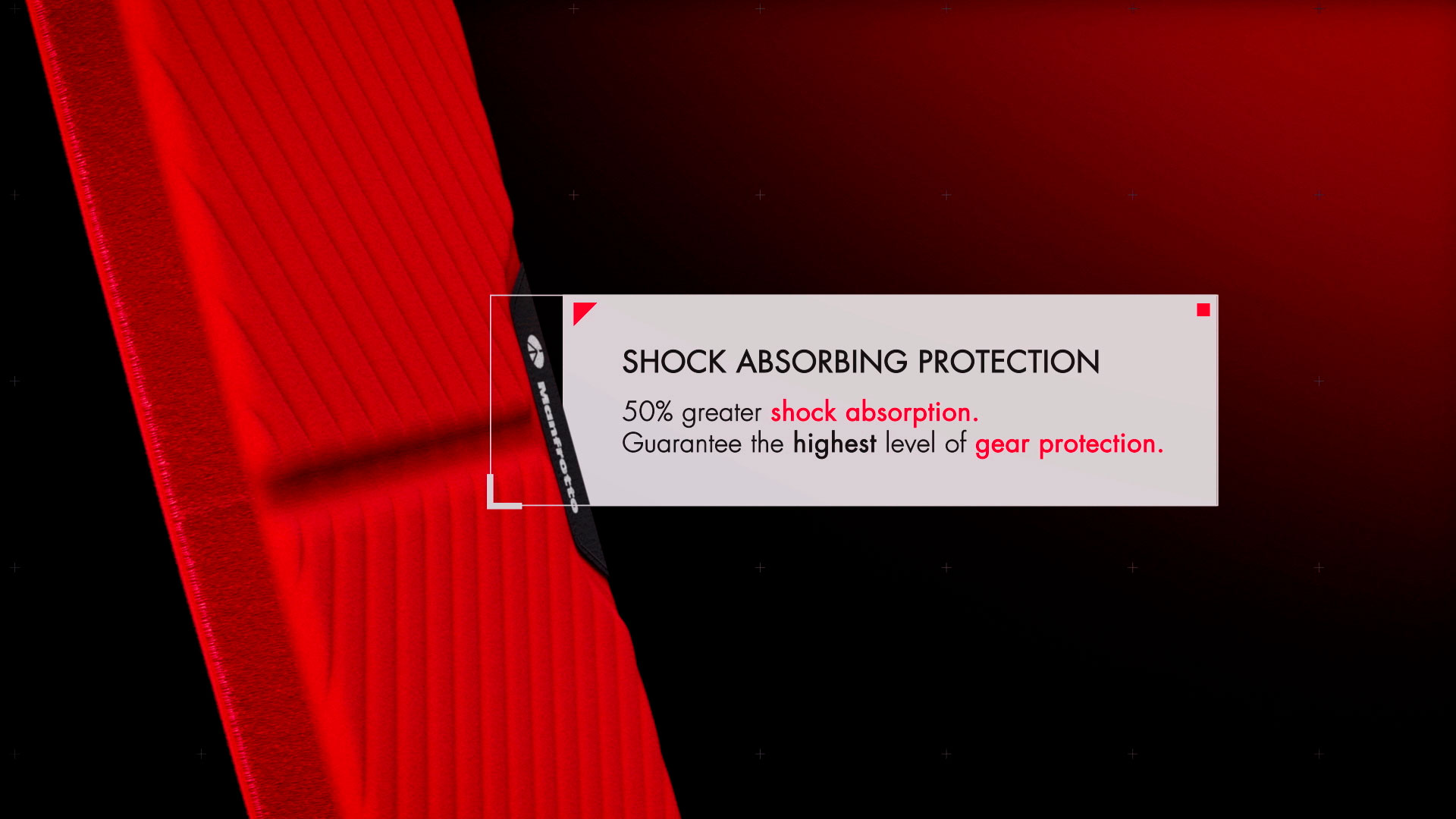 3D and motion are integrated to illustrate the product, with an elegant and photorealistic rendering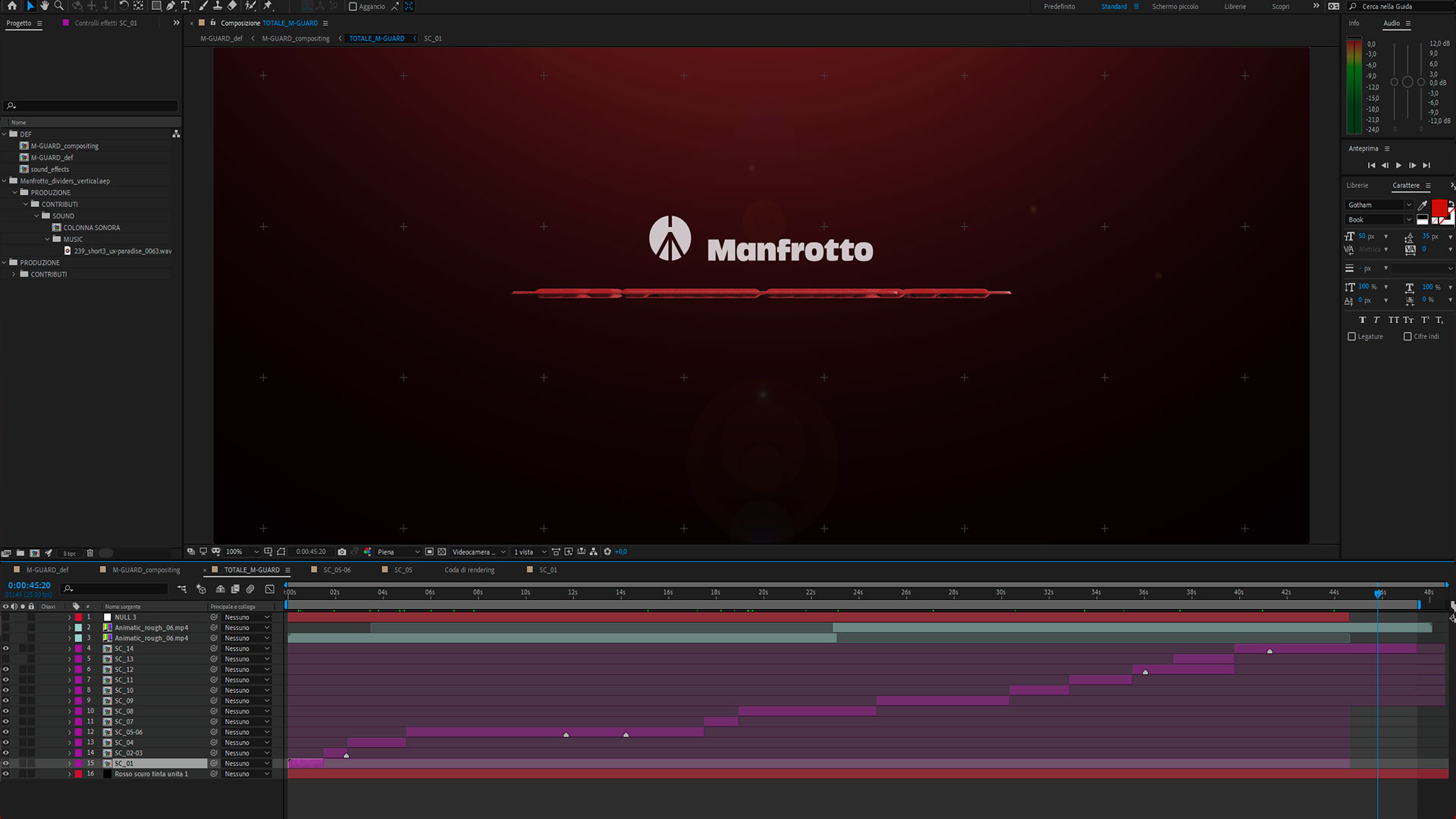 Once the 3D contributions were made, we made extensive use of Adobe AE to integrate the graphic parts and compose everything… et voilà!