Holding CAP manages water for a gigantic area in the north of Italy.
They needed their consumers to understand better what is behind their service, which is why it is so important to be cautious and informed when using water.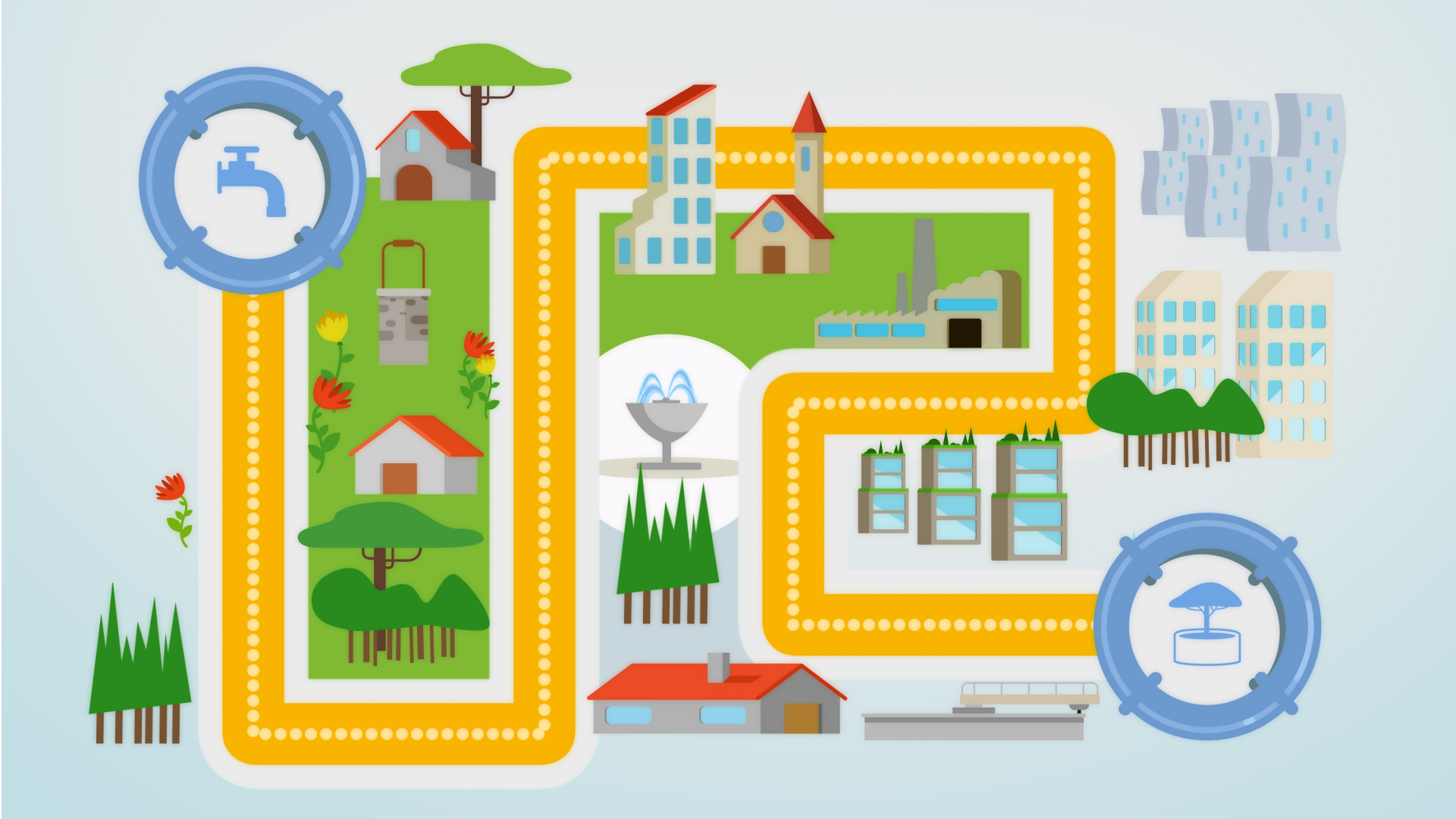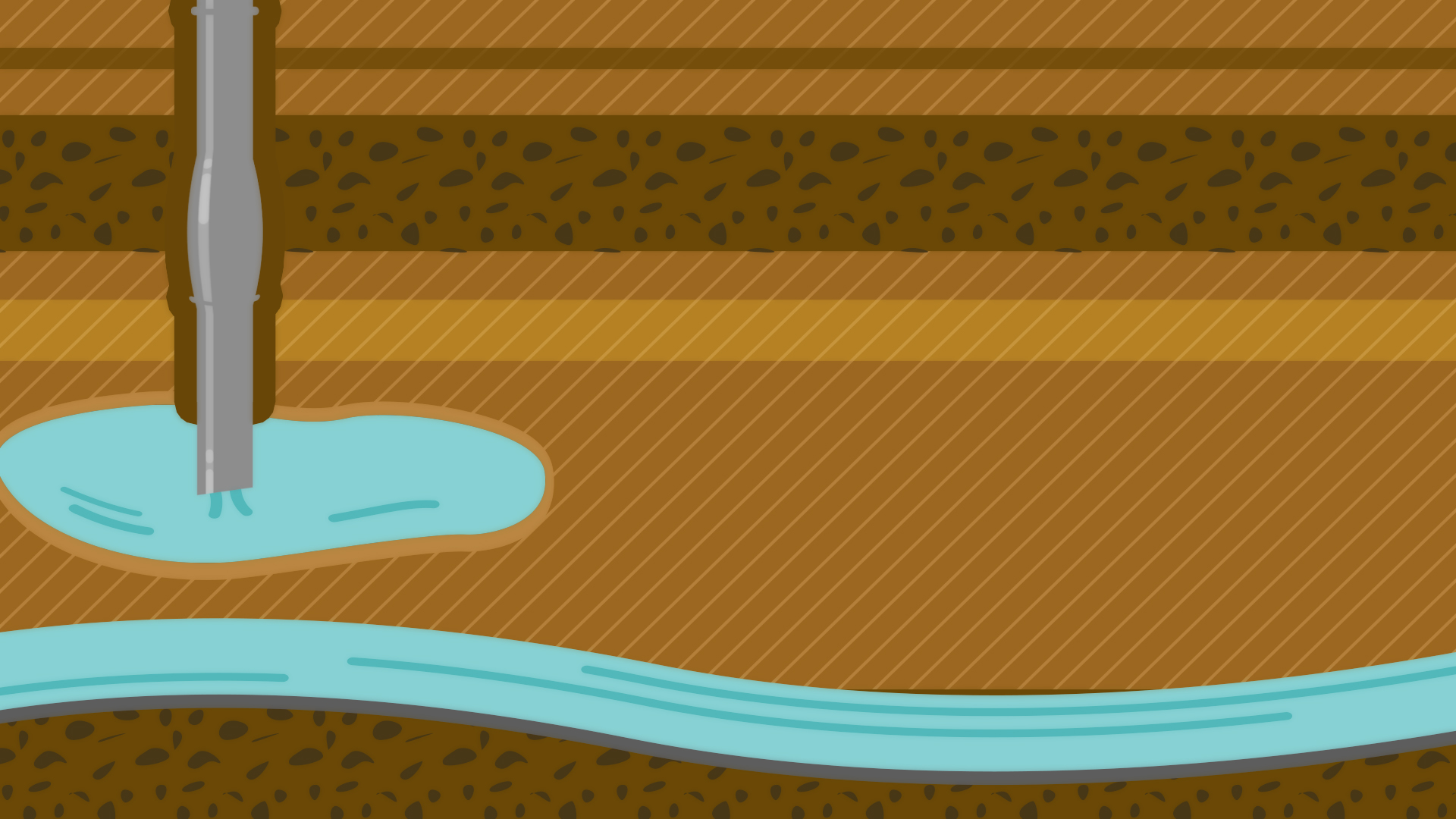 We then created the little CAP man and with the use of simple graphics we explained what lies behind a simple glass of water.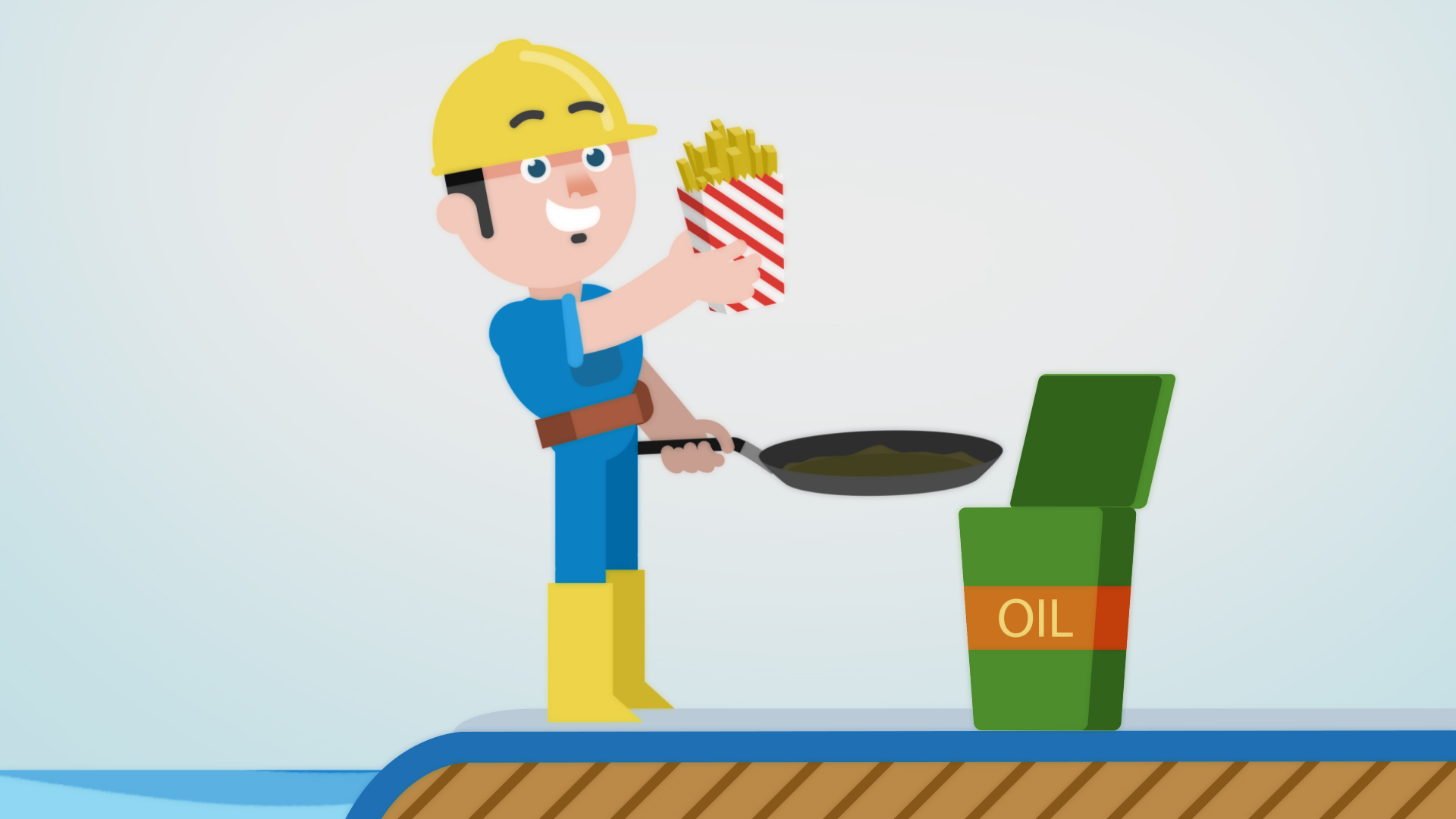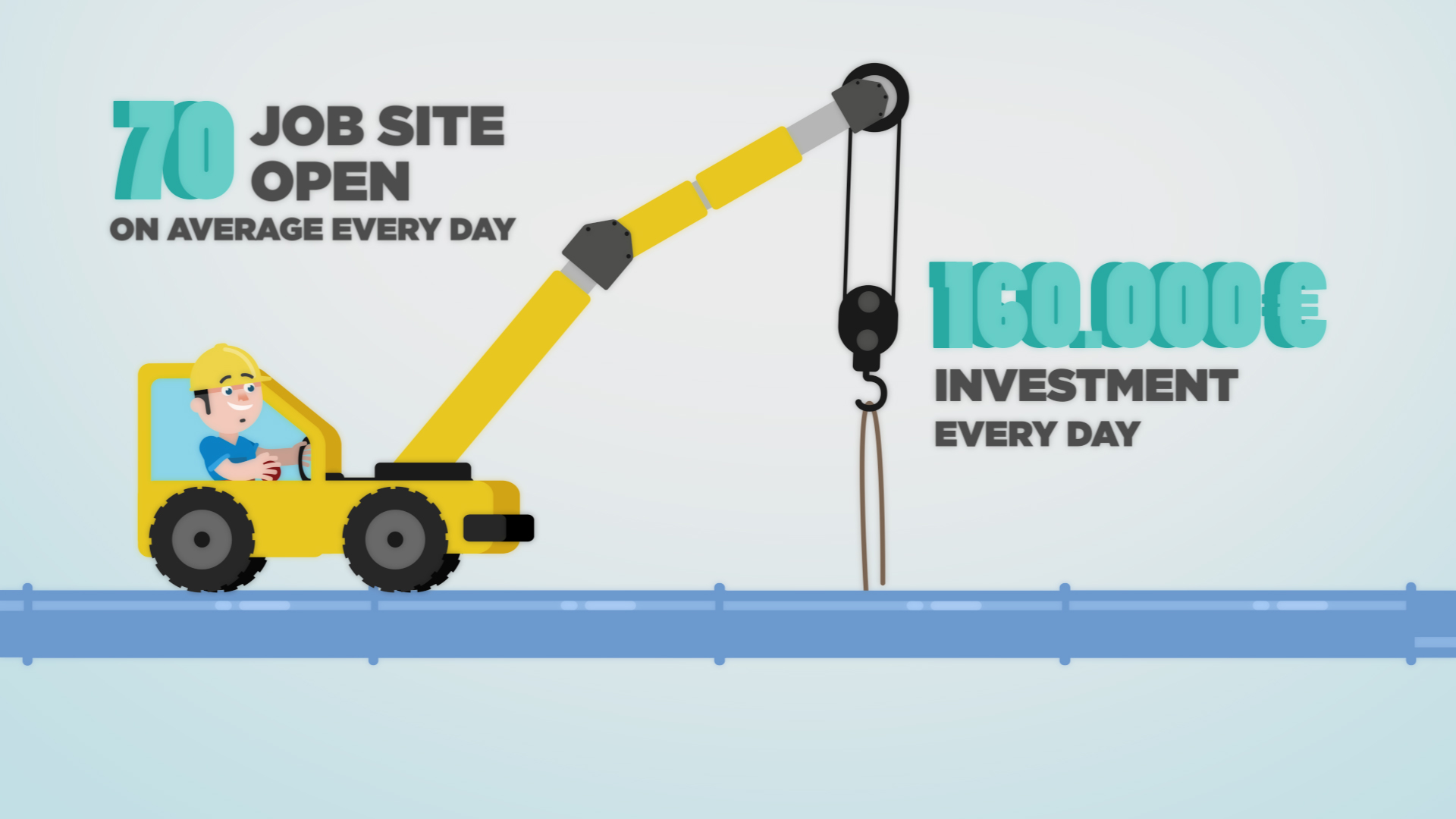 It was not easy to explain these concepts, but in the end we did it and so it's time to celebrate… raise your glasses (full of water) and… Cheers!!!