Invrsion asked us to put some 2D into one of their VR projects.
And here's a quick montage of different openers that we created to introduce the worlds and suggestions of the various Coca Cola brands within a launch event linked to the…metaverse!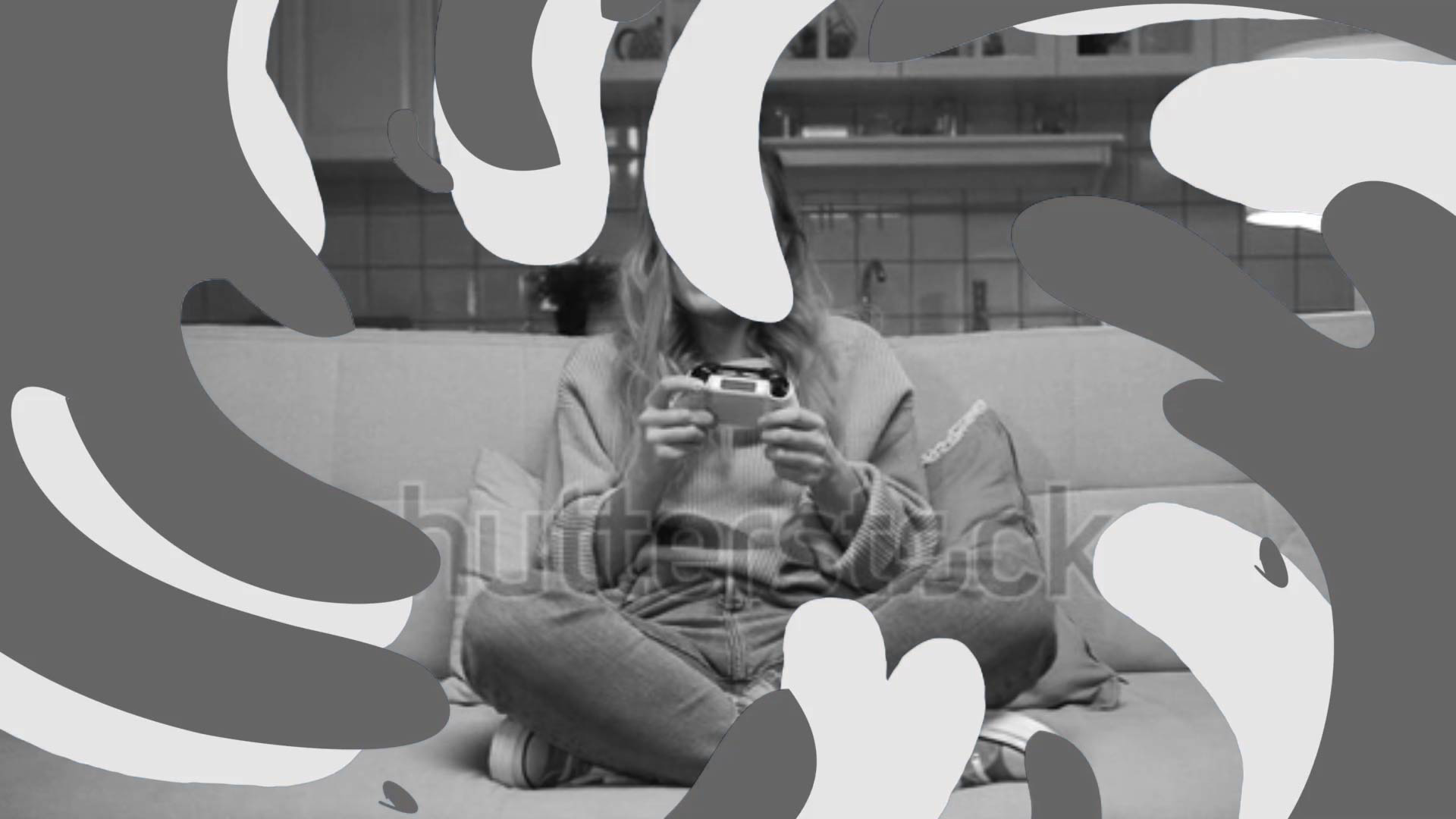 The first step was to think about the design, everything had to start from the suggestions and the different color of each brand.
With the power of 2D animations we decide to start from liquids, the openers are full of this crazy fluids that bring viewers into the mood of each brand.