Come Back is a digital tool that allows businesses to improve their welfare and relationships with their suppliers.
Our job was to explain how you can obtain those goals and how the platform works.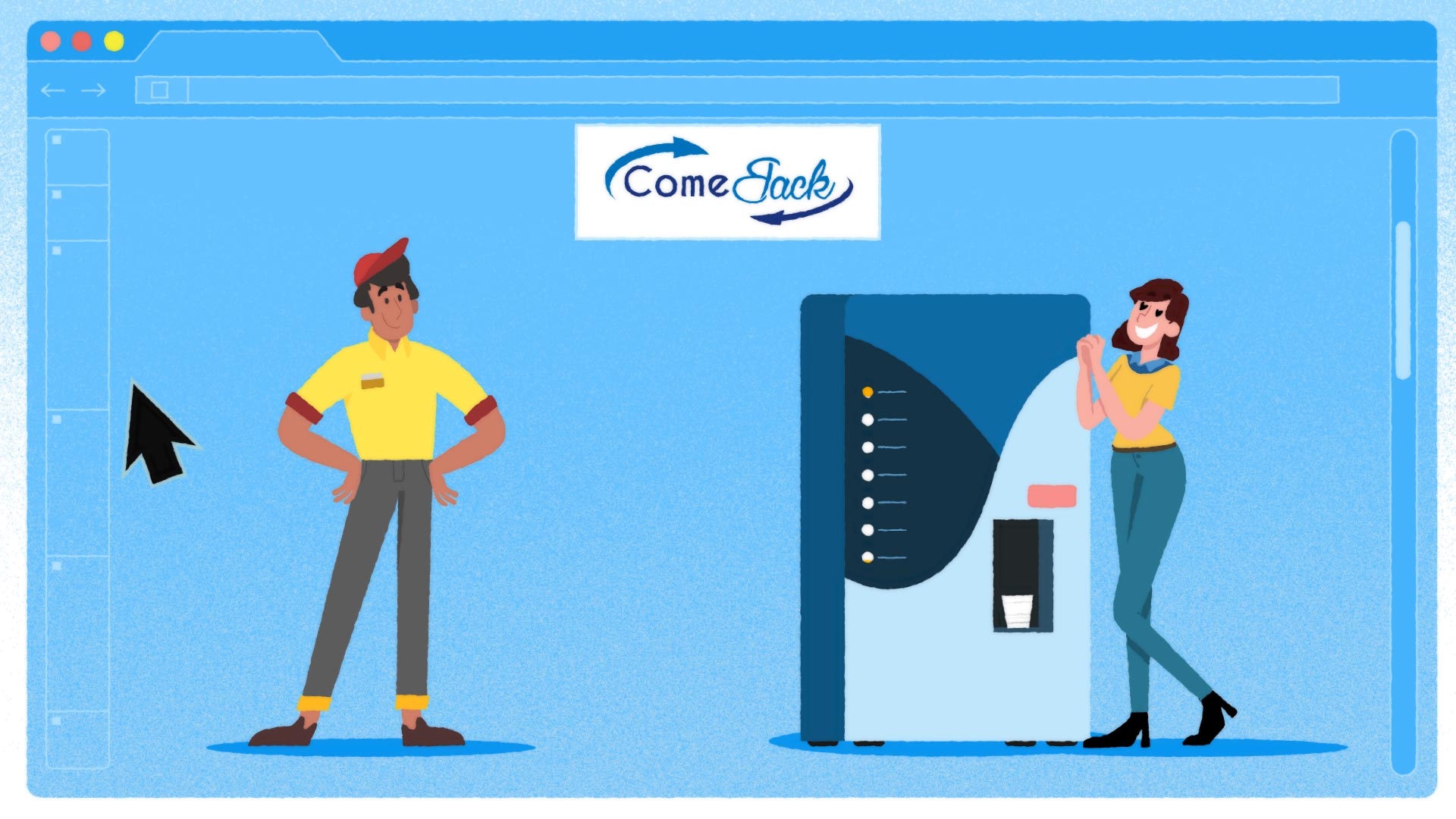 To do this we chose to use our typical animated infographic style. We hope it may be useful to you!