Elica is an Italian excellence in its sector, and has chosen us to create a new series of videos to tell the many sides of their success story.
For us it was the perfect opportunity to invent something different from the usual corporate video.
Elica is made up of AIRchitets, professionals who take care of our most precious element: AIR.
We wanted to be able to tell the story of Elica through the point of view of the air and we were so happy that, in the end, Elica chose our concept.
Take a deep breath and enjoy the ride …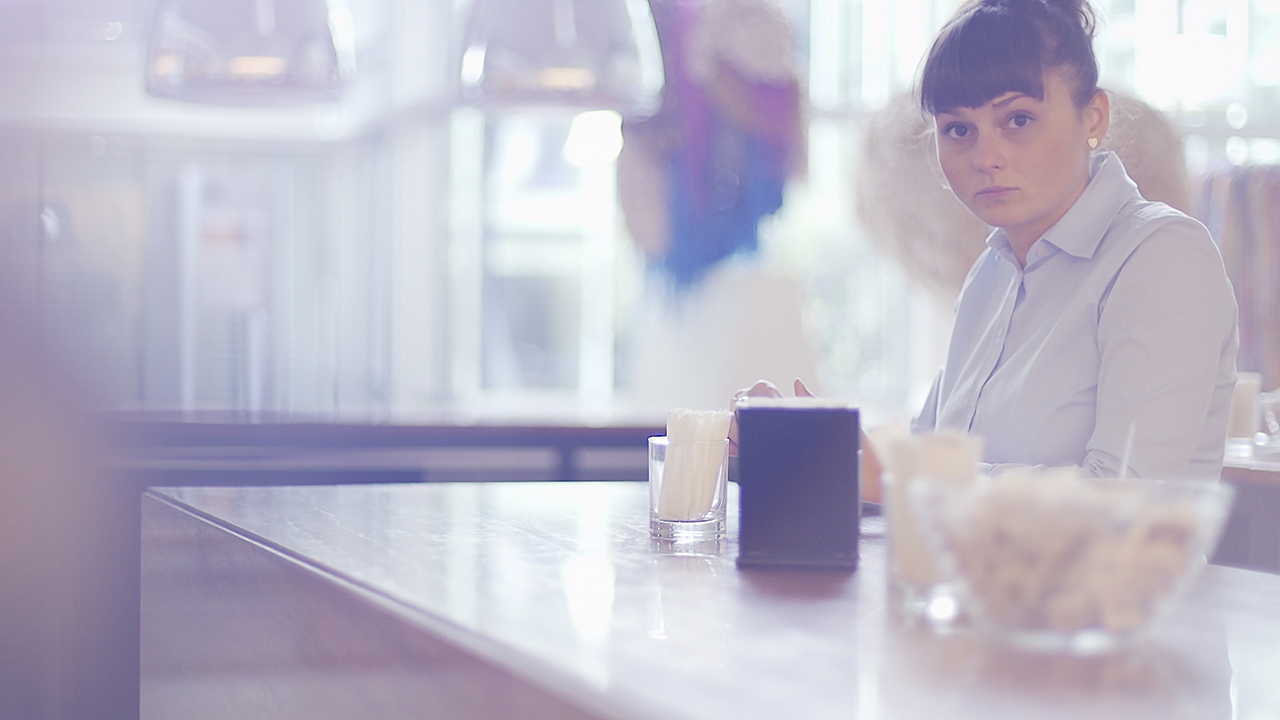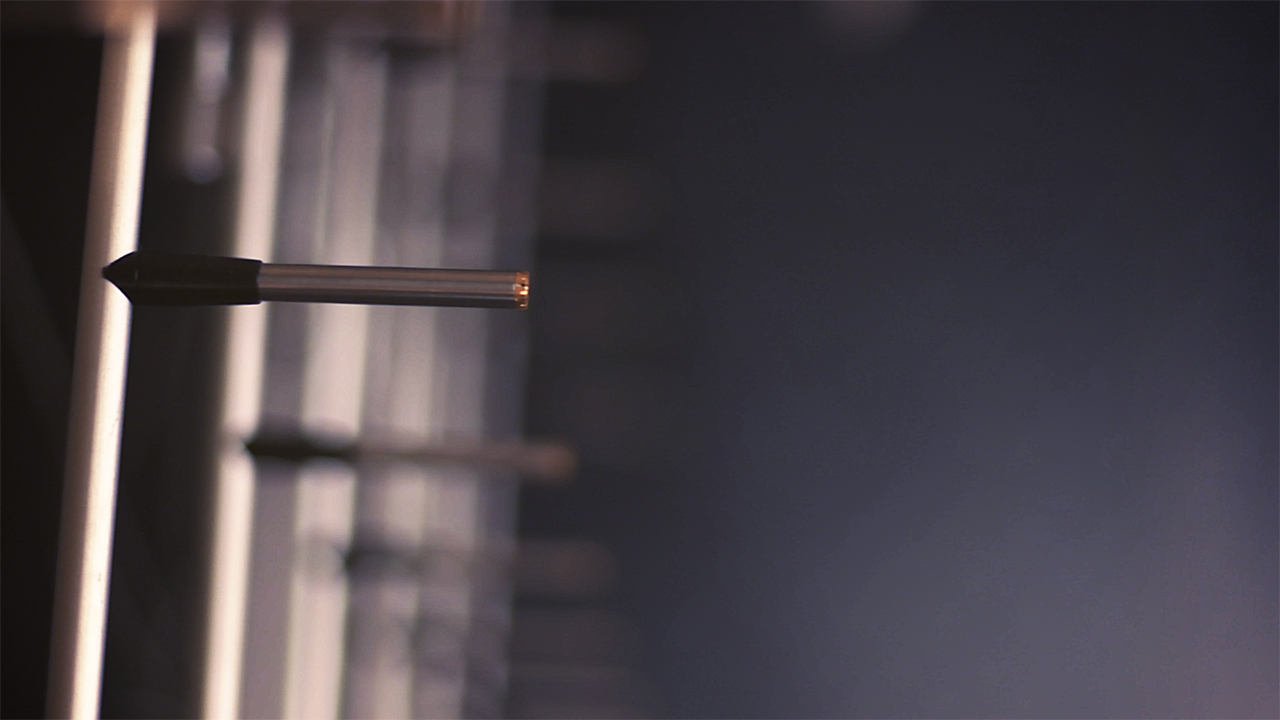 We had the opportunity to tell Elica story with our personal point of view and our technical system made of fast ramping with extreme speed changes and a lot of motion that contaminates live action.