For this project we worked together with our dear friend RDSH. Inspired by the inputs given by the artist, we developed an endless journey through Fedez' lyrics.
The tricky part was trying to keep the same speed across the whole video, without having to time remap it and, eventually, lose the lip sync. Once accomplished that goal the rest of this production has been pure blood, sweat… and fun!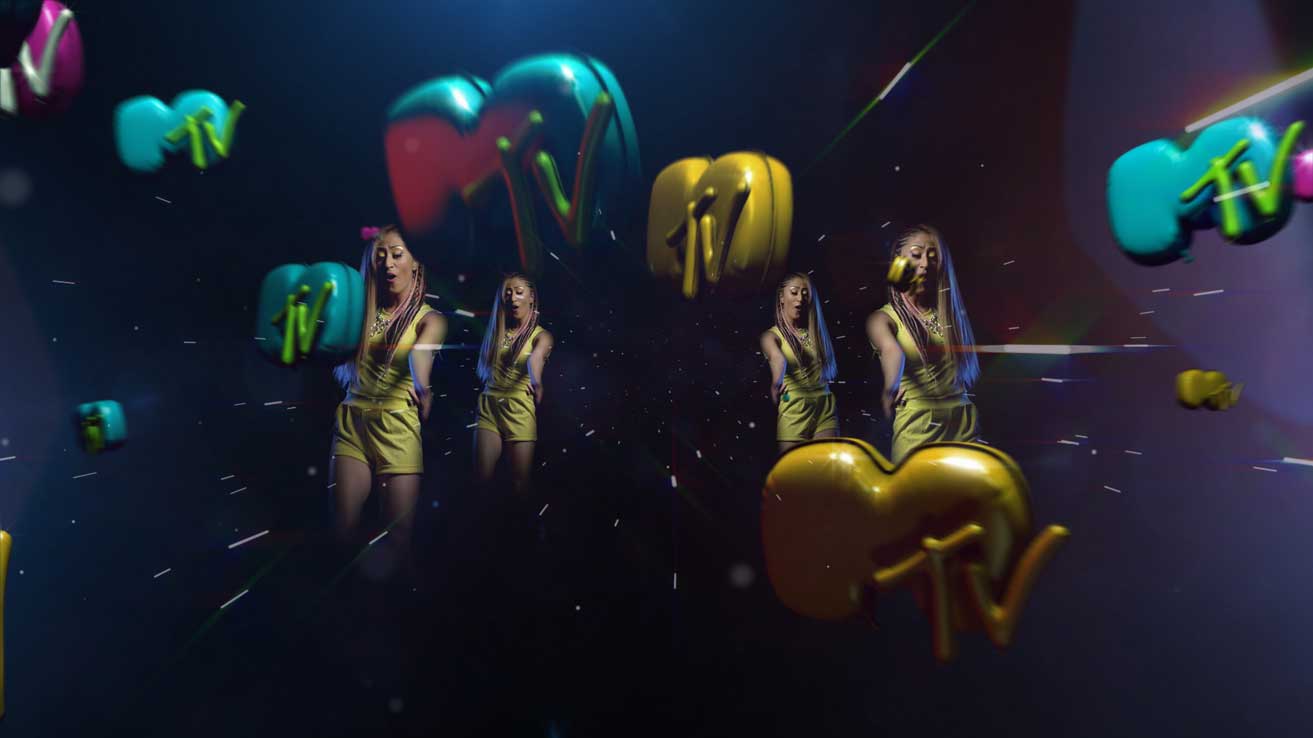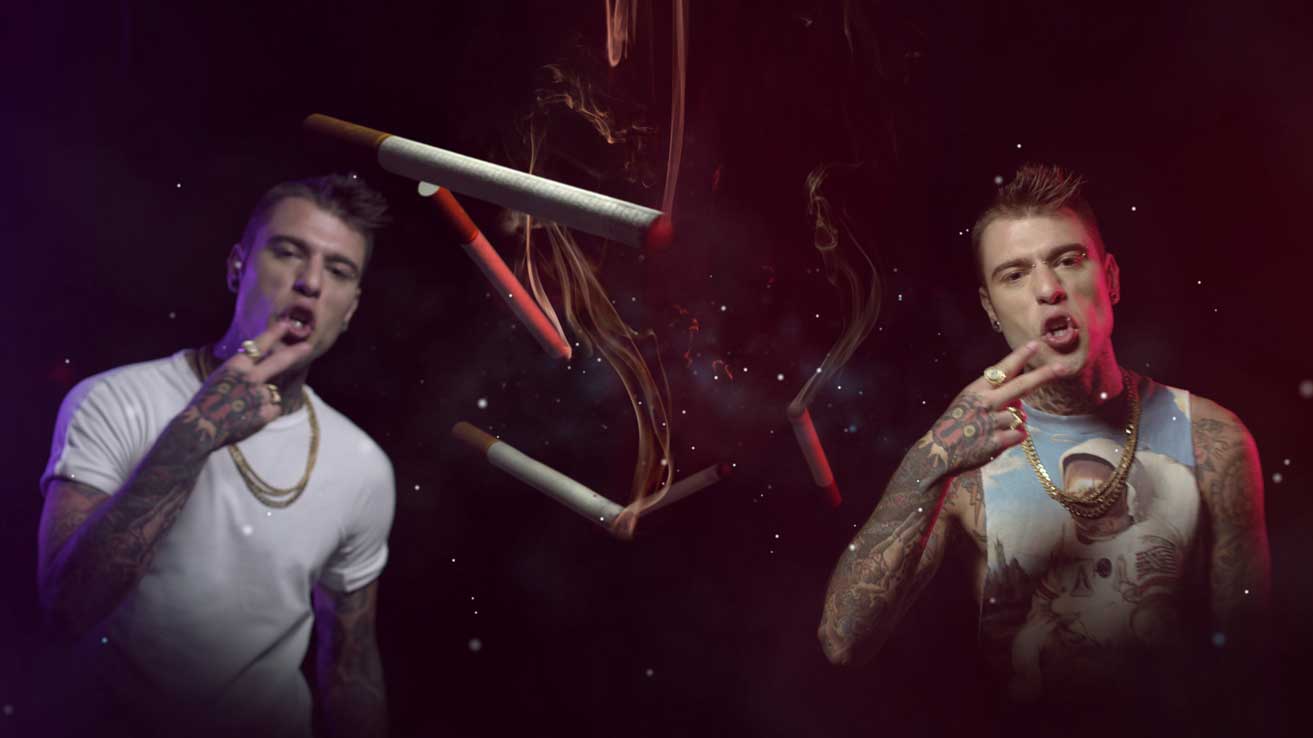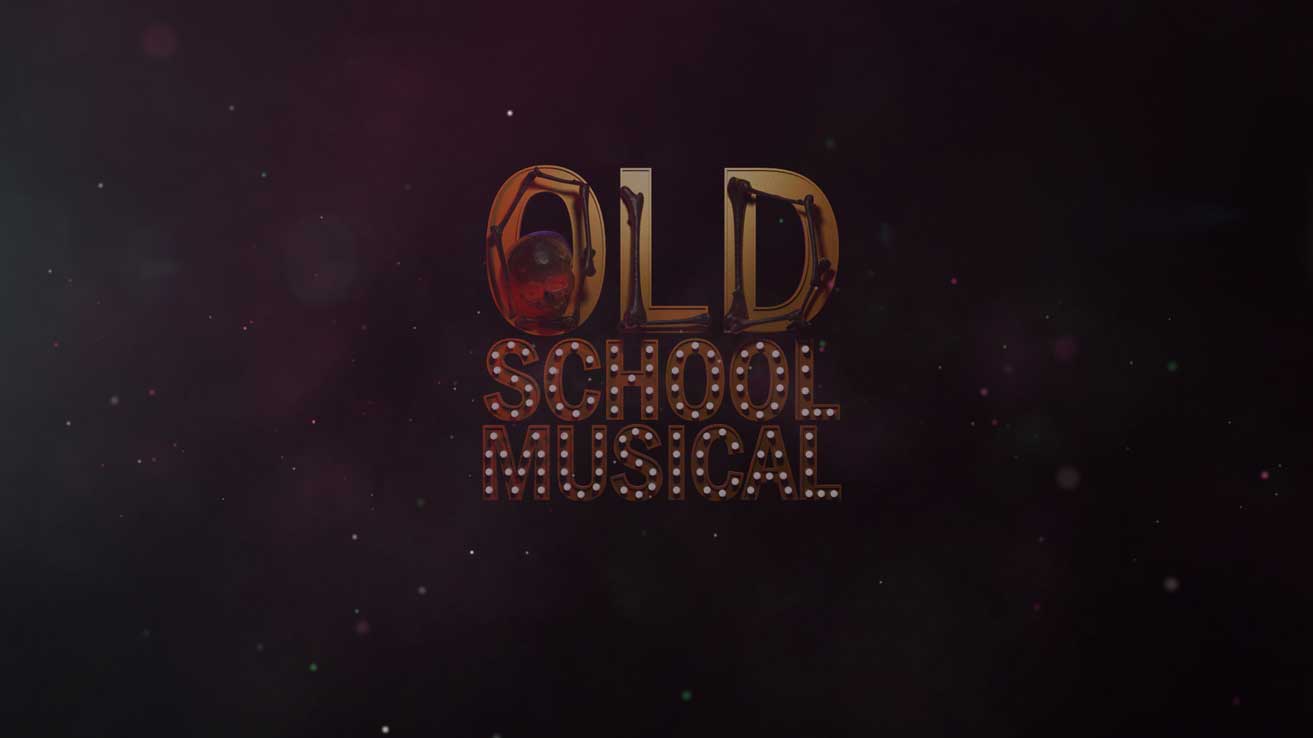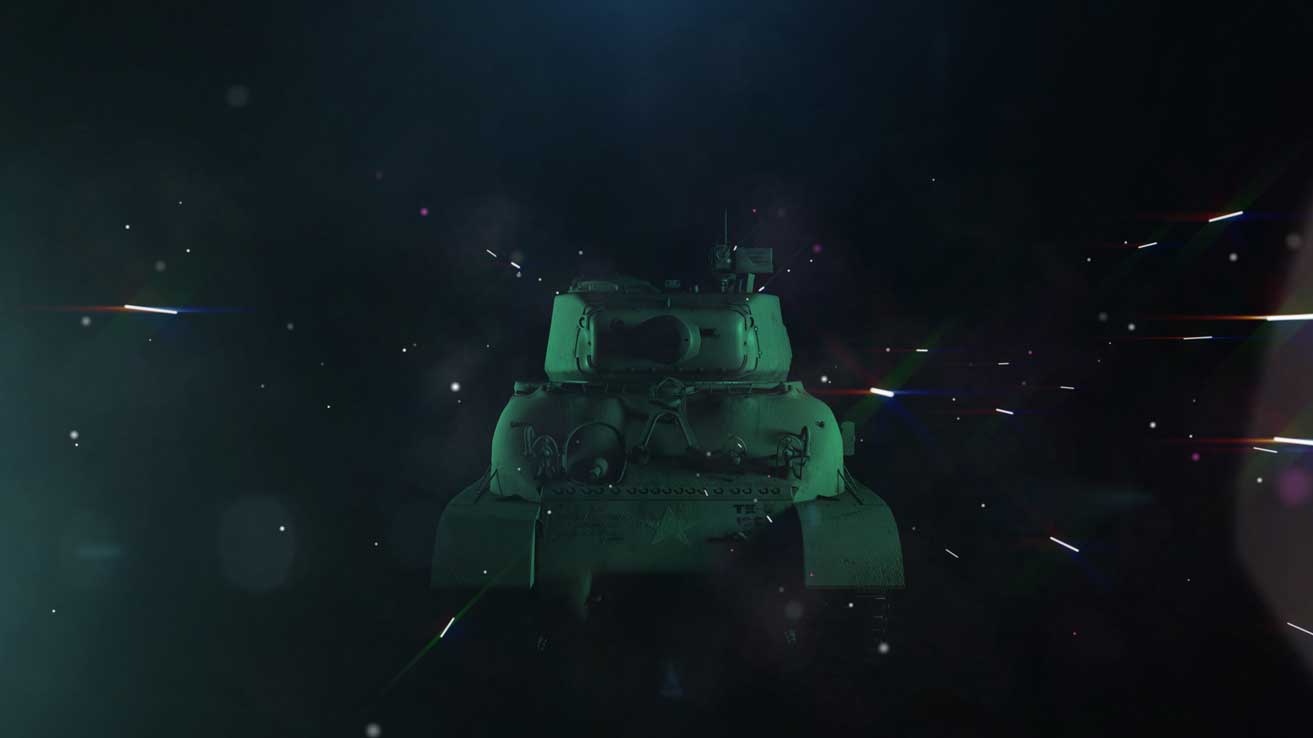 This project is a perfect example of a project based on compositing. The final image is composed with live action shots, 3D and 2D elements.