Raimondo and Giante the elephant are the protagonists of the TV commercial we made for Genertel and M&C Saatchi.
M&C Saatchi contacted us for the creation of a TV commercial for Genertel that would reflect the style of the illustrations created for all the brand's communication. The challenge? Create a commercial in the traditional way, with a graphic style, but with an eye to depth and a perspective and three-dimensional rendering! All while keeping in the production times of a TV commercial. Challenge accepted!
Project details
Vincenzo Gasbarro, Luca Scotto di Carlo, Stefania Sangiorgio, Luca Fulciniti
Elena Di Seclì, Ambrogio Crespi, Cecilia Toso
Chiara Loiacono, Rachele Santini, Fabrizio Paludetto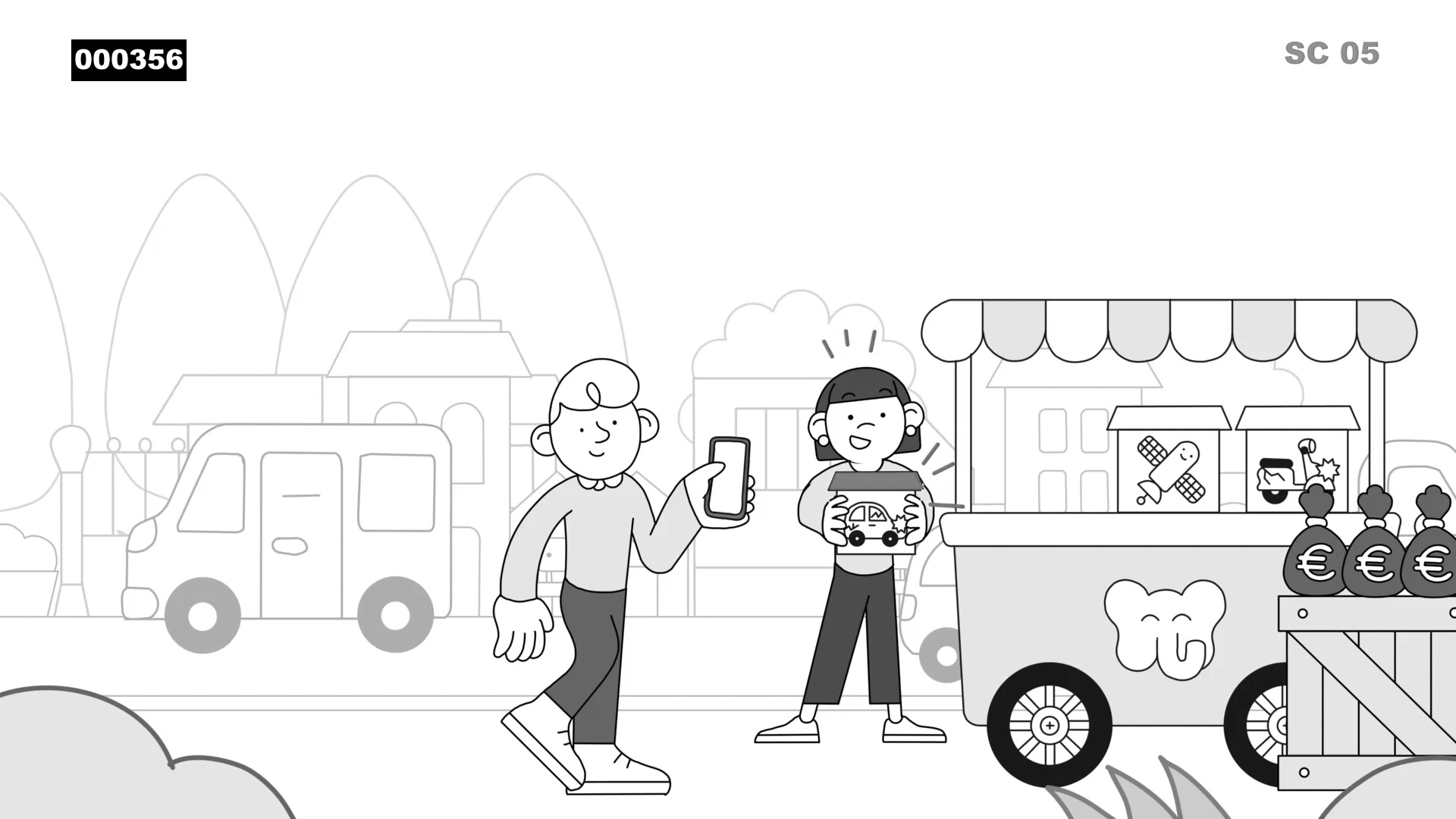 Starting from the animatic, a fundamental step for the design of the animated video, we have structured a commercial in which three-dimensionality is the real technical gem.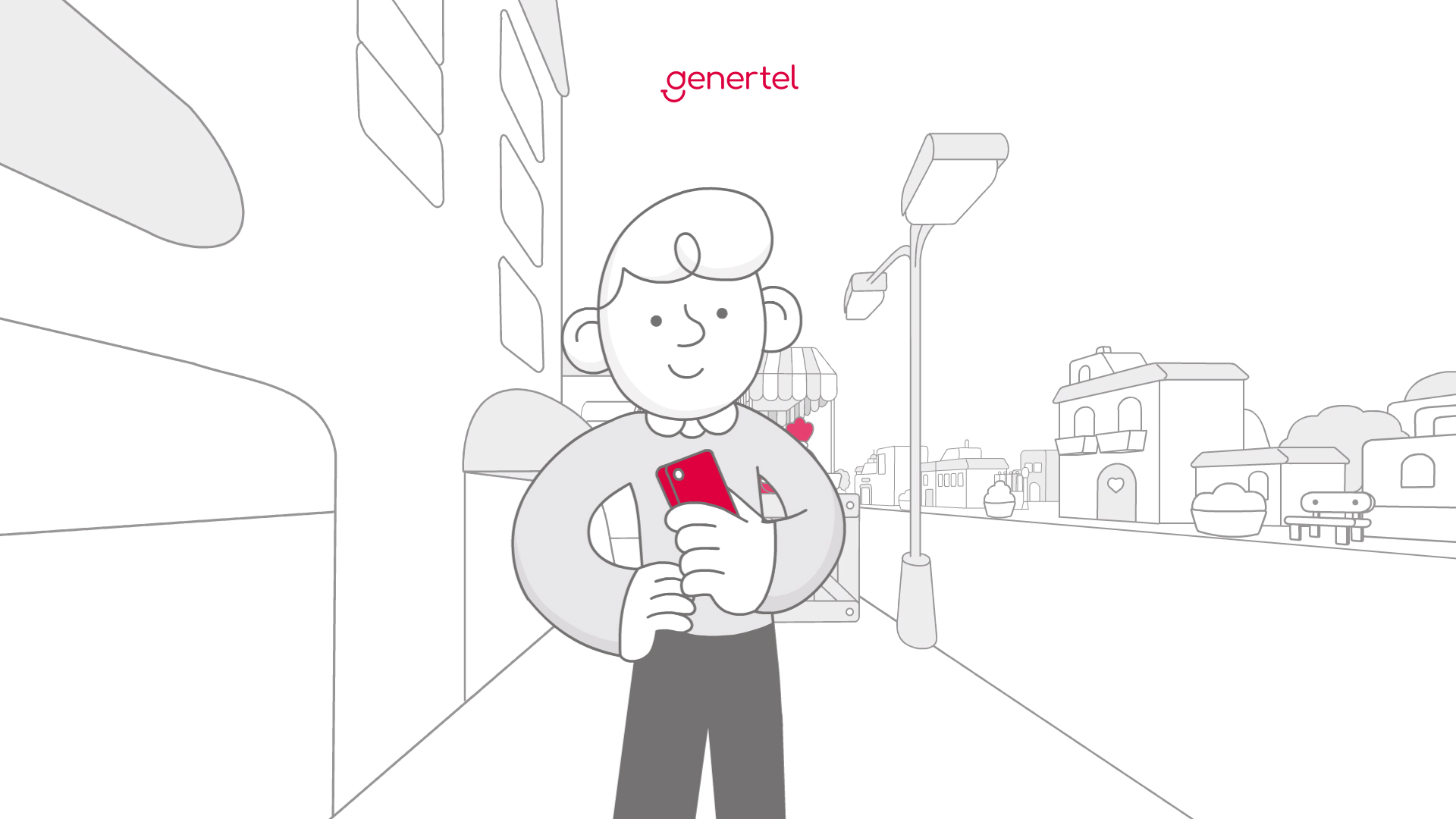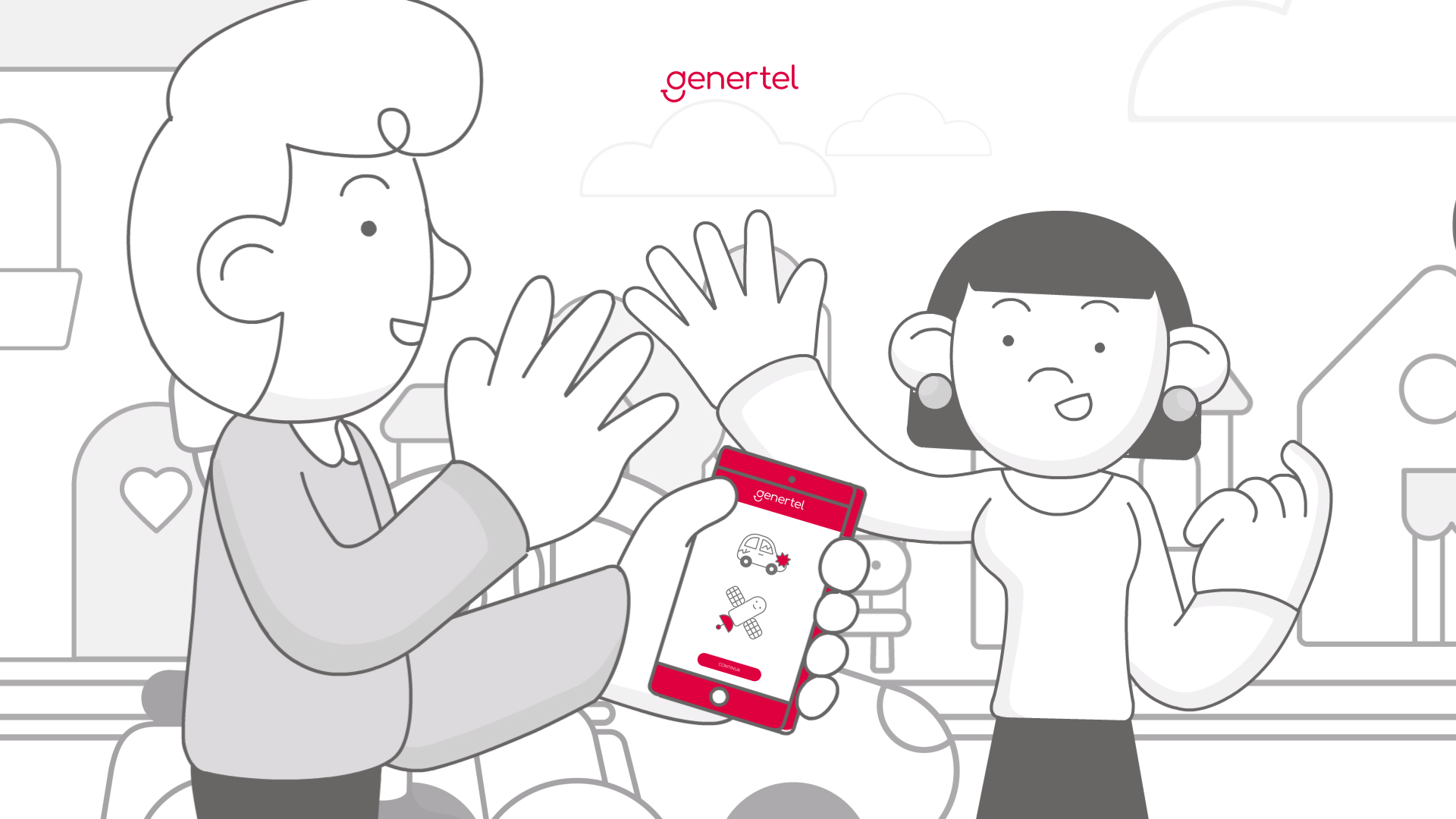 In the production phase, in addition to focusing on the animation and acting of the characters, we played with wide-angle rotations, parallax effects and first-person shots … what a beautiful depth of field !!!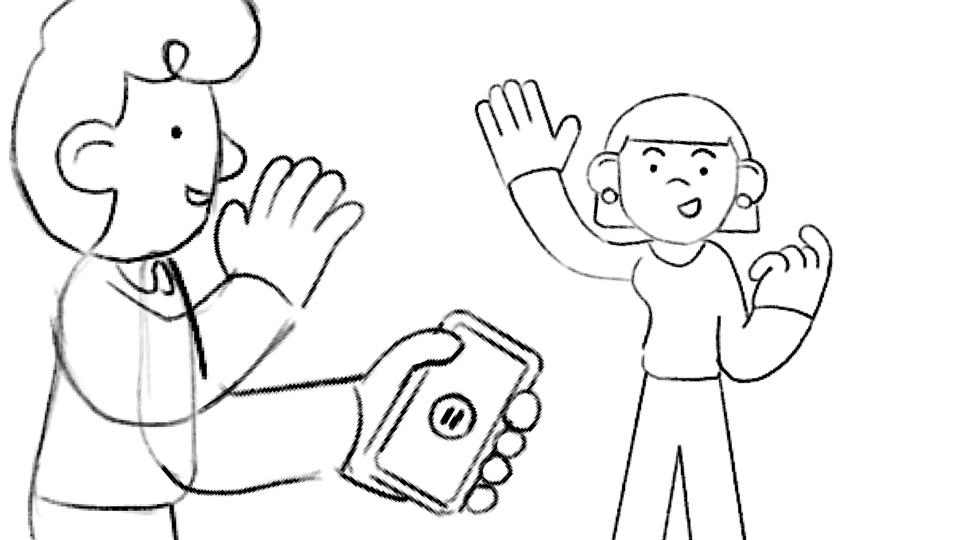 The biggest challenge was to recreate three-dimensional movements in 2D while staying within the fairly tight production times.
– Rachele Santini Head of production –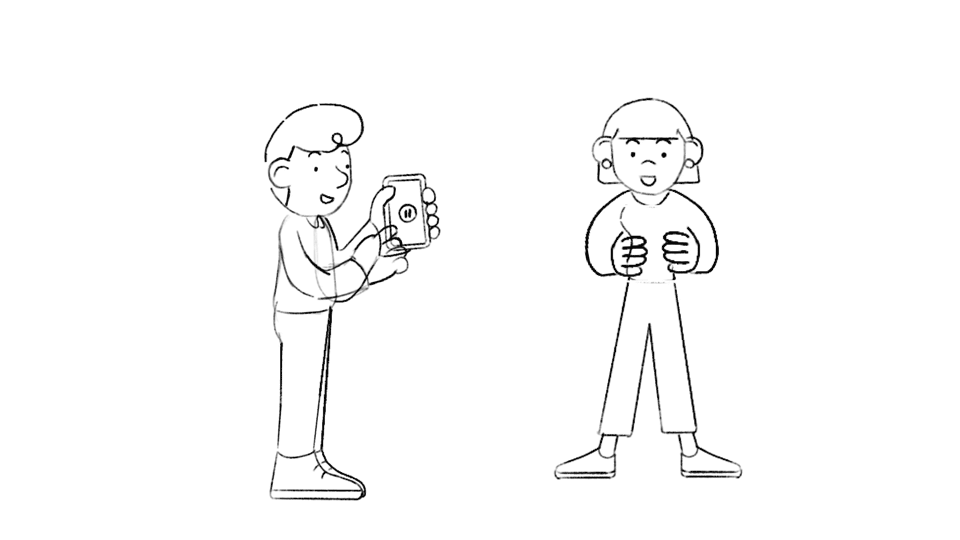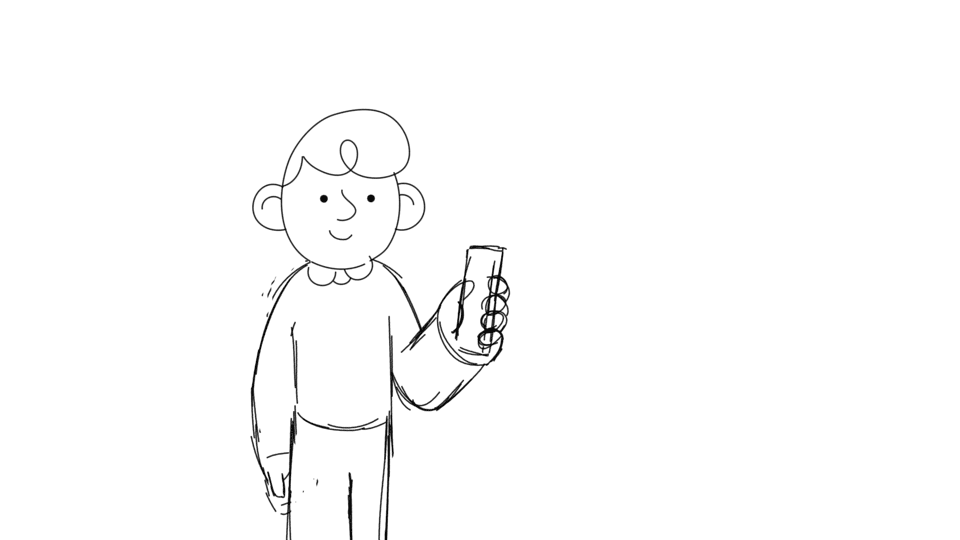 Why use 2d? We wanted to take advantage of traditional animation to create 180 ° camera movements that would create perspective distortions, making the movement even more fluid and enveloping, while remaining in style with the original graphics.