How we like this project! In the studio we are all great lovers of thrillers, detective stories and crime stories.
Needless to say, it was great to make a promo with this taste, especially to recreate one of the mythical police files that we have seen in millions of films. Case closed.
To recreate the dossier, each element was carefully constructed from photographs. Making extensive use of digital collage we indulged in creating page after page of investigations on our protagonists: The Unusual Suspects!
The idea for this detective concept came thanks to the name and graphics of this campaign, based on paper textures and adhesive icons.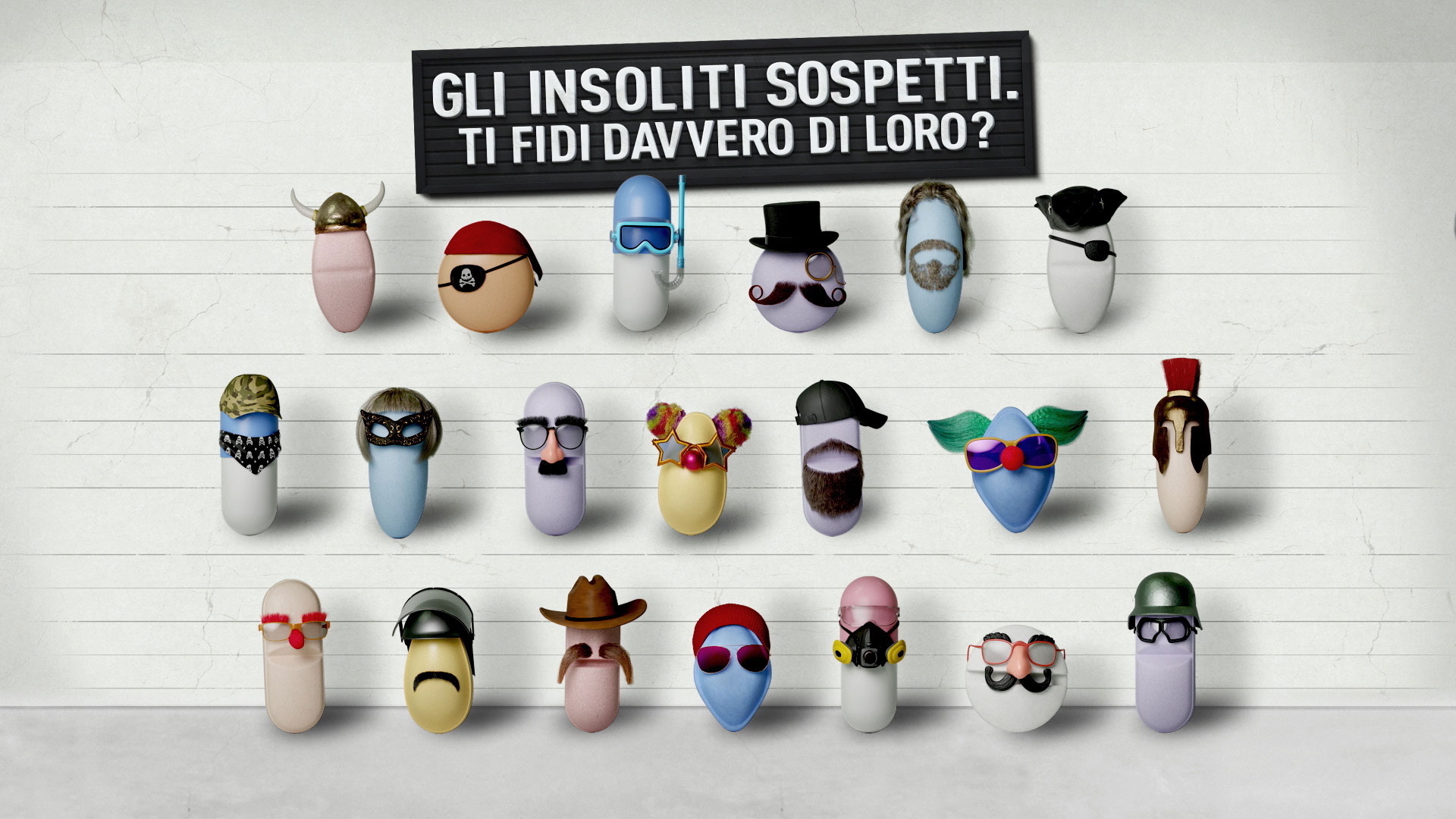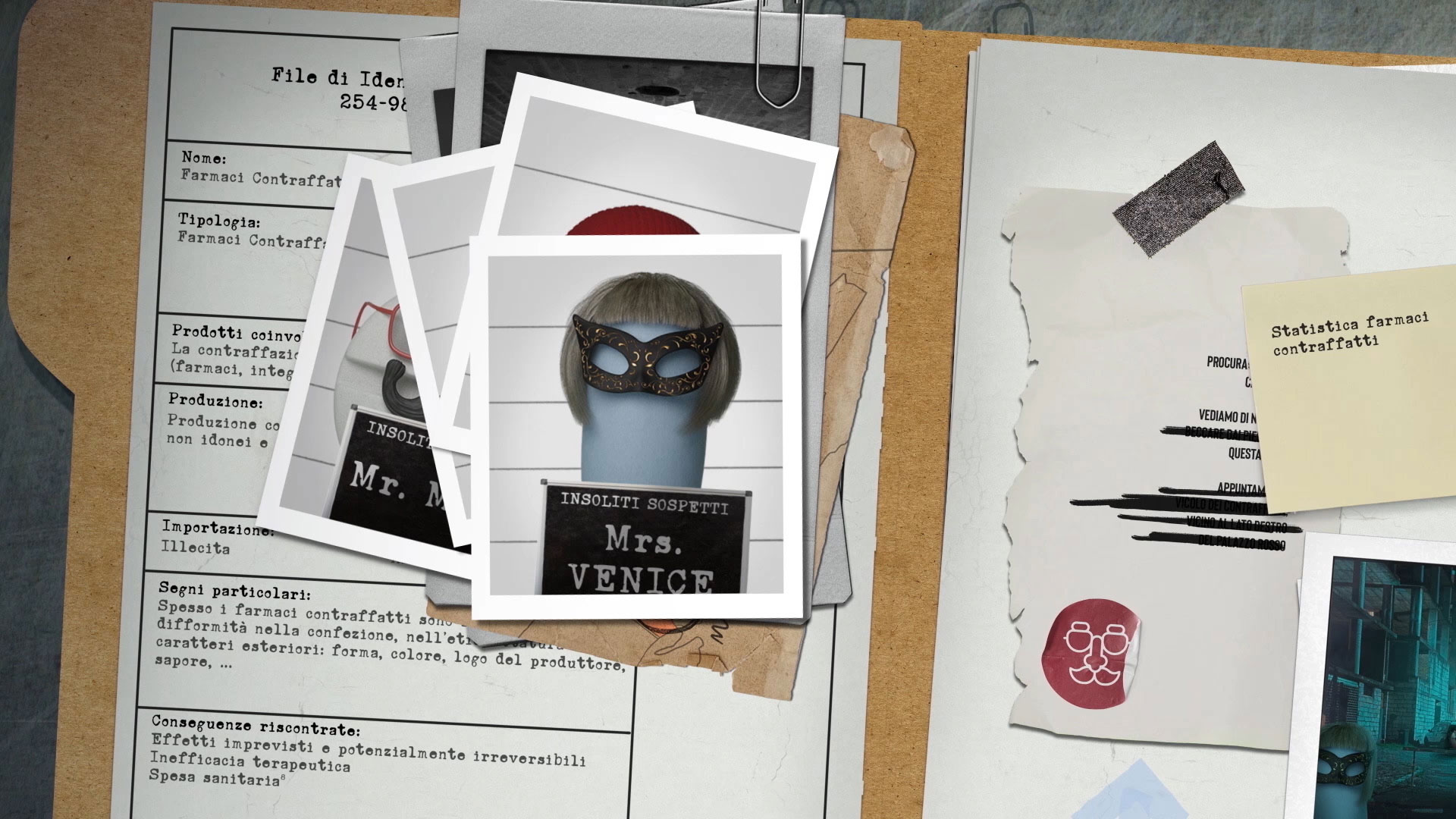 The graphics were then created in Adobe Photoshop and inserted in After Effects where everything was made three-dimensional and composed with the right crime atmosphere.