Mara from GTB Roma called us to join them in this beautiful project for TED X Rome in collaboration with FORD Italia.
The aim of this project was to make the TED speeches of Mohammed Hawar, Anna Carolina Tortora and Carlo Alberto Pratesi more accessible to younger people. Each of the three videos has a different style, so we collaborated with three of our favorite illustrators: Cosimo Miorelli, Mattia Sanseverino and our Pietro Polentes and we let them realize their personal point of view on these topics… and the results are all different and fantastic!
For the first video, we chose was to create very iconic and suggestive illustrations and use them to build the various scenes through camera movements and parallax.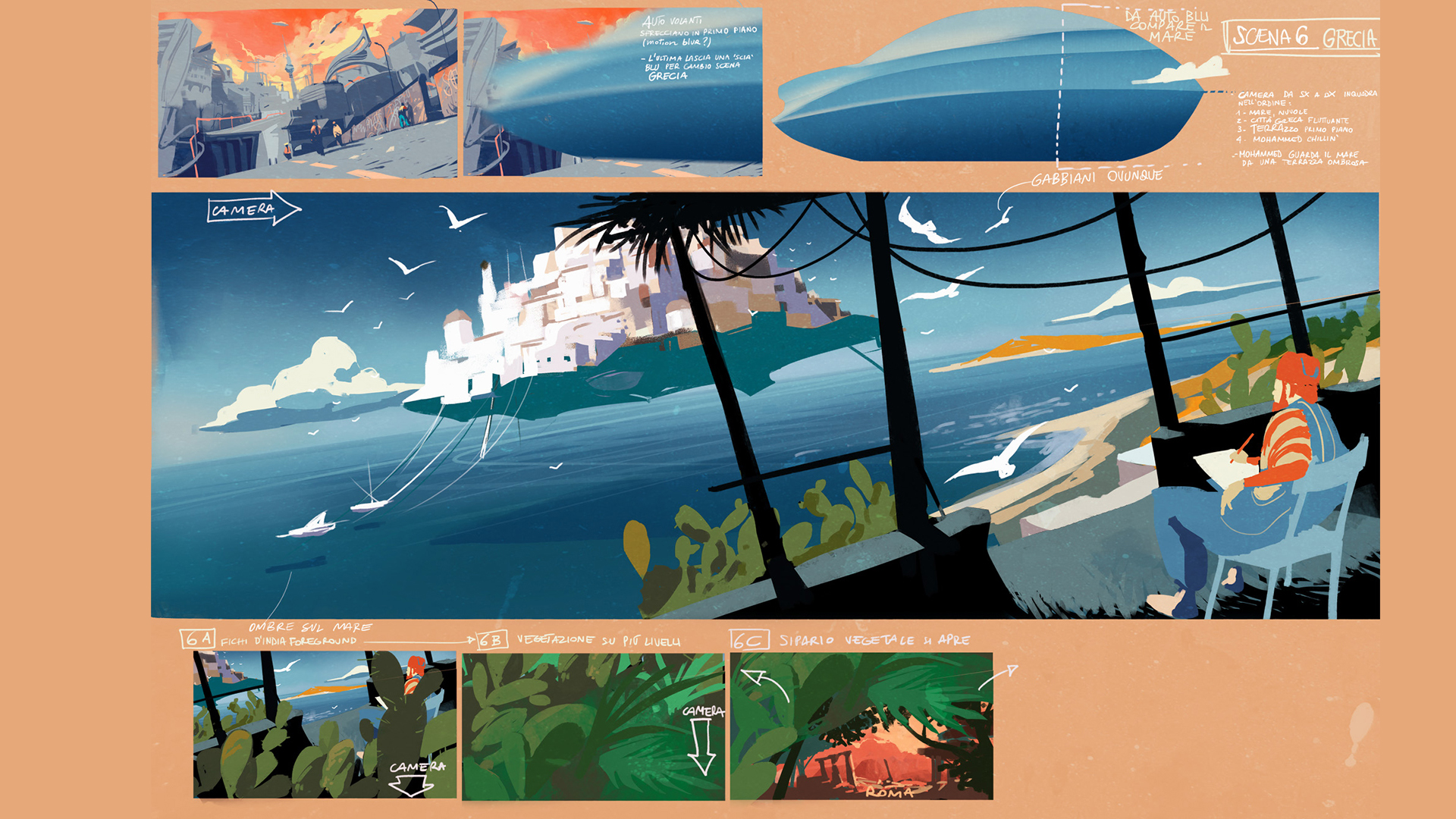 We worked hard and in a very short time to finish this project, but everything went smoothly and it was a pleasure to work on the project, thanks to the fantastic team formed by Mara Bruschetti and Marina Biagini of GTB.
In the first video, the interpretation of the texts gave life to very evocative and almost dystopian images, such as flying cities, rocky worlds and illusory changes of perspective.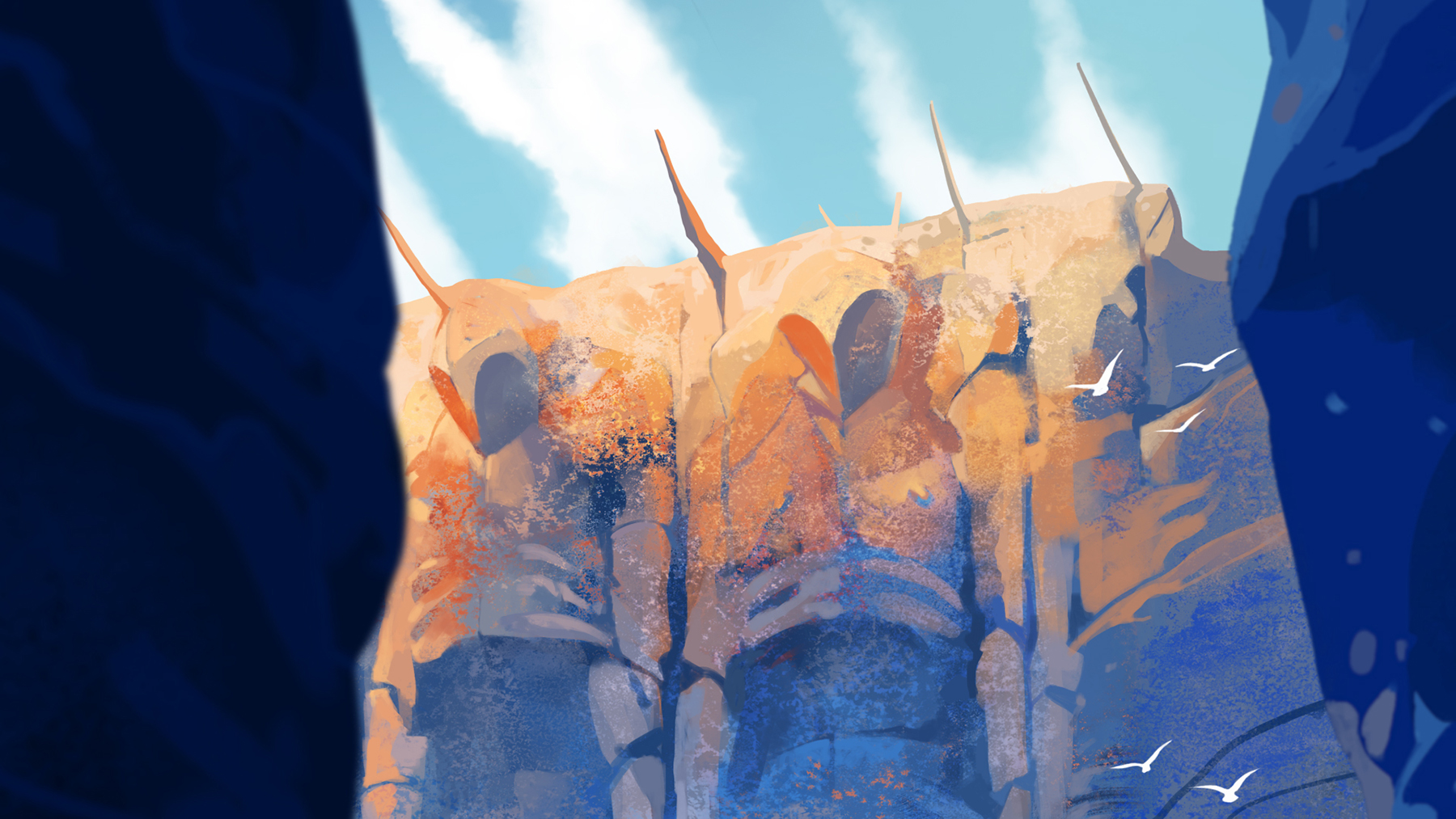 For the second video we opted for a graphic and retro style, we were inspired by the illustrated children's books from the 50s/60s for the images and the we chose the animated infographic as directorial style.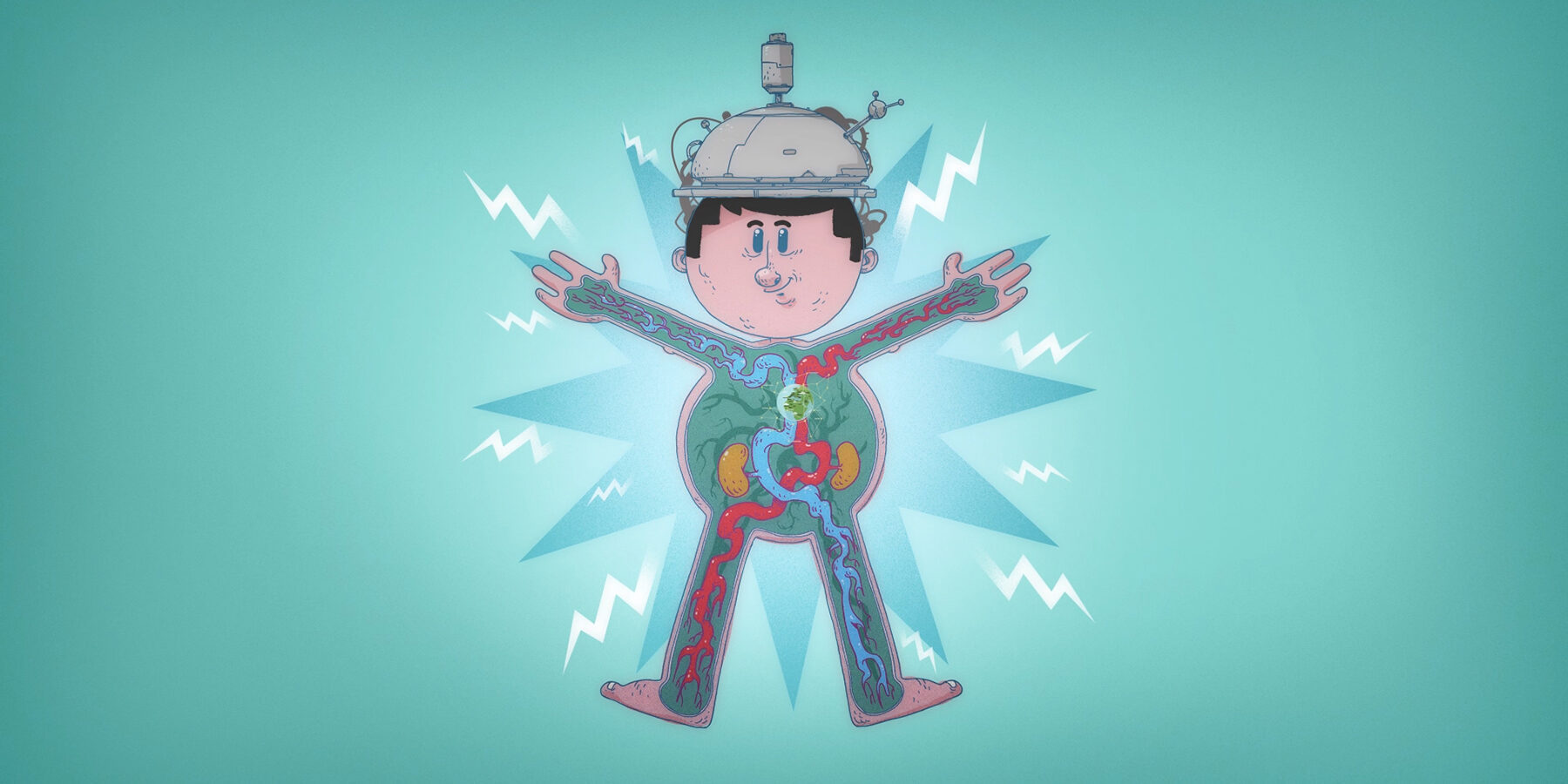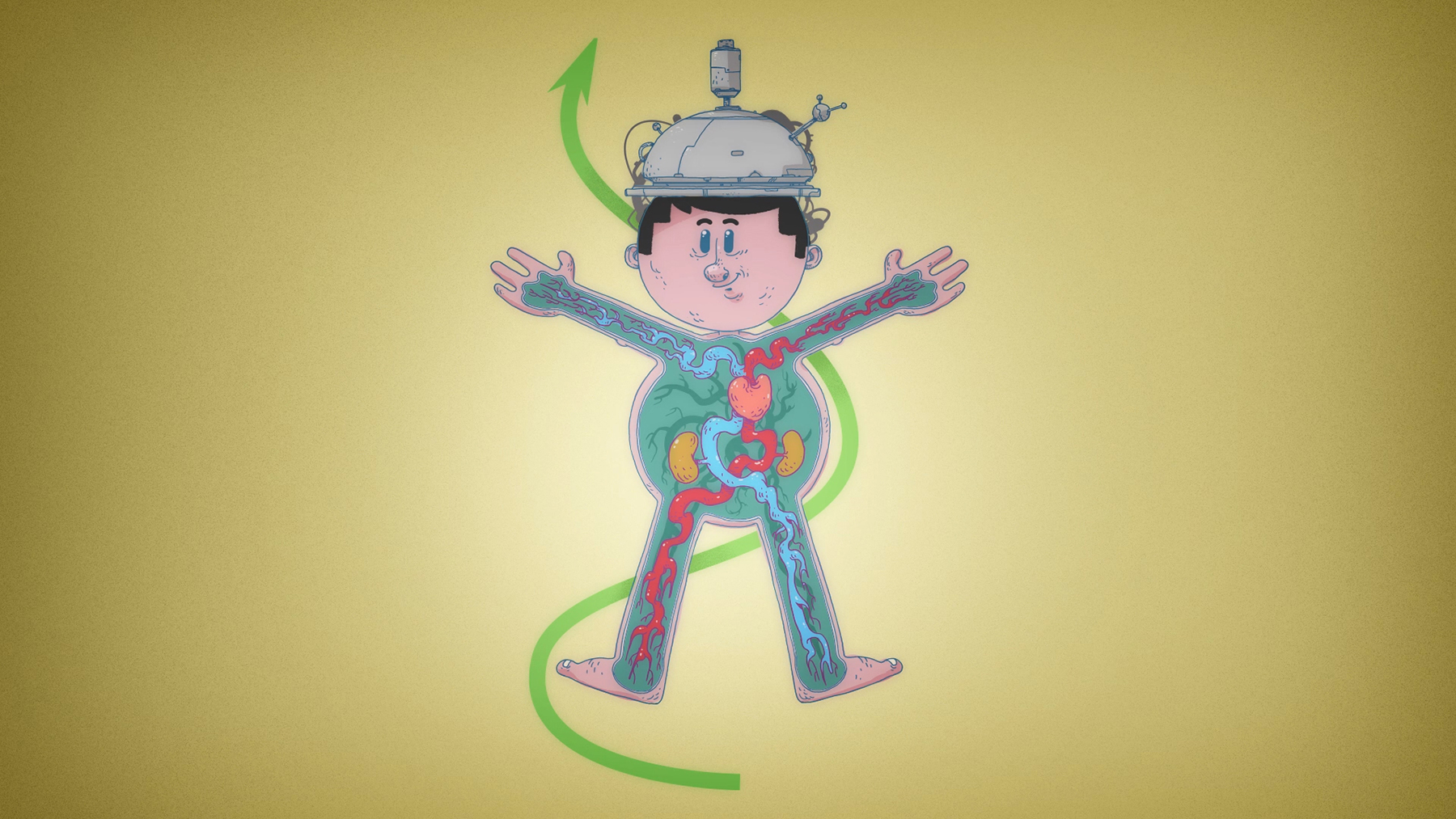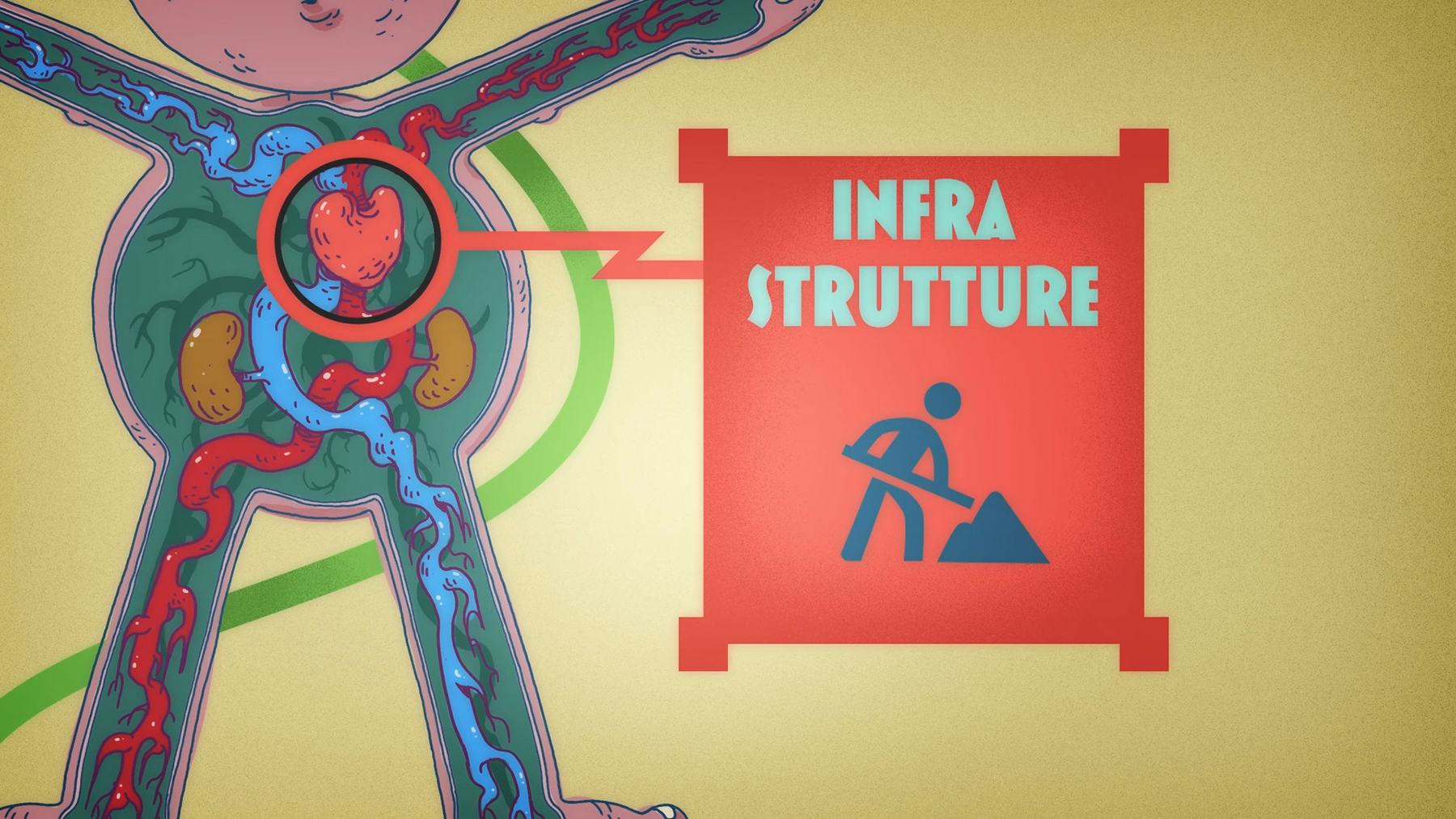 The third video sees a further stylistic change, this time the idea was to get closer to the type of illustrations that are made for school aids.