Although we have been doing this job for 17 years, there are days when we can't wait to rush to the studio to get our hands on particular scenes or projects...
This video is the perfect example.
Hitachi Zosen Inova asked us to tell the story of its founder, Hunter, an Irishman who made his fortune in late 19th century Japan.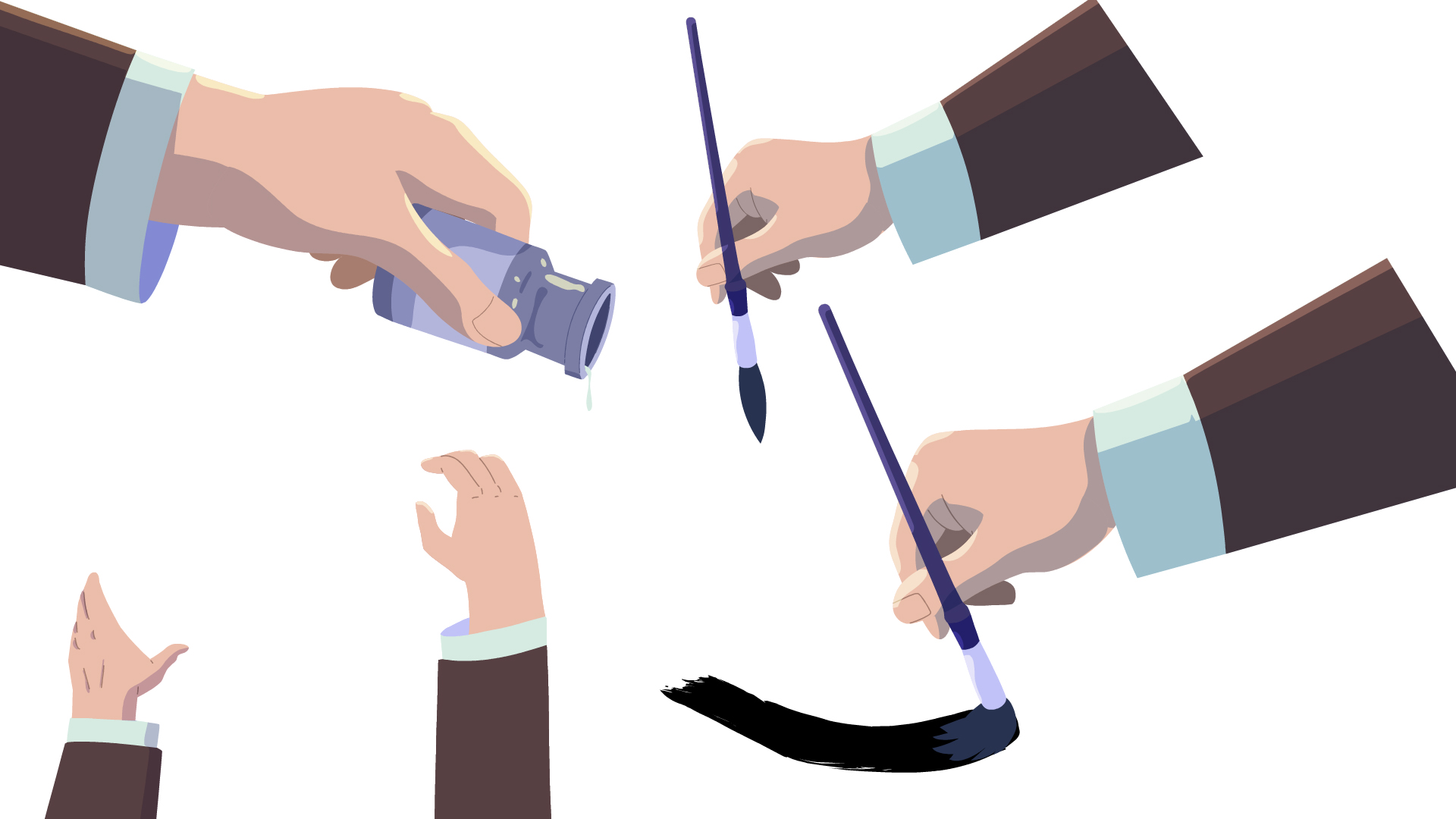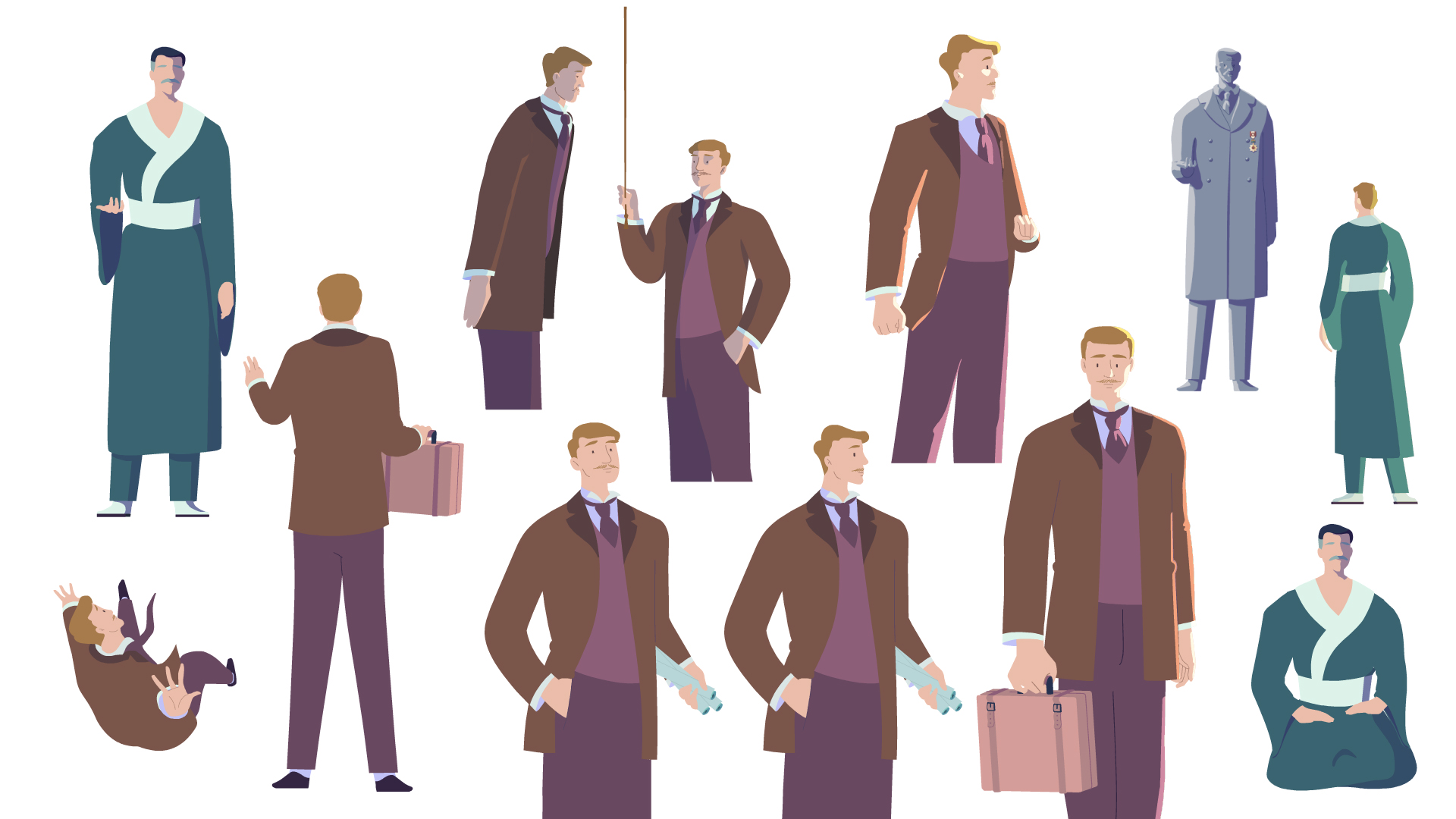 The first step was to think about character and background design, focusing our attention on the Japanese mood the video should have had.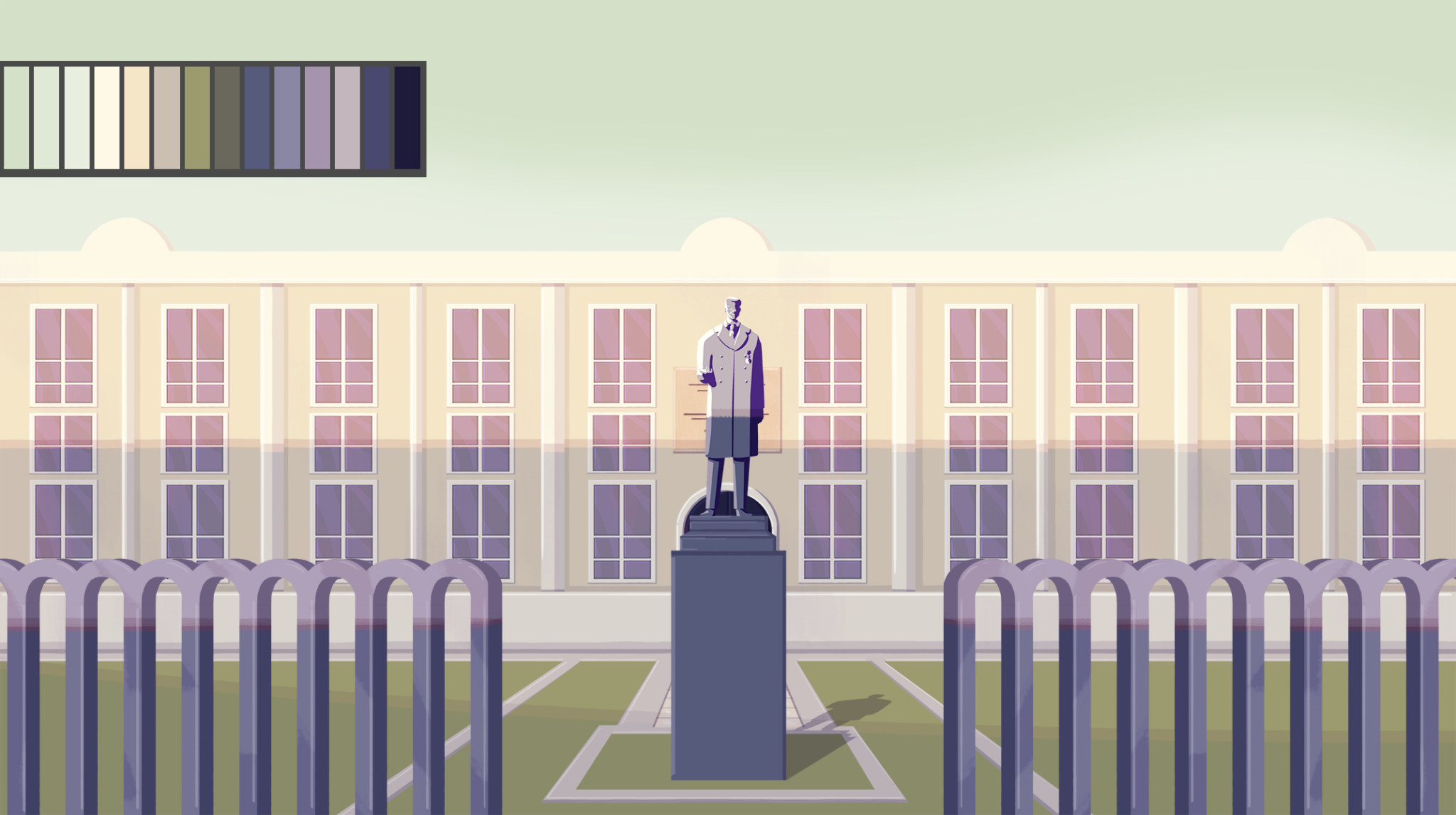 One of the most exciting phases, but also the most complex, was the creation of all the environments: composition, light, and atmospheres were treated in detail.
Then we moved on to the production and compositing of all the scenes. What a satisfaction to see the final result!