Every Company has its own values and vision, and we are here to give shape and life to them through animation.
This is what we have done for Hitachi Zosen Inova.
We started from the concept of the "circle", both for the script and for the design. The circle is present in a lot of natural elements, it is the orbit that the values follow rotating around the vision of the Company and it is the circular narrative of something that can transform and give new life to matter.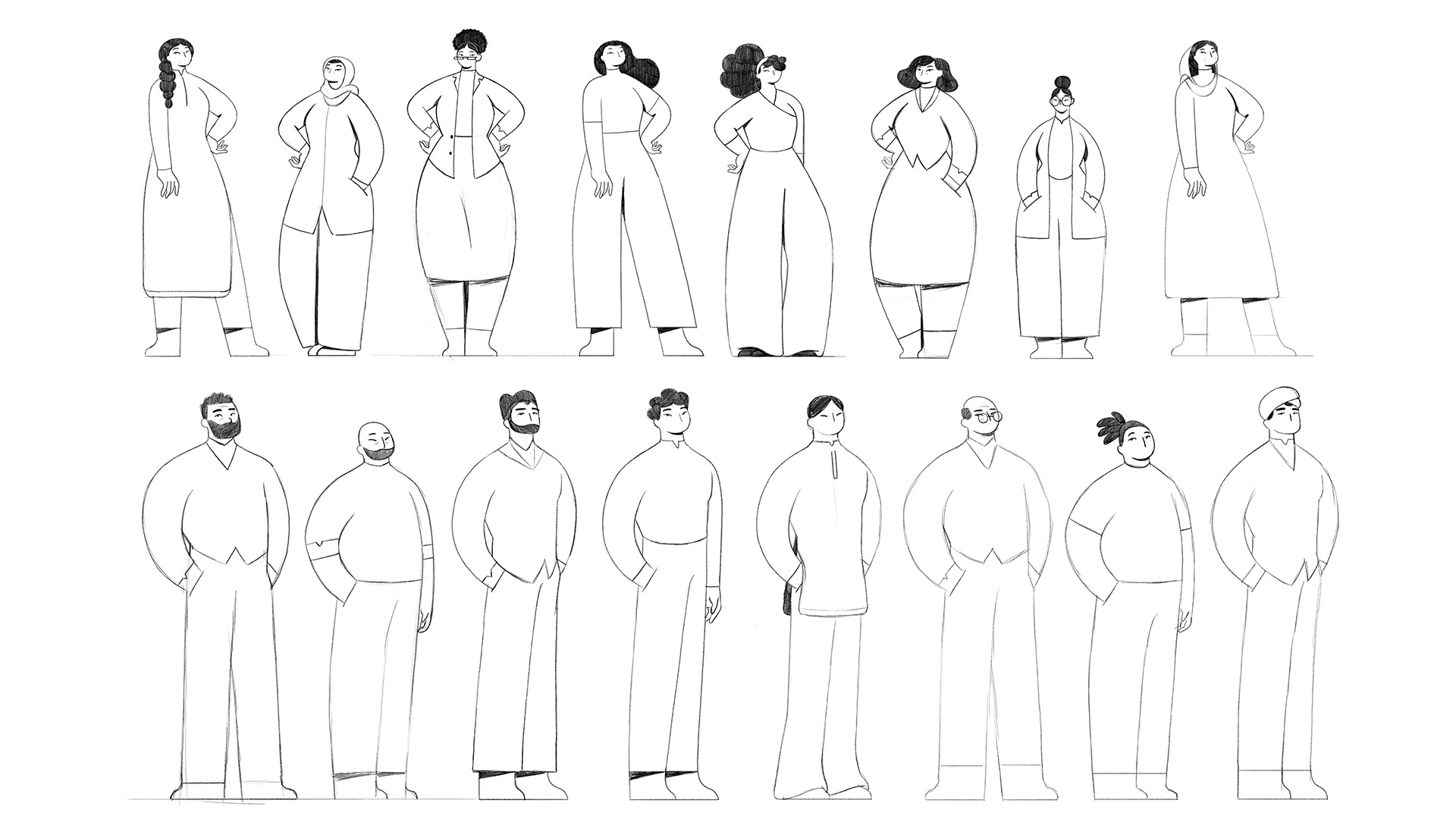 Thanks to the element of the circle we created an essential design useful to the storytelling but that could also descibe and fascinate..