Accenture Foundation asked us to explain the functions and characteristics of their digital platform: "Idea360".
A digital platform requires a digital approach and we have thus created a slightly more conceptual visual imagery than we usually do.
The video unfolds in a digital world facing the future, but always influenced by nature and the human touch.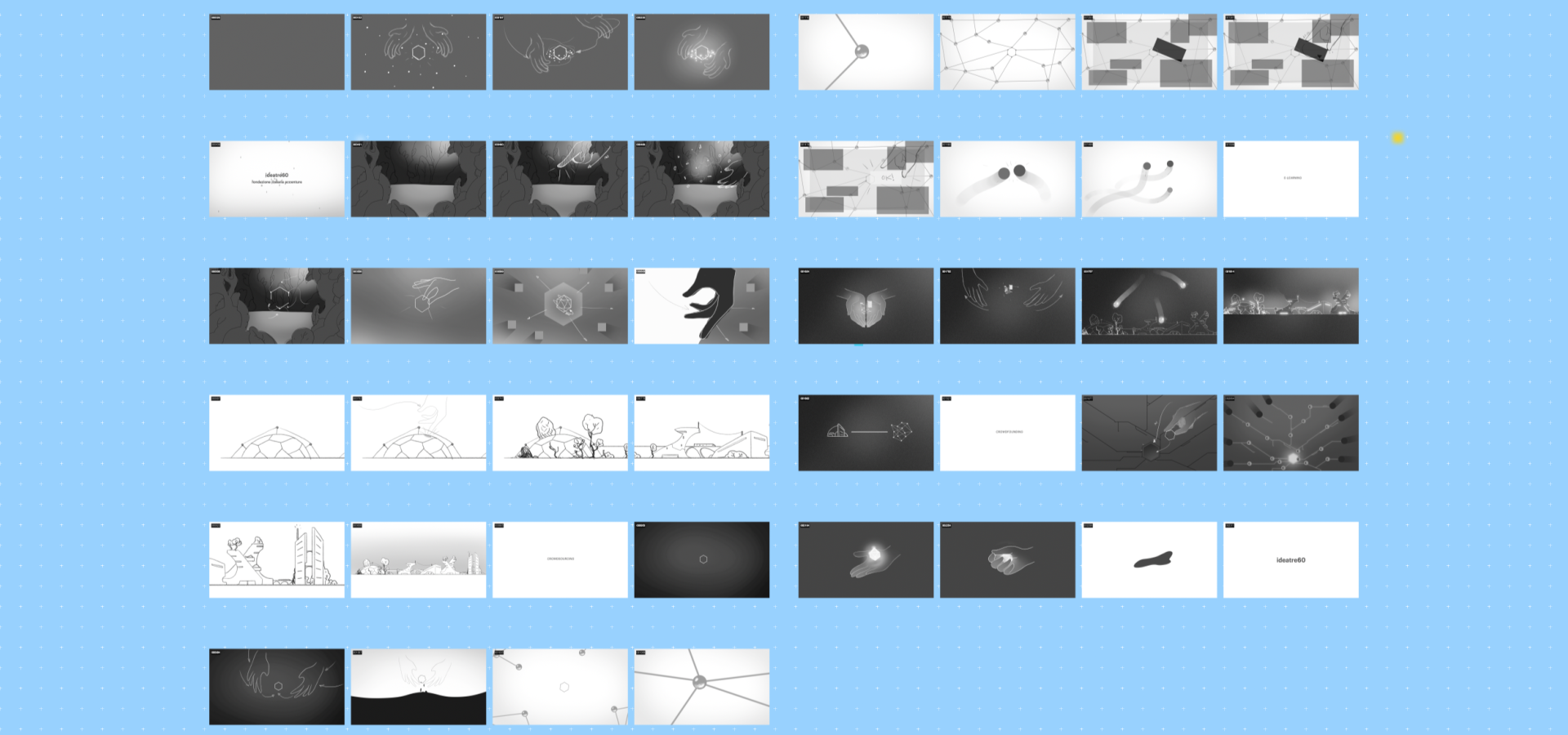 The starting point was the creation of a storyboard, which was followed by the first layouts that laid the foundations of the project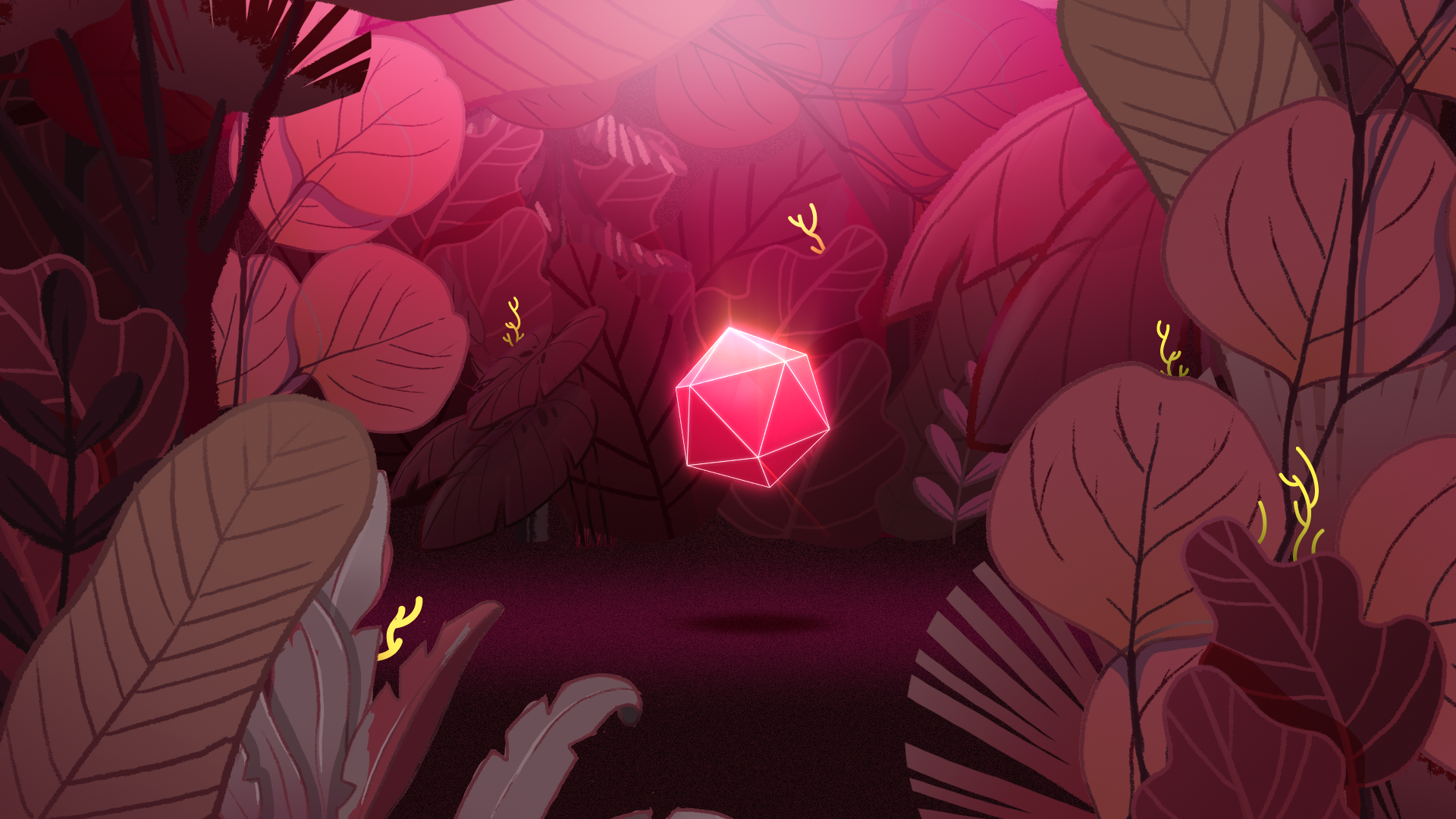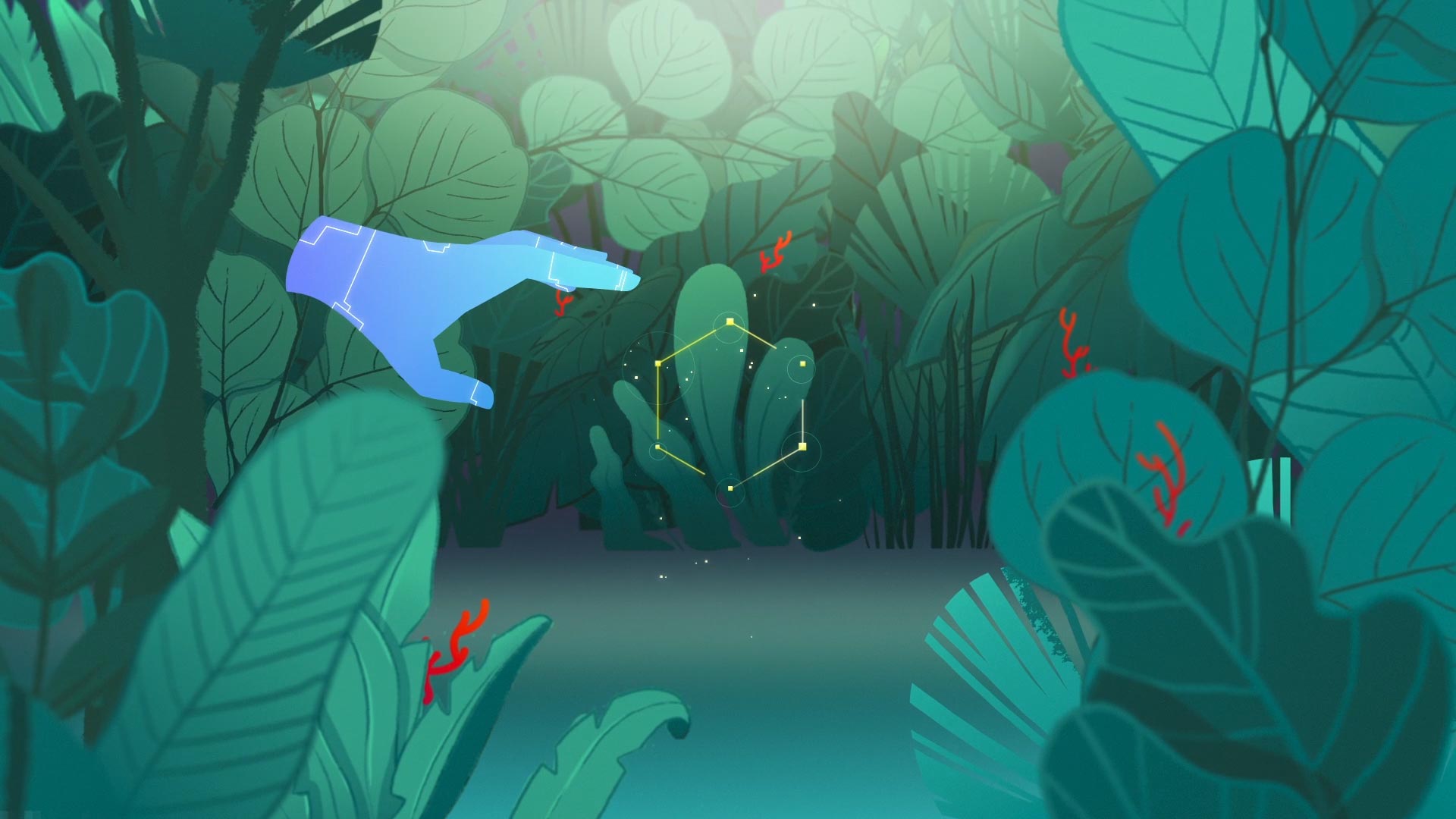 It was nice to design this type of concept, but the satisfaction of having created it as we imagined it was even greater. Enjoy!