The Gorilla Pod is the flagship product of Joby, a leading company in the photographic media and accessories sector.
This cute product is perfect to be animated and has instantly become one of our favorite characters… it jumps, dances, runs and shakes like a real gorilla!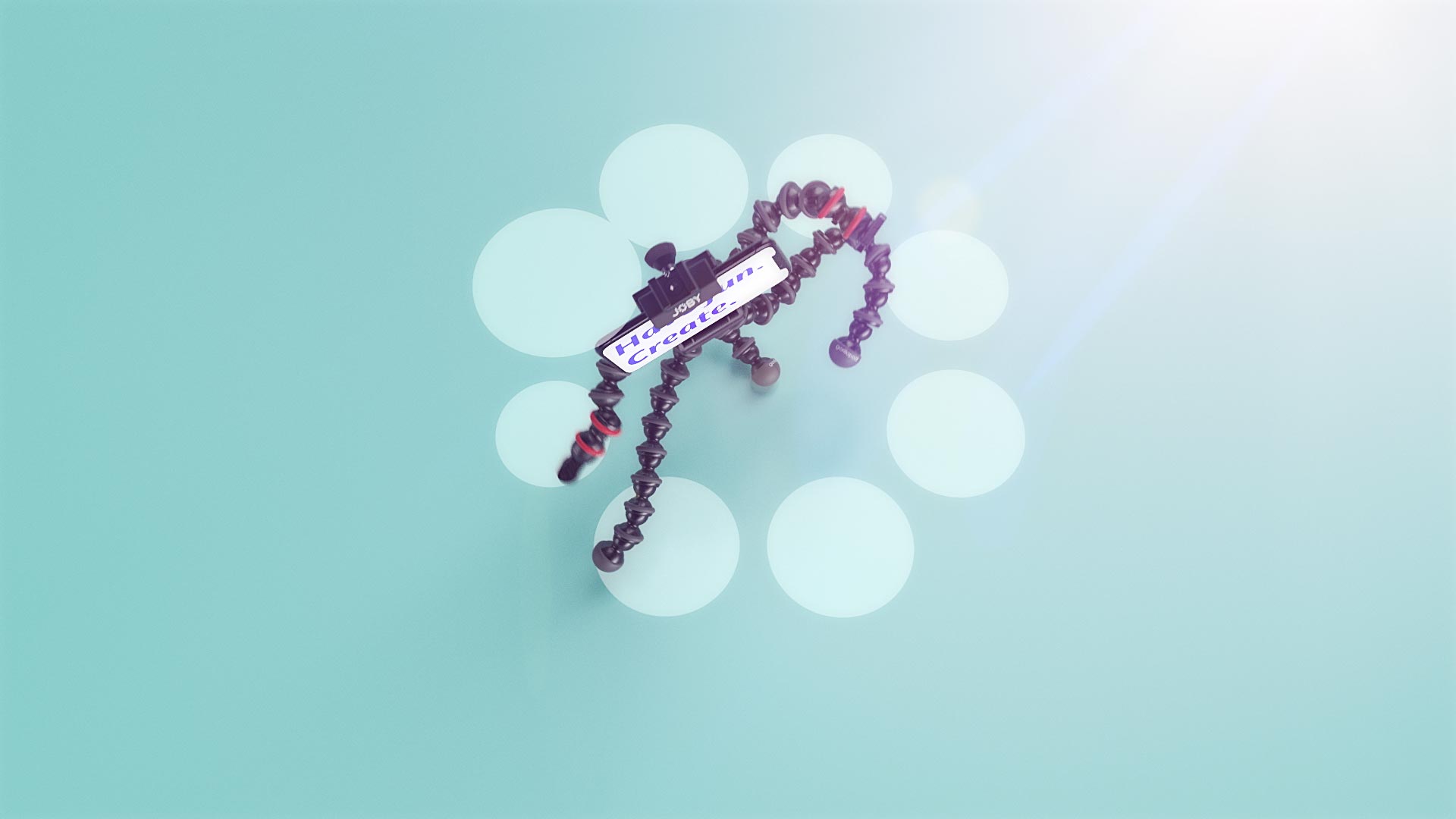 This project was really interesting to do, also because the animated gorilla pod immediately made us think of the legendary Pixar light bulb!
The 3D model was created on the basis of a careful analysis of the product, after which the model was rigged according to the movements that the character would have made and that we created in the storyboard phase.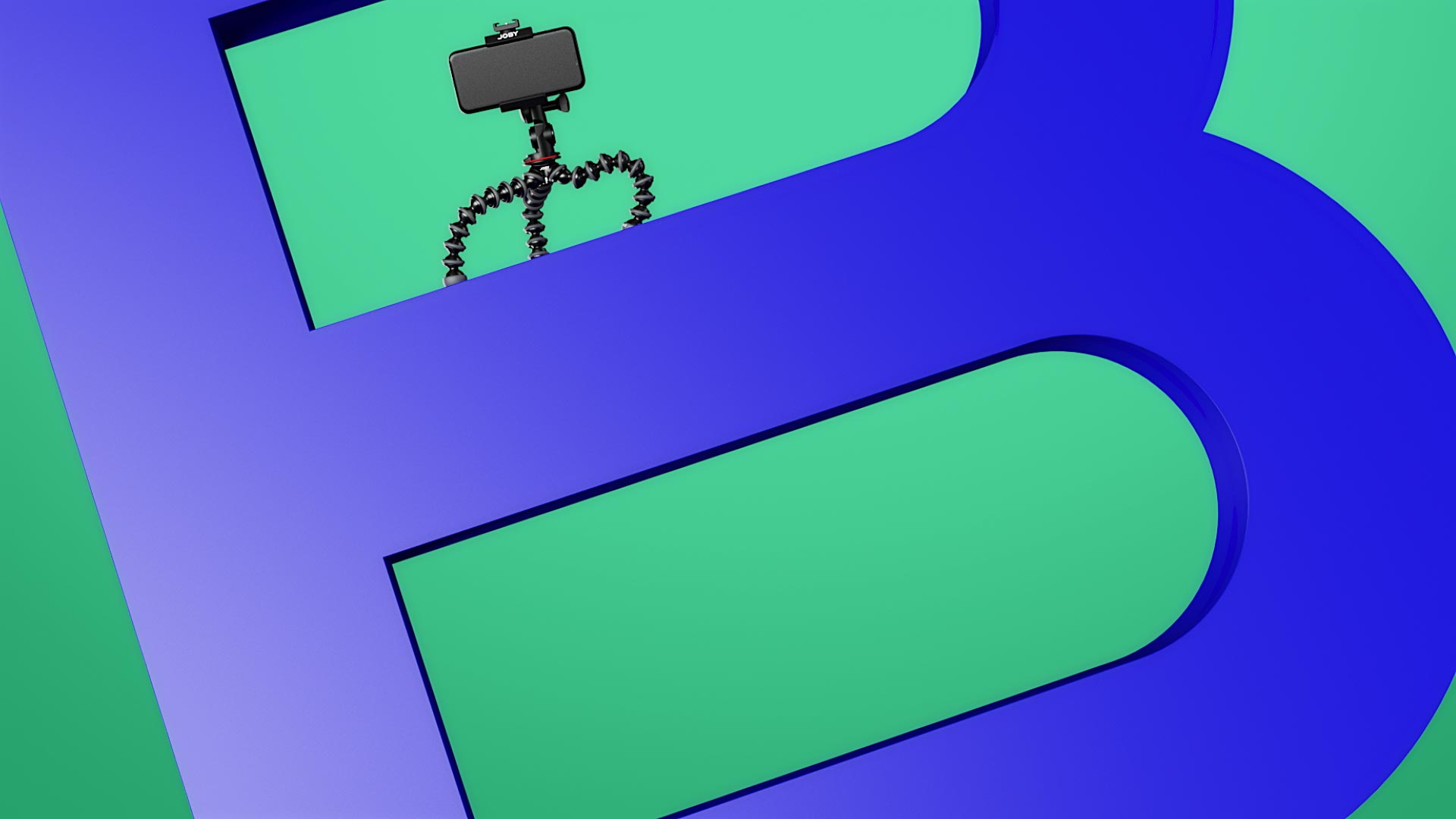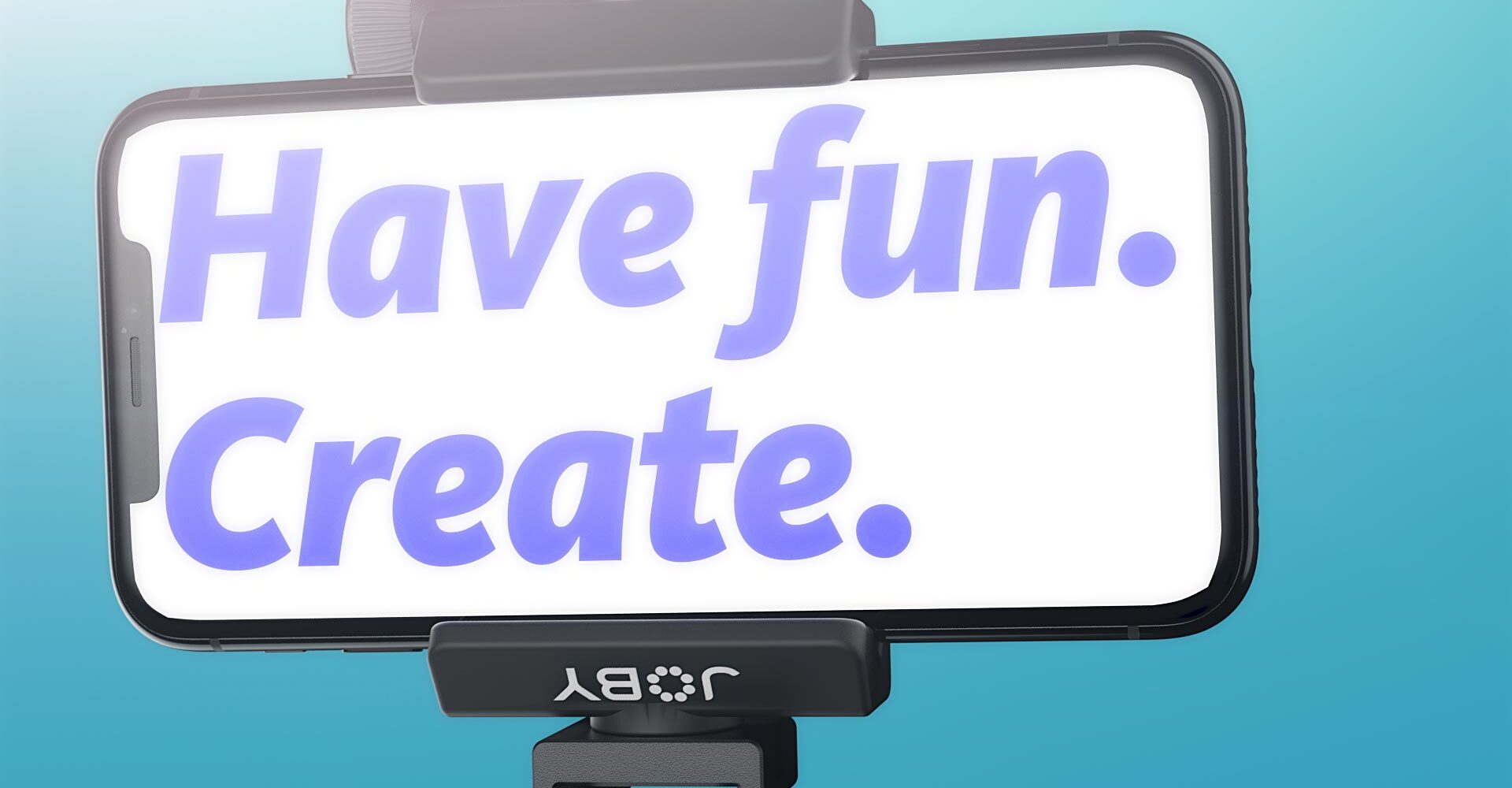 The character was then animated, enriched with the right shaders, illuminated and rendered. Compositing with graphics and 2D environments completed the work.