Working with director Marco Mucig is always a pleasure. Marco gave us his indications but left us free to create what we wanted.
These graphics were created for the documentary titles but we loved every little experiment and test done, we created a little editing with the various clips.
Know that we love surfing very much.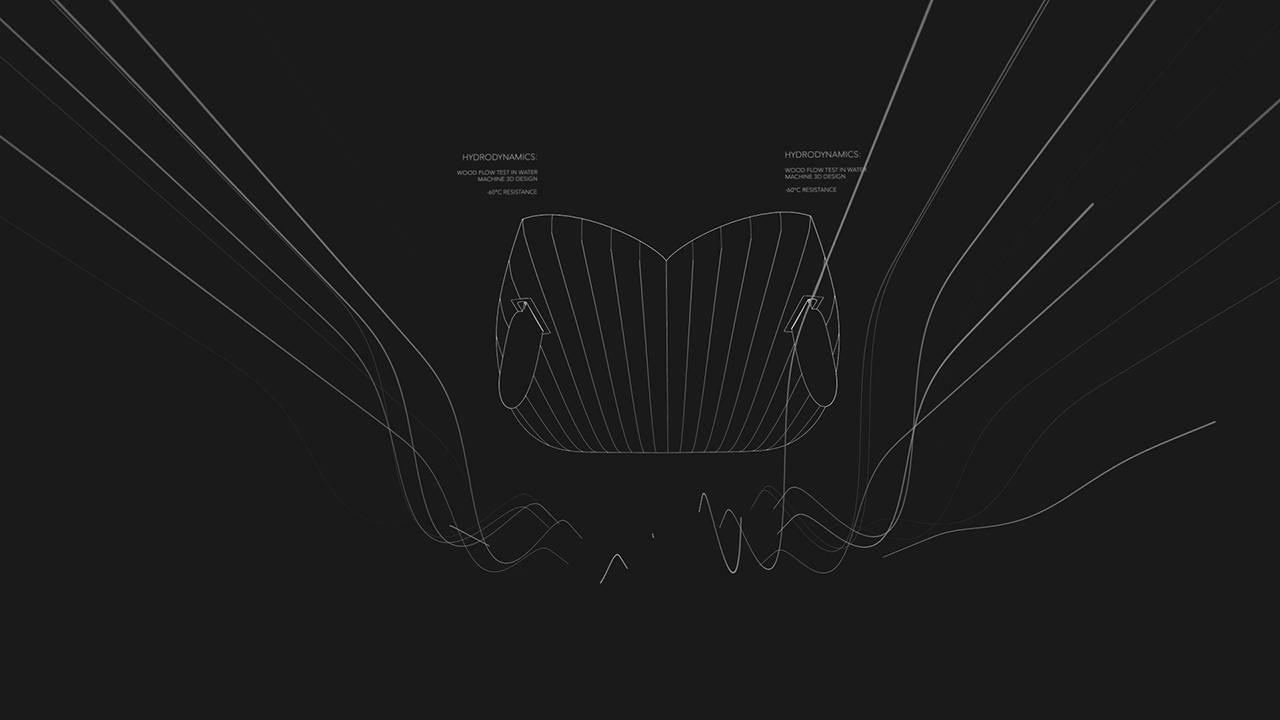 I was lucky enough to try one of these boards in the sea, as well as being beautiful objects they are super performing tools.
-Riccardo Galimberti-