One day the phone rang, and at the other end of the line was the infamous Mauro Gatti !!
We have always loved his work, and have collaborated with him several times on Vans projects.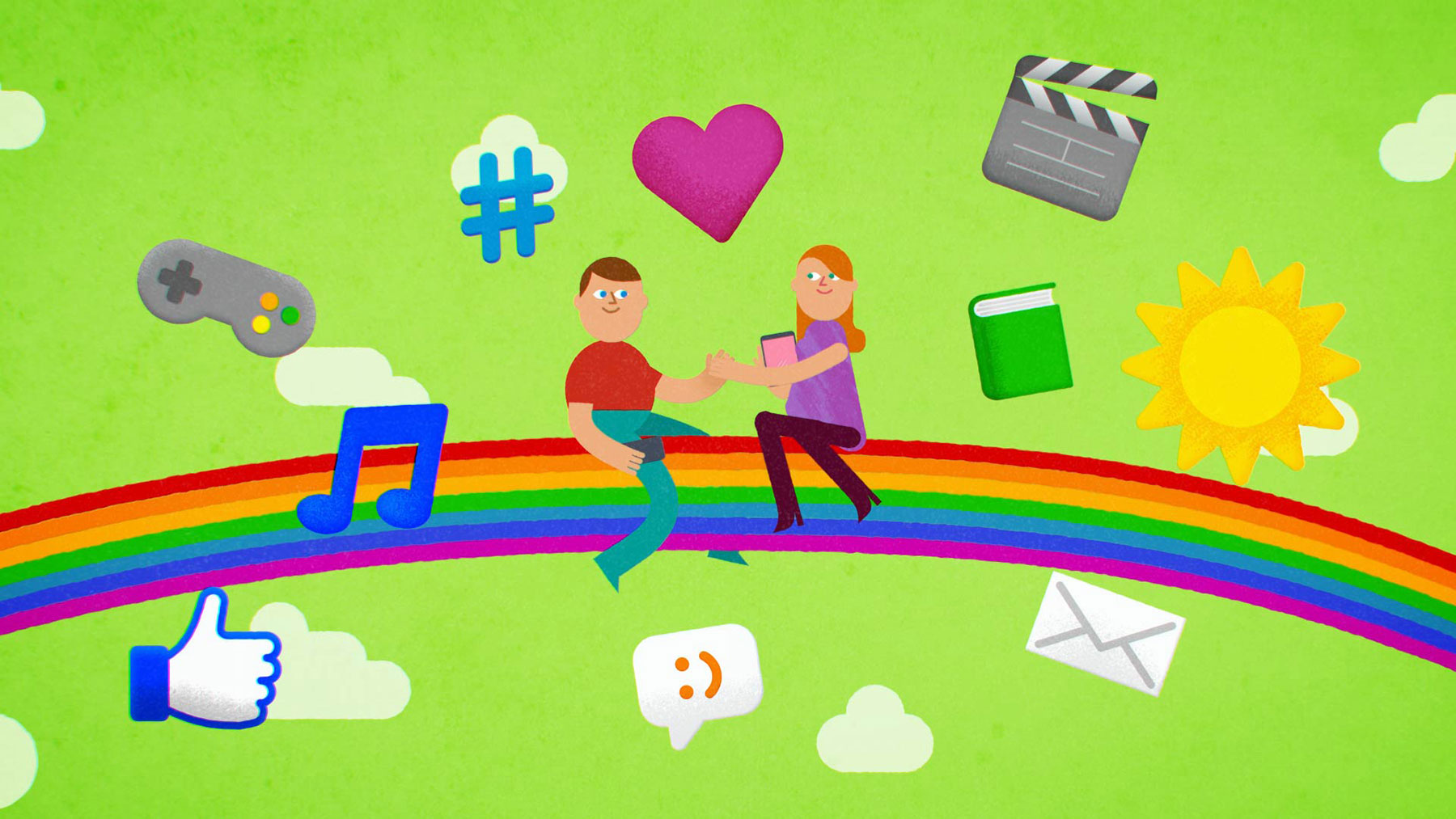 When he asked us to animate his illustrations for TIM we didn't think twice.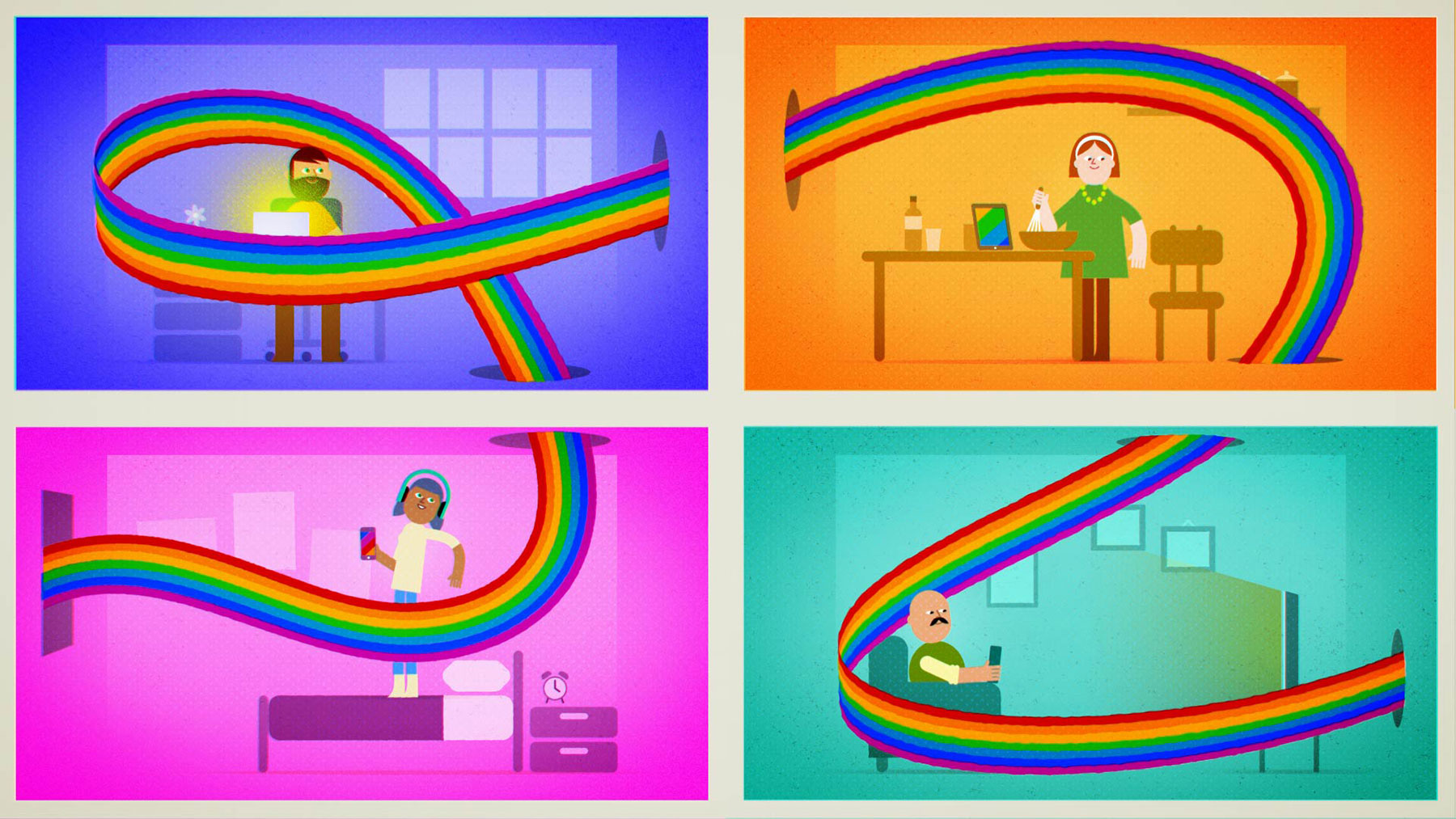 It was a pleasure to work with him and the Mutado team!