Neffa - Aggio perzo 'o suonno
Neffa is an artist who has deeply marked our background, so working with him, as well as being a real pleasure, was really fun and a true honor.
At our side once again the infamous Cosimo Miorelli who, with his unmistakable hand, has been able to give shape and color to the suggestions of the song.
We started from the suggestions of a sleepless night to create the first atmospheres, which were then defined and animated by creating depth.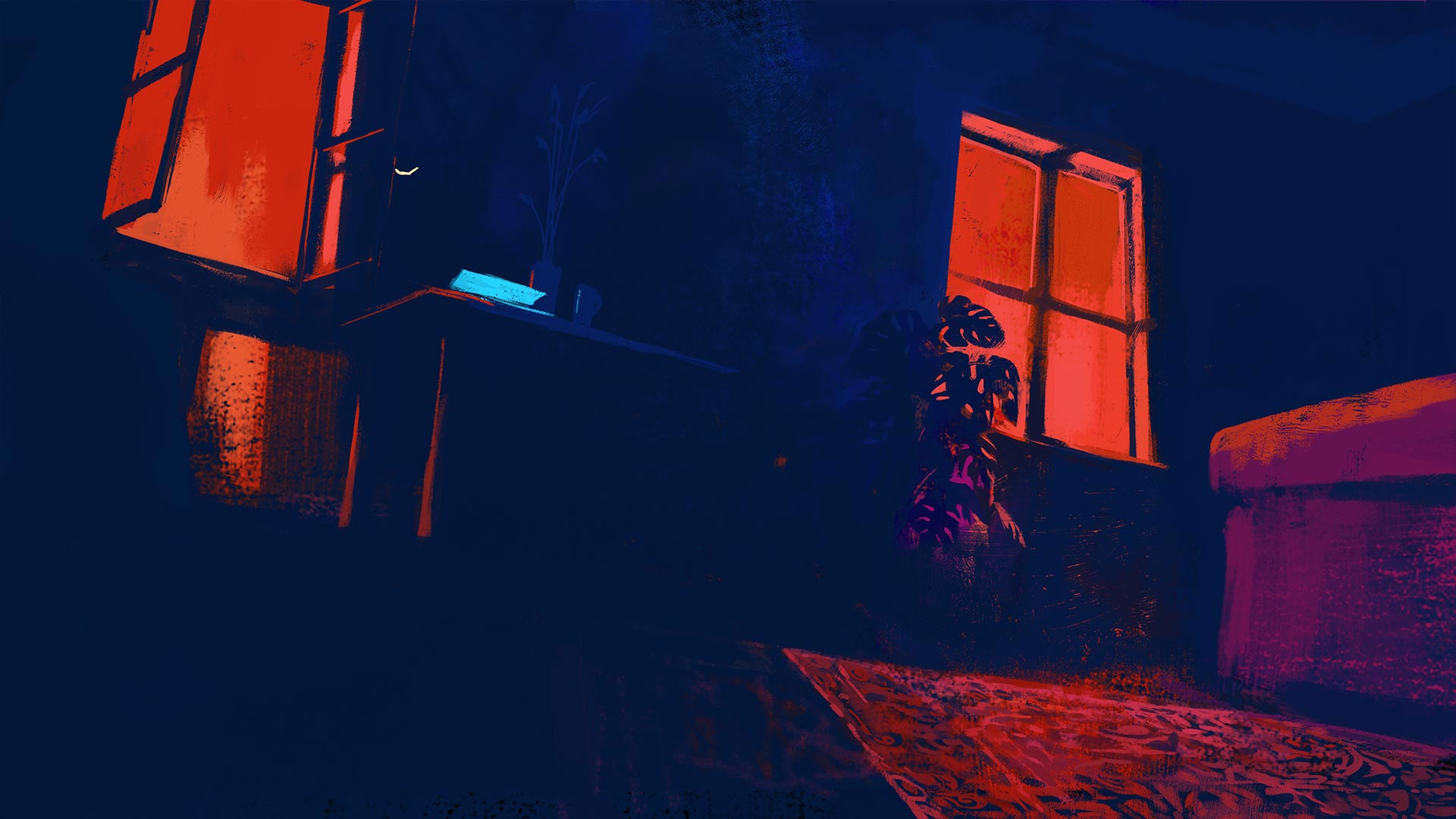 In any lyrics video the text has a great importance. So we searched for a font that best accompanied these atmospheres, opting for a handwritten font, a little distorted, and above all not static but inserted into the environment, evanescent and flickering like that light bulb in the bathroom that we should really change.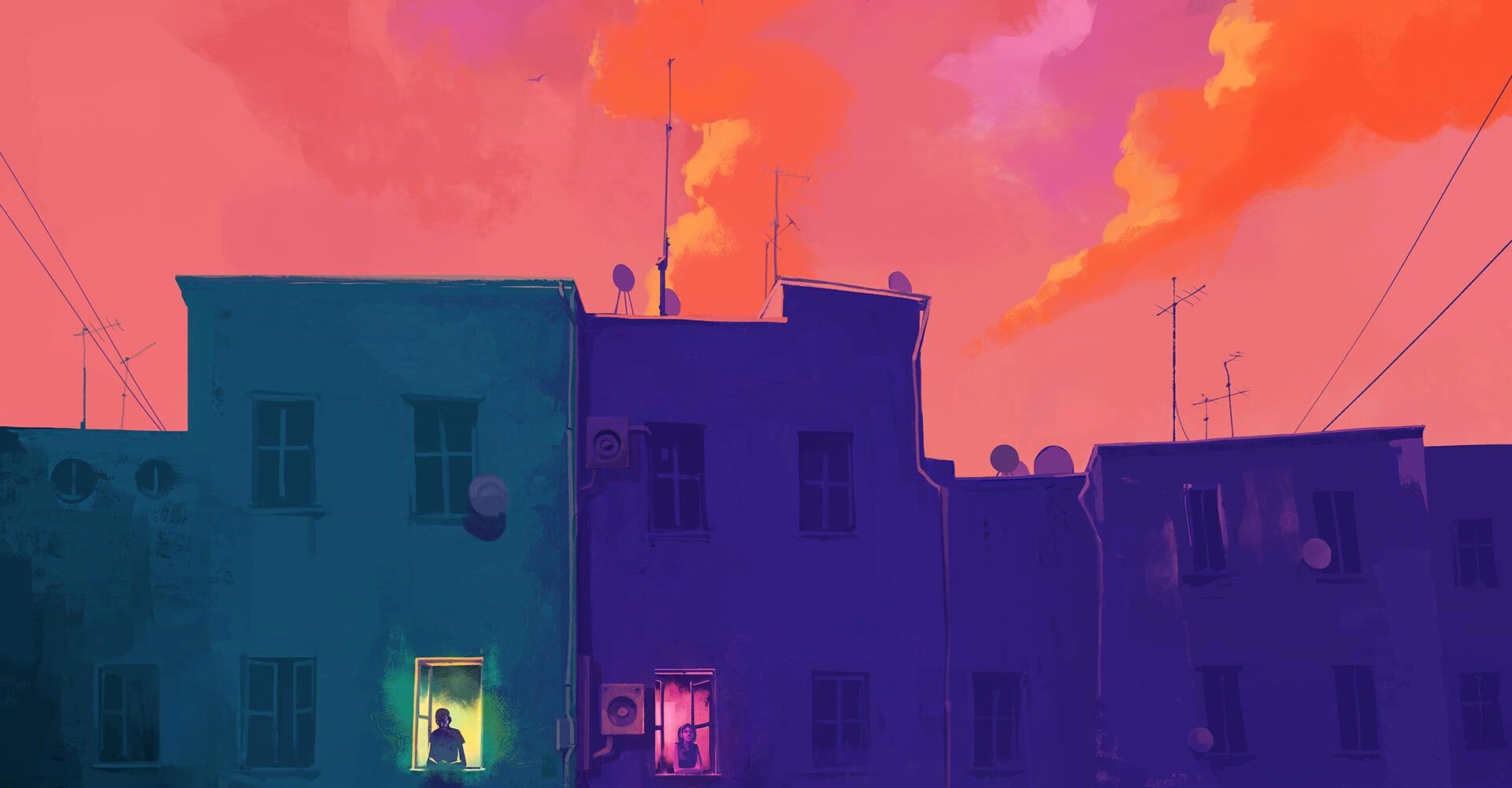 The color evolves slowly in the video, creating the story of this night of waiting for our protagonist which ends at dawn, as the song ends.