Freeda is one of the most explosive and stimulating realities in the world of modern Italian communication.
When they decided to make a series of documentaries on the world of women's football, they chose us to make the opening theme of their show.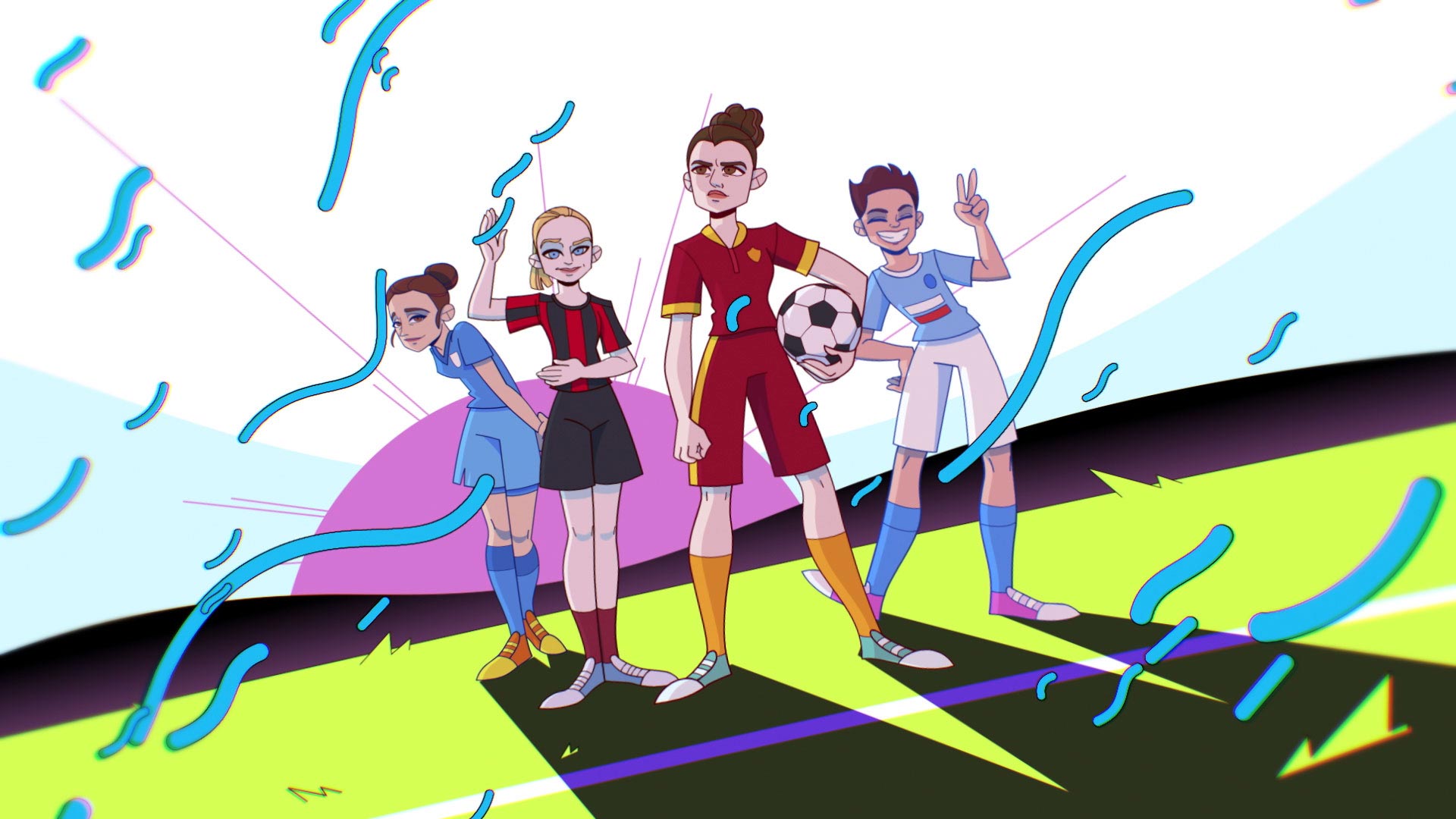 Inspired by the world of the legendary anime Captain Tsubasa, "Holly and Benji" in Italy, but with a widely revisited style, this opener presents the various protagonists of the show in just a few seconds.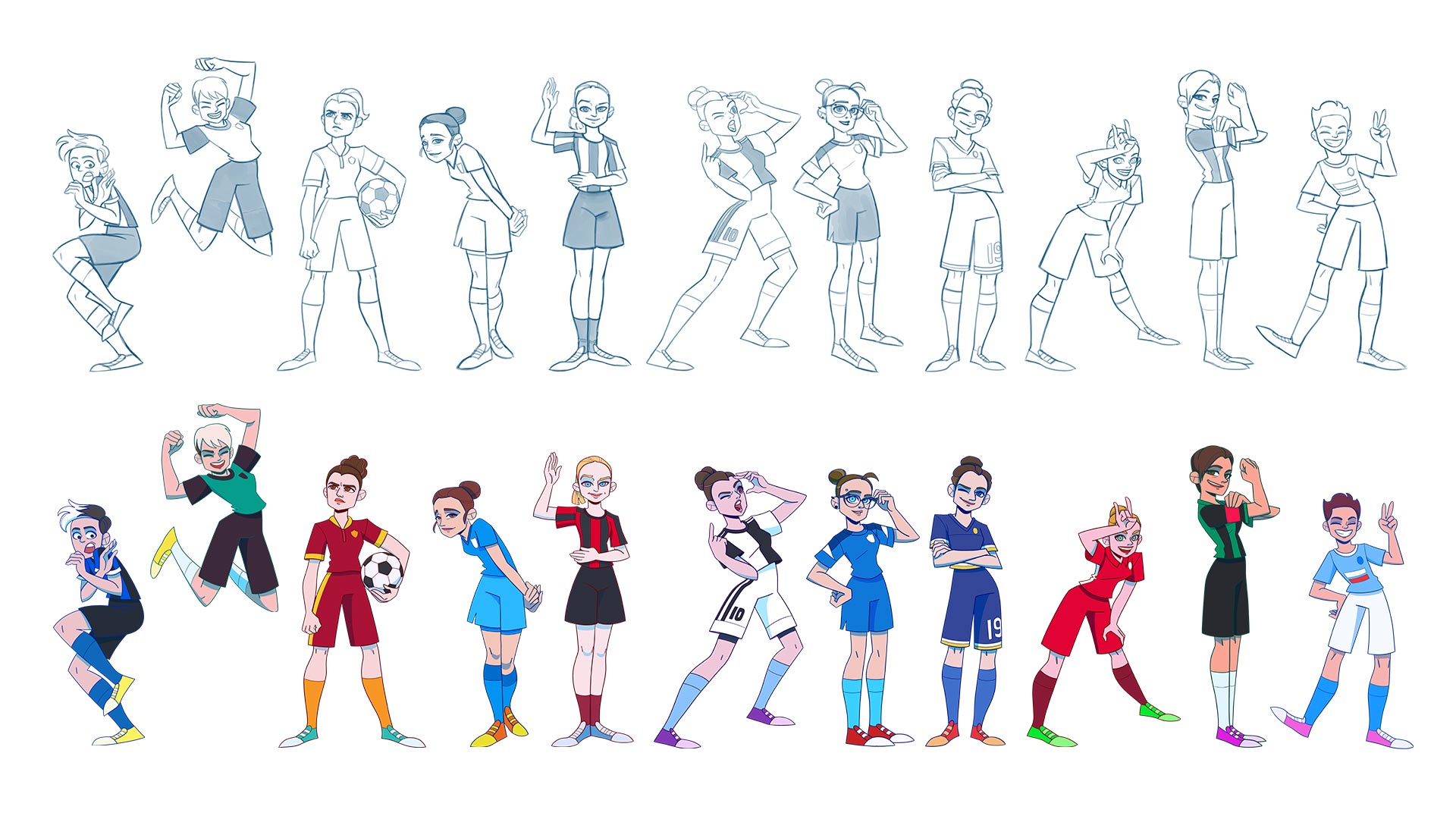 Each of the girls was recreated in a cartoon version. With short animations we emphasized the specific characteristics of each character.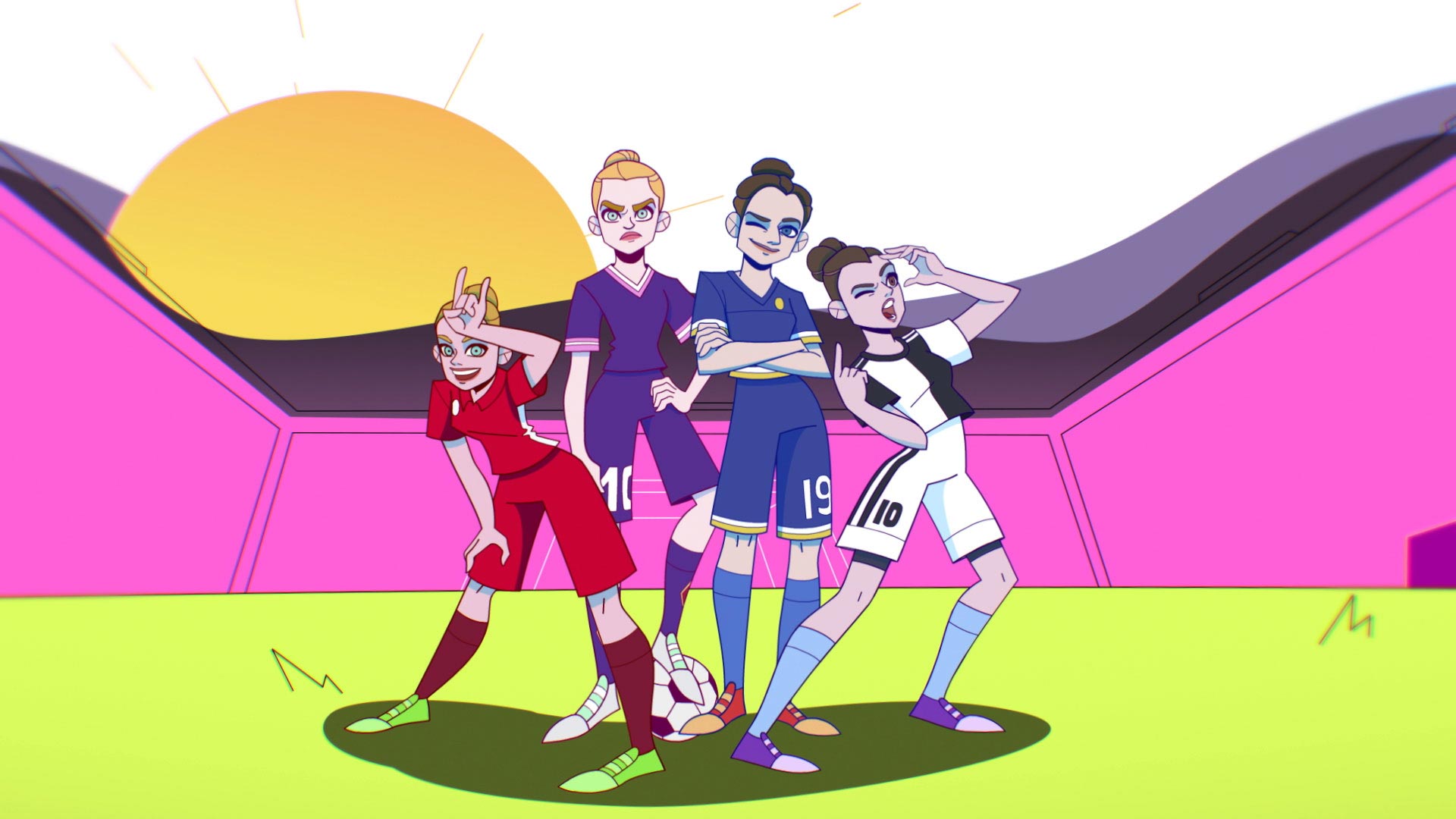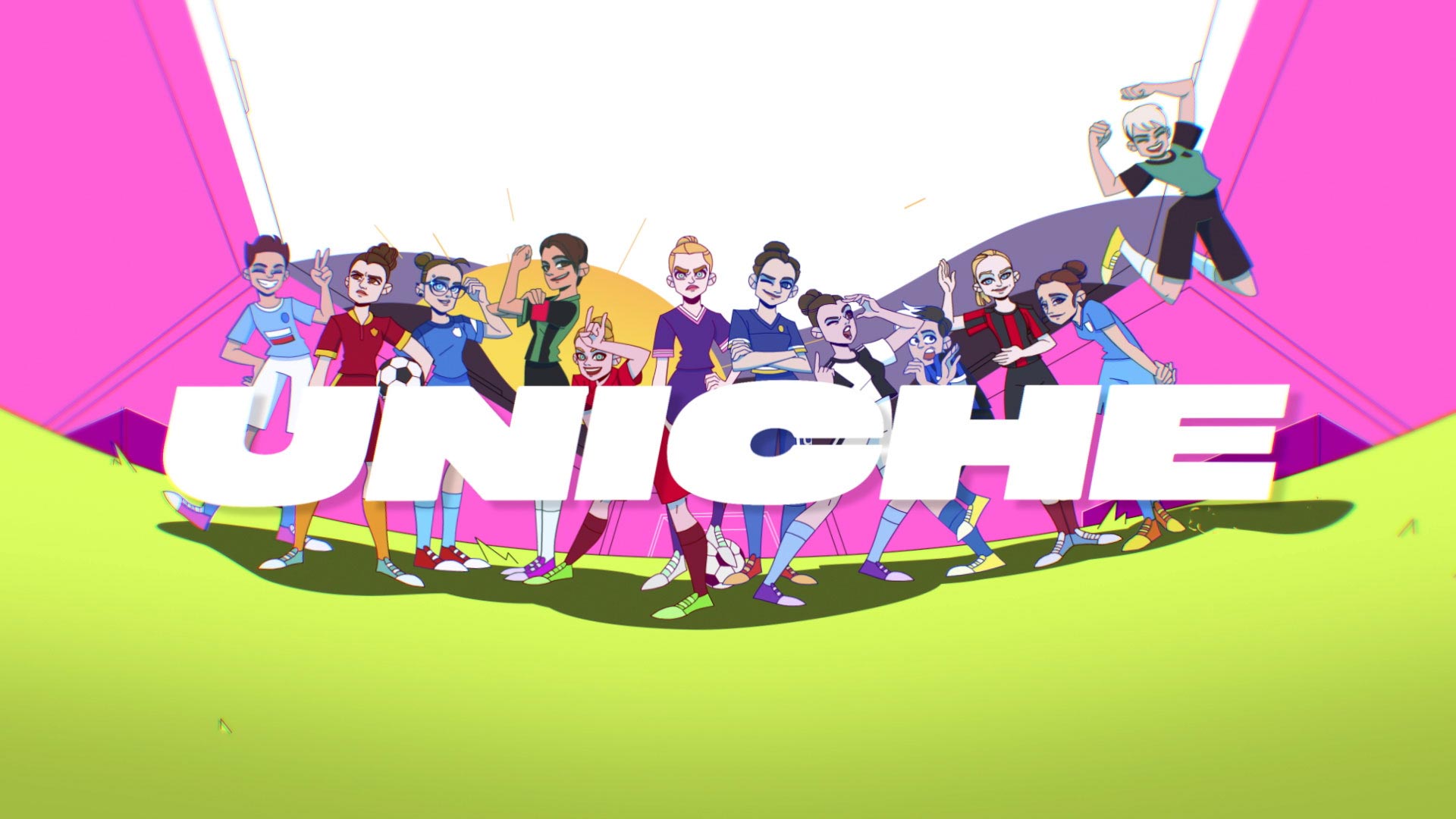 Needless to say, this was a super fun project, which also gave us the opportunity to review important moments of our childood, such as the Tachibana twins' "Twin shot" and Kyojiro Hyuga's "tiger shot".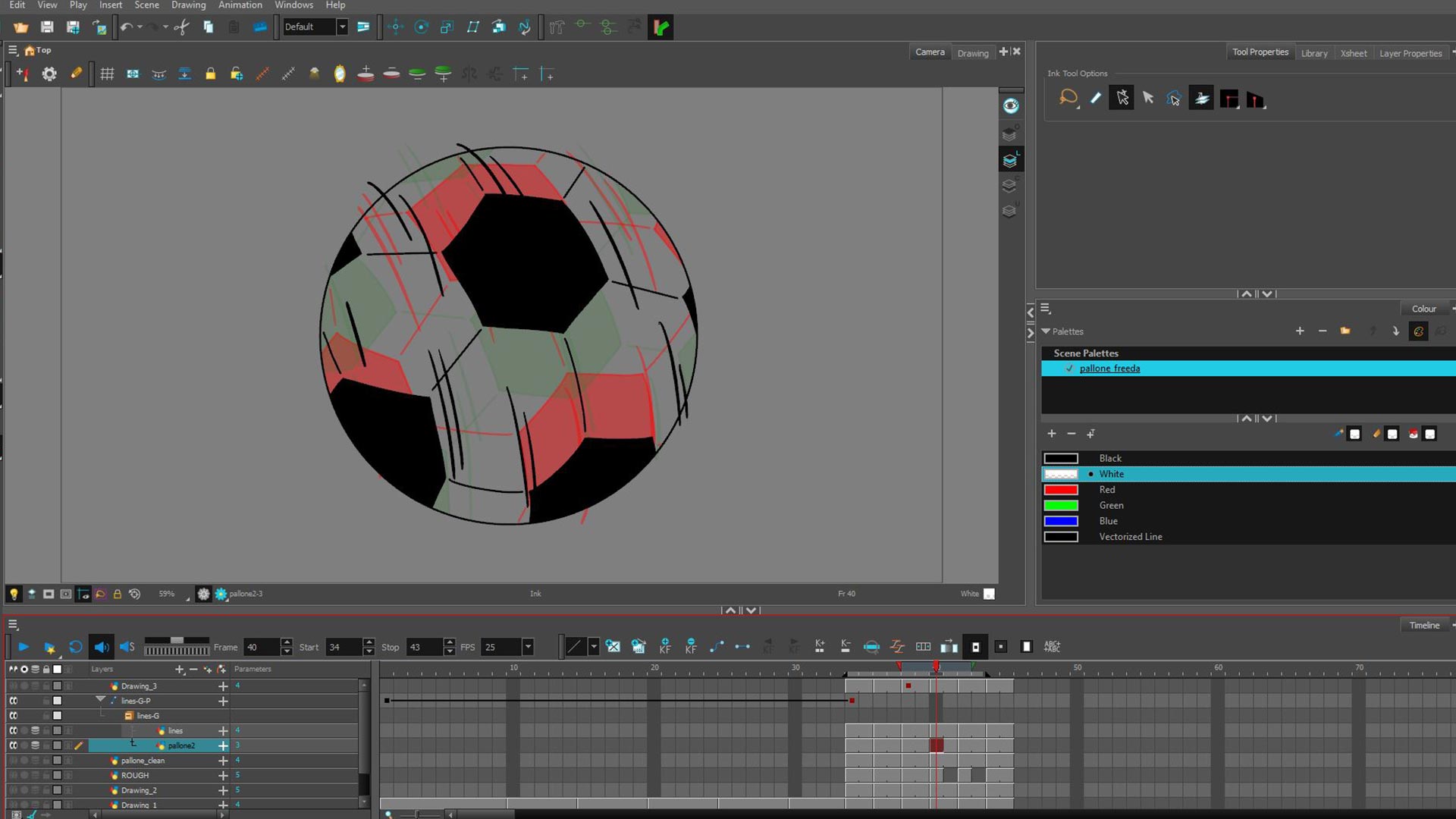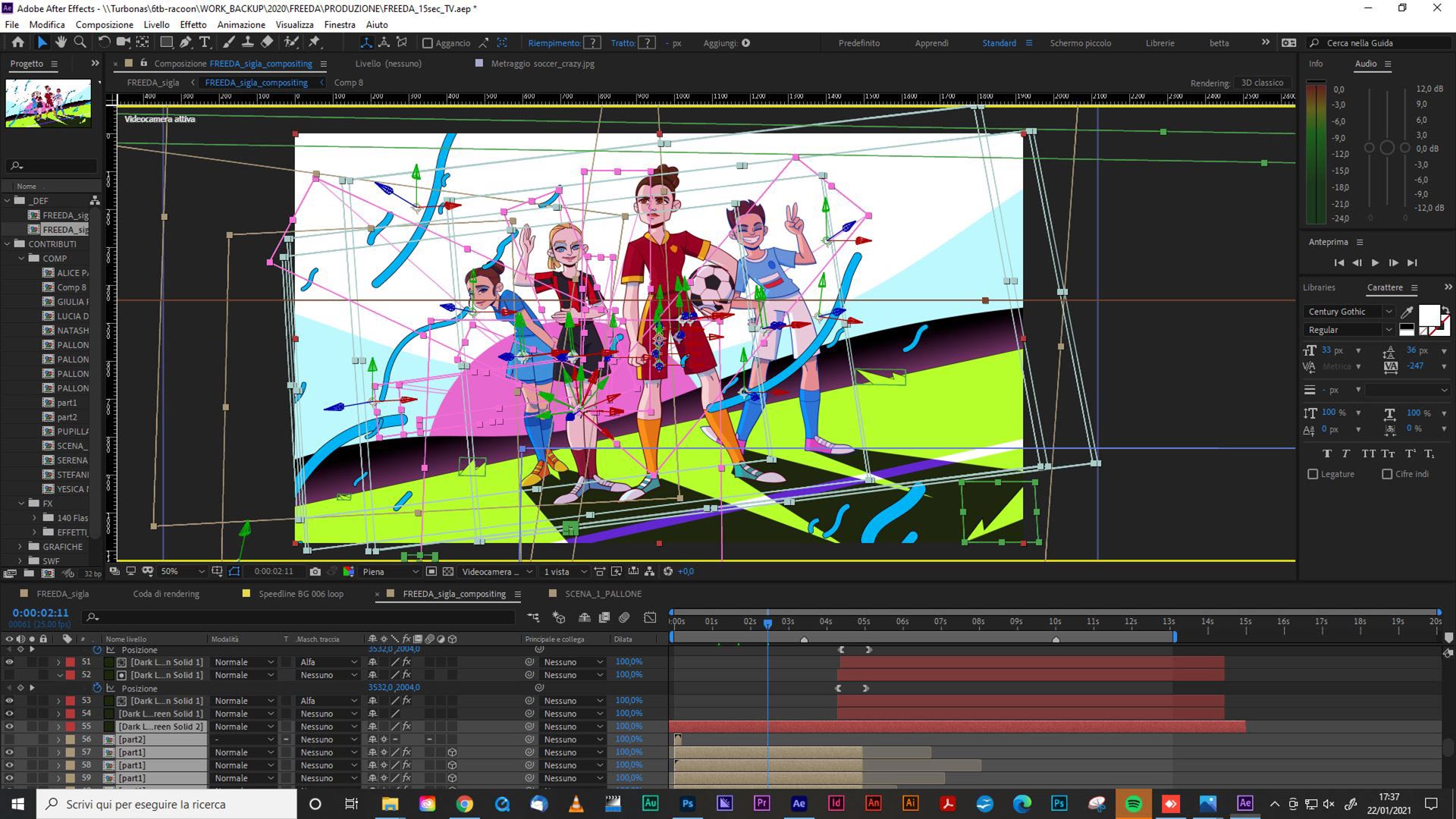 The project is a mixture of traditional animation and motion graphics elements like our beloved particles, all composed in Adobe AE with 3d cameras to give depth to the whole theme!