Our dear friends and favorite designers, Marco Paolelli and Sandro Meneghello, have developed this new slim, small rimless toilet with a seat cover with an insert mechanism and without hinge system.
We have known these designers since the early 2000s and so we are very happy to collaborate on this video and talk about one of their great new projects.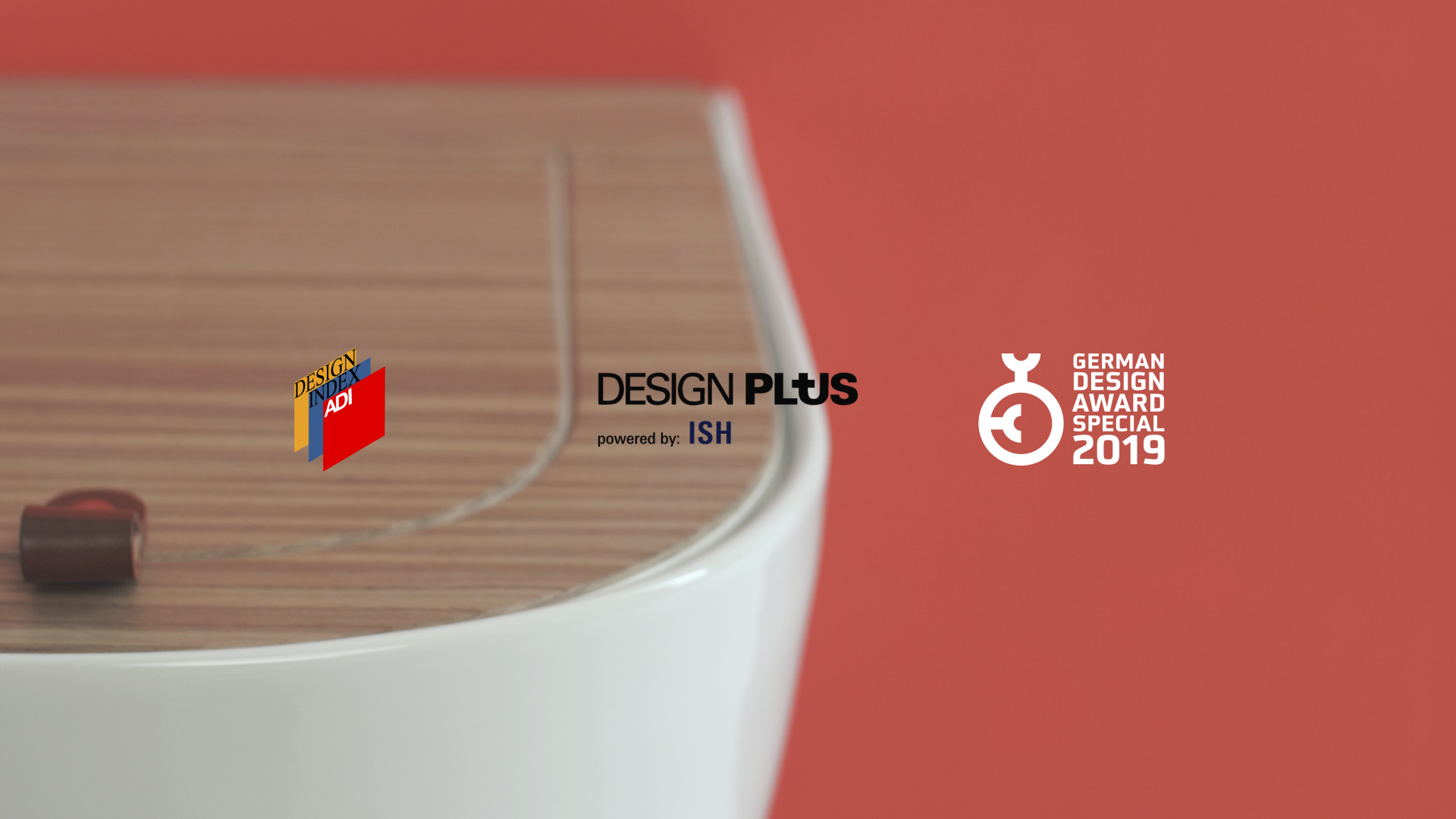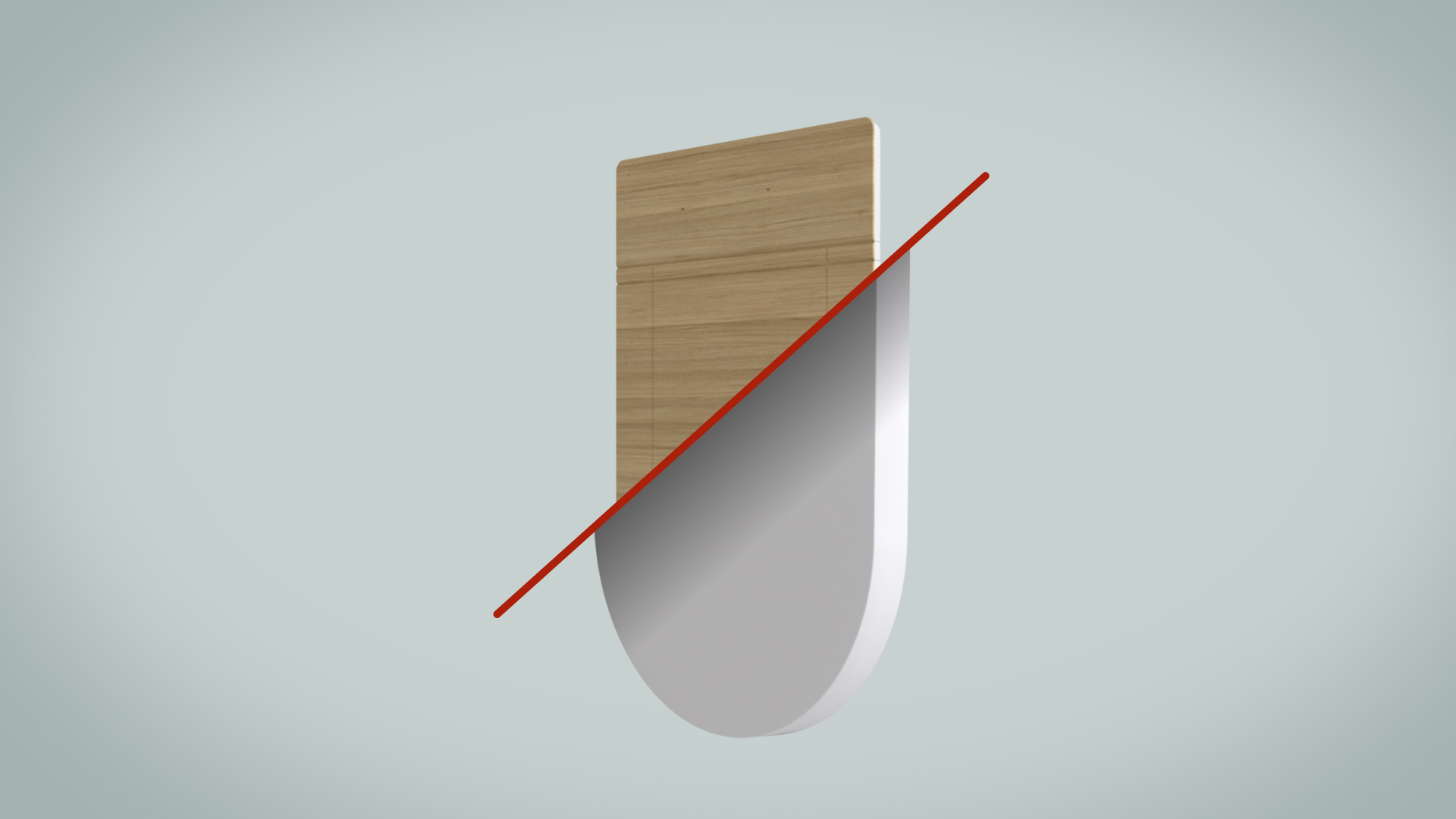 A mix of live action, CGI and clean infographics is, in our opinion, the best way to show you this system and its innovative features.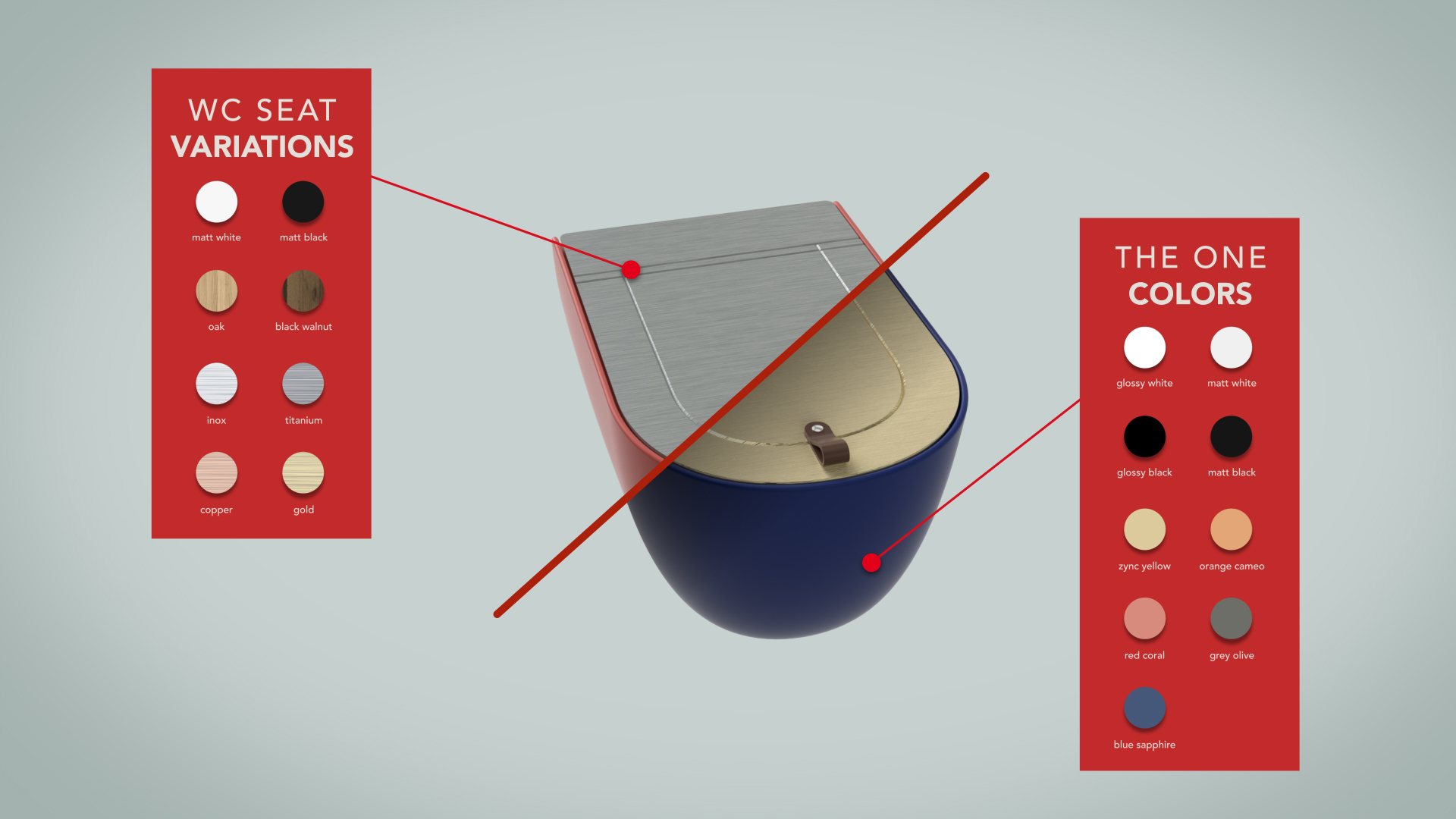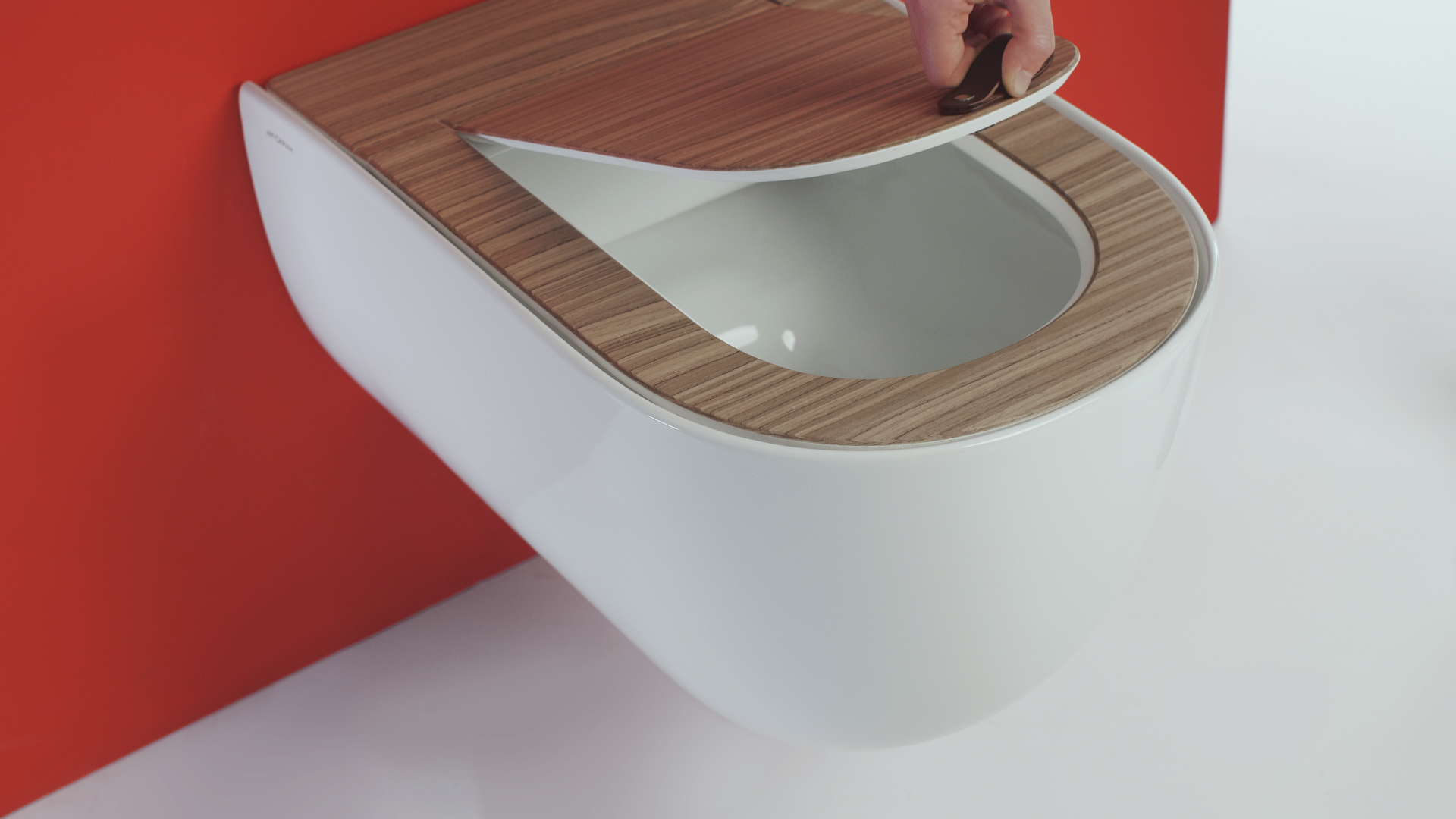 We built and shot everything here in the studio, and we can say that this project has almost become a kind of crash course in plumbing, so if you need to change a pipe…. you know who to call…;)