We can define the video clip for DJ Genghis as a nice breath of fresh air.
We had fun directing and animating Francesco Guarnaccia's beautiful illustrations and developing a video that was both simple and interesting at the same time.
Take a nice summer song, add the illustrations of the talented Francesco, animate it all and put it together… Here is the perfect recipe for a video clip!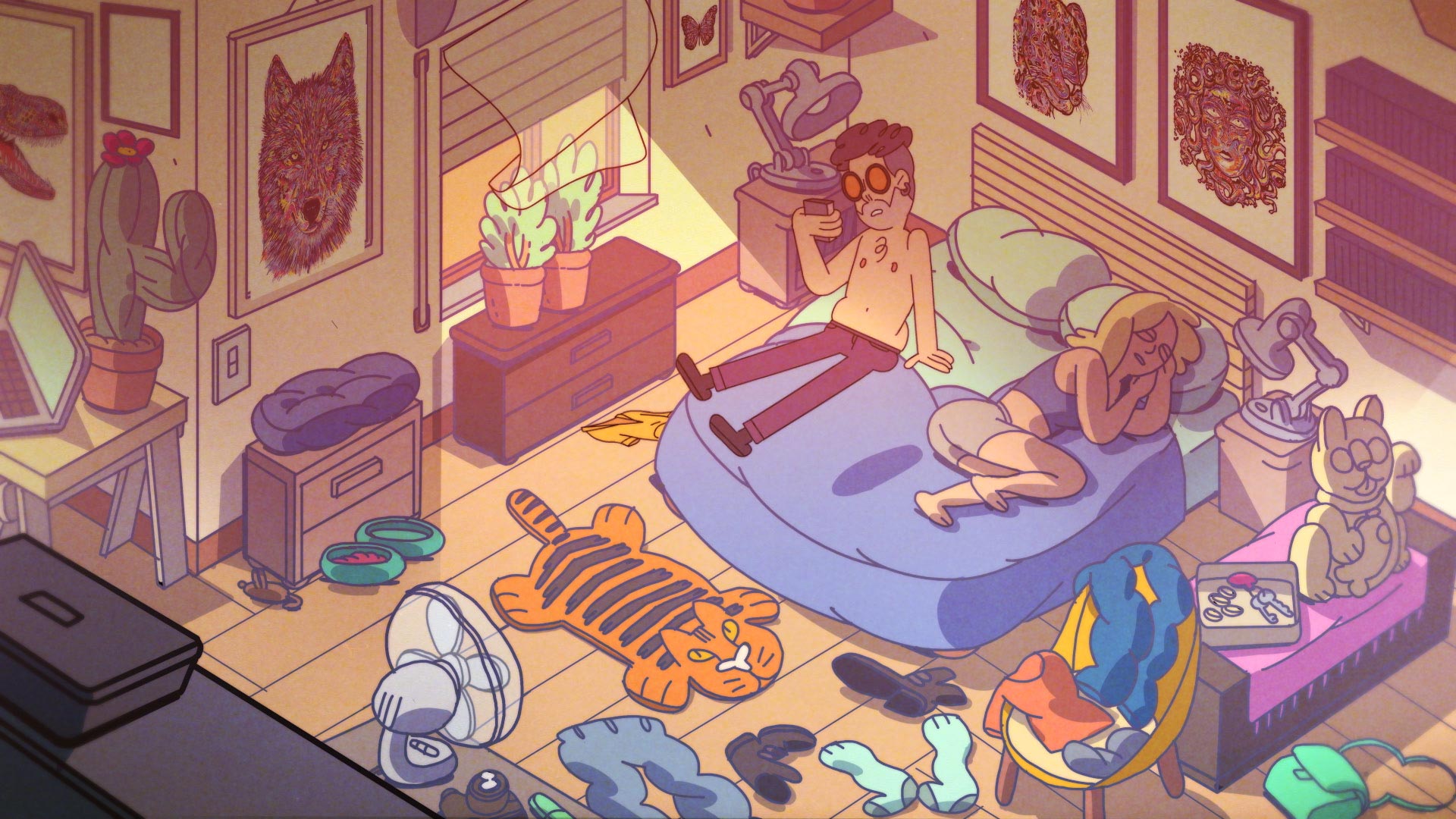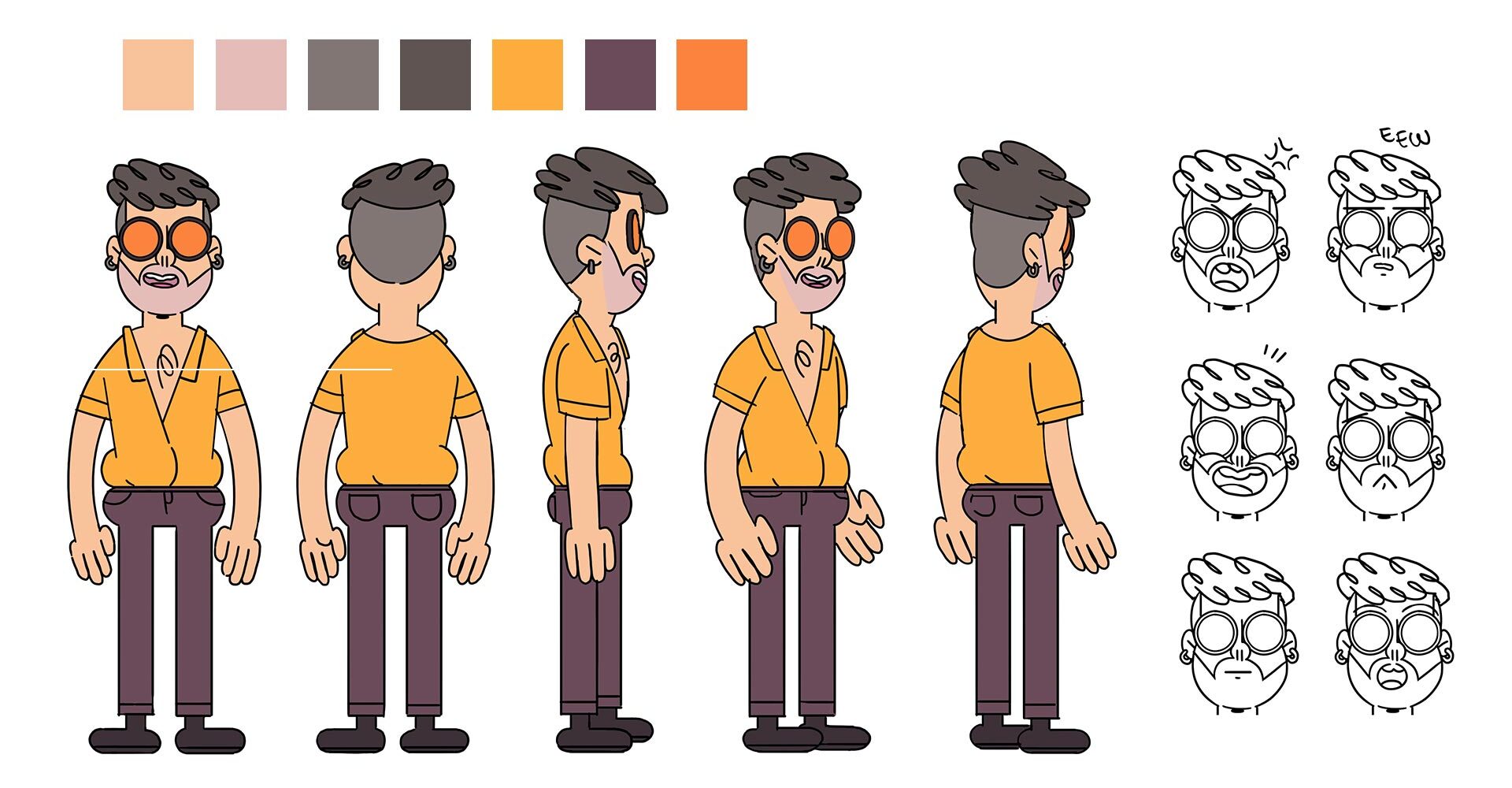 Unfortunately, music videos always have a tight time frame, so creative ideas must develop according to the times and resources available. For this reason, the idea behind the video was to create large illustrations rich in detail that could be animated with small, short but effective animations.