The agency asked us to develop this video opening starting from the logo of the event and keeping in mind the key words of the concept: "city" and "new perspectives".
We then created small micro-cities floating in space and used the movement of the camera to reveal new perspectives. Enjoy this journey into these micro worlds!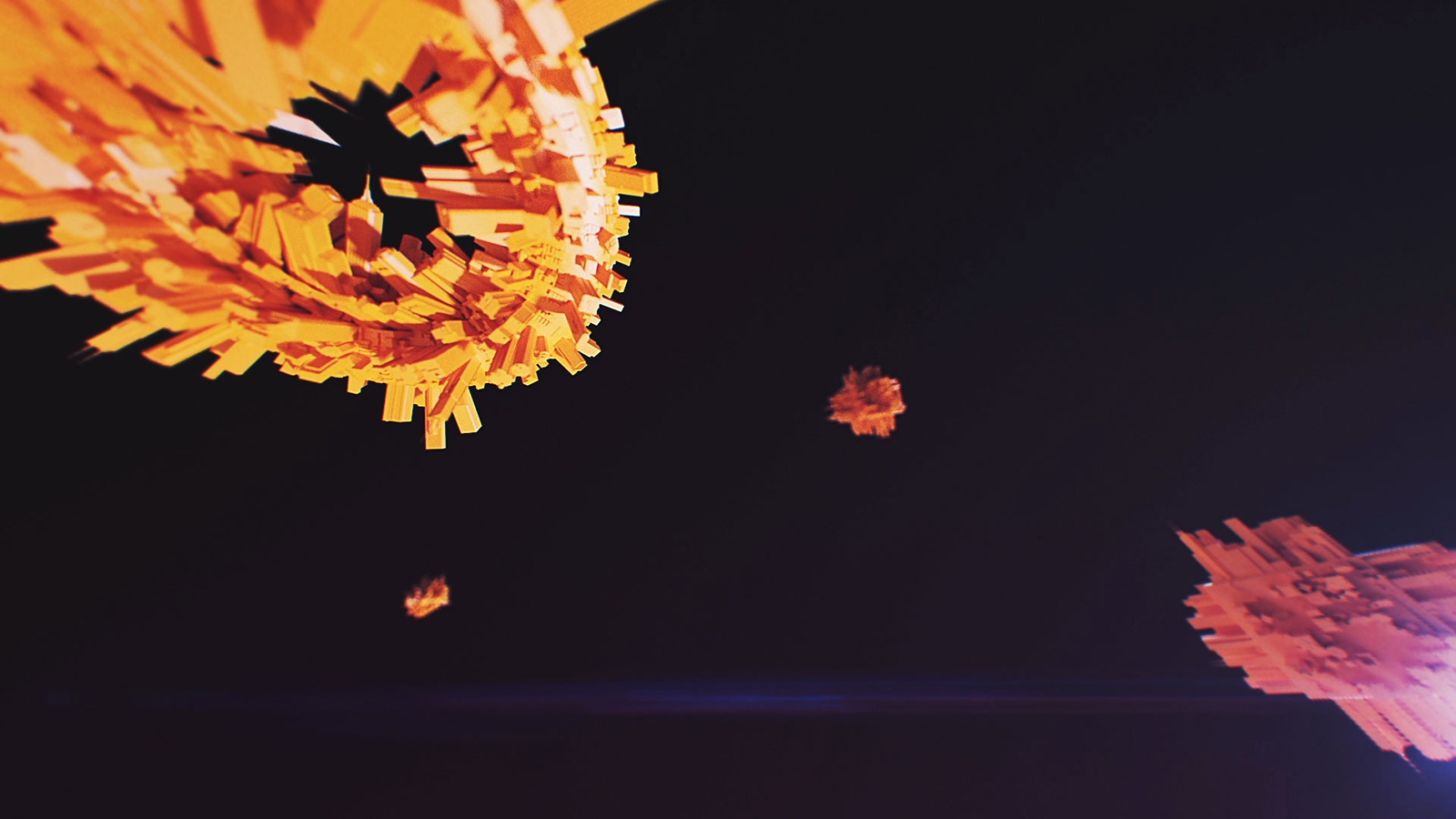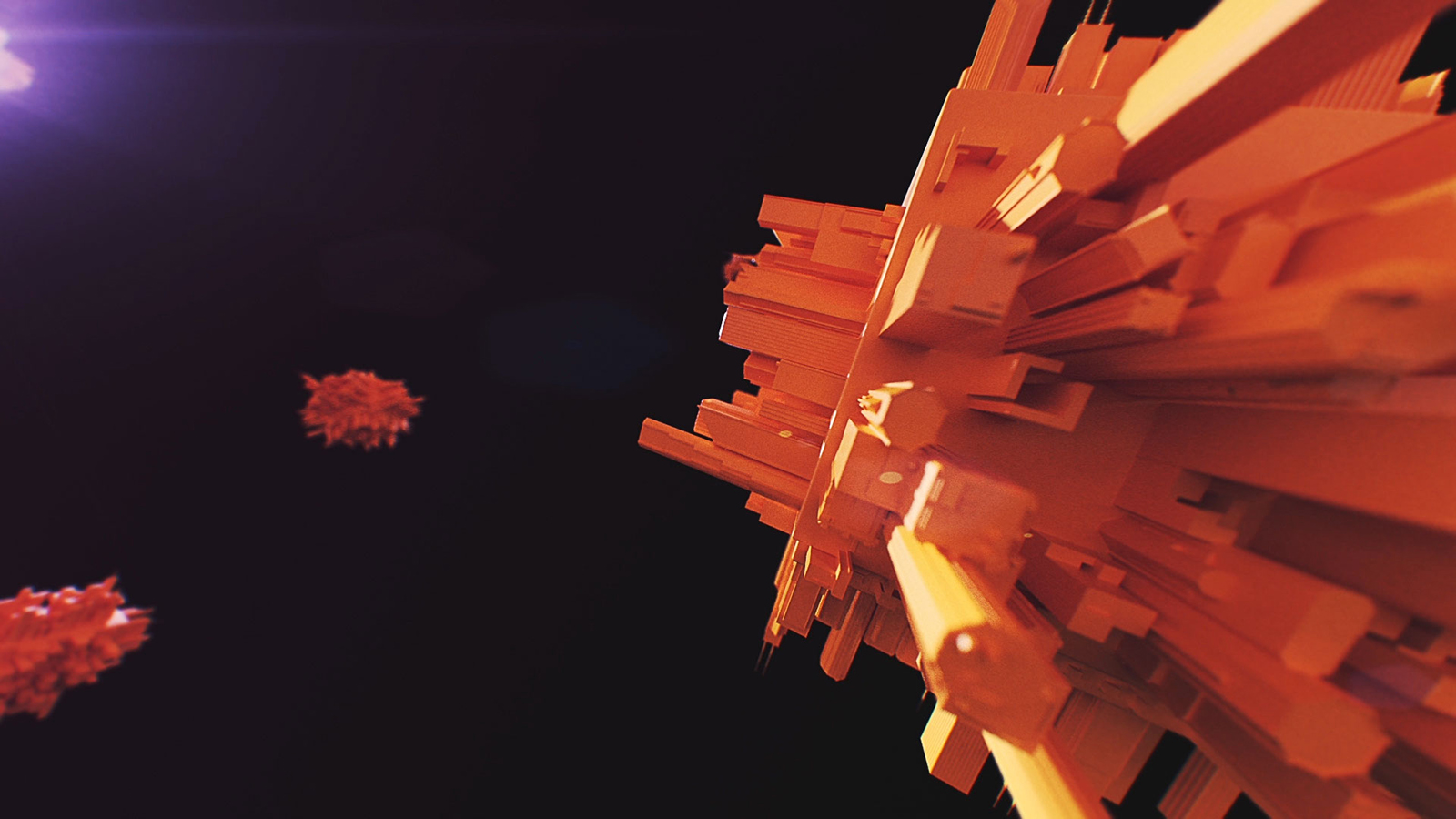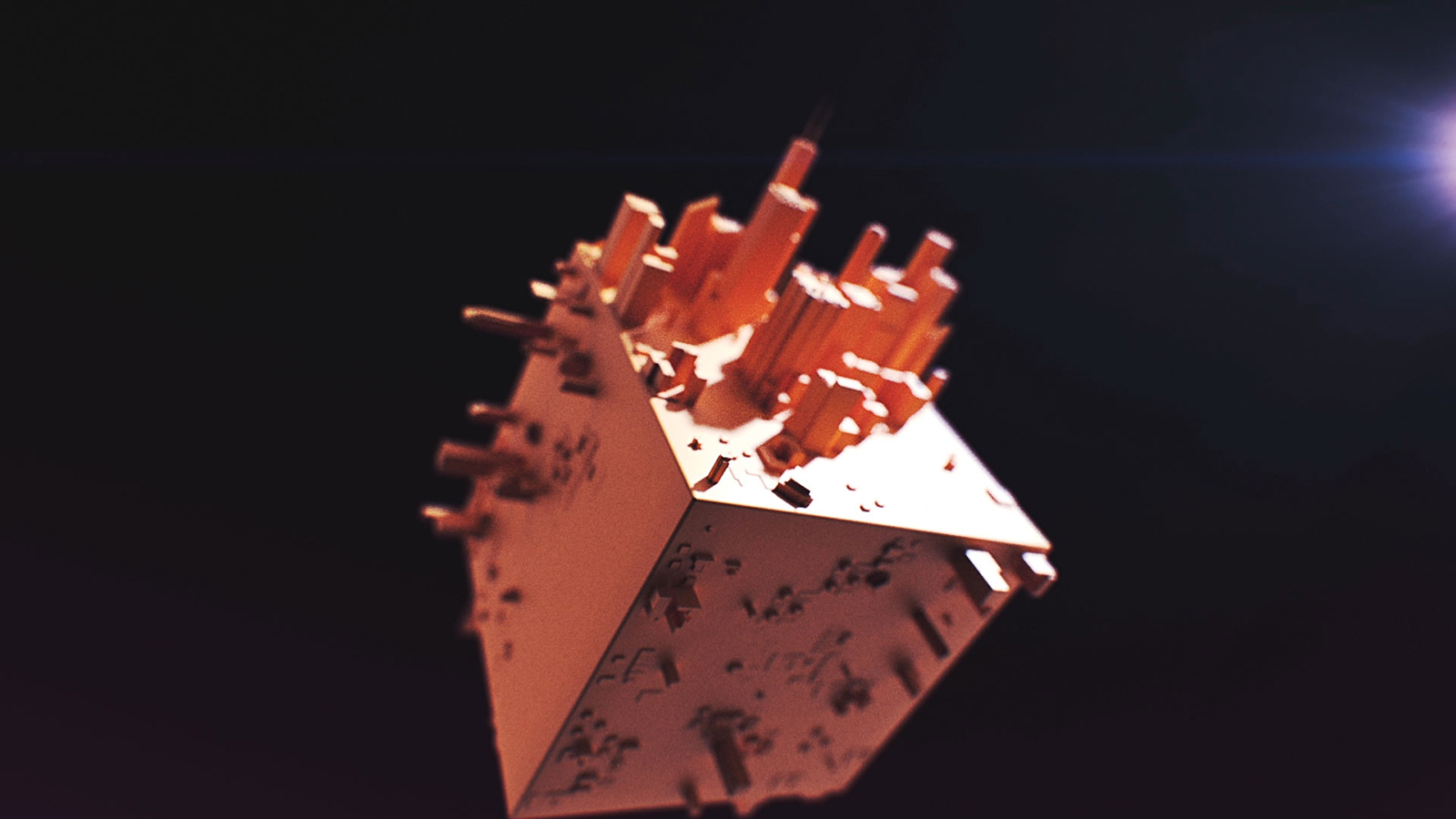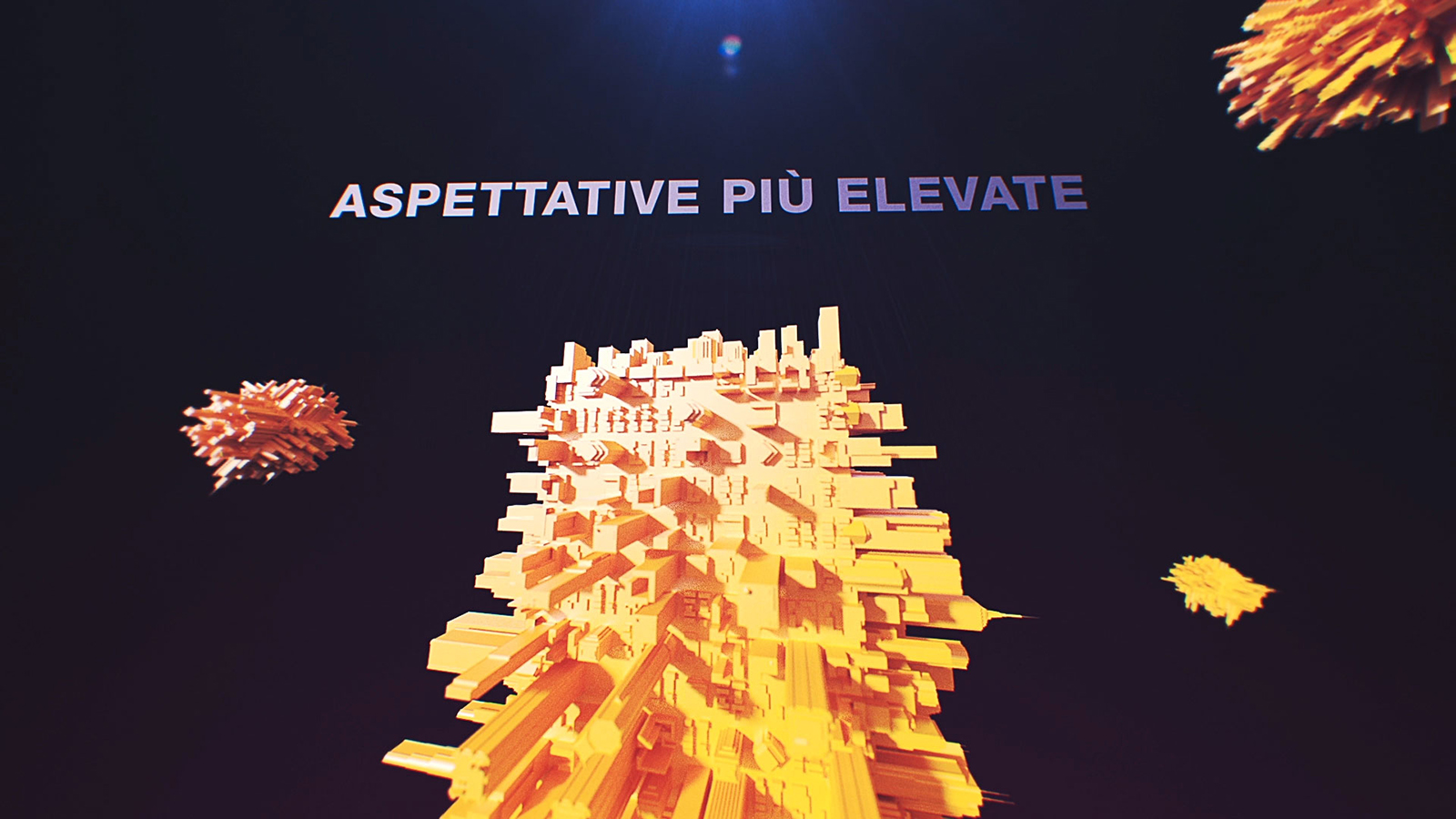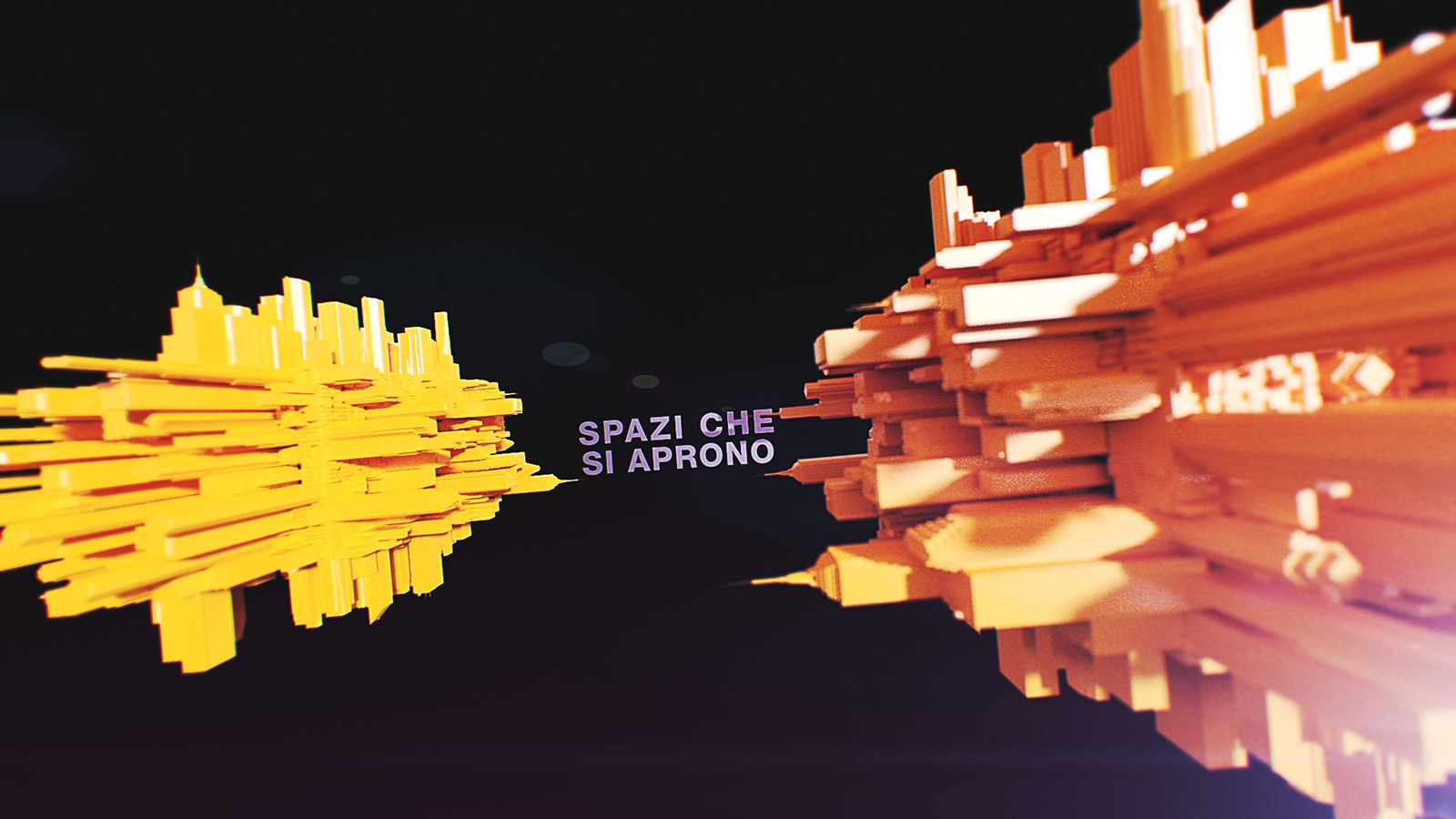 The saturated orange of the buildings and cubes that stands out in the darkness of this surreal environment immediately made us very proud of the final taste of the video.