This is one of those projects that we enjoyed the most doing. And that also gave us the chance to try something new.
The customer gave us carte blanche to create the Weople promotion campaign, a digital platform that allows you to control the use of your digital data and monetize thanks to them, and to control all these dynamics thanks to the new GDPR law.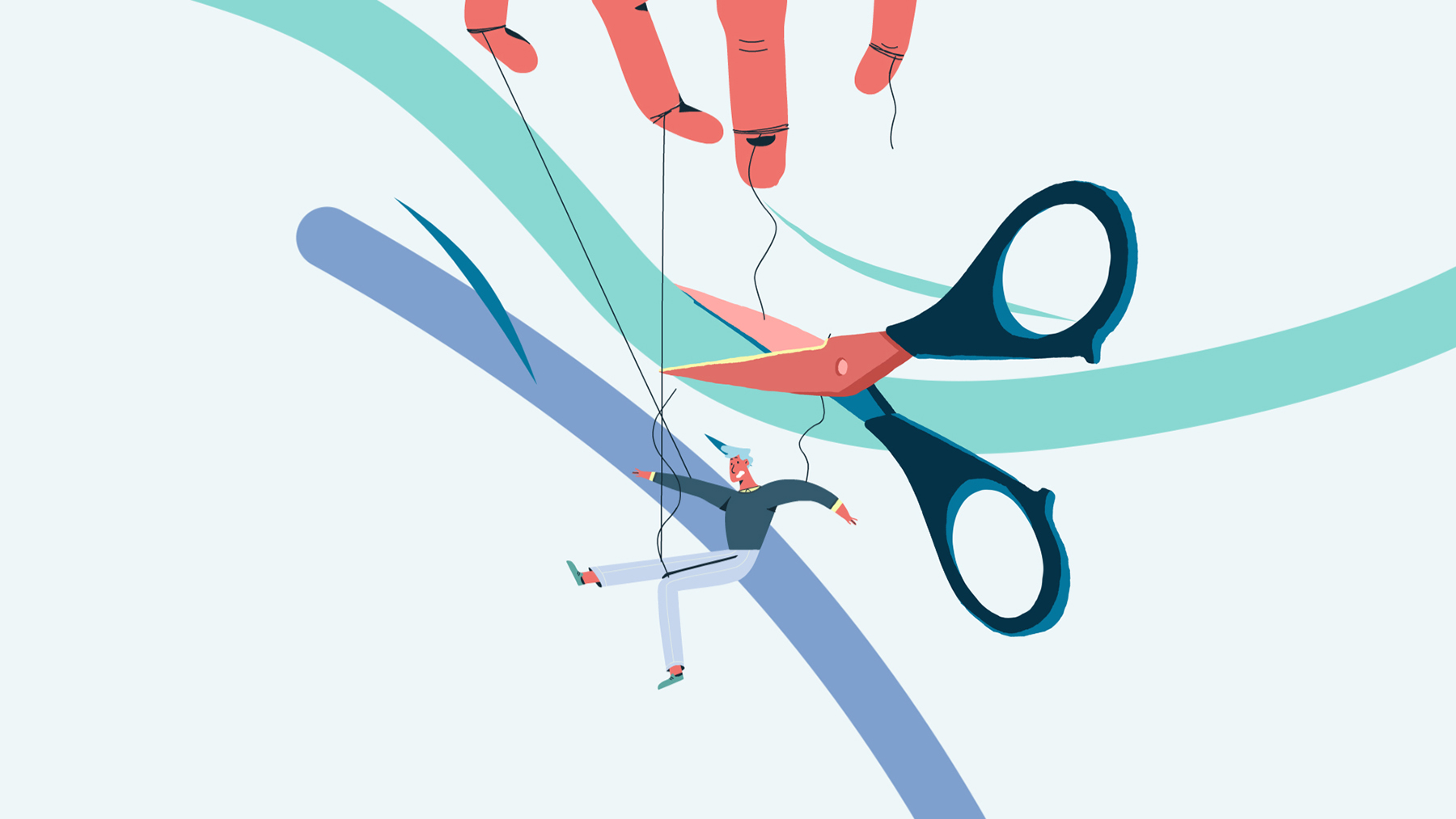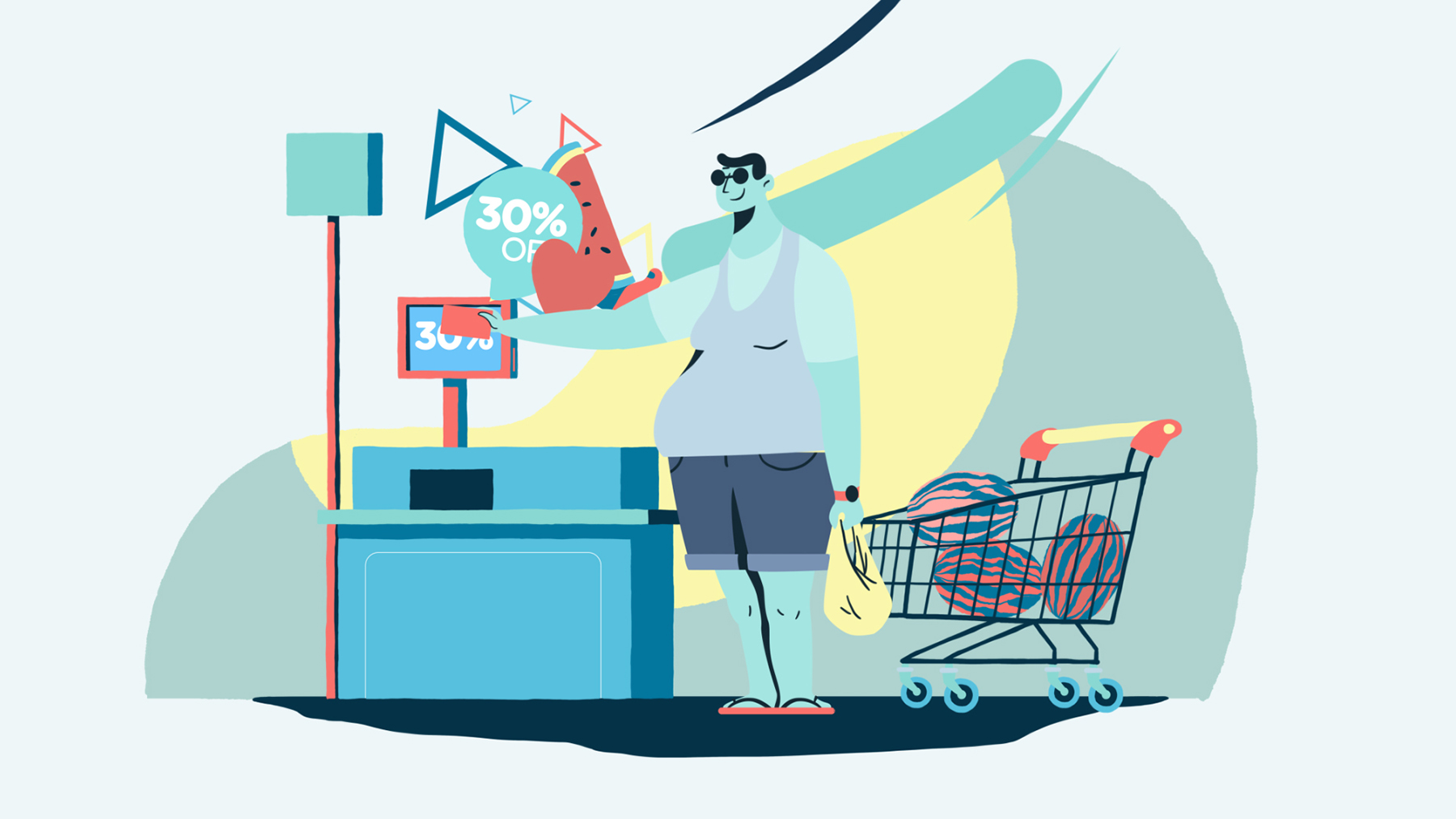 The video, which was made in traditional animation and motion graphics, enriches the typical infographic narrative style thanks to the animated characters.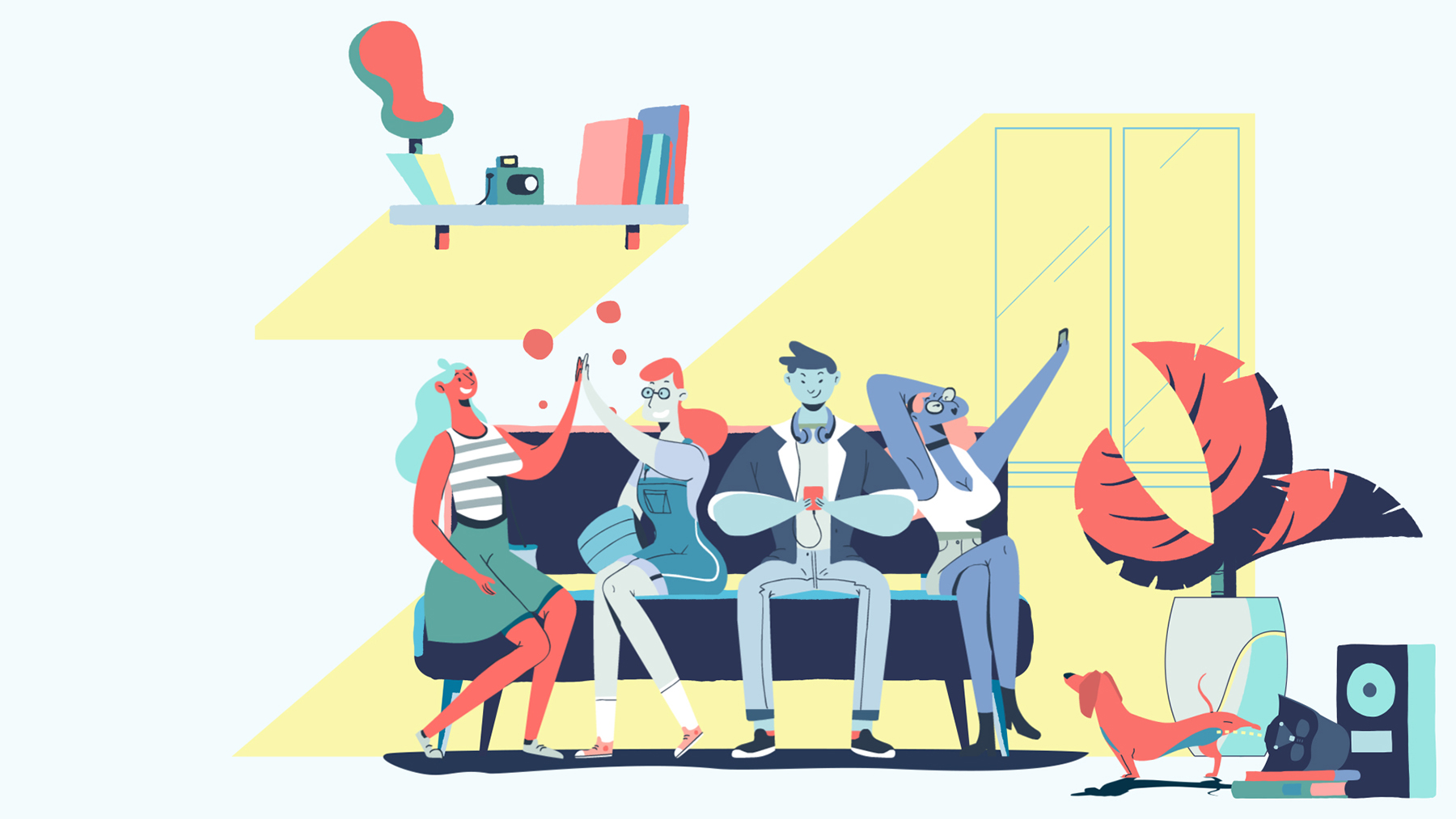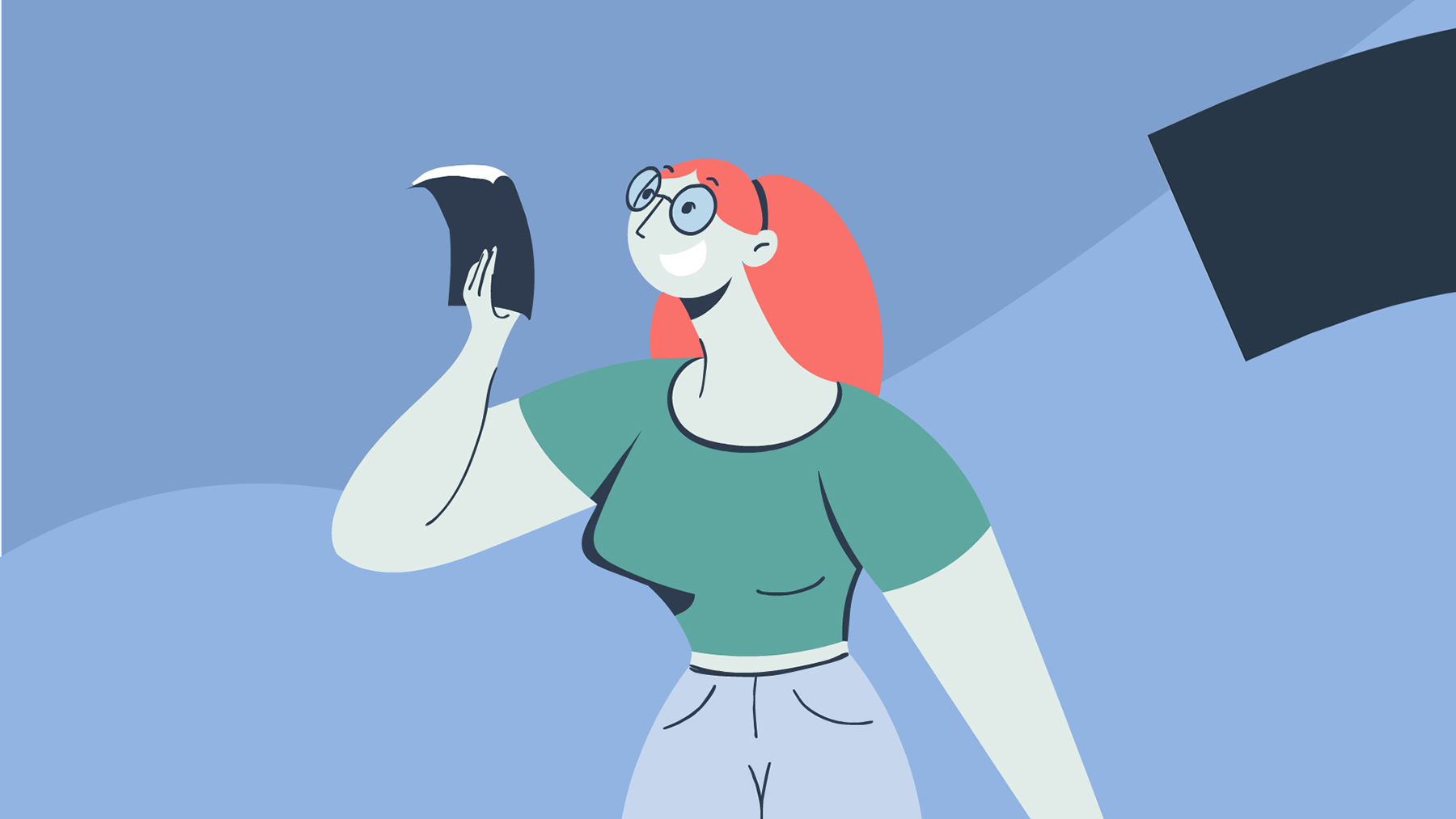 Also… being able to enter a "VAFF%@#O!" in one of the videos it was a real satisfaction…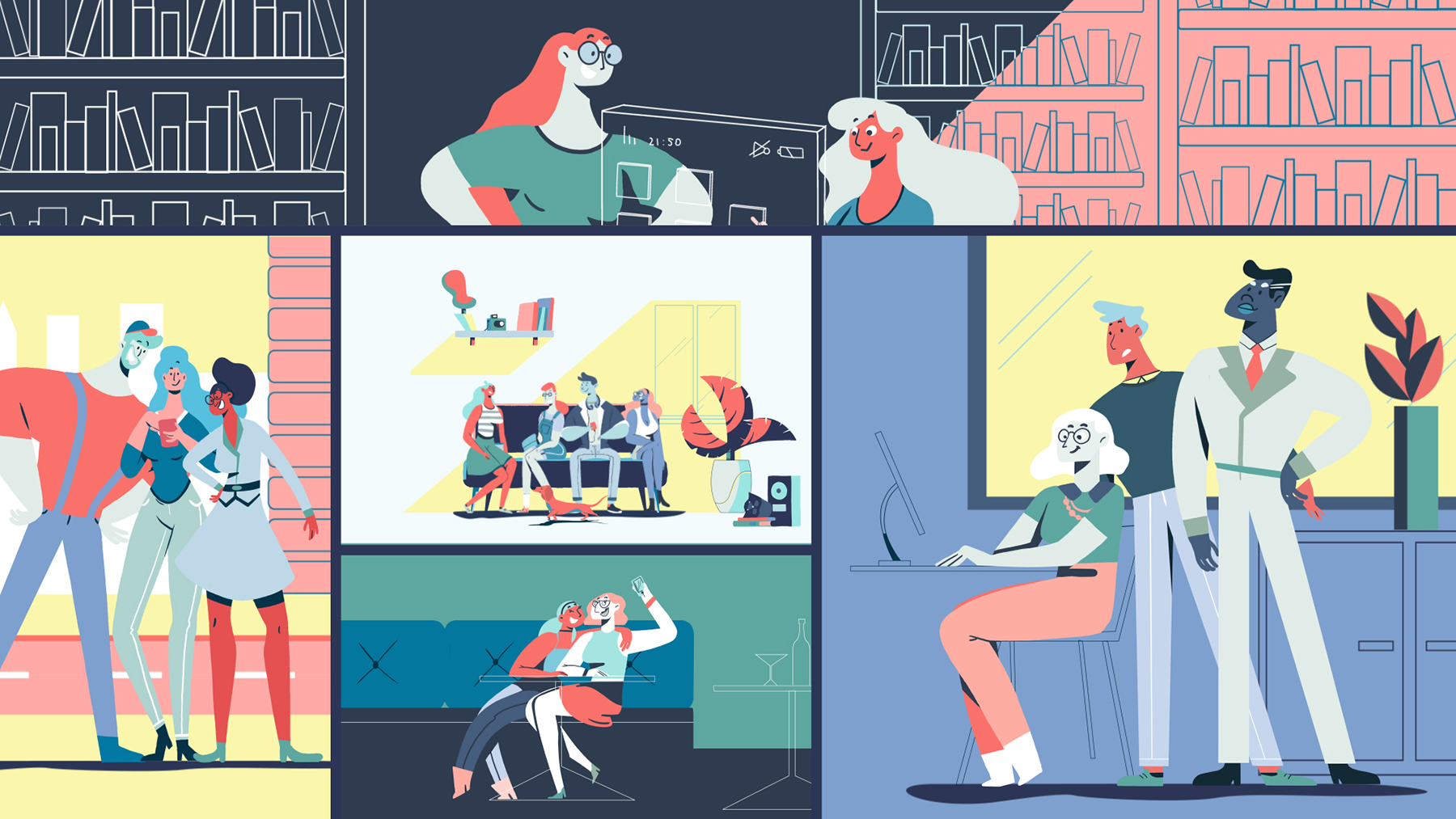 For us it was a pleasure to be able to work with a very pop and playful palette, played on the contrasts between the blues, which reflect the brand logo, and very saturated and bright yellows and oranges.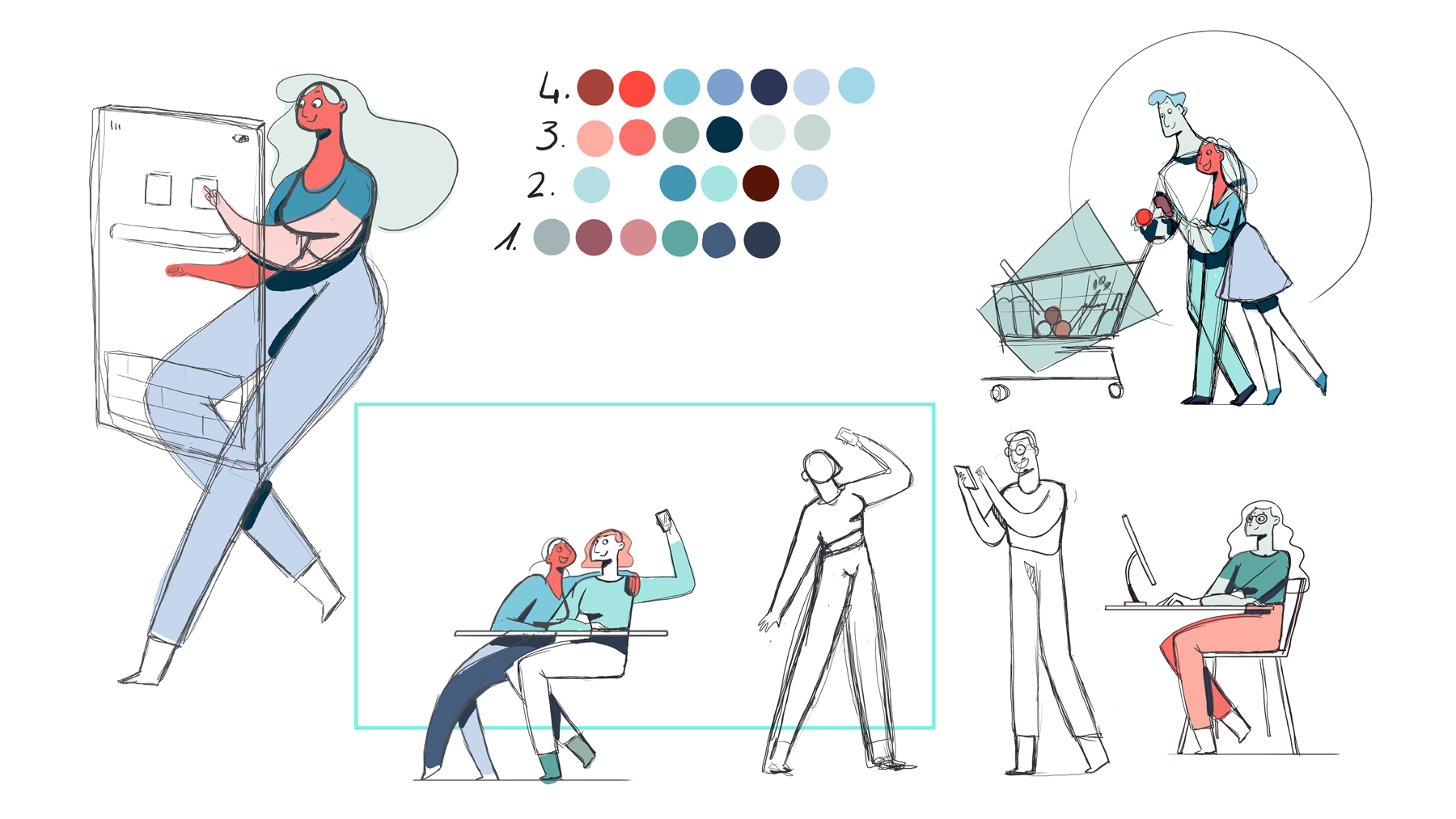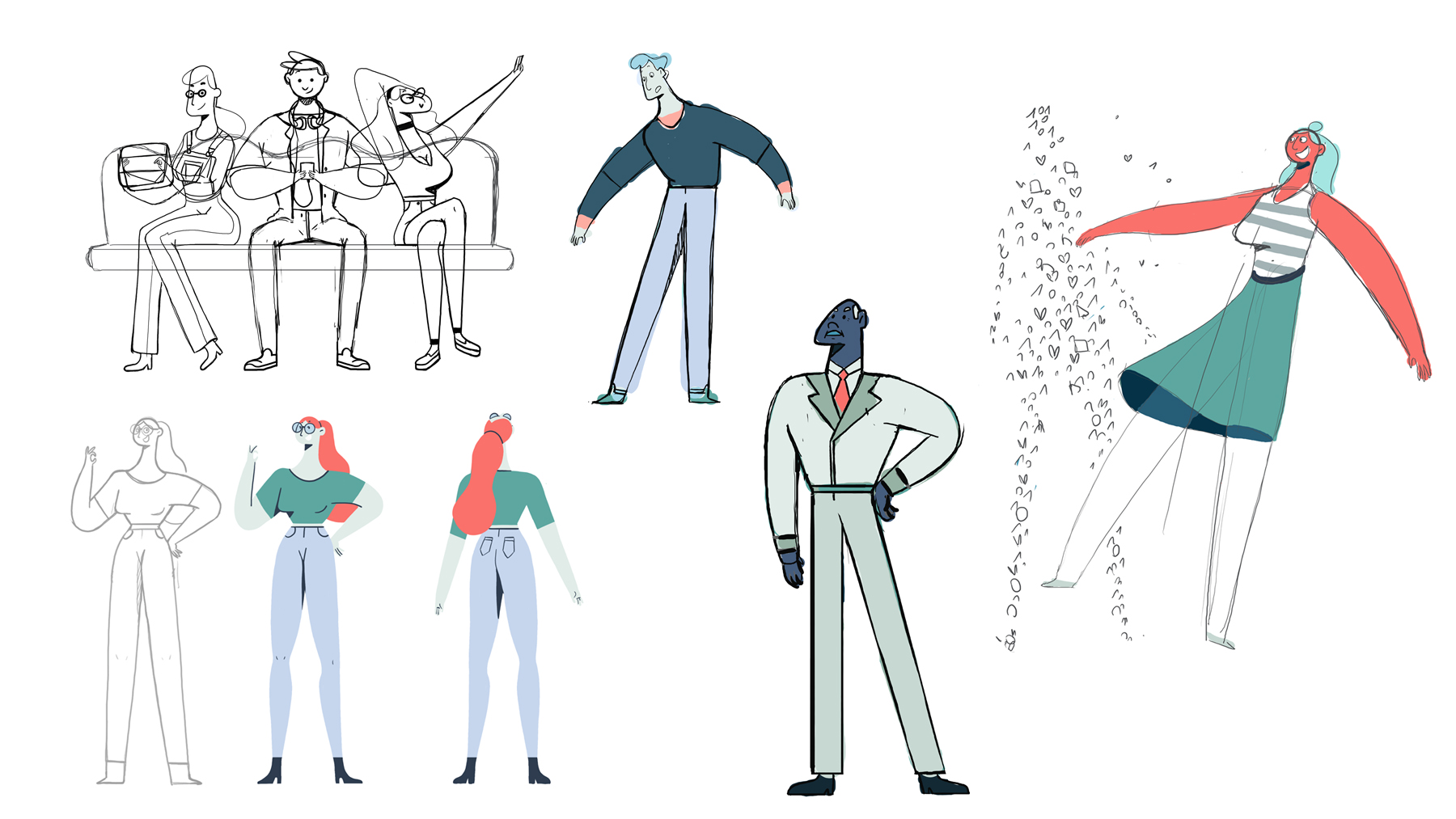 The characters with a modern design, with complexions of all colors are contrasted with backgrounds in which we have a game of solids and voids, with cuts of colored light and elements only in the line.