This video was made as the opening theme for an important medical conference, and we developed it keeping in mind that it would be broadcast via a system of multiple projectors on mega screens. (35m x 5m)
We told the story of a man, now old, who overcomes his crises by finding, by observing stars and constellations, the necessary resources to start a new life.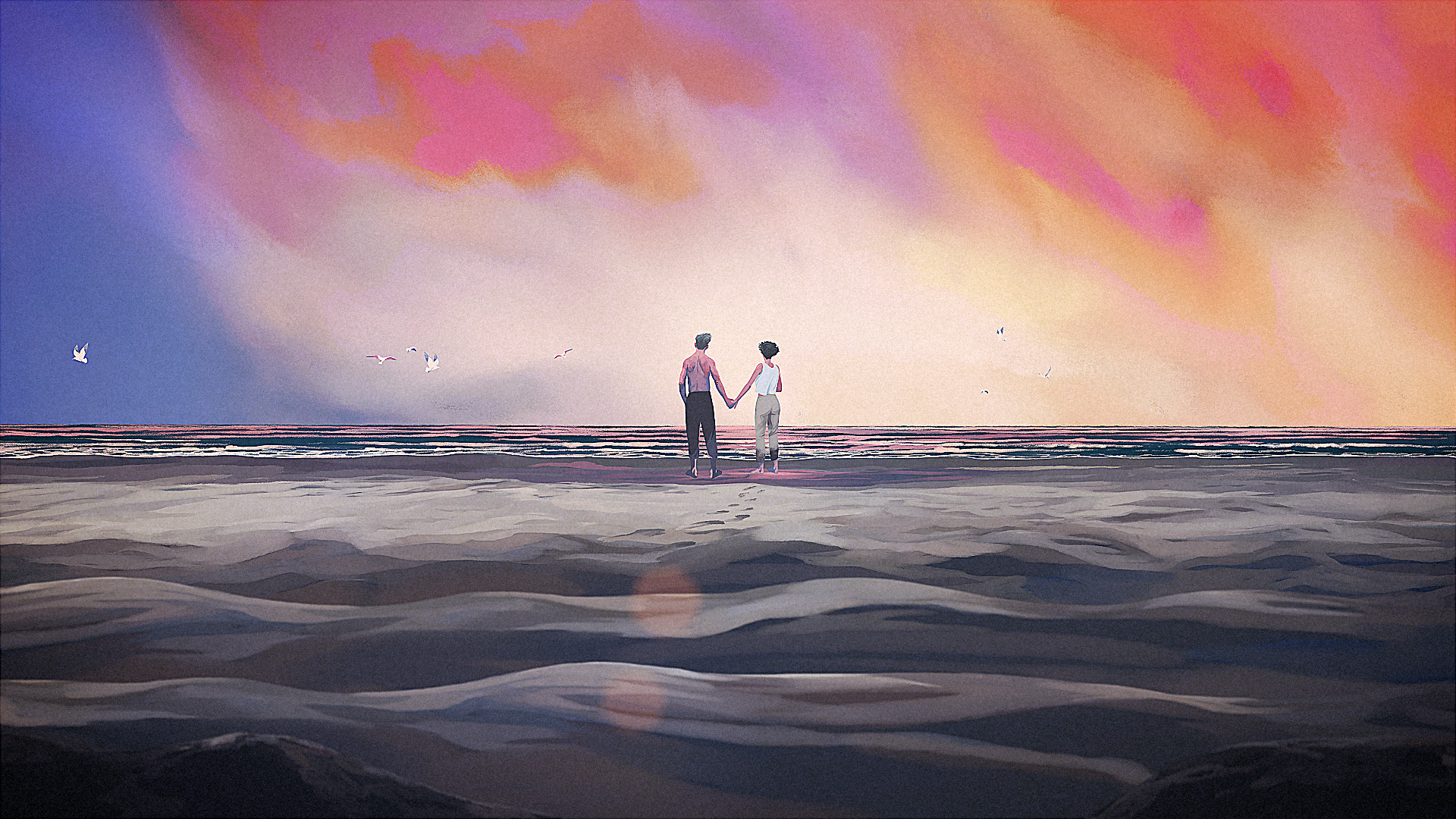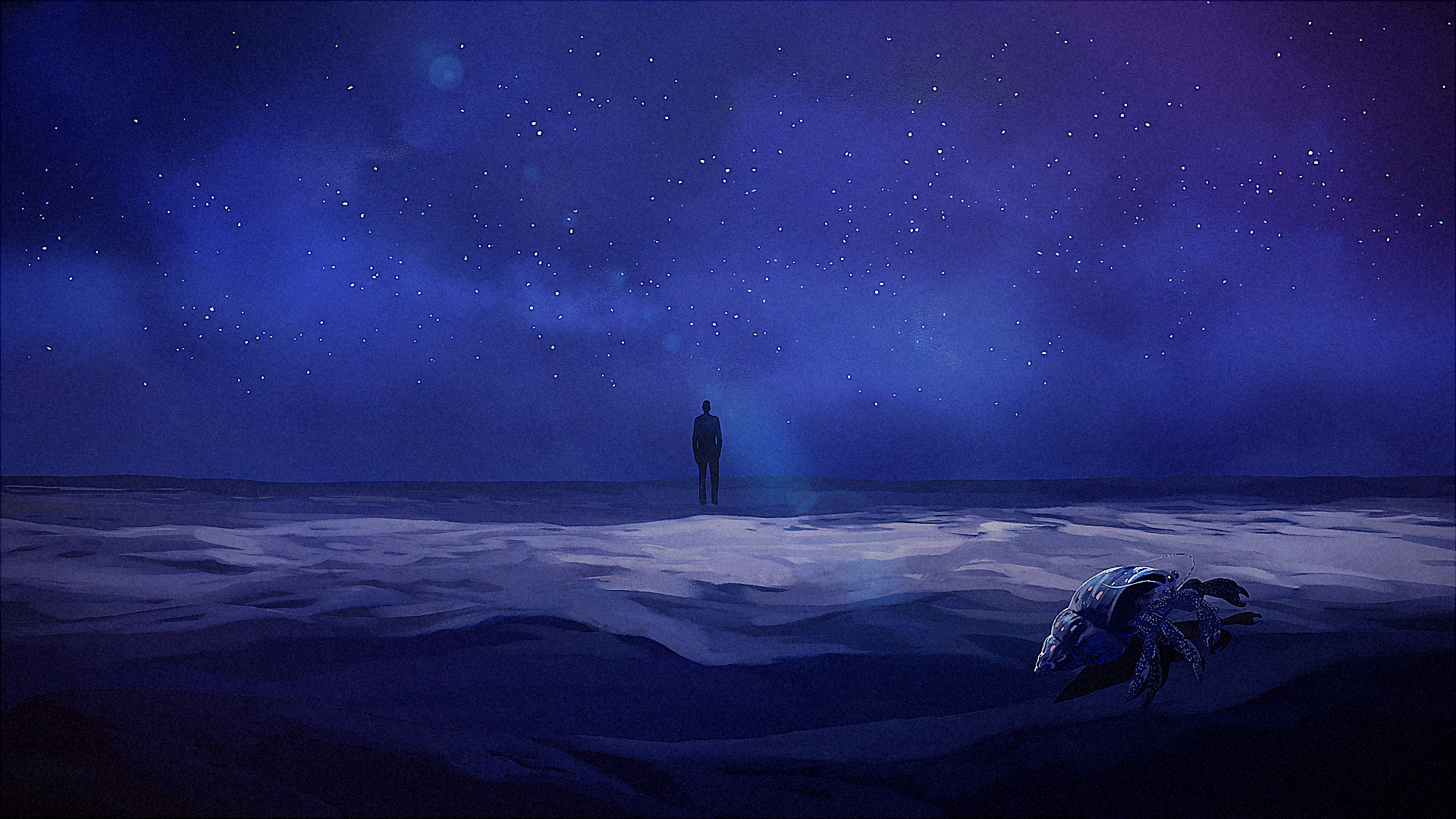 We worked with Cosimo Miorelli, a super talented illustrator who never ceases to amaze us with his dreamlike and impacting imagery, and with his amazing hand.
The illustrations have already been generated taking into account the camera movements and the chaining of sequence shots previously studied in the storyboard.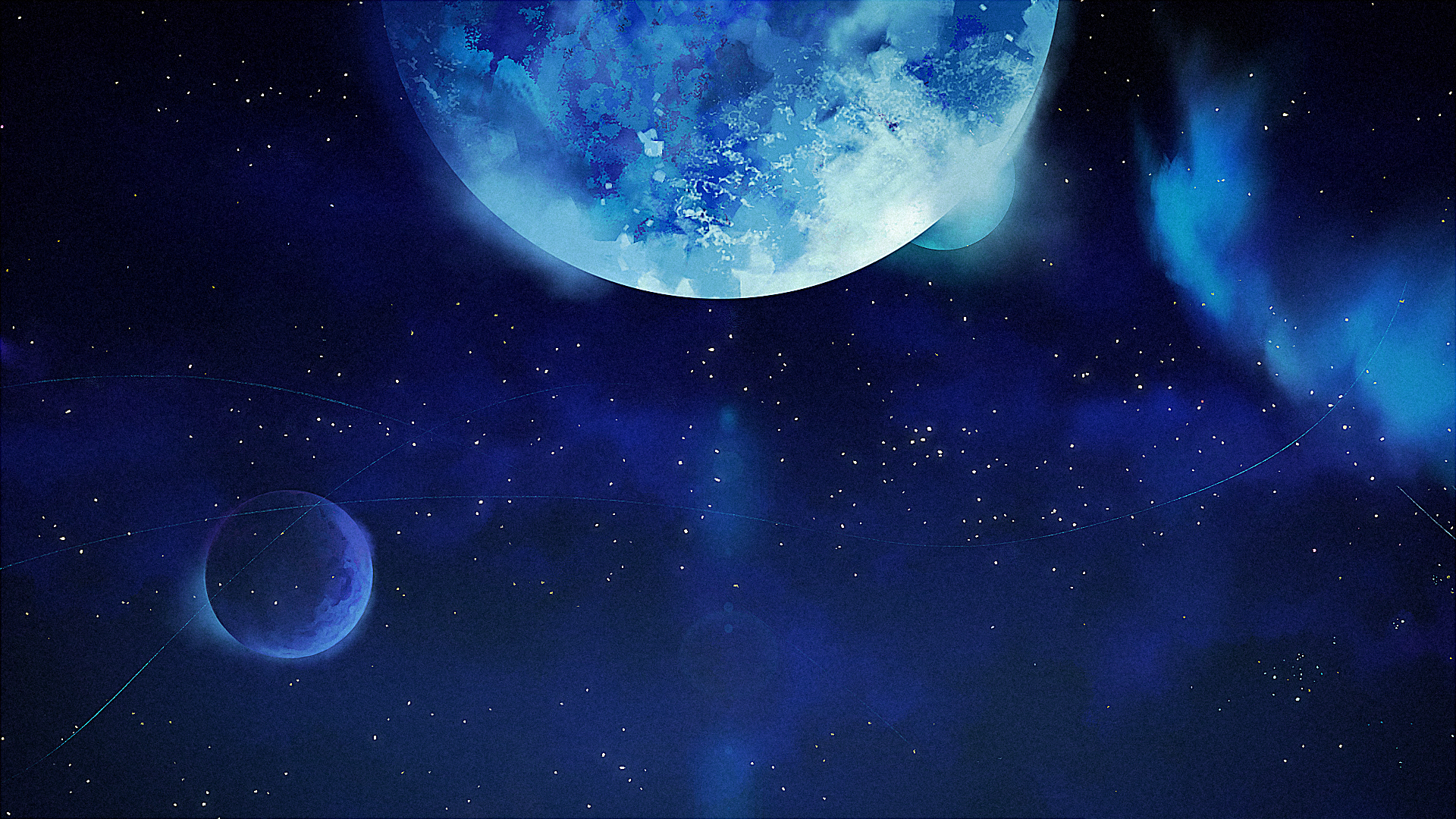 The biggest difficulty was represented by the size of the frame, which required the creation of very large files.