The members of the Machete Crew, when they're not engaged in rapping or mixing records around the world, they're very fond of playing video games.
In collaboration with Redbull they have developed this new project: Machete Gaming, a live streaming format on the platform of gaming Twich.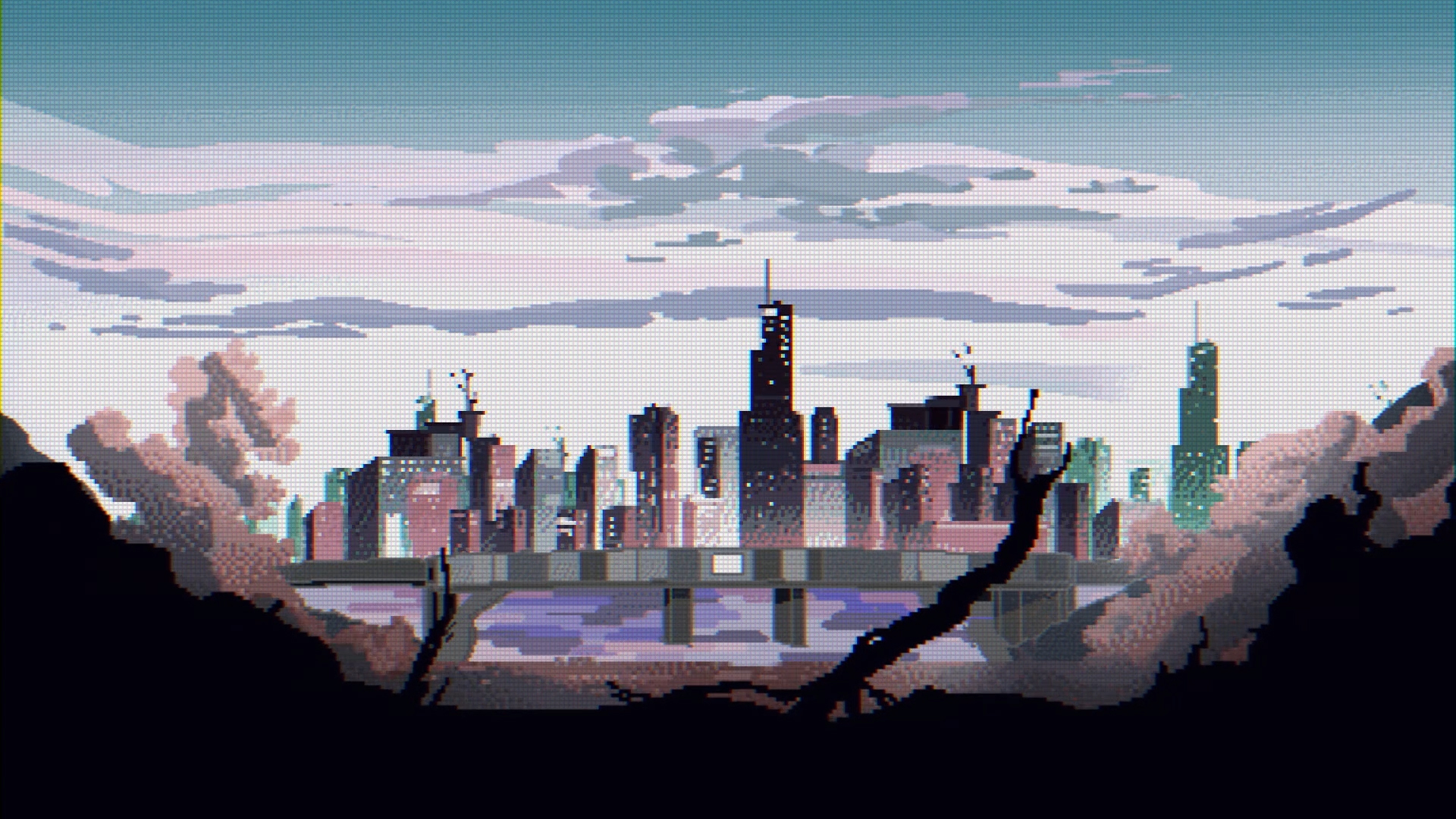 We were involved in the creation of this retro style with a 16Bit flavor for the introduction of the format and we literally loved working on this particular style based on their characters. Who will survive the Machete apocalypse?
The imagery that immediately came to our mind to realize the project was that of the legendary Street Fighters 2, which accompanied our youth with its "Hadouken!" and inspired us in treating the image by reducing the number of colors, giving that pixelated but figurative sense typical of the 90s coin-ops.