This is the kind of project we'll love forever.
Alex Tacchi is a long time friend of ours and it's been a pleasure to work with him for Pomellato.

First of all our team shot the scenes in live action, then rotoscoped every single frame adding a magic touch to the characters.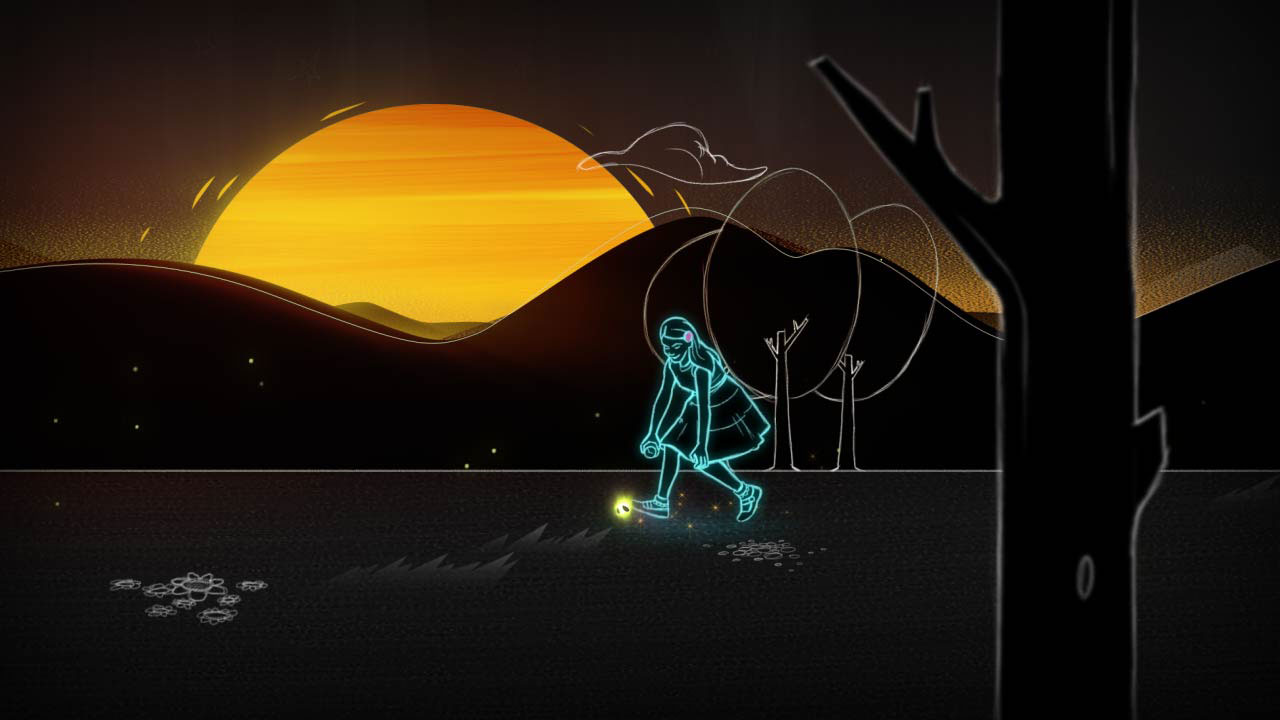 After creating the animations starting from the reference videos, we matched the character's movements with the backgrounds, sweetening everything up with a magical festive atmosphere.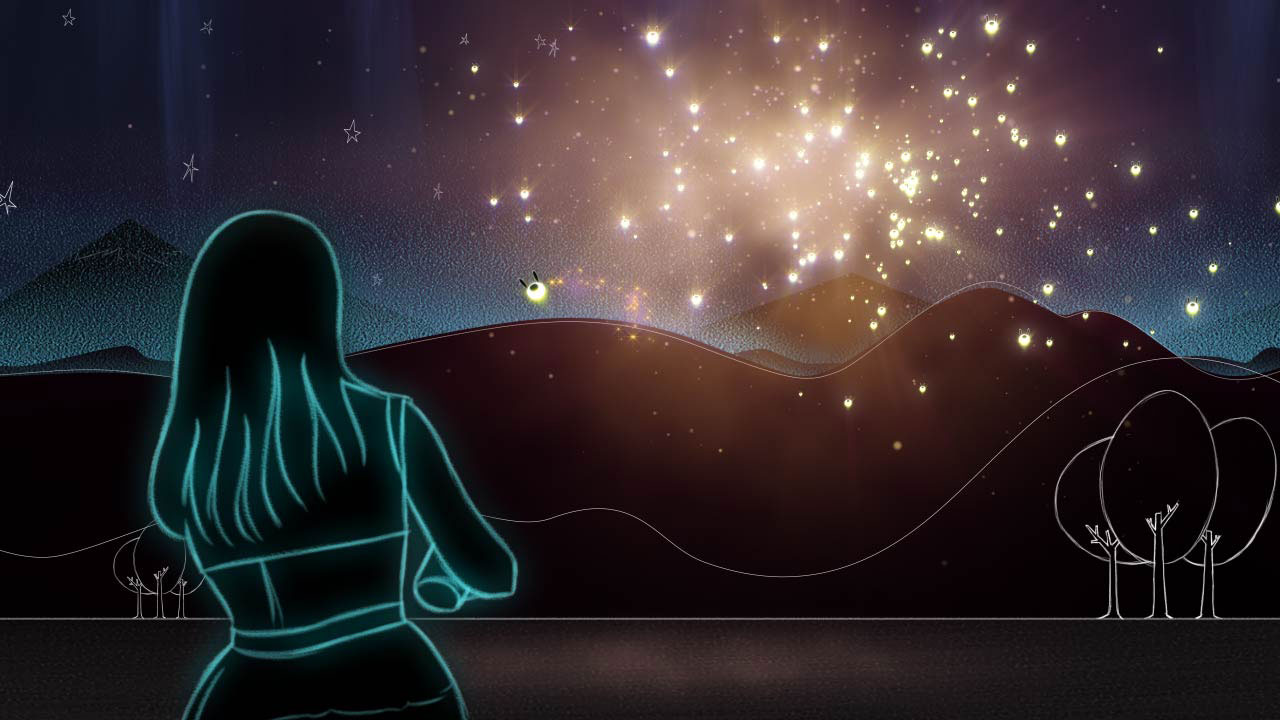 How to represent all the magic of Lucciole and Christmas? Well, with the memories of a little girl and the elegance of the city of Paris…