This project is one of the works we loved the most, for so many different reasons.
First of all, this series of videos tells several stories of patients with Multiple Sclerosis, and therefore has the merit of giving voice to stories that are often ignored. Furthermore, these stories were written by real patients and are real testimonies of people who shared their experiences by participating in a competition organized by the Cleo app, a reference platform for MS patients.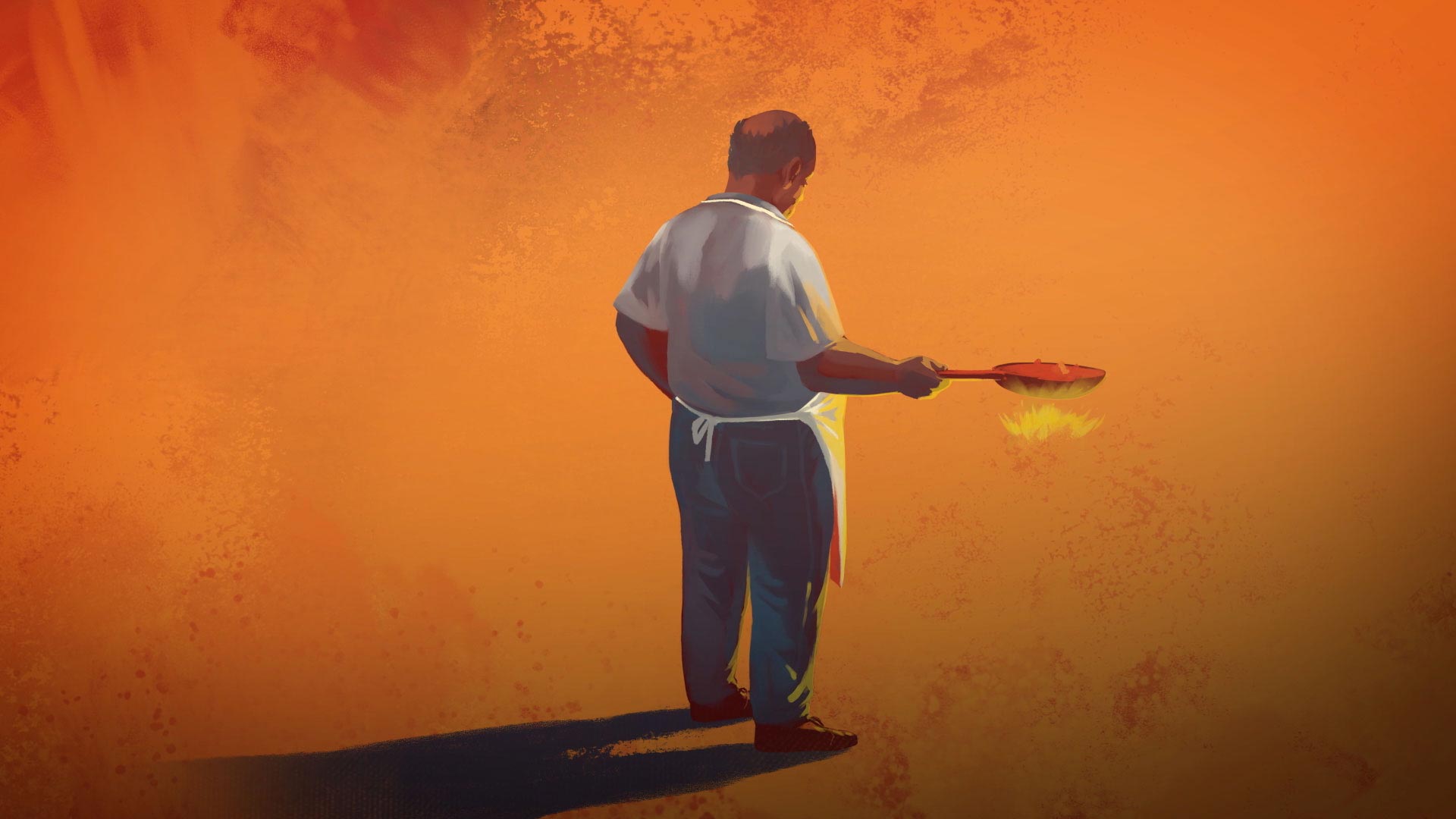 The competition provided that the short stories declared as winners by a selected jury, would be adapted by us in a series of videos in animated illustration.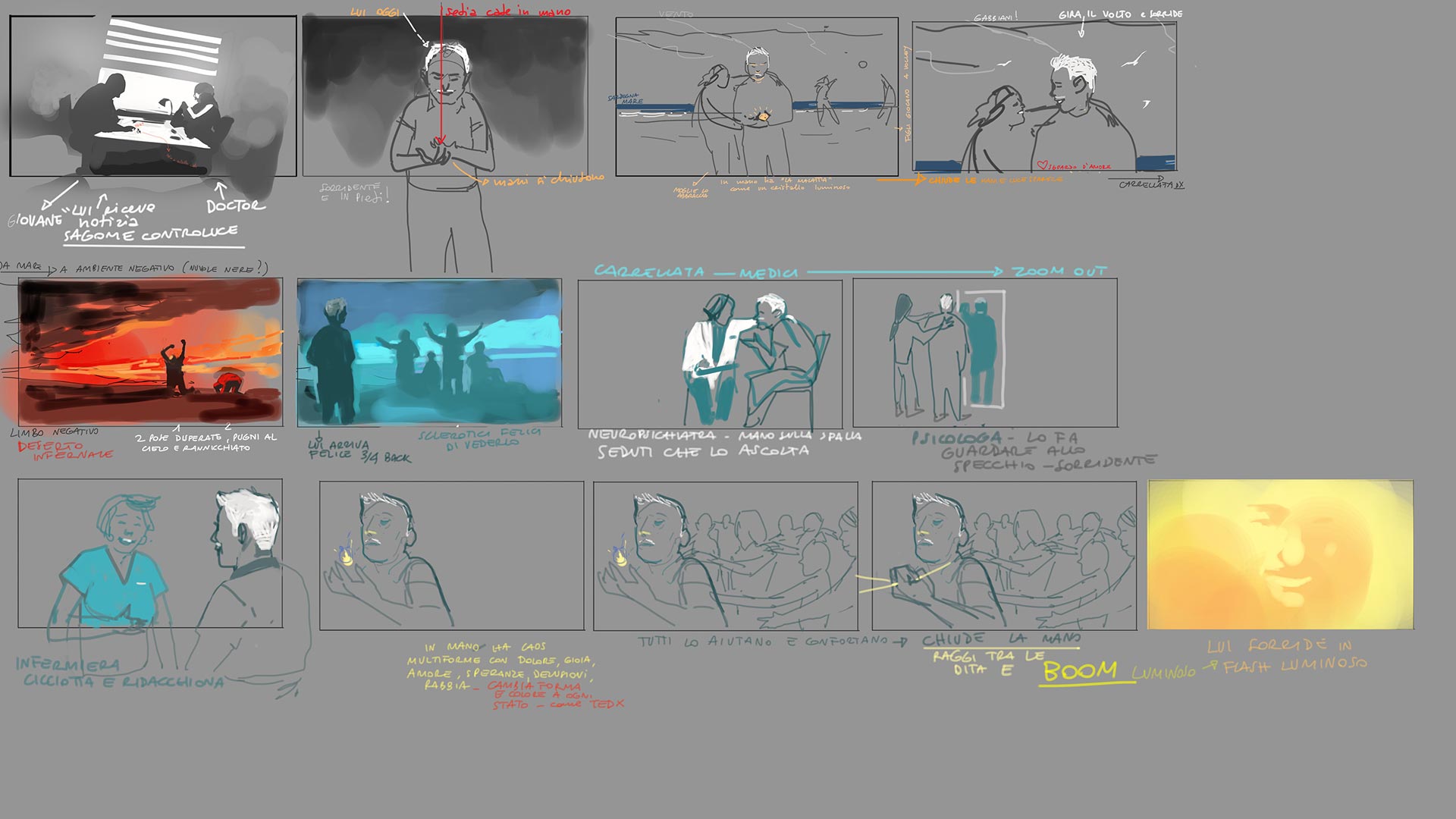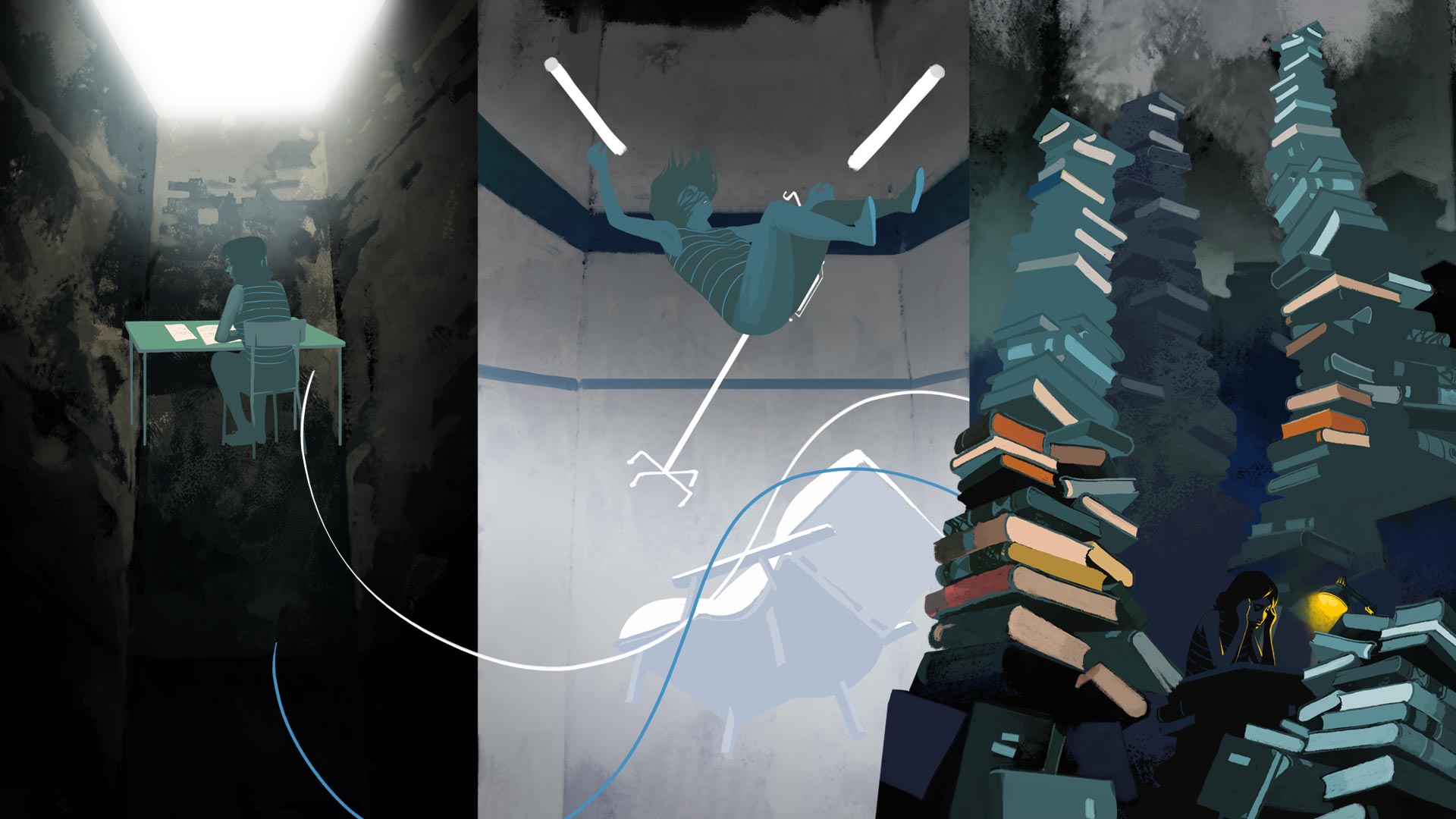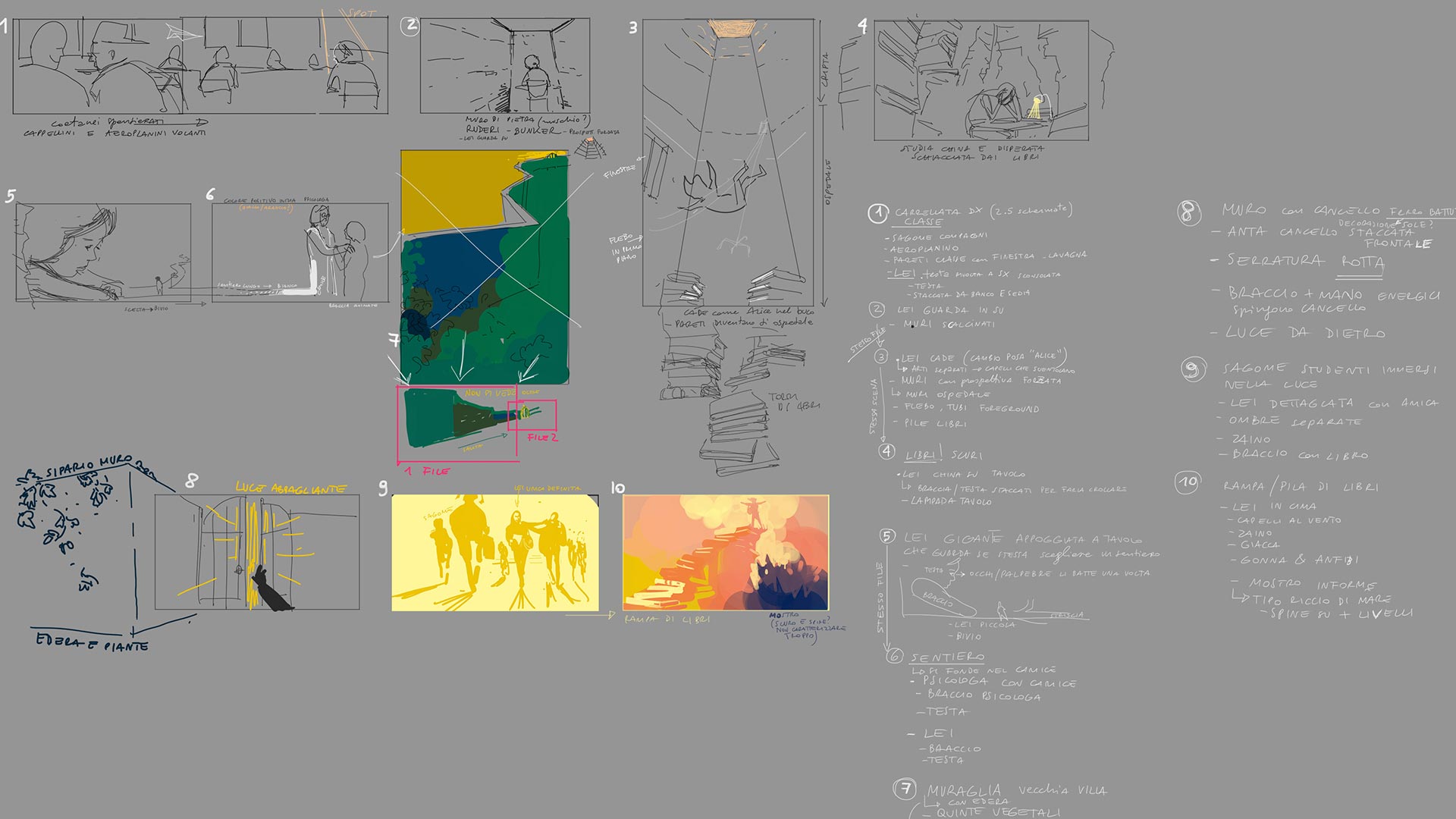 And this is how the authors' tales and stories have become illustrations, animations, music and sounds, thanks to the suggestions and interpretations that these stories have given rise to in us.
Furthermore, the splendid relationship of trust with the client has really allowed us to have carte blanche and to give free rein to our expressiveness and to interpret patients' stories in our own way.
"It is these projects that demonstrate how powerful illustration is"
– Pietro Polentes –