How nice to have carte blanche and to be able to invent the most suitable character to convey messages and stories; that's how Franco was born!
A somewhat careless, forgetful and confused boy, but with a heart of gold. Poste Delivery Now will take care of helping Franco to deliver the gift to Alessia on time and make him a prize boyfriend!
Having to build the video from scratch, one of the first stages of conception was designing the characters, which is also one of the most fun moments!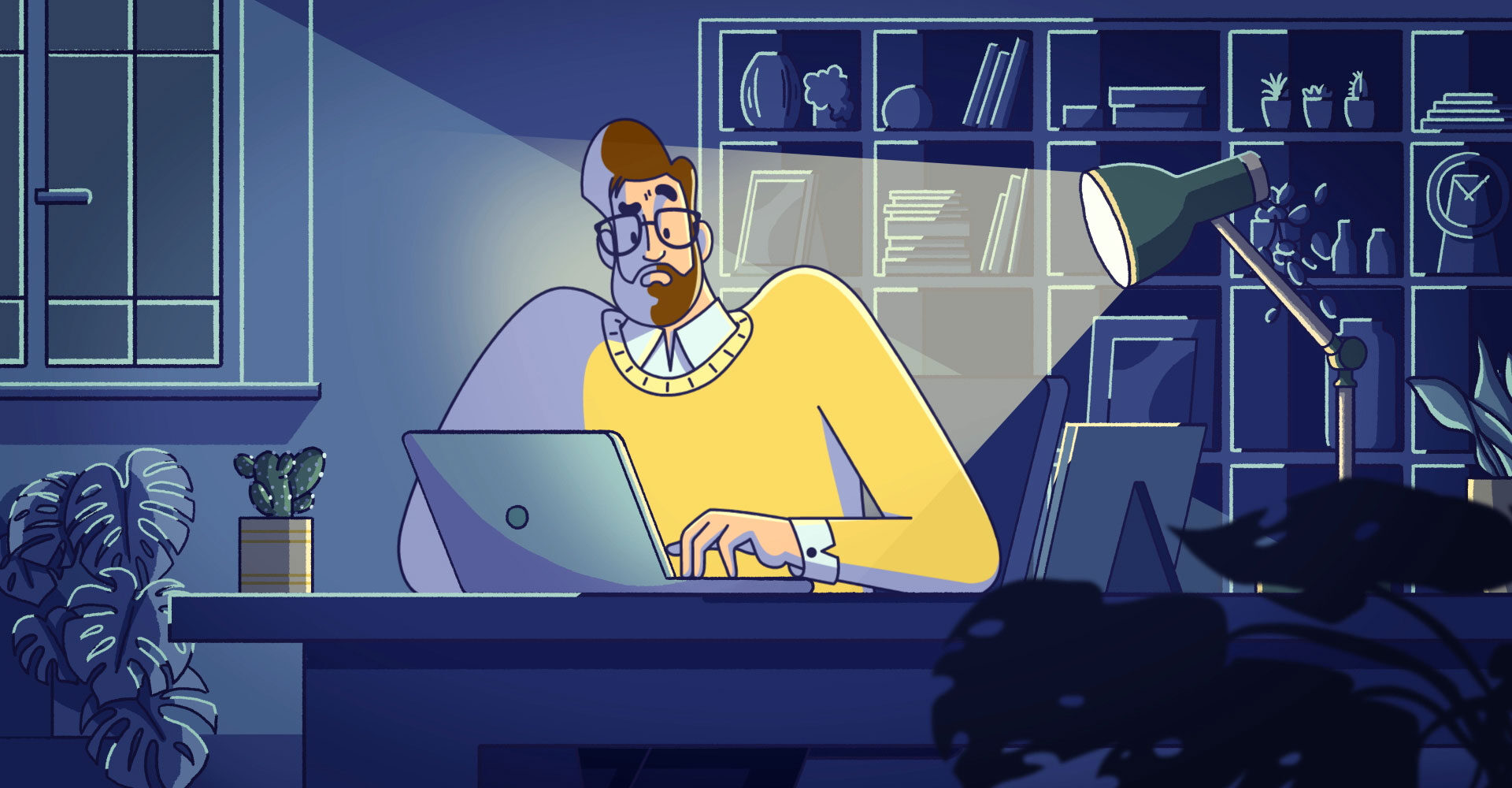 To do this, we focused on the message that the customer wanted to convey: how the Poste Delivery now service is convenient and innovative. So, we had to talk about the product, and what better way than to show it in action! Here was born Franco, our nice and careless protagonist who, thanks to PDN, succeeds in his intent: get the gift for his girlfriend in time for their upcoming anniversary.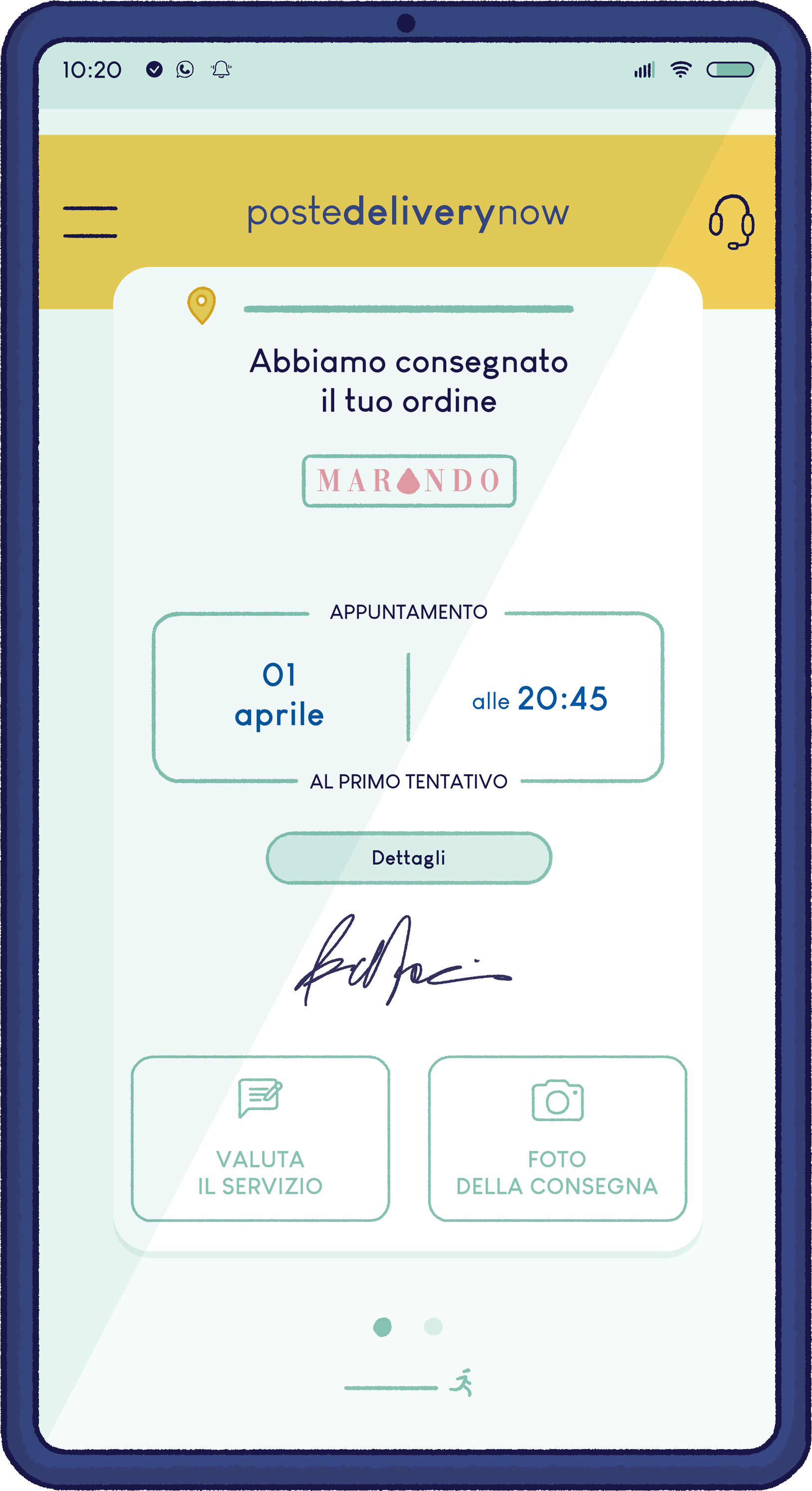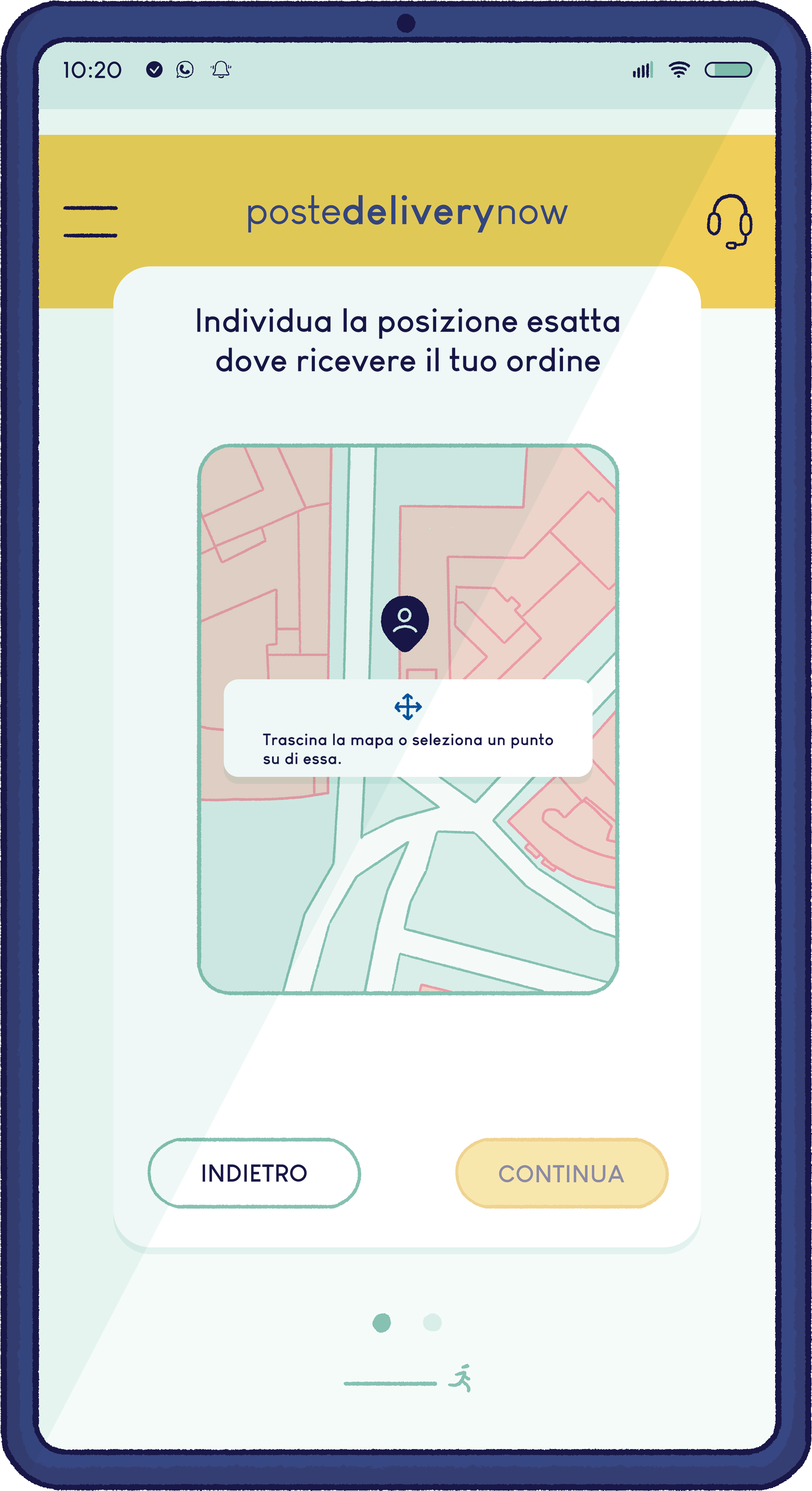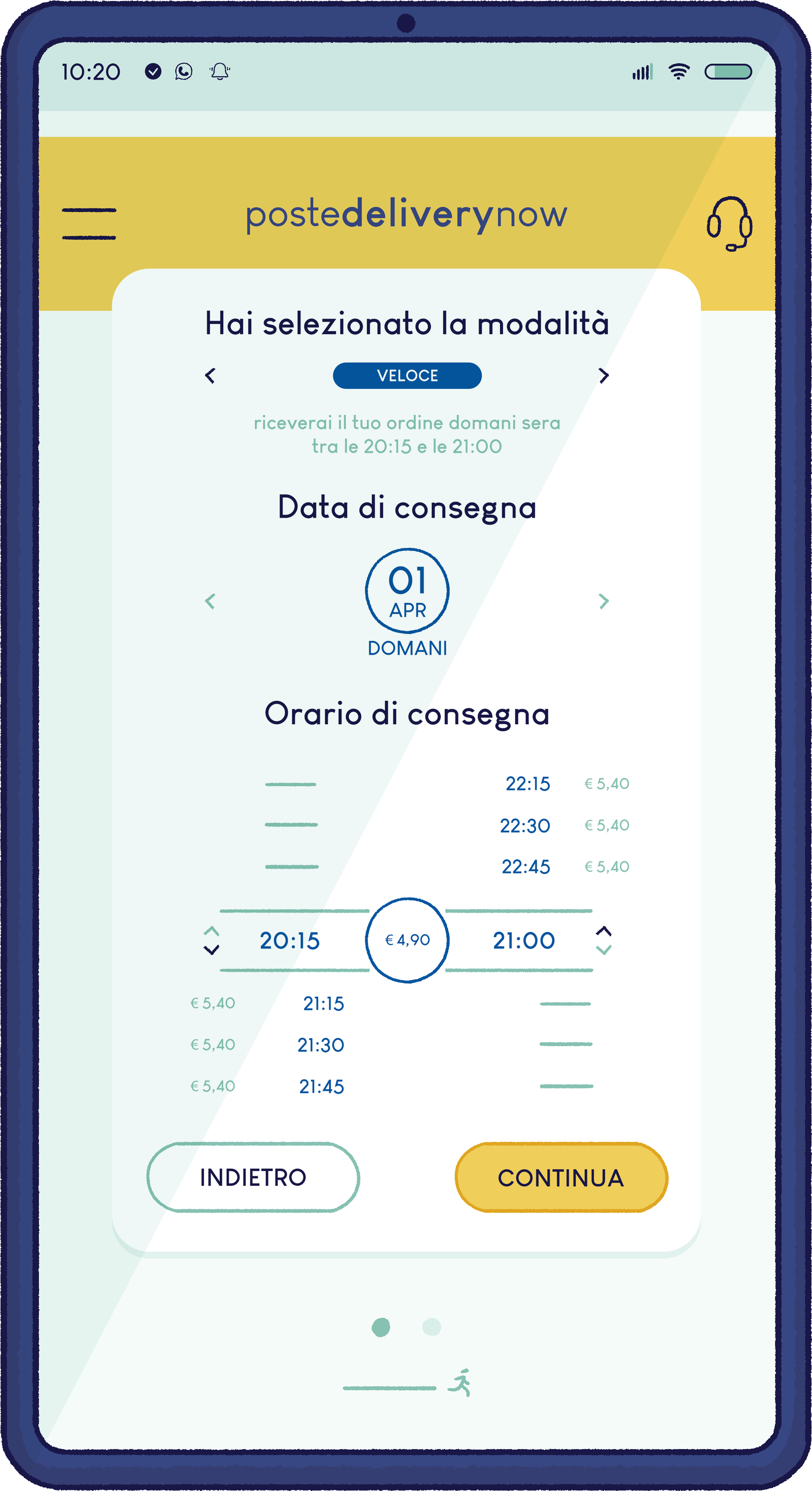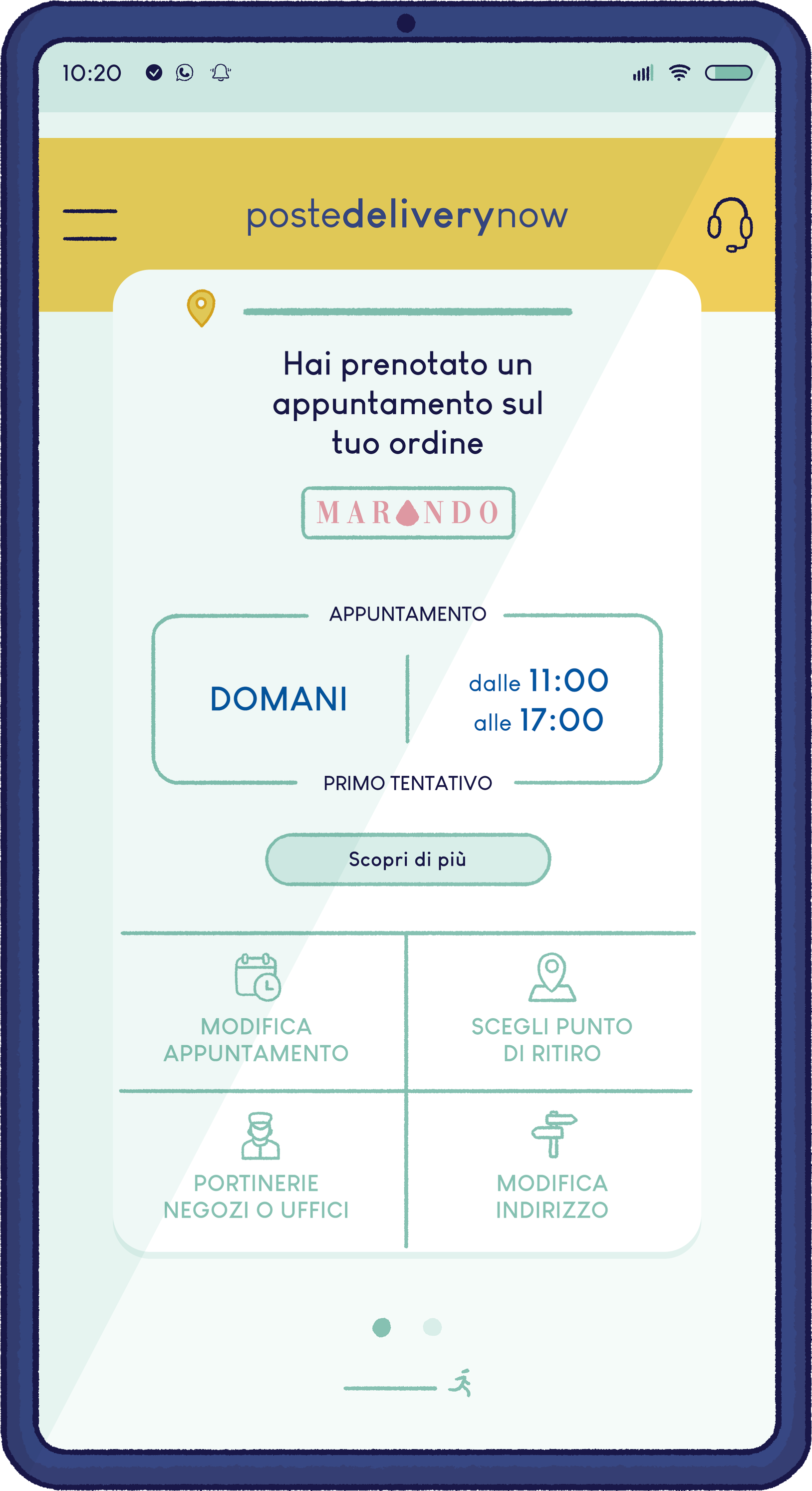 Once the subject was written, we created the character and background design, as well as the graphics which were based on the PDN service interface. Then we moved on to creating a very detailed animatic that illustrated what would happen, scene by scene, within the video and … the rest is history!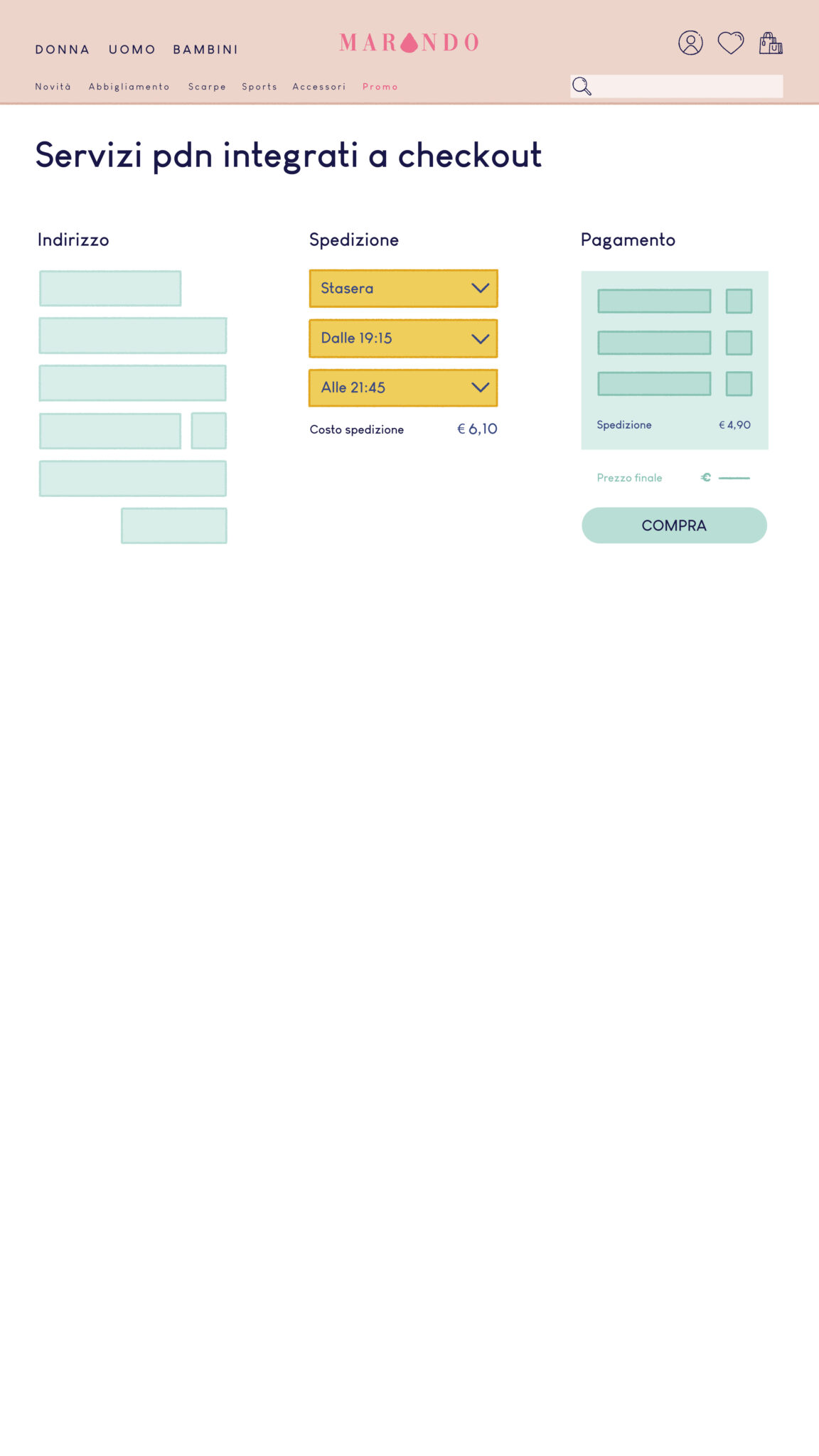 This project is a great example of how character animation and motion graphics can coexist in perfect symbiosis.