We are a creative studio born in 2006, yes, it's been a while…
We love stories and we love to visualize them for you, always focused on keeping a personal perspective on our clients' needs.
Don't forget that the story, your story, is the most important part of the project, and design and tecnique are adapted to the kind of story to tell.
Racoon family is always expanding: we love to collaborate with many different top notch proes, from the "young guns" to the "oldies but goodies", always directed by the creative heart of the studio.
In this way we can do…practically everything we imagine
…and what we imagine is what you need.
Maybe you're wondering why the racoon?! Contact us and find out!
Riccardo Galimberti
Co-Owner / Executive Creative Director
Pietro Polentes
Co-Owner / Creative Director
Raffaella Galimberti
Administration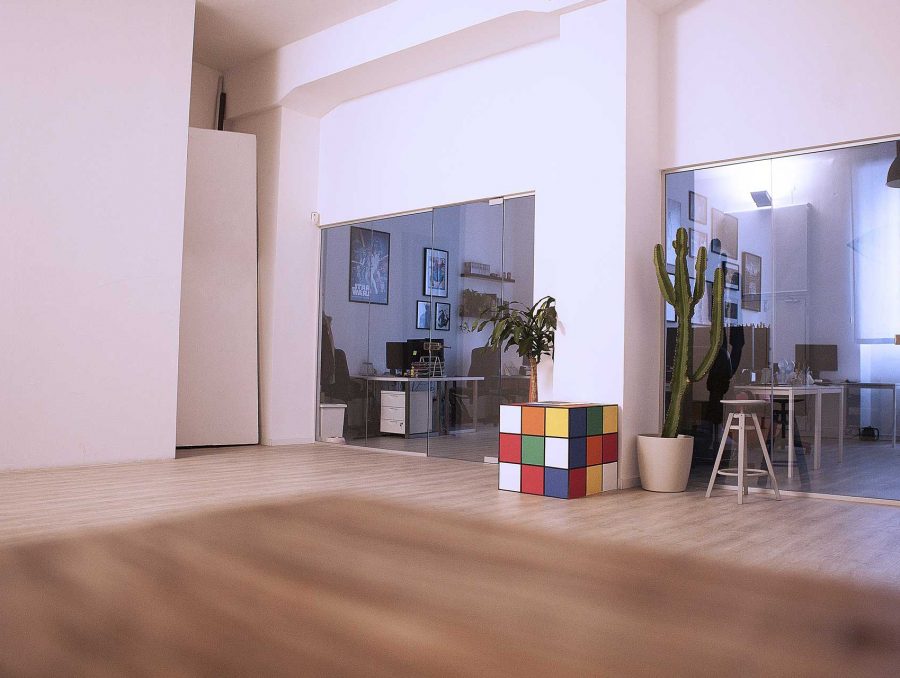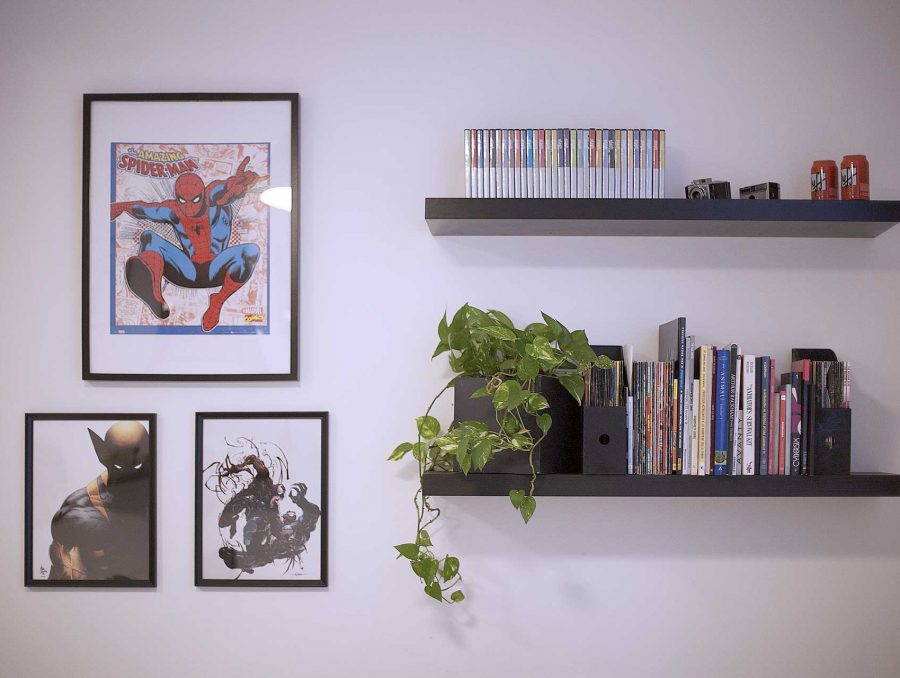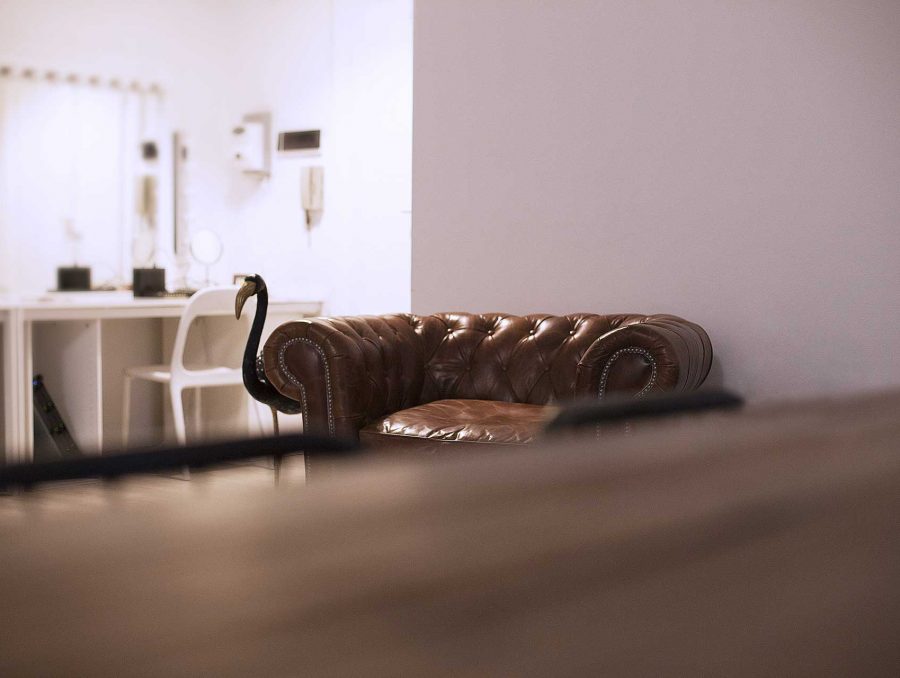 Start a new project?
Visit our studio at
Via Morimondo 26, building 17a
20143 Milan IT
Message us
Want to work with us?
Send your portfolio to