We are a creative studio born in 2006. Yes, it's been a while…
We've seen a lot, but we can't wait to see even more!
Don't forget that the story, your story, is the most important part of the project, and the design and technique will be customized to fit the idea and the target.
The Racoon family is always expanding: we love to collaborate with many different top notch pros, from the "young guns" to the "oldies but goodies", always directed by the creative heart of the studio.
This way we can do… practically everything we imagine… and what we imagine is what you need.
Maybe you're wondering why "Racoon"?
Contact us and find out!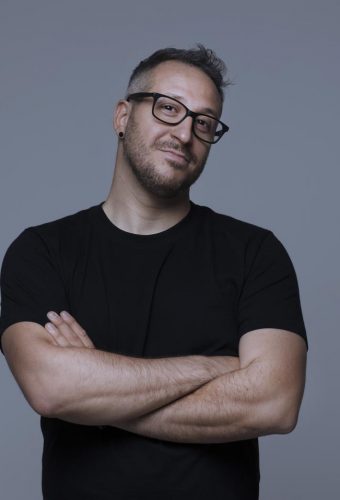 Riccardo Galimberti
CEO / Co-Owner / Executive Creative Director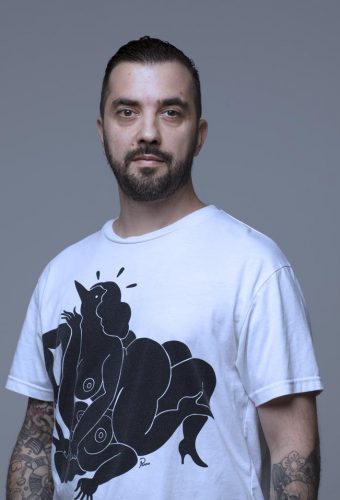 Pietro Polentes
Co-Owner / Creative Director
Raffaella Galimberti
Administration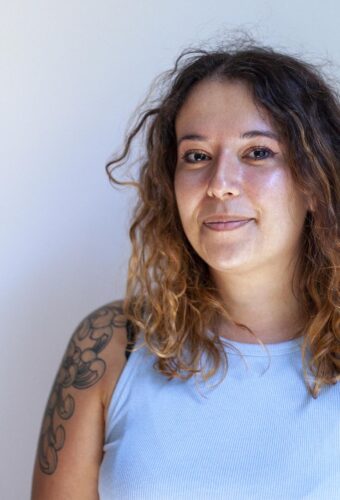 Rachele Santini
Art and Production Director / Illustrator / Animator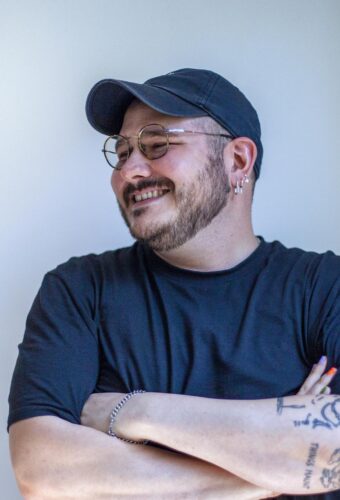 Fabrizio Paludetto
Motion Designer / Animator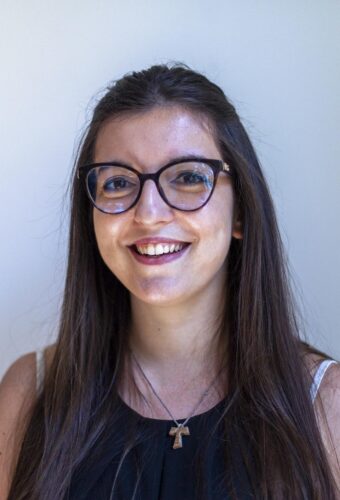 Chiara Loiacono
Animator / Motion Designer
Start a new project?
Write to:
or come to have a coffee with us in our studio at:
Via Morimondo 26, building 17a
20143 Milan IT
Follow our adventures on:
Want to work with us?
Send your portfolio to